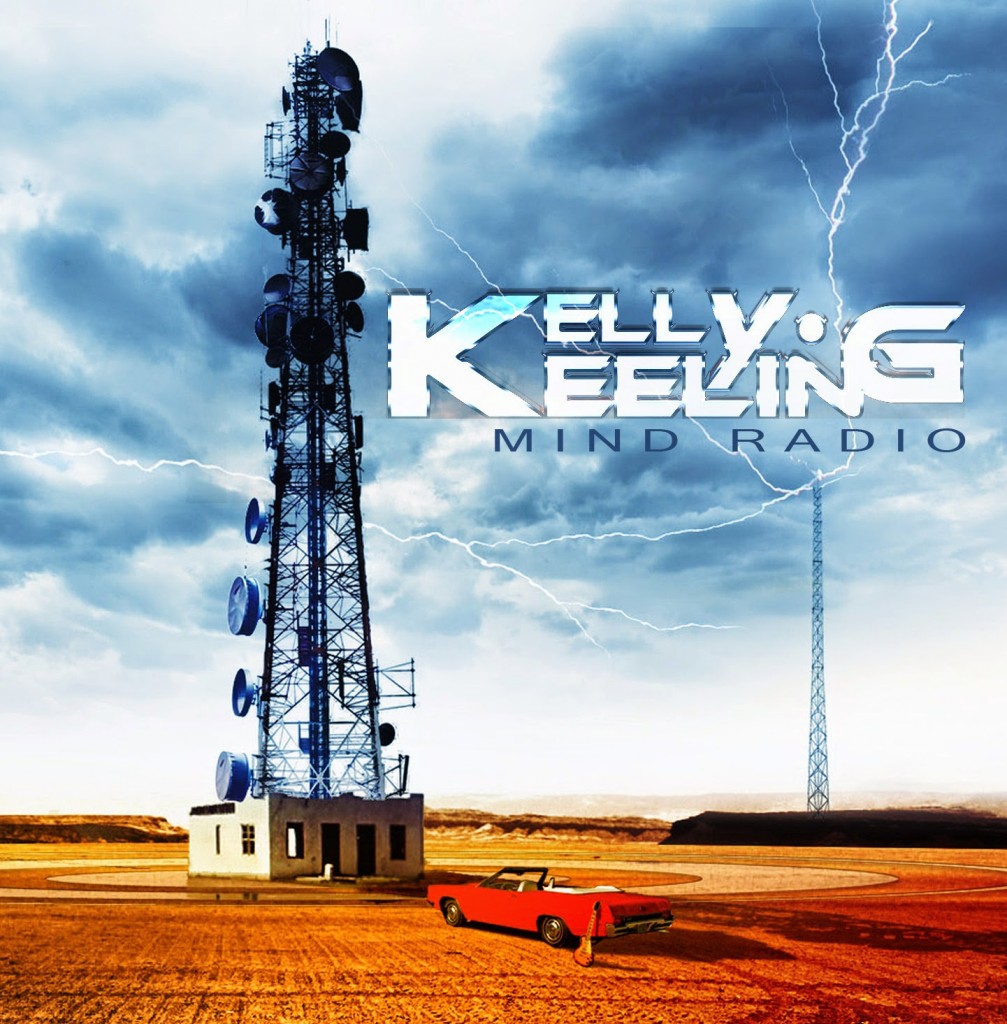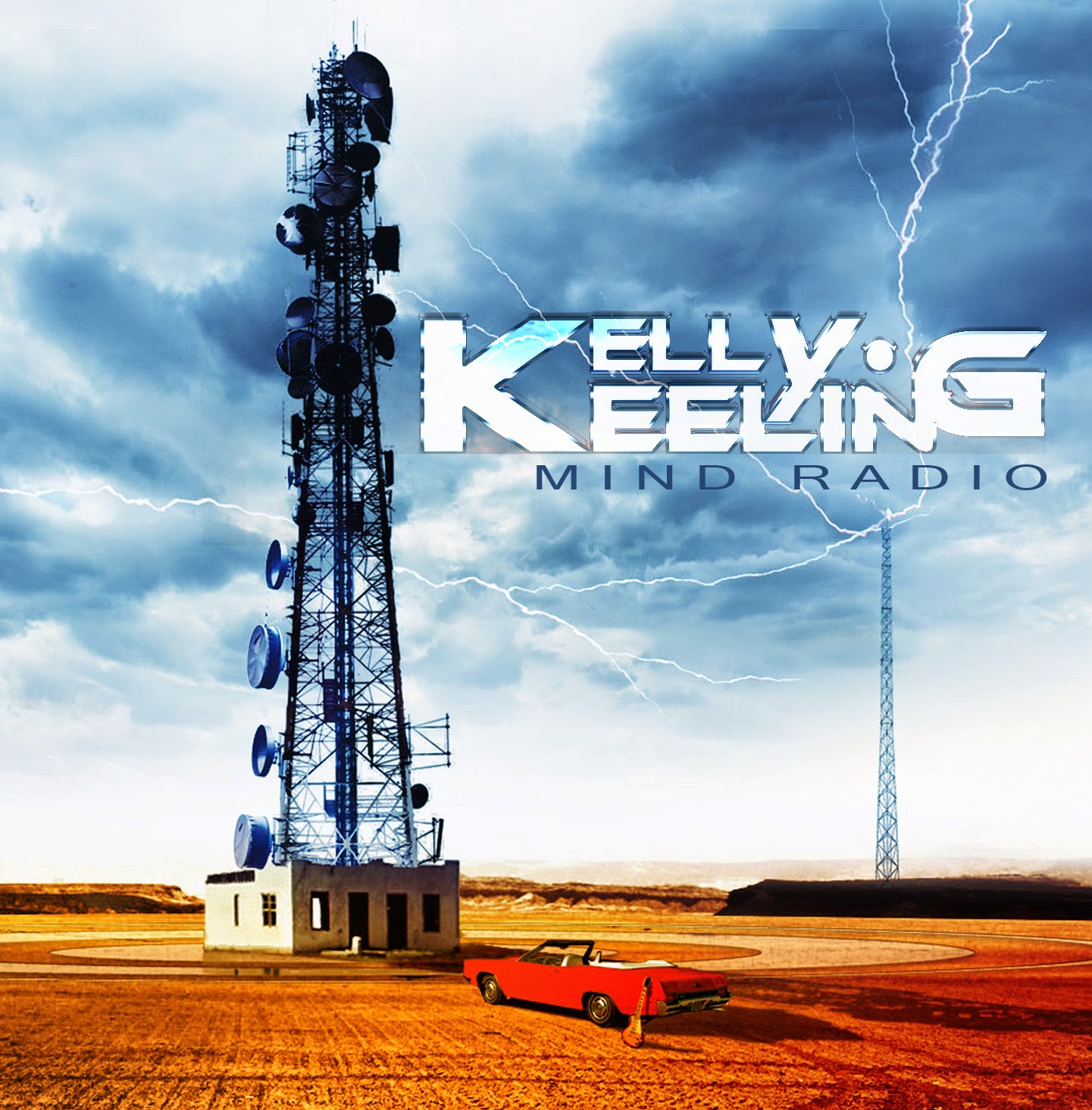 Kelly Keeling is one of the most criminally underrated rock vocalists out there. Over the years, he has performed in a diverse mixture of bands that has included Baton Rouge, Blue Murder, Michael Schenker Group, Trans Siberian Orchestra, Foundry, and Red Zone Rider, performing everything from melodic style rock to more modern sounds. Keeling remains in demand and still commands a strong following all over the world in the eyes of many fan circles. In addition to the countless bands he has participated in over the years, he has also recorded solo work as well. Fans cannot overlook all of the albums over the years that he recorded guest spots on, either.
Mind Radio is the latest solo release from Keeling, teaming him up with fellow musicians Mario Percudani, Anna Portalupi, Alessandro Mori, and Alessandro Del Vecchio (who also produced the album). With so many sounds and musical avenues that Keeling has explored over the years, I am a fan that was all the more curious to explore his latest solo album.
Kelly Keeling has been a busy man lately! In the past year, we have heard him performing retro, bluesy-style rock with Red Zone Rider, and modern-flavored rock with Foundry. Does Mind Radio mark a turn in yet another musical direction, and it is a release you are going to want to check out?
Keeling once again demonstrates his talent and musical diversity with the release of Mind Radio. With this release, Keeling returns to the world of melodic rock, beautifully combining hard rocking guitars and powerful, booming vocals with keyboards and other melodic musical elements. The album is one that will grab the attention of the listener right from the get go. These songs work great together, yet manage to remain individually diverse enough that the release never becomes boring or redundant. Much like the Revolution Saints album that was released earlier this year (also on Frontiers Records) much of the album could be likened to a harder, heavier version of the sound made popular by bands like Journey; Keeling's voice even resembles that of classic Journey vocalist Steve Perry on several tracks here. There is plenty of pop appeal here, but at no point does the release sound overly commercial or like an attempt to climb the Top 40. Anyone wanting to see what Kelly Keeling has given them this time around will not be disappointed.
This is another fantastic melodic release from one of the most talented vocalists still active out there today. He has come a long way since the Baton Rouge days, and his current musical abilities are beautifully captured  on Mind Radio. No fan of Keeling or melodic, AOR-style rock in general should pass up this release!