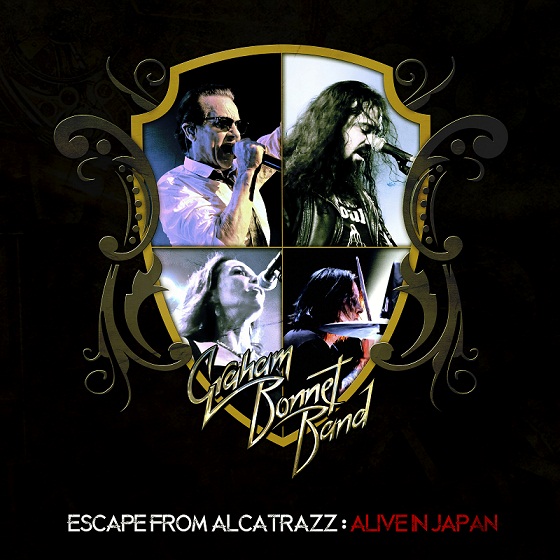 Graham Bonnet is well known to classic hard rock fans as a vocalist for Rainbow, Michael Schenker Group, and Alcatrazz. He has also recorded a good many solo records over the years and collaborated with other artists. Despite his busy schedule, Bonnet was largely out of the musical spotlight for many years, leading many a fan to be curious about what he was up to.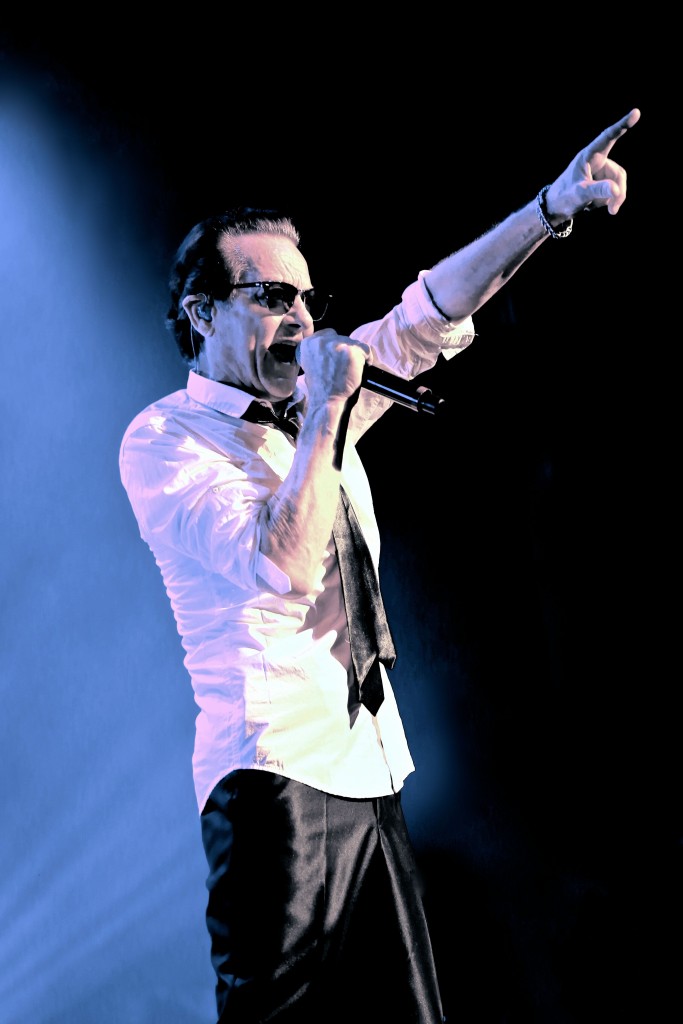 A few months ago, that question was finally answered. With his new Graham Bonnet Band, Bonnet released a single with a pair of newly recorded tracks. These cuts received rave reviews from fans and showed us that the legendary vocalist, now in his late 60s, still sounded impressive and could create quality music. The Graham Bonnet Band is comprised of Graham Bonnet on vocals, Conrado Pesinato on guitars, Beth-Ami Heavenstone on bass, and Chase Manhattan on drums.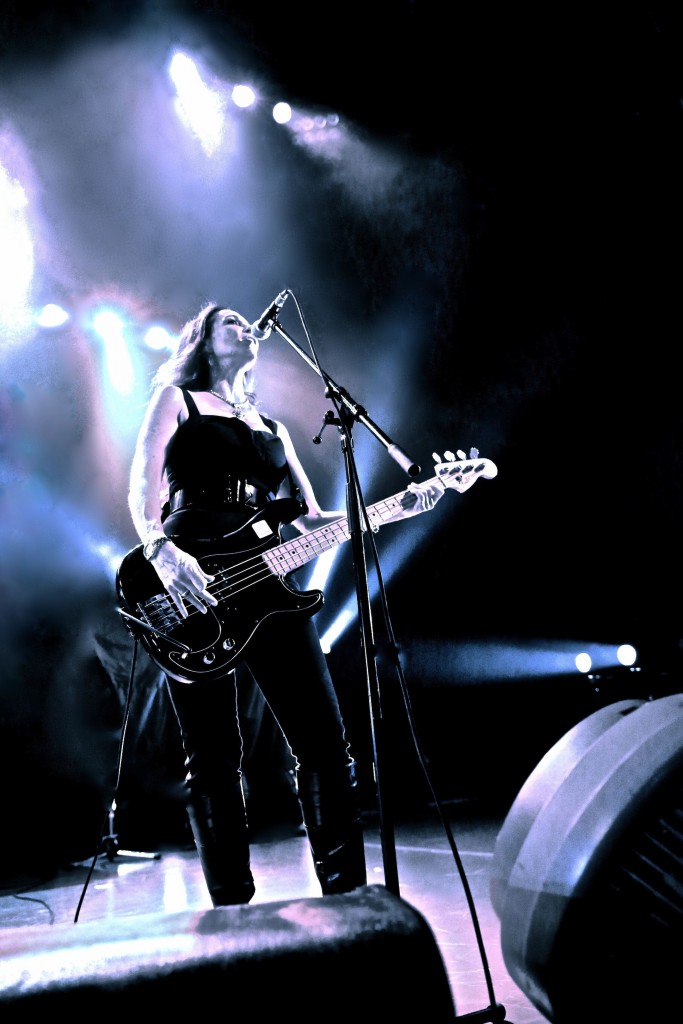 Now, as a surprise gift of sorts to their fans, the new Graham Bonnet Band has recorded a six-song EP, revisiting songs from Bonnet's golden years. The contents of the EP can be streamed live; a link to the songs comprising the EP can be found below. The tracklist for this release is as follows:
1) "All Night Long" (Previously recorded by Bonnet in 1979 with Rainbow on the Down to Earth album)
2) "Love's No Friend" (Previously recorded by Bonnet in 1979 with Rainbow on the Down to Earth album)
3) "Since You've Been Gone" (Previously recorded by Bonnet in 1979 with Rainbow on the Down to Earth album)
4) "Suffer Me" (Previously recorded by Bonnet in 1983 with Alcatrazz on the No Parole from Rock N Roll album)
5) "Night Games" (Previously recorded by Bonnet in 1982 on the Line-Up solo album)
6) "Lost in Hollywood" (Previously recorded by Bonnet in 1979 with Rainbow on the Down to Earth album)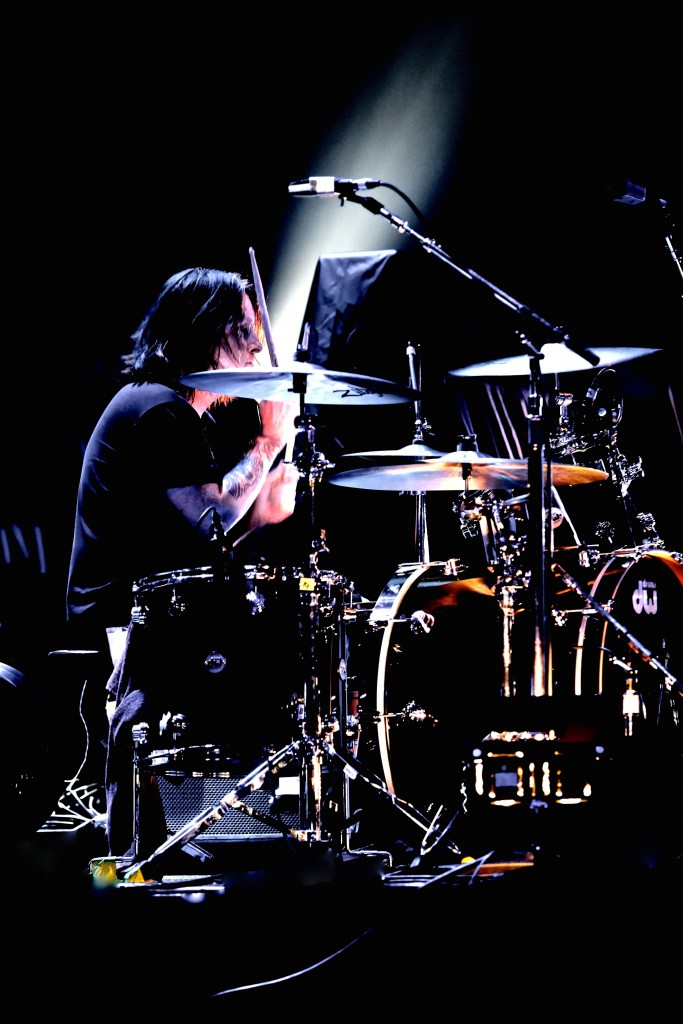 The audio quality on these tracks is, admittedly, a little on the rough side; it is clear this was not made on a huge budget or with great production. But, you do get to experience Bonnet live and in his element, and it shines through on each and every track. It has been nearly four decades since his stint with Rainbow, but his voice is still unmistakable. He also clearly has a sense of humor and is in good spirits throughout the release. This is a band that is capable of doing justice to the classics, and does not merely mimic the original studio records. It is tough to find players that do justice to these songs, considering the company that Bonnet has been in over the years. But he has found a solid set of musicians, and it will be interesting to see where they go in the years to come.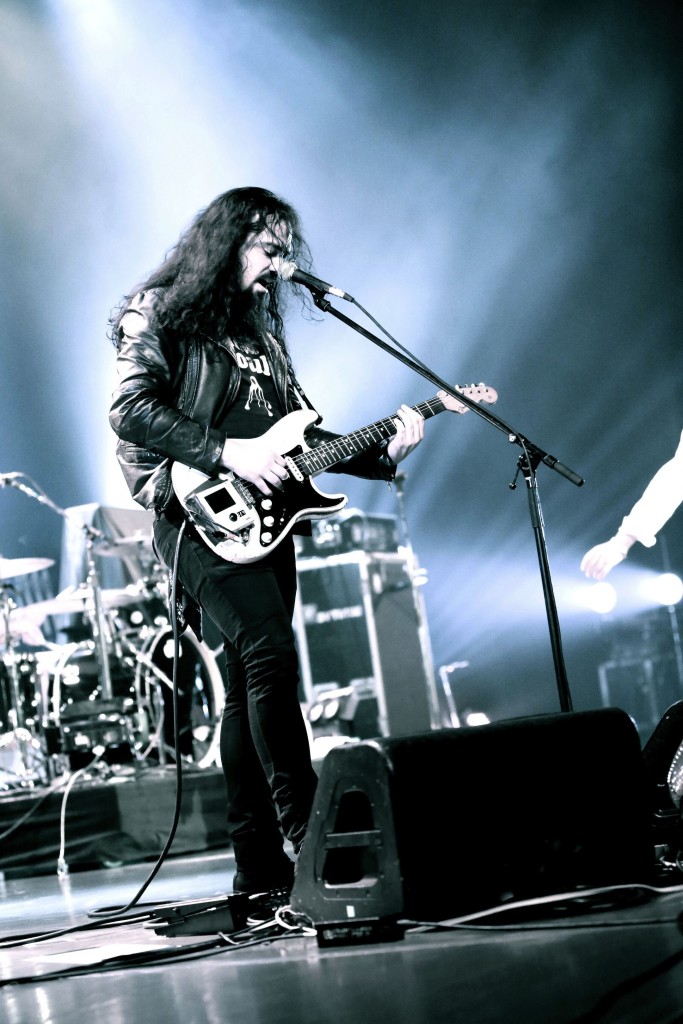 If I have one minor complaint with the release it is the overemphasis of Rainbow material; it would have been nice to get one more Alcatrazz song and possibly a Michael Schenker Group song. I WAS, however, impressed to see that the criminally underrated "Lost in Hollywood" gets played here. Overall it is a good setlist that should impress the fans.
Graham Bonnet was an impressive rock vocalist in his day, and on this EP, it is clear that he is still going strong, rocking audiences all around the world. As this EP is free for streaming and/or download, there is absolutely no reason for you to not check it out. Highly recommended!
All photos in this review come from the EP download and are the copyright of their respective photographers.