Let It Rawk.
The bold moniker gives it away.
A salute.
A clarion call, if you will, to hard rock/pop metal of the 80s.
For those who've never been entertained by this all-star quintet, allow me to introduce you. Jaime St. James (Black N' Blue, ex-Warrant) on lead vocals, Oz Fox (Stryper) on lead/rhythm guitars, Stacey Blades (ex-L.A. Guns, ex-Roxx Gang) on the same as Oz, Sean McNabb (ex-Quiet Riot, ex-Dokken, ex-Great White, Burning Rain) on bass, and Jimmy D'Anda (ex-BulletBoys, Lies, Deceit & Treachery) on drums. Although the above line-up has a couple of other noteworthy floating members as well, this was the one on hand this time around.
Opening the show was Las Vegas favorites Cyanide, who always bring their "A" game. Check out their debut album, Lethal Dose, if you haven't already.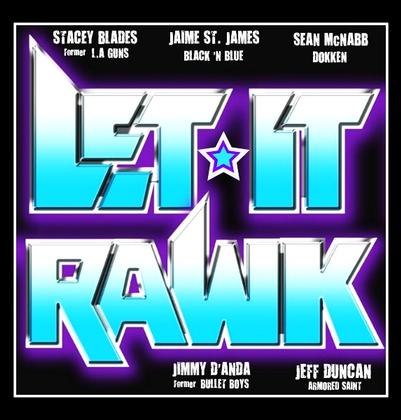 LIR has played Vegas a handful of times since their debut in January of 2014 and they never disappoint. Starting off the proceedings with a blistering version of Dokken's "Unchain the Night," the capacity crowd welcomed the seasoned vets keeping the Decade of Decadence's torch lit while Mr. Fox did his best Lynch stylings on the lead breaks. Always a band to keep the setlist interesting, they interspersed it with a handful of originals slated to be on an upcoming release, which bolstered the show rather than just being space fillers.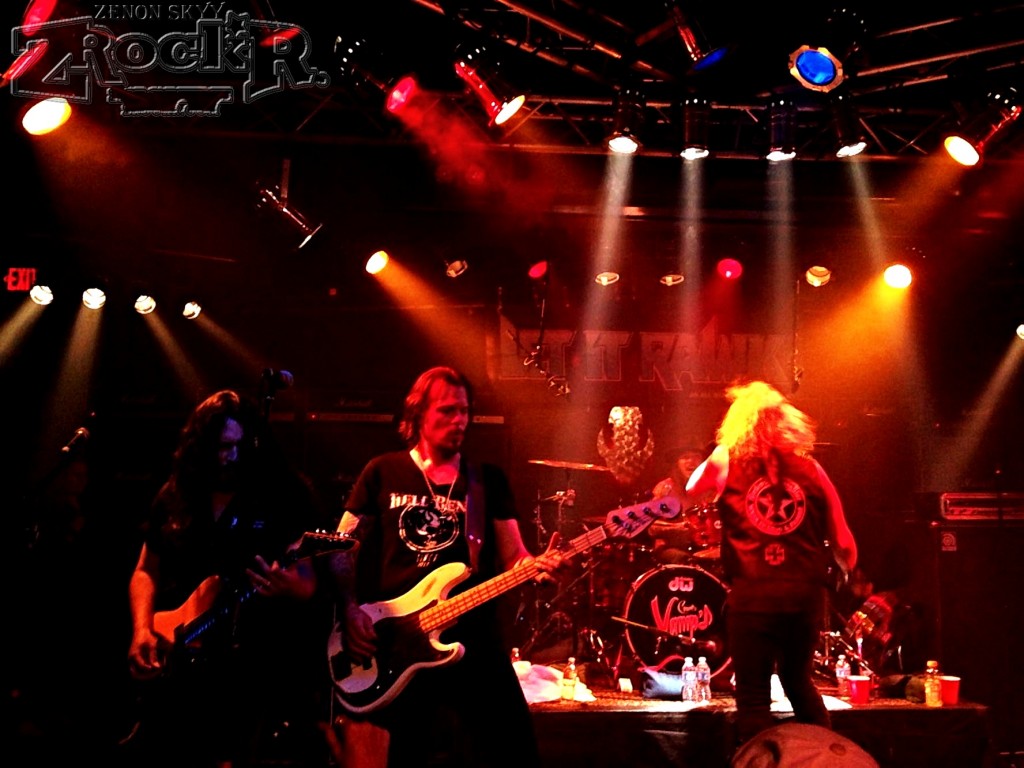 St. James is always a chameleon on the lead vocals in this band given the differing approach of the tunes performed, and by no means not entertaining between them.
Both Oz and Stacey traded lead breaks on the songs of the night, each showing why they not only were worthy of the positions they held in their respective bands of note, but also that they were adept at duplicating the phrasing of the lead guitarists in the bands whose songs they cover. No slouches here, as you'd expect.
Both rhythm section players, Jimmy and Sean, had brief yet noteworthy solo spots. Tasty. Concise. Dripping with sex. Just what would be expected. As Jimmy quipped about the time he was invited to join the band, Stacey said that the audience would get drunk at the shows and get laid in the parking lot after. I don't doubt it for a minute.
For the last song of the night, Twisted Sister's other upbeat single off of their breakthrough album Stay Hungry, Armored Saint's Jeff Duncan was brought up from the audience to replace Oz Fox.
Let me be clear: If you've not shown up to one of their outings. You. Missed. Out.
This is not a snoozefest of done-to-death nostalgia. It's a breath of fresh air. Be there next time. And the next. And the next.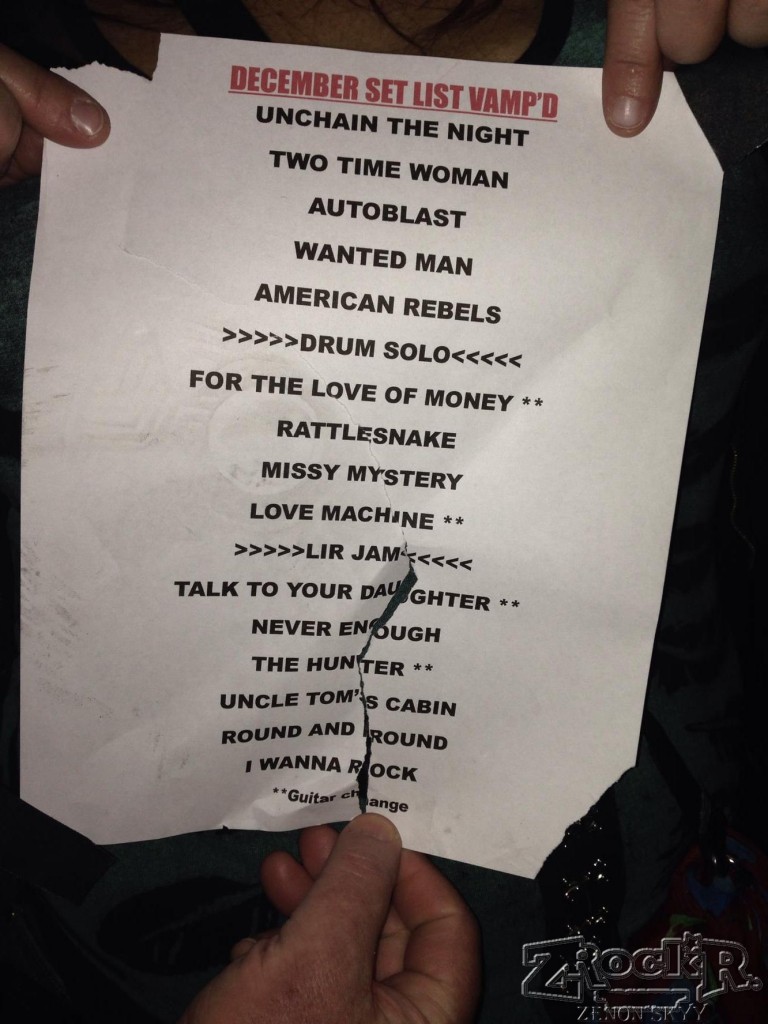 PHOTO CREDIT: Photos by Zenon Skyy for ZRock'R Magazine- ©ZRock'R Entertainment, LLC- ALL RIGHTS RESERVED