The Bones have been a part of the Vegas music scene for years now, and have become a favorite of many a local rock fan. The quartet, currently comprised of vocalist/guitarist Patrick Vitagliano, guitarist Jeff Duncan, drummer Shawn Duncan, and bassist Sean Koos, almost immediately made an impact when they began playing shows across local venues.
In a scene that focuses a little too heavily on classic hard rock and metal (largely the Sunset Strip glam scene) a band like this is a welcome change. The band started shows primarily doing covers of "the worst songs ever made," stripping them of their overproduction and elaborate sounds, and reinventing them with a raw, punky energy the original cuts lacked. Over time the group began working original material into the set. They now give their audiences the best of both worlds, reinvented covers and originals alike.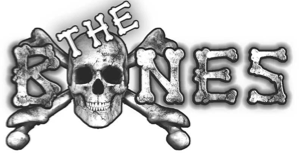 Dirty Pretty Things is the third release from The Bones. The first album was comprised of original songs with a power pop vibe, whereas the second was recorded live and recaptured the group performing the stripped down, raw cover songs that got them attention on the local scene in the first place.
This is not a band where you ever quite know what to expect, and that might be part of the reason I enjoy their music as much as I do. Needless to say I did not know what I was getting coming into the band's latest release. Things are as unpredictable as ever with The Bones.
And as far as this fan is concerned, that is a damn good thing.
The second album from The Bones is anything but a carbon copy of the first two; it is clear these guys have plenty of musical ideas and want to get them out there to the masses. While the first studio release tended to be more of a power pop album, the latest draws its influence more from something heavier and harder, namely the alternative rock styles of the 90s, though the group does not exactly leave their power pop past behind either. The result is some refreshing, highly original music exploring a myriad of musical and lyrical themes, as only these guys could do.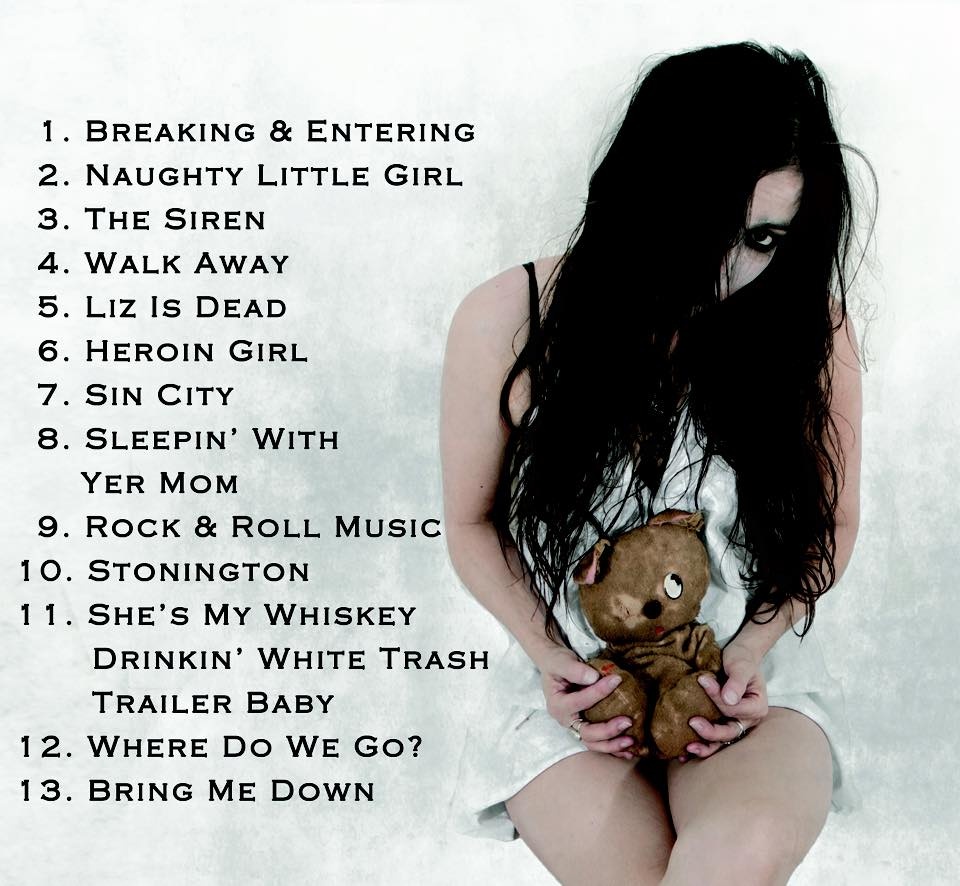 This album is arguably the band's most ambitious, with plenty of songs that approach the six and seven minute mark! This is a daring and bold move, but these guys have never been afraid to be creative with their music, and it remains all the more a reason that a fan to check the album out.
The Bones are back with a solid new release and it belongs in your collection. Dirty Pretty Things comes highly recommended!