Joey Sykes has been making a name for himself for years, and has recently risen to further prominence as a guitarist in the reformed version of The Babys, with whom he has released one album so far. But Sykes' talents are certainly not limited to the efforts he has undertaken with that band.
Classic New Rock is a solo album from Sykes, combining his talents with a myriad of guest musicians, including drummer Josh Freese, and his Babys bandmates John and Holly Bisaha.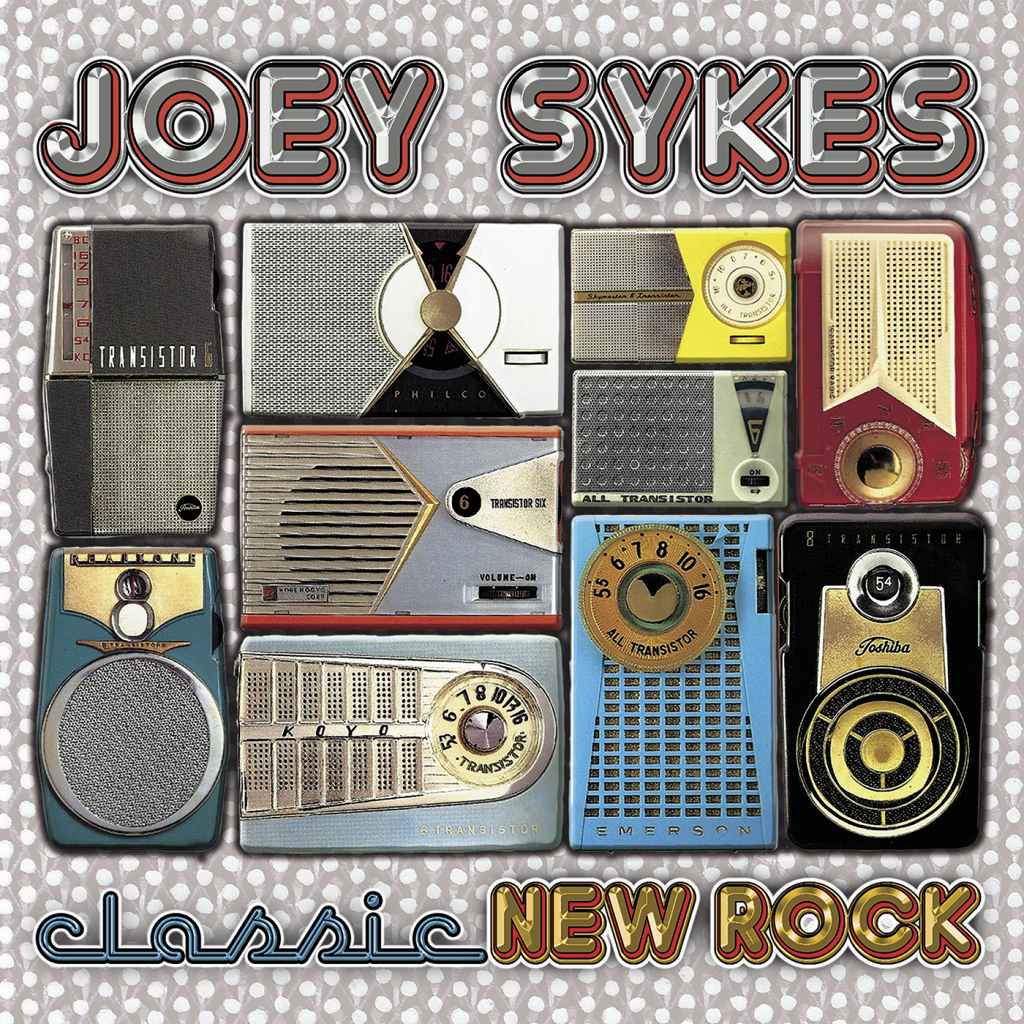 Okay, I admit it – coming in here, I really knew nothing about Sykes other than his recent work with The Babys. Classic New Rock is a difficult album to review in that this music fan really has nothing else to compare it to, and did not really have an exact idea of what to expect from the release.
The one thing I will say here, straight up – if you are looking for a "rock" album, despite the title, this is not it. The record really falls more under a modern pop/adult contemporary sound. Fortunately, Sykes proves himself to be quite the adept musician away from The Babys, and the album itself manages to stay fresh and diverse throughout its duration.
There is a solid mix of different musical styles on the album; some tracks are not unlike what you'd expect to find on an Elvis Costello or Marshall Crenshaw record, while others slow things down some, and others are more modern pop-rock driven. A surprise cover of The Raspberries' "Go All the Way" is definitely a highlight as well. For this record, Sykes and his backing musicians definitely do a good job; this is a great assortment of artists that are definitely up for the task at hand.
I will be the first to admit that this album is not for everyone, but overall the results are solid, and those fans who want to hear Sykes doing something outside of The Babys should be more than satisfied by the end result. Definitely merits a modest recommendation!
https://www.youtube.com/watch?v=aPjzA_Bhn7A