For over half a century, Graham Nash has been one of the biggest names in the rock and pop music world. From humble beginnings in his native England, to playing with the Hollies, and his subsequent rise to superstardom alongside David Crosby, Stephen Stills, and Neil Young, Nash remains revered as one of the classic rock world's finest.
Wild Tales is Nash's official, authorized biography, straight from the mouth of the man who lived it all. In his autobiography, Nash looks at his early life and introduction to music, his family and living situations early on, playing with numerous local bands, his early influences and ascension as he joined The Hollies, his history with that band, his move to America where he became a part of Crosby, Stills, Nash, and Young, and a number of other projects, plus side careers and interests.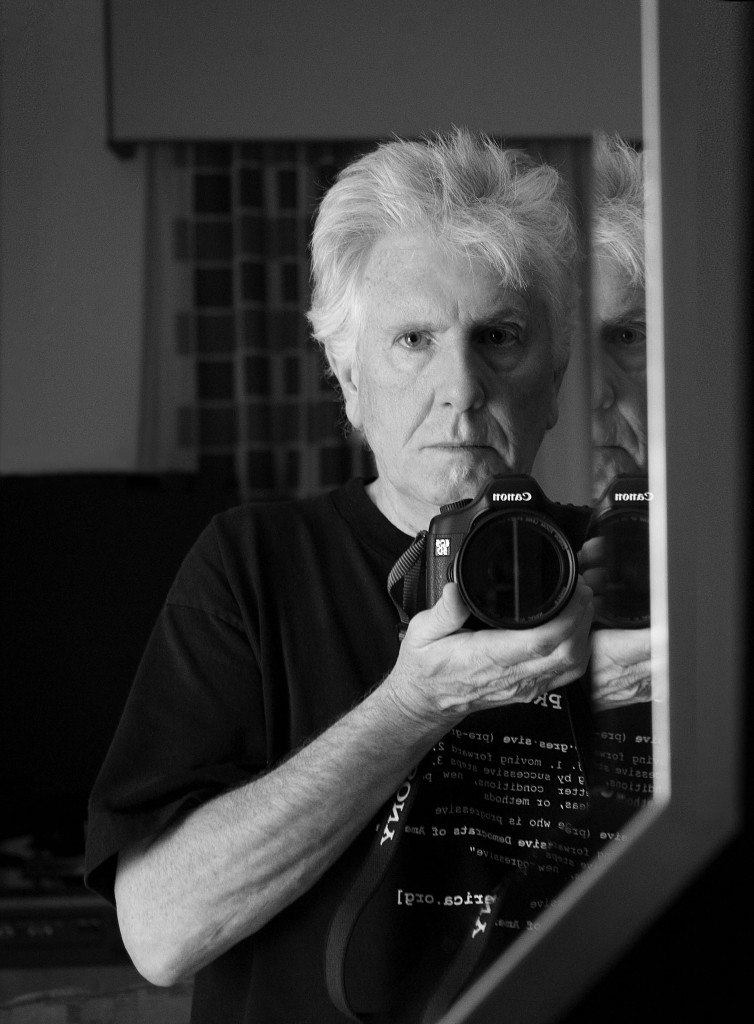 While Wild Tales does drag a little in places with a few overlong chapters here and there, overall Graham Nash has given us a solid enough biography, detailing all of his experiences and what has come his way over the years. It is a story well worth exploring if you are even just a casual fan of the music he has given the music world over the years.
You will definitely learn things about Nash you did not before in these pages; some particular areas of interest to this reader were his early life and the details of his household and living situation, as well as his relationship with musicians like David Crosby, Stephen Stills, and Neil Young – the sheer amount of turbulence in their working relationship and the vices that they had experienced will make you surprised that any of them are still alive, let alone still performing. Nash is not afraid to make his beliefs known, particularly in the book's latter pages, and while I did not necessarily agree with all of them, it is still an interesting look at the man, which is worth the price of admission alone.
Fans of Nash will definitely want to pick up Wild Tales; you will learn plenty about the man that you did not before, from his discography to his way of life. It is definitely a worthwhile purchase and well worth adding to your rock and roll book collection.