There are plenty of stars that come to Vegas to grace the stage at Vamp'd. And while most are a few years past their heyday, every now and then someone still in the prime of their career shows up. On Saturday, Jan 30th, one of the members of the biggest bands on the planet pulled in to play- The Foo Fighter's Taylor Hawkins with his self proclaimed "Mediocre Wedding Band" -Chevy Metal.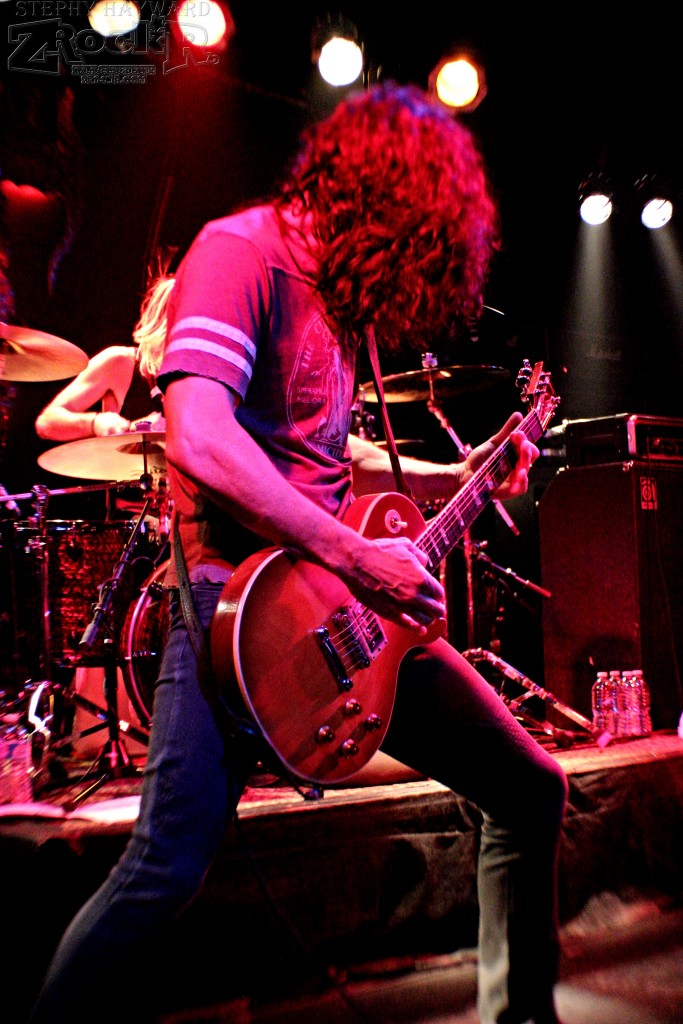 The band ripped into a blistering version of the Rolling Stones classic "Bitch" and had the packed house singing and dancing for the rest of the evening. The band plowed through hits of the 70's and 80's, songs that Hawkins described as "The songs that made us the crappy musicians we are today".
     Although most of the lead vocals were handled by bassist Wiley Hodgden (who is also Hawkin's drum tech with the Foos and his band-mate in side project "The Birds of Satan"), Taylor is every bit the front-man of the group, talking to the crowd in between songs and telling funny stories during breaks in the music. He comes across as that class clown we all knew in high school, who you later learned was actually talented. And, there is no ego there at all, as he was playing Vamp'd house drum set, and took time to compliment the venue and their staff, telling the crowd to be thankful for having such a cool venue. 
     The band continued the sonic onslaught for two hours, playing classics as "Mississippi Queen", Billy Joel's " You May Be Right",  Aerosmith's deep cut " Chip Away at The Stone", and hits from Steve Miller, Paul McCartney, and The Eagles (in a tribute to the recently gone Glenn Frey) to name a few.  The guitar parts were handled efficiently by guitarist Brent Woods.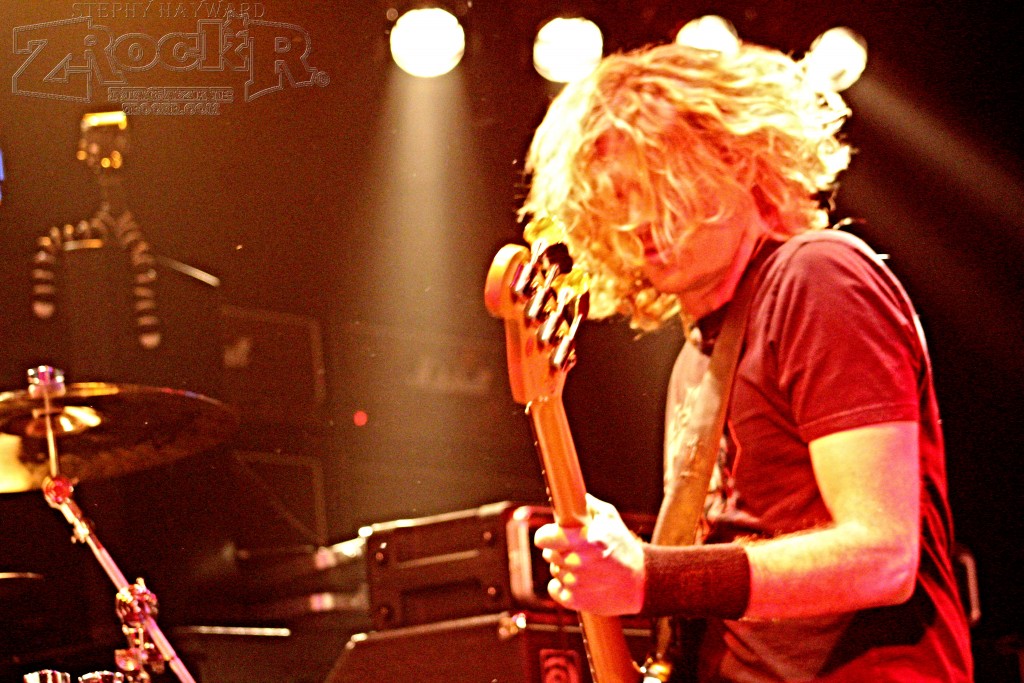 One of the highlights of the evening w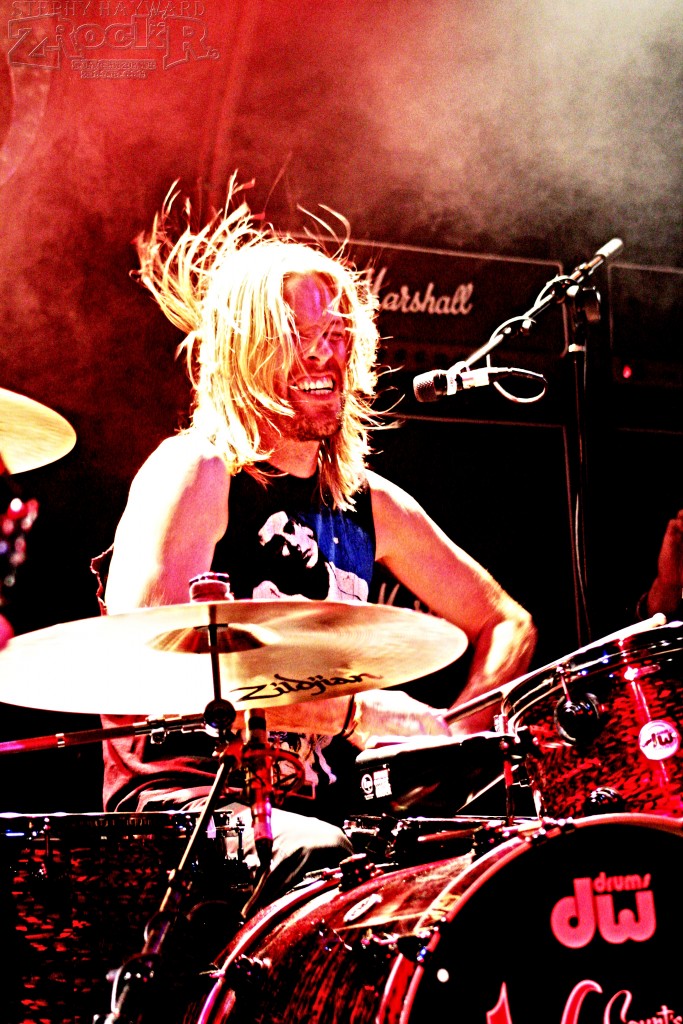 as when Hawkins proclaimed Motley Crue drummer Tommy Lee as "The Best Rock Drummer in the world", and Chevy Metal dove head first into the Crue's classic songs "Looks That Kill" and "Live Wire". Taylor eventually came out from behind the kit to sing the Bowie classic "Ziggy Stardust", proving that much like another drummer who went on to front a highly successful band, Taylor Hawkins has the chops to be a lead singer.
     Chevy Metal doesn't take themselves seriously, but they do all the songs justice, and make for a fun evening of seeing a true blue rockstar get back to his roots and do what he loves. 
PHOTO CREDIT: All photos by Stephy Hayward for ZRock'R Magazine- ©ZRock'R Entertainment, LLC- ALL RIGHTS RESERVED