The Dead Daisies have returned with Make Some Noise, their latest studio effort. This makes three albums from the band so far. The group was started by David Lowy, but the revolving door lineup has featured some of the biggest names in rock, and some excellent music over the years. Musicians on the latest record include John Corabi (The Scream, Motley Crue), Doug Aldrich (Lion, Whitesnake, Dio), Brian Tichy (Whitesnake, Foreigner, SUN), and Marco Mendoza (Thin Lizzy, Whitesnake).
A new Dead Daisies record is always an event based on the sheer amount of talent combined for the release. That certainly is no exception with Make Some Noise, bringing together some of classic hard rock and metal's true superstars. The names of these musicians alone likely will have would be fans interested and intrigued by what they will find on this album. As for the content itself, is the music any good? Will this be a record that fans of these artists find themselves wanting to pick up?
I have to be completely honest; prior to this latest album, I had never listened to a Dead Daisies album (despite having been a fan of these musicians in their other acts). That hardly matters, though. Make Some Noise quickly establishes itself as one of the best rock and roll records of 2016. The lineup does not disappoint and offers the listener a product worthy of the artists' names and reputations.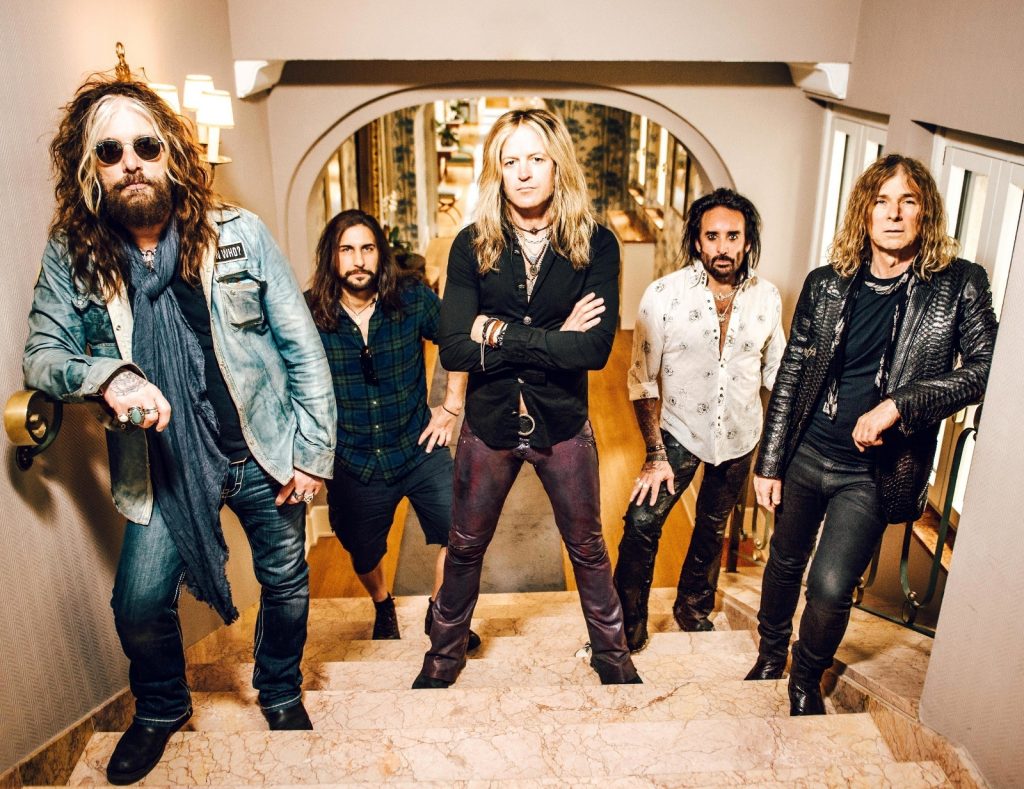 With a nice fusion of modern, gritty rock sounds and retro, classic 70s-flavored hard rock, this record has countless highlights and never lets up at any point in its 12-track duration. Everything flows well together and works as a coherent whole, but the tracks are certainly distinctive enough that the record never feels repetitive or redundant.
Some obvious highlights include the covers of Creedence Clearwater Revival's "Fortunate Son" and The Who's "Join Together." Both songs are true to the spirit of the originals, but infused with the band's energy, they are reinvented and certainly do not feel like "paint by numbers" retreads. The underrated-as-hell John Corabi definitely delivers on the vocals, capable of adapting to whatever the material requires. Of course, the relentless Brian Tichy's drum beats and the lead riffs from Doug Aldrich help all of the material to maintain its appeal and uniqueness.
Part throwback, part modern hard rock experience, Make Some Noise is a fantastic record from The Dead Daisies, giving the listener the best of all worlds. When you see what these guys are up to, you are going to become a believer. Never boring, never repetitive, and always rocking hard thanks to some of the best names in music, Make Some Noise gets this fan's highest recommendation! Do not pass this one by.