In March, this rock and roll fan was ecstatic for the opportunity to get to see the legendary Glenn Hughes in the small intimate setting of Count's Vamp'd, with Doug Aldrich on guitar, no less! Sadly, the show was cancelled and pushed back nearly half a year to September. But the big night finally arrived, and on Friday, September 2, 2016, Mr. Hughes made his visit to Las Vegas. I actually recently finished reading his autobiography, which had me all the more eager for the evening.
This was my first show in quite some time, but what better show to get back into the scene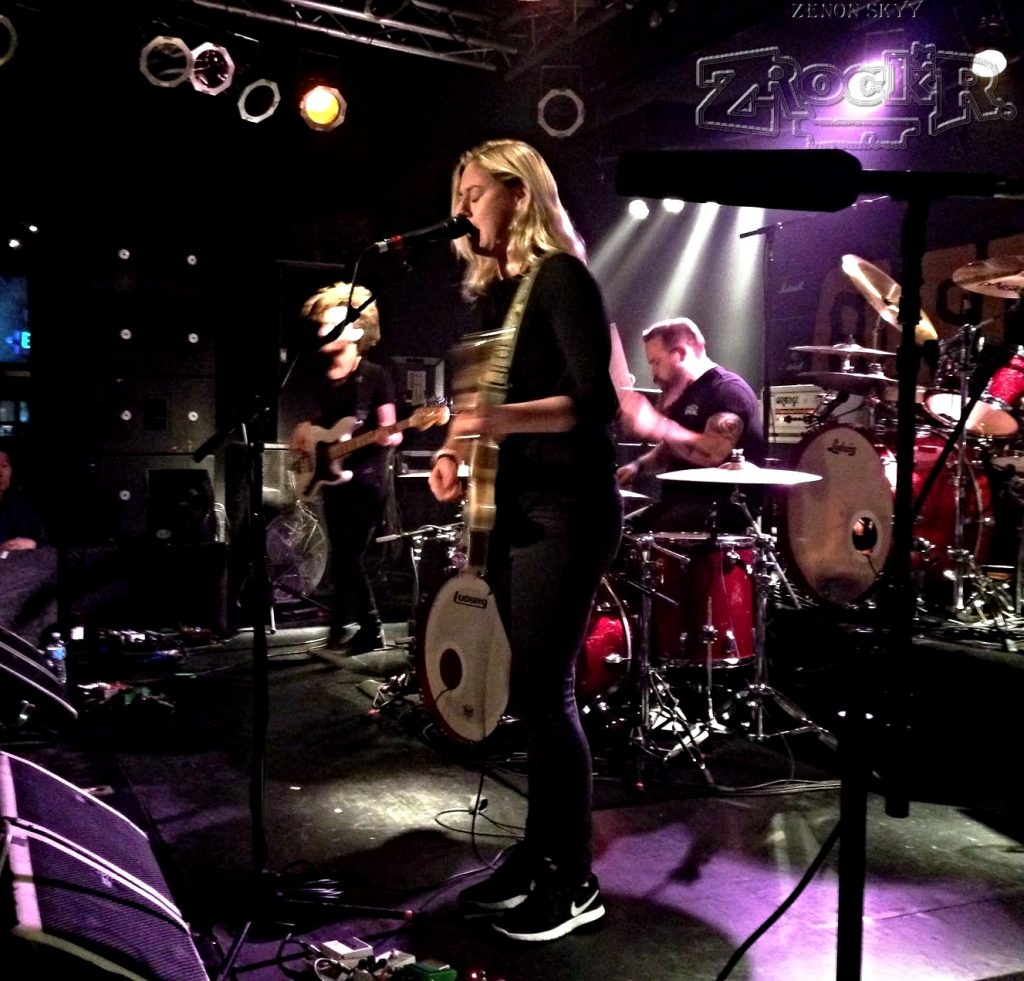 with than one from a truly iconic rocker? From his days in Trapeze and Deep Purple, to the Hughes/Thrall Project, Black Sabbath, Black Country Communion, and California Breed (and every other band of his I forgot to mention here), this old school bassist/vocalist has done and seen it all. Not to mention his backing vocal contributions to countless other artists' works.
Kicking off the evening was Joanne Shaw Taylor, a British blues guitarist of whom I was not previously aware. That said, this young lady made herself known in a big way. Admittedly, I had to look her up prior to the show, but despite her young age, she has already made several records and is respected in the industry. Her backing band, consisting of a bassist and drummer (she handled the vocals herself) got the job done. No doubt there is serious pressure on her trio opening for one of the biggest names in classic hard rock, but her diverse musical sounds made for a fitting introduction to a solid rock and roll evening.
And then came Mr. Hughes! Let's get the bad news out of the way first – Doug Aldrich was not playing with him, as he would have back in March. This Hughes fan was not aware of who the artists were playing alongside him, but will be the first to say that they were no slouches and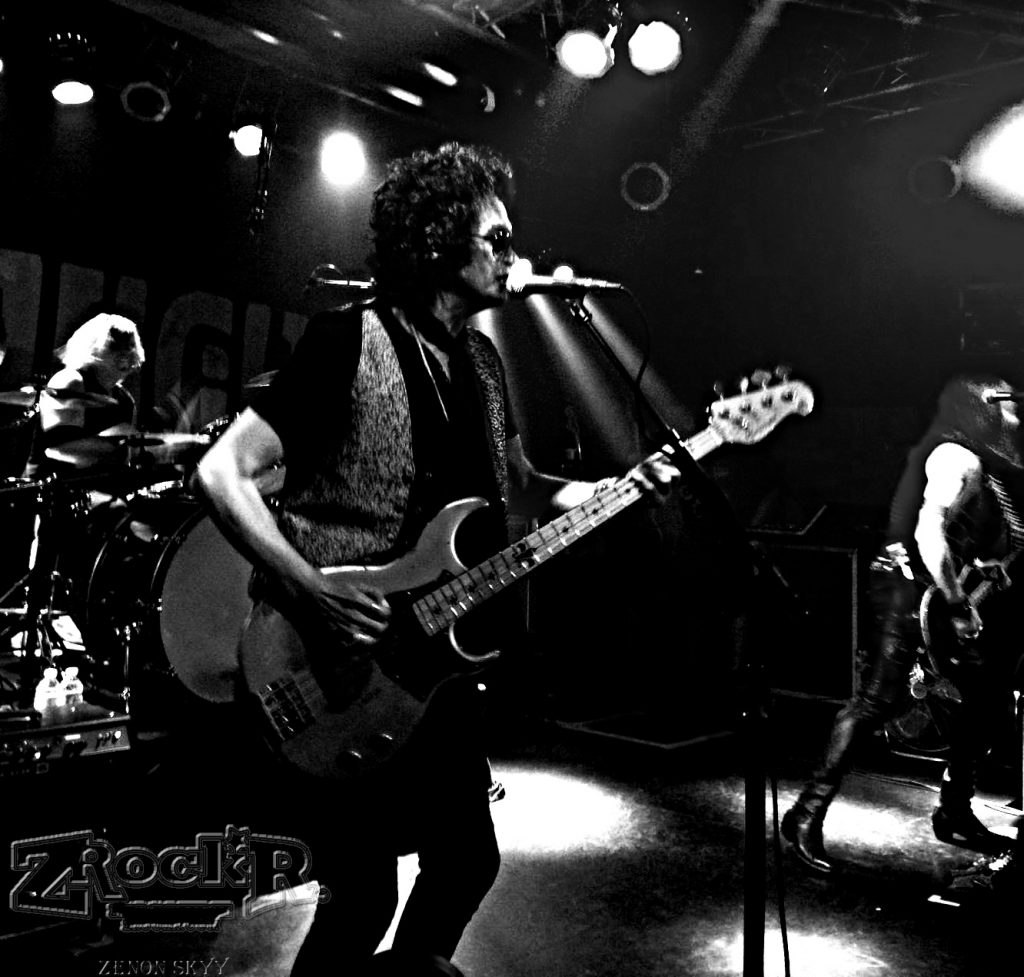 certainly did justice to the nearly half century of music represented here.
Much to the surprise of the audience, Hughes stated that he had never done a solo tour of America before! That said, he wasted no time making up for those lost years, with a set that consisted of tracks from many of his career highlights. Compiling a setlist when you have been in the business this long is not easy, but we got representation from Deep Purple, Trapeze, Hughes/Thrall, Black Country Communion, and solo material. The one disappointment in an otherwise solid selection of tracks was a lack of material from Black Sabbath's underrated Seventh Star record, but I doubt anyone in the audience cared.
Many props go out to Hughes' backing band; any disappointments or reservations I had from a lack of Doug Aldrich being present were almost immediately rectified when I saw these guys in action. Coupling solid musicianship with Hughes' distinctive and unmistakable vocal style gave this evening something unrivaled in recent memory. Anyone who had been waiting their whole life to see Mr. Hughes in action, or who simply wanted to see him again, got their money's worth and then some.
The biggest surprise of the evening, however, was the arrival of Hughes' Hughes/Thrall Project bandmate, Pat Thrall! According to Hughes, Thrall actually now resides in Las Vegas,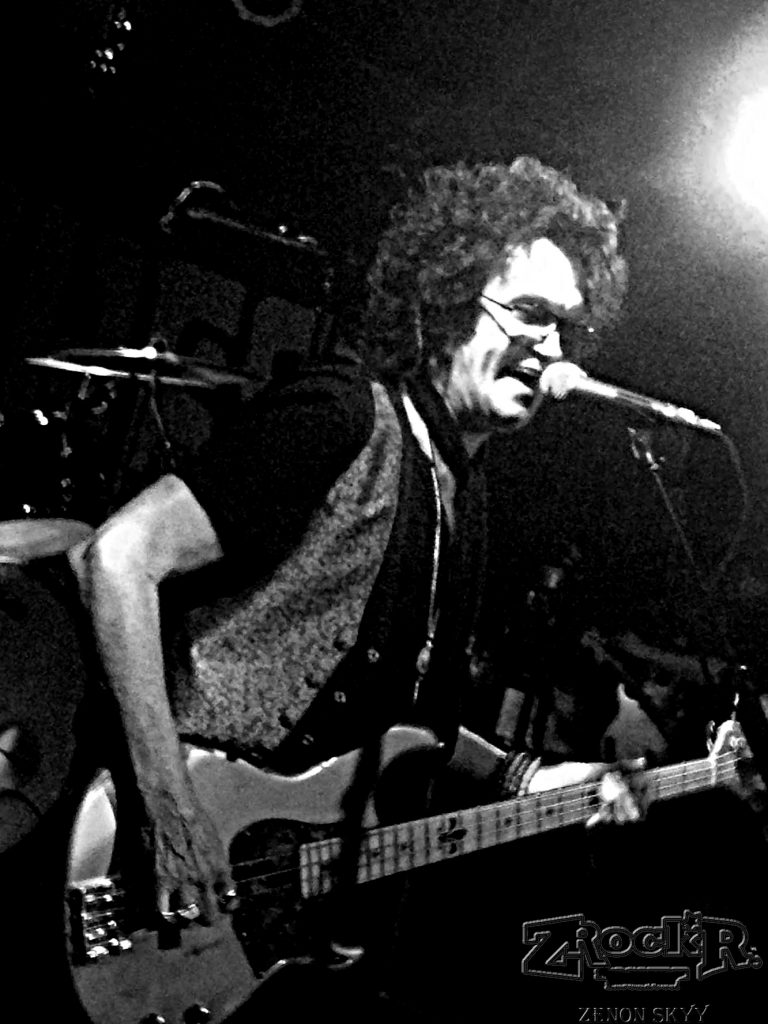 which was a pleasant surprise I was not aware of! It was Thrall's guitar skills that served as a major highlight of the night; seeing the twosome reunited and in action was a priceless moment; adding their album to my collection is now on my list of priorities!
Furthermore, Hughes clearly had chemistry with both the crowd, and the musicians he took to the stage with. This is a man who loves what he does, and made it known throughout every single second of the evening. When other artists are pushing 70 they are often considering retirement, or continuing to get by on brand name recognition alone. Glenn Hughes is certainly not content with such a path, and continues to offer what he does best to audiences around the globe.
Hughes' March show being cancelled was a huge disappointment, but he more than rectified the delay with this rescheduled gig. From a setlist of new cuts and classics right down to a special appearance from Pat Thrall, there was not a dull moment in the evening. If you are a fan, do not miss Glenn Hughes on his American tour! And be on the lookout for his new studio album, Resonate, due out before year's end.
PHOTO CREDIT: Photos by Zenon Skyy for ZRockR Magazine – ©ZRockR Entertainment, LLC – ALL RIGHTS RESERVED