On November 2016, House of Blues played host to two of Germany's finest hard rock and heavy metal bands: Blind Guardian, with support act Grave Digger. Both bands have been rocking the world since the 1980s, and maintain worldwide followings. Finally getting to witness both bands on stage was a sight to behold for this longtime heavy metal fan.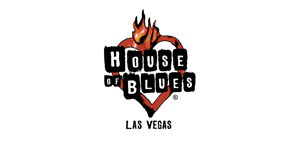 I admit, personally, that my knowledge of both acts here is fairly limited, despite being a fan of the music both groups have put out over the years. Nonetheless, I was not going to pass up a chance to catch both acts live on a Las Vegas stage, and what better place for them to play than the House of Blues at Mandalay Bay? This has long been a fantastic venue for a wide variety of rock and metal performances, and this proved to be no exception to the rule.
Grave Digger kicked off the show, and while technically the "support" band on the bill, the group spared no expense and held nothing back, making every second of their set count. Complete with man on stage in Grim Reaper costume playing keyboards, the group made an impact from the moment they took the stage. Lead Singer Chris Boltendahl stole the show with his signature sense of humor, in particular with his disappointment in the audience's lack of participation when necessary ("My 90-years-old grandmother sings it better than you!") These moments were priceless, and you could tell the crowd was having just as much fun banging their heads as this guy was. I highly doubt any of the heavy metal maniacs in attendance were dissatisfied with this opening set!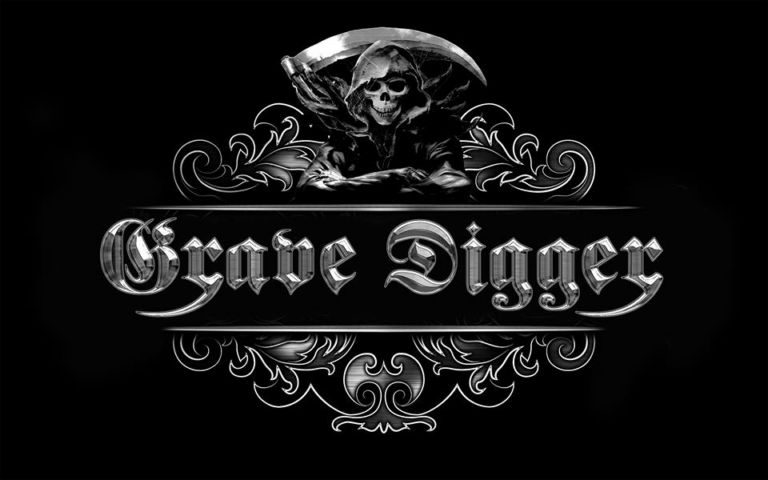 And then, of course, came the superb, symphonic heavy metal sounds of Blind Guardian! This lengthy, epic set had everyone in the audience singing along, and it was very clear that this is a group that has lost nothing over the years. Following an opening series of tracks, the band moved on to give fans something they were all the more enthralled over: A performance of the Imaginations from the Other Side album! It is always fun to see classic bands revisit their best records and do them up live in a concert setting; Blind Guardian absolutely did not fail to please in this regard.

The musicianship in Blind Guardian stands as strong as it ever has, with no dull moments in the set. We even got a series of encores to close out the evening following the Imaginations from the Other Side performance. Once again, German symphonic metal at its finest. Like Grave Digger, this was my first time seeing Blind Guardian in concert, but this headbanger will be first in line to see them if either band makes a comeback to the City of Sin in the near future!
This night of heavy metal at the House of Blues was just what fans in Sin City were long overdue for, with nary a dull moment in the mix. If this tour hits up your town and you are a hard rock and heavy metal fan, check out these German metal legends in their element. You will not be disappointed.