Hailing from Sweden, Machinae Supremacy is definitely a far cry from your average symphonic metal band. The group, which has been recording and touring for years now, combines symphonic riffs and sounds with sound elements that sound like they were pulled right from an 8-bit Nintendo game. There have been plenty of takes on bands doing hard rock and metal covers of old video game music, but these guys have taken the best of both worlds, putting a unique spin on it all.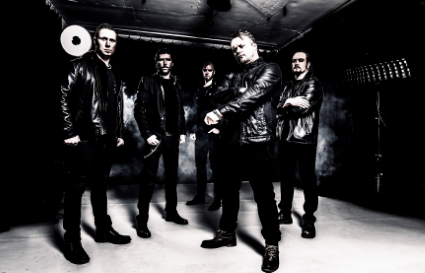 Into the Night World is the latest album from these Swedish "video game metal" symphonic rockers. As a fan of both melodic heavy metal and old school video game music, this was one of those "out of the ordinary" releases that I simply had to check out. While the band has recorded a number of albums in the past, this was my first time hearing about the band, and listening to them.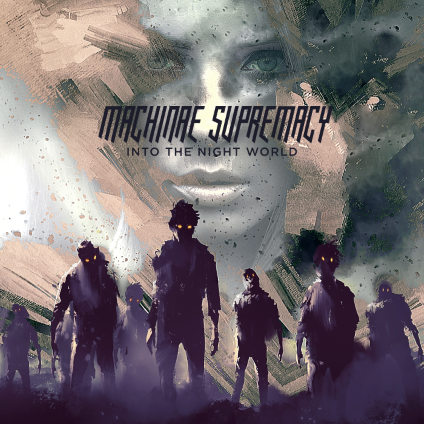 The quintet, comprised of vocalist Robert Stjannstrom, guitarists Jonas Rorling and Tomi Luoma, bassest Andreas Gerdin, and drummer Niklas Karvonen, are definitely talented musicians that deserve more recognition on a worldwide scale. At times the more 8-bit oriented sounds are a bit overshadowed by the symphonic, hard and heavy riffs, but it did not prevent me from enjoying this release overall. There is a nice mixture of sounds here, from the harder and heavier stuff, to more melodic and symphonic tracks.
This is a band to keep your eye on, whether you are a gamer or a headbanger. And while I would like to hear more of the 8-bit style sounds on their next release, overall this package satisfies. This release from Machinae Supremacy definitely gets a recommendation.