Tokyo Motor Fist is the new supergroup combining the talents of vocalist Ted Poley (Danger Danger), guitarist Steve Brown (Trixter), bassist Greg Smith (Ted Nugent Band) and drummer Chuck Burgi (Rainbow). Their first album will be released on February 24, 2017.
These are four musicians I am always curious to hear new material from, so seeing that all four of them united in a single band was definitely something that sparked my interest. Frontiers has become a haven for classic artists, and supergroups comprised of many of these past greats.
It is one of those instances where you come in on the album not knowing what to expect, on account of all of these musicians come from great bands that sound nothing alike. So while doubtful as to whether or not their styles could truly sync and result in something great, I was certainly optimistic nonetheless.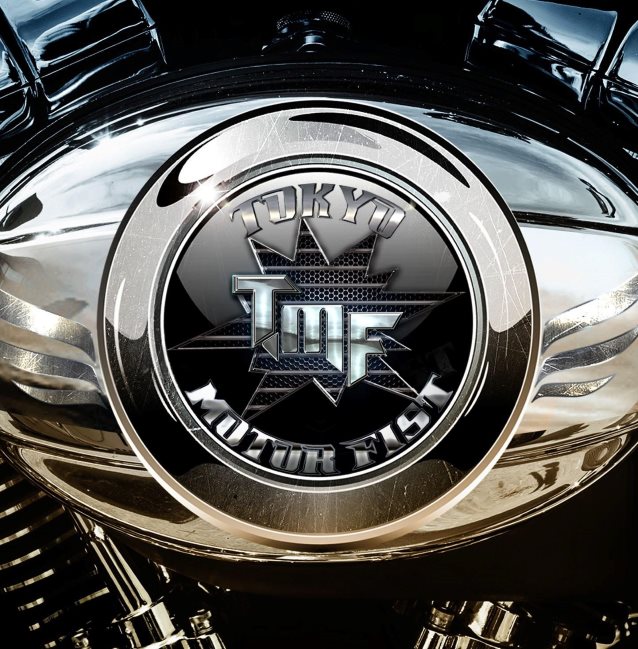 The album, for the most part, has an AOR/melodic rock sound to it; it really does not resemble any of the individual musicians' previous bands. Ted Poley, a criminally underrated vocalist, handles the songs perfectly; it is too bad this guy will forever be known as the voice of a raunchy rock anthem, "Naughty Naughty," when he is in fact so much more as a vocalist, something this record demonstrates beautifully. The album has a bit of a retro 80s AOR feel to it at times, yet it also feels modern and original, giving listeners the best of both worlds.
Not to be overlooked are the contributions of the other members of the band. Steve Brown of Trixter is another underrated musician who manages to bring something to whatever project he is a part of, and a rhythm section of elite classic rockers definitely rounds out the selection of men on the album in fine form. I cannot say that this is the most original "new material from classic artists" album I have ever heard, but it is quite good.
Tokyo Motor Fist is well worth looking into and listening to; this record from these underrated classic musicians has more than its share of highlights in its duration, and it easily comes recommended.