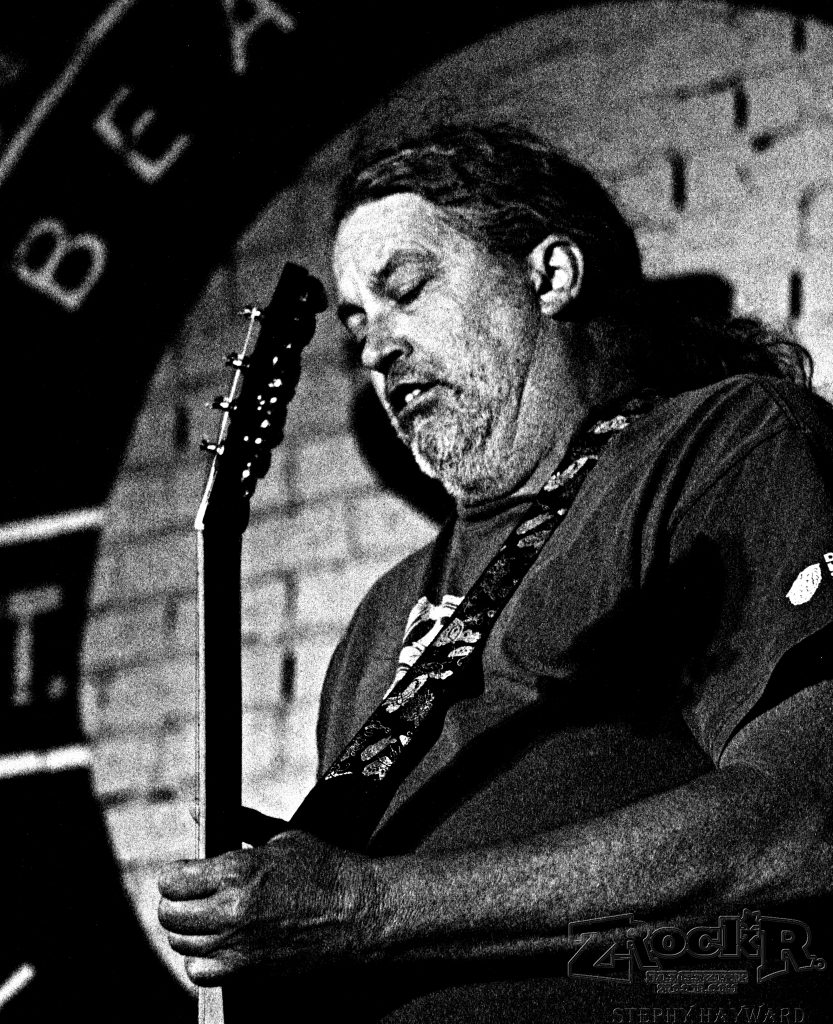 The saddest part of any "next big thing' genre is that most bands don't make it. Grunge music, as influential as it was, has left behind a graveyard of not only bands but sadly, their members.  Some did make it through, and continue to make music. Although commonly lumped into the grunge era where they met with their biggest success, the Meat Puppets are not a grunge band.
Formed in  1980 by brothers Curt and Cris Kirkwood and original drummer Derrick Bostrom, The Meat Puppets started out as your typical hardcore/punk rock SST signed band. By the time they released Meat Puppets II in 1984, they had changed their tune and were more of an acid country/punk folk band. While kicking around the indie scene for years, they made a huge fan who would soon make a name for himself as well: Kurt Cobain.
After appearing as guest musicians on Nirvana's Live Unplugged show and CD, which contained 3 tracks from their second album, the Meat Puppets were in high demand when they released Too High To Die in 1994. After a few hiatus's while Cris struggled with addiction and incarceration, the band has been reformed (now with drummer Shandon Sahm and Curt's son Elmo on guitar as a touring member) and has been recording and touring non stop since 2006.
The sound at the Beauty Bar leaves much to be desired at times, and when the band hit the stage to jam,  it was apparent that there would be some issues, as Curt's microphone started feeding back and Cris fiddled with his amp. They soon hit their stride, and plowed through a 2 hour set that covered their entire catalog. The diverse crowd featured folks in their 40's and 50's who caught the band in the "old days", and younger kids who  have discovered them only recently. While there isn't much of a stage show to the band, the crowd was loud, enthusiastic and kept dancing, pogo-ing and occasionally slamming.
The strength of the Meat Puppets has always been diversity of the material. They can hit you with a  true punk rock song such as "Attacked By Monsters" and follow it up with a country ballad like "Lost" and never skip a beat.
Peppered through out the set was the three classic songs performed by Nirvana on the Unplugged record. Many who are familiar with the Nirvana versions probably wouldn't recognize the originals, which is a good thing. "Oh, Me", a dark, almost soulful song when sung by Cobain, is probably the most "Grungey" song in the set, with dark brooding guitars and Curt Kirkwood's warbley vocals. "Lake of Fire" turned in to a free form jam complete with a noise-feedback solo, and "Plateau" was the most true-to-form performance of the three.
They saved their biggest hit "Backwater" for the end of the set, and while Curt and Cris's harmonies were a bit off during the song, it was greatly received. Stopping only once during the whole show to acknowledge the crowd, Cris stated after that song "We are happy you guys came out. Thank You."
All in all, it was a fine show, sound issues aside. And while the Meat Puppets aren't for everyone, the fact that they are still putting out records almost 40 years after forming is remarkable. For nostalgia sake, they are worth checking out.
PHOTO CREDIT: All photos by Stephy Hayward for ZRockR Magazine – ©ZRockR Entertainment, LLC – ALL RIGHTS RESERVED