Infinite is the latest studio album from Deep Purple, and their first release of new studio material since 2013.
It has been a long and interesting ride for Deep Purple, spanning half a century. Aside from an eight-year hiatus from 1976-1984, the band has always been musically active to some extent. The lineup of the band currently consists of Ian Gillan, Ian Paice, Roger Glover, Steve Morse, and Don Airey.
With members of the band in their seventies now, I have been surprised to see Deep Purple still up and running, recording new material and still doing world tours. Ian Gillan has lost some vocal range, which has been noticeable in live releases (he can't even perform "Child in Time" anymore), but the group's studio work has still been superb. In fact, their most recent studio effort to this, Now What from 2013, was one of my top albums of that year, and in this fan's opinion, their best release since 1984's Perfect Strangers.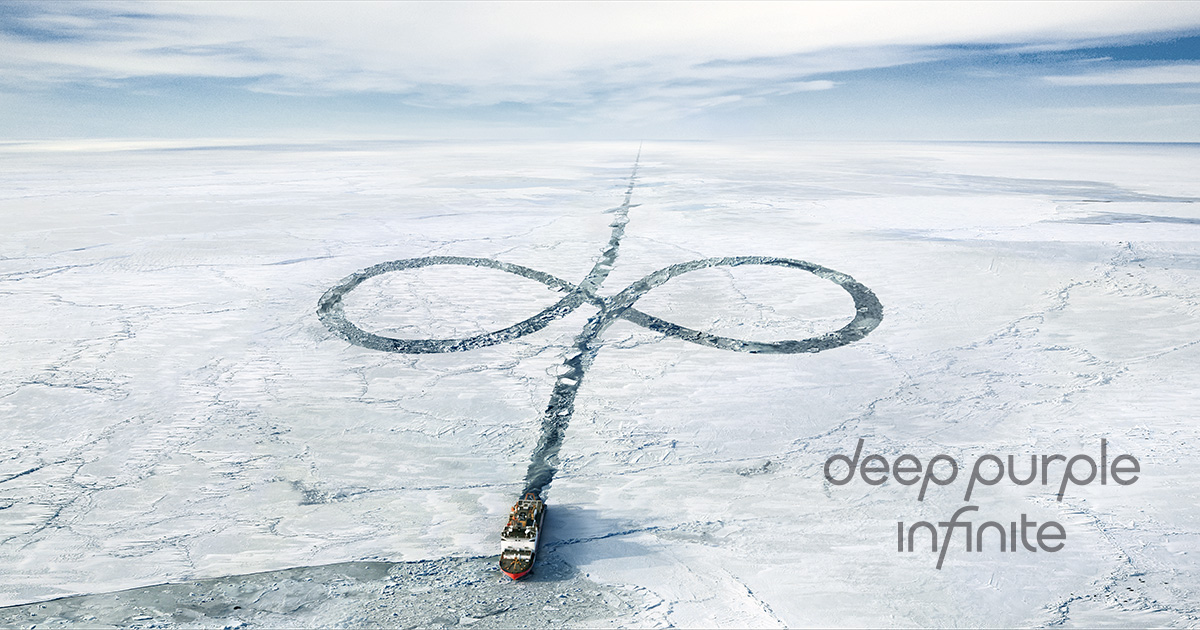 I came to Infinite with high hopes; the release is being marketed with a sticker on the shrink wrap, billing it as "the album of the year." While this may be a bit of a stretch, the album is a solid new effort from England's finest, even if it does not tread new ground musically or come close to their last effort.
Now What was a better album because it had more distinctive songs that left a lasting impression on this fan. Infinite is a competent but not great album from the band. That said, an "average" Deep Purple album is still well ahead of the so-called "great" works of many other groups. Don Airey is the real standout member of the band here with his wild organ playing, which further demonstrates why this guy was the only man worthy of being Jon Lord's successor. Steve Morse's riffs are as powerful as ever. The cover of "Roadhouse Blues" here is hardly necessary, but I at least give the band credit for not blatantly copying the original.
CD releases of the album include a bonus 95-minute DVD on the making of the album, which fluctuates between behind-the-scenes footage, and some looks back into the band's history. It is an inconsistent presentation that is all over the place, but there are definitely a few highlights here for the fans.
Infinite is a solid albeit not spectacular Deep Purple album. There isn't really anything wrong with it, but there is not exactly anything spectacular about it either; I doubt any of these songs are going to become "classics" down the road. That said, there is enough solid content to give it a modest recommendation.