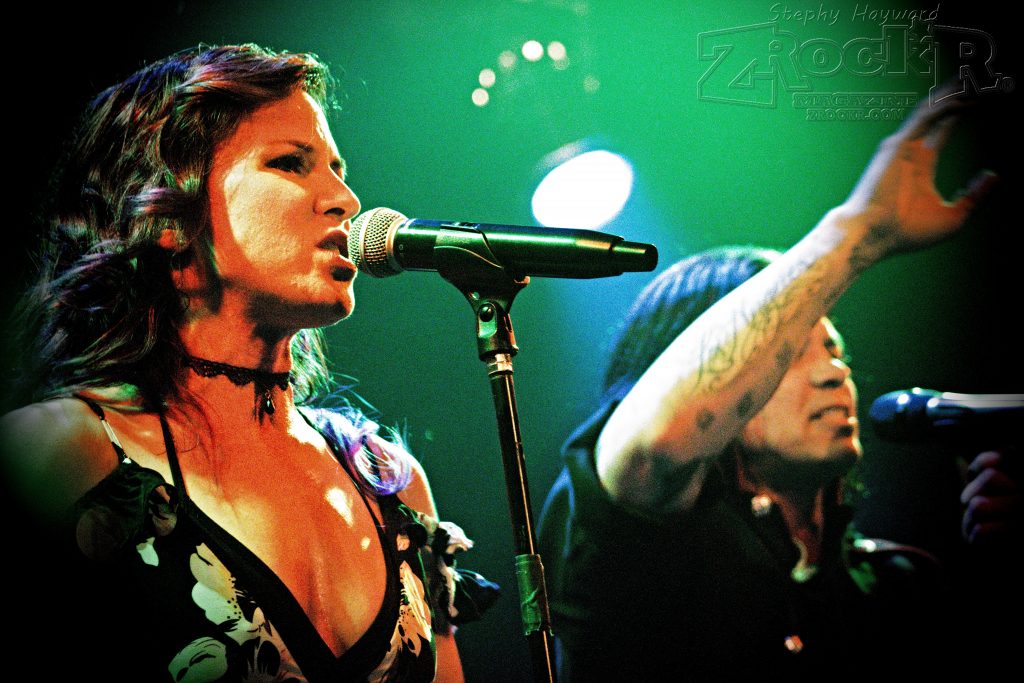 Vegas' own The Hellenbacks celebrated their record release party at Count's Vamp'd Friday night to an enthusiastic crowd.
The band, which features Jimmie Romero on vocals, Michael "Doc" Ellis and Adrian Trevino on guitars, Sean Koos on bass, Al Serrato on drums and newsest "official"member Cian Coey on vocals, matched the crowds energy with a high octane show that literally blew a fuse as the club briefly lost power for a few minutes in the middle of the set.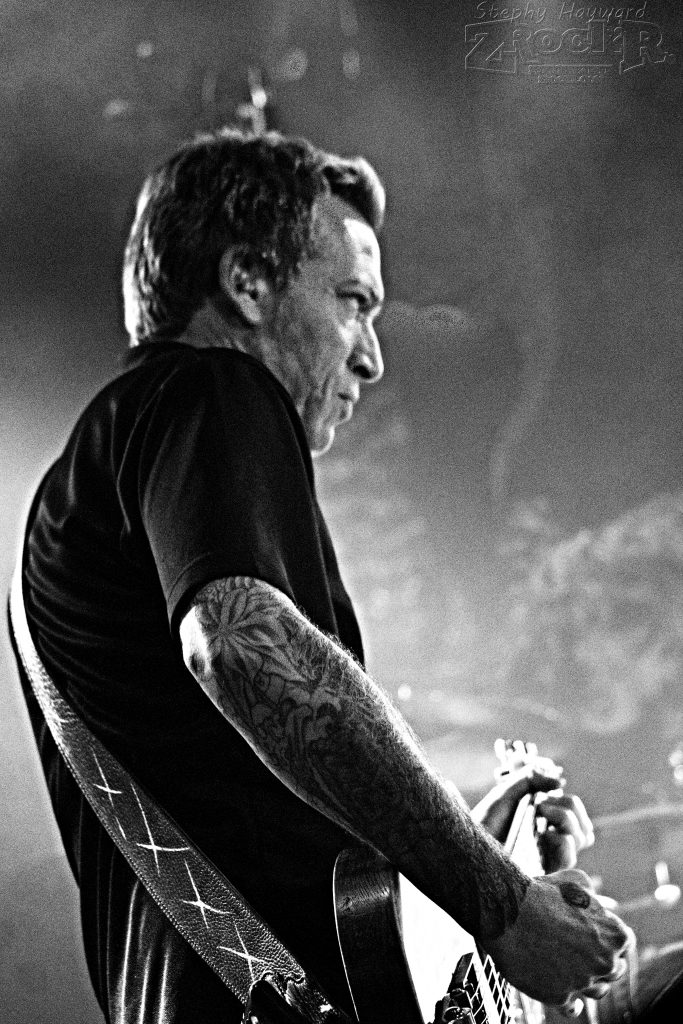 Performing songs from their first CD, Vampires in the Desert, as well as a number of covers, the band was non stop through out the set. With a sound that can be described as Matchbox 20 meets Train with more energy. Jimmie Romero reminded me a few times of the latter's Patrick Monahan, in mannerisms and presence, but with a vocal style of his own. They started big with "Sugar" and "Dance With Me" in which Cian and Jimmy traded vocal lines with equal parts emotion and flair. After "Right Now" some how morphed into a rendition of Ace Frehley's "New York Groove" featuring Ellis on lead vocals, it was apparent this wasn't going to be a typical rock show that Vamp'd is known for.
With Serrato setting a powerful back beat (and using an Ludwig Set that may have been been designed by John Bonham himself)  and Sean Koos providing a solid rhythm behind the loose, fluid guitars of Ellis and Trevino,the band played for almost two hours, peppering their set with not only their entire CD, but also classics as "Train Kept a Rollin'", "Bobby McGee", and "Feelin' Alright", the band never wavered and the crowd never tired of dancing along.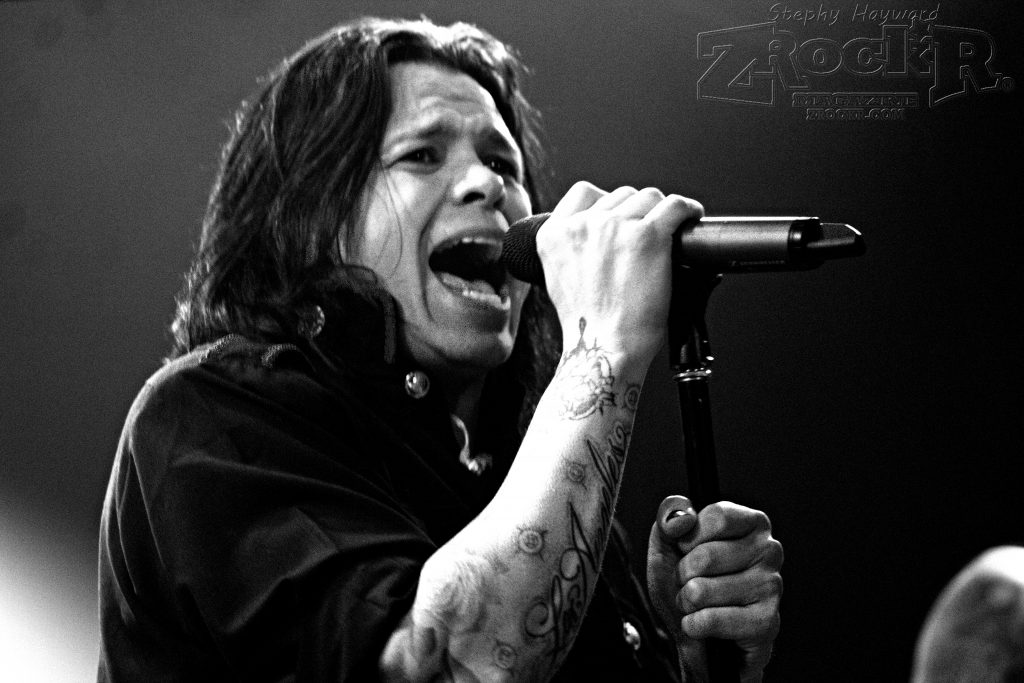 The Hellenbacks CD is available online and for streaming on all major music sites, and more shows are planned in the near future. When you're in the mood for something different, they are both highly recommended.
PHOTO CREDIT: All photos by Stephy Hayward for ZRockR Magazine – © ZRockR Entertainment, LLC – ALL RIGHTS RESERVED