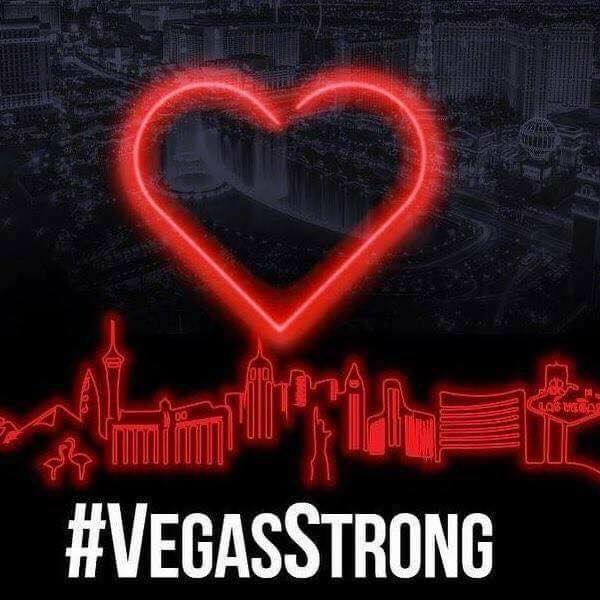 THANK YOU TO THE FIRST RESPONDERS WHO SAVED SO MANY AND ALL WHO DOVE IN AND DID WHAT THEY COULD TO HELP THAT HORRID NIGHT-
AND A SPECIAL SHOUT OUT AND THANK YOU TO OUR HERO, WICKED GARDEN'S JAY DARDANO, WHO WAS ONE OF THE FIRST PARAMEDICS ON THE SCENE.
HAVE NO DOUBT, THIS CITY MAY HAVE TAKEN A PUNCH BUT WE STAND PROUD AND TALL.
WE ARE VEGAS STRONG!