Adam Bomb has had a long and interesting ride through the world of rock and roll. From his youth in the Seattle area, to touring Europe with various musicians and acts, he has never gotten the mainstream attention he deserves, despite having crossed paths with rock royalty, and having his skills desired by many of the rock and roll world's finest.
Recently, Adam Bomb released his first book, 911 is Disconnected: So This is Rock and Roll, detailing his early experiences growing up, as well as his first professional work in the music business. Having read this book, this rock and roll fan was delighted to see a portrait in the life of one of the genre's unsung heroes. While I loved the stories, I was put off by the lack of proper editing and misspellings, as well as a few other issues throughout the book, which I held nothing back about in my original review.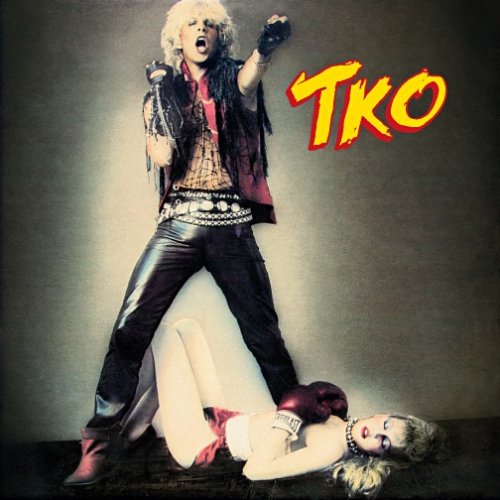 In the review for Bomb's first book, I made mention that I would be interested in reading the follow-up, provided it had a proper editor's touch.
What I was not expecting was for him to ask me to be the editor.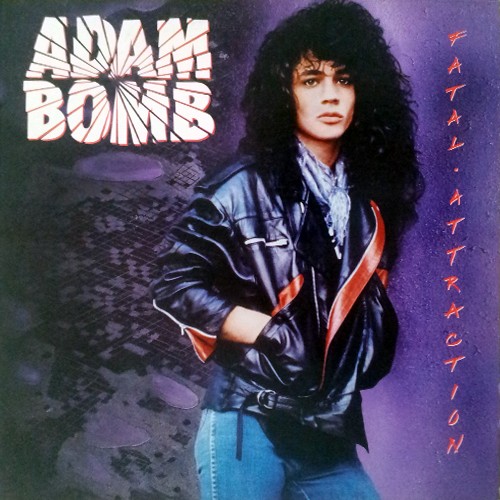 The past several months have been an interesting experience. While 911 left off circa 1985, the sequel, entitled Druggy Stardust and the Empress of Clubland, picks up from that point, and follows his life right up into the first few years of the new millennium. The books streets on November 1, and the sequel features more rock royalty, Hollywood icons, side projects, experiences, world tours, and other unexpected surprises. The first book was just the tip of the iceberg. Druggy Stardust will be an interesting experience for any rock and roll fan to read. Having edited and read it, I can safely say that the story and experiences here surpass even those of the first book, and that is no small task!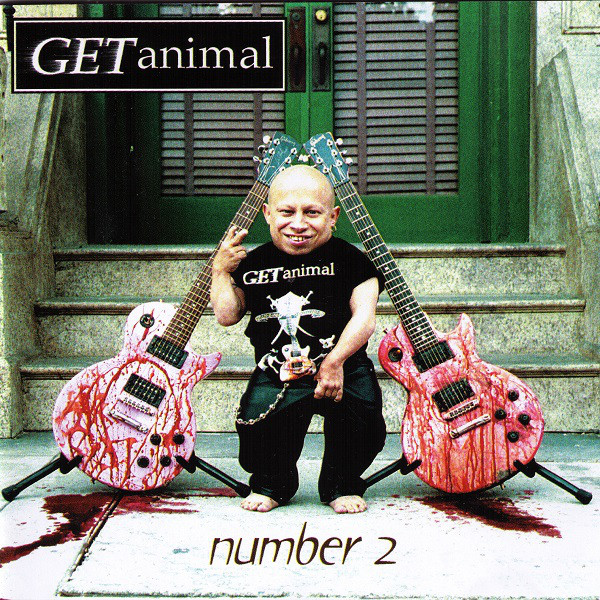 A few things you can expect to see in the sequel include the launch of his post-TKO solo career, finding out what legendary band wanted Adam Bomb in their ranks (but were too afraid to ask!), major changes in the music world and management, the introduction of the Internet and its impact on the music world, collaborations with rock royalty, and of course, plenty of sex, drugs, and rock and roll! Naturally, I am not going to reveal too much here; this is a story that needs to be experienced straight from the mouth of the man who lived it!
Druggy Stardust and the Empress of Clubland, Adam Bomb's second autobiography, will be released for purchase on October 1. Follow the link below to preorder/purchase the book on Amazon.com.
https://www.amazon.com/Druggy-Stardust-Empress-Clubland-Disconnected/dp/191070587X/ref=sr_1_1?ie=UTF8&qid=1508362083&sr=8-1&keywords=adam+bomb+druggy