Ice Age, despite having formed over 30 years ago initially, is a band that had never released a proper full-length album… until now.
The initially all-female thrash act sold countless demos over the years and performed for sizable crowds, having retained a sense of interest. While they disbanded around 1990, they have sense reunited. Breaking the Ice is the first official album from the band, featuring five new tracks, and five rerecordings of their vintage demos.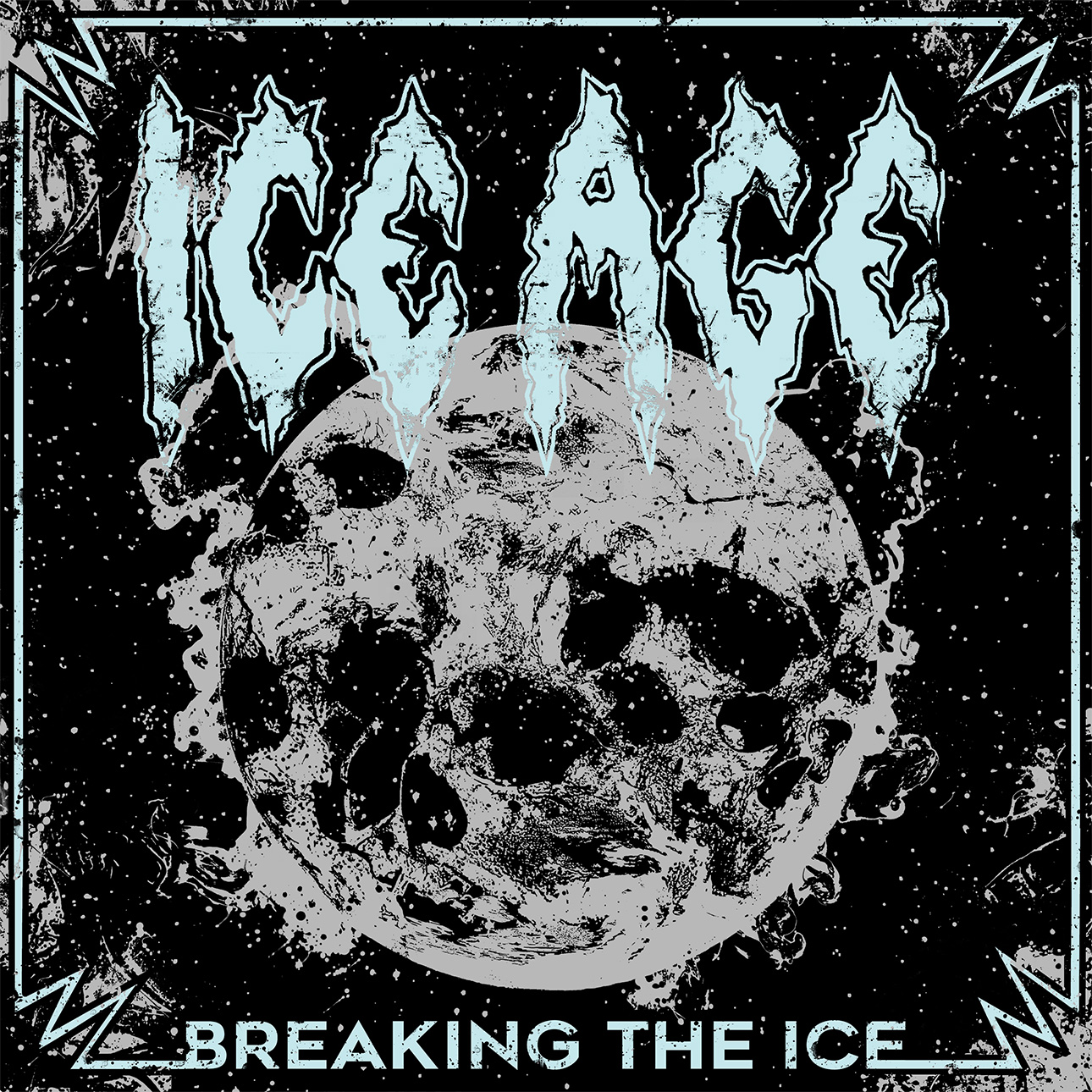 Despite having a seemingly long following over the course of three decades, I had never heard of Ice Age until now. And that is disappointing… because this is a kick-ass album! If you're a thrash/metal fan, you are going to find a lot to love on Breaking the Ice; this is a group that knows how to deliver the goods. The pounding drums and loud riffs dominate each and every track, and there is just enough musical diversity to keep things interesting. The female vocals are reminiscent of groups like Warlock and Hellion; something this fan means in the best of ways. Do not let the obscurity fool you; this band is the real deal, and here is hoping they will be here to stay, giving us more music.
Ice Age satisfies with Breaking the Ice, and the record does a great job, for lack of a better term, breaking the ice, and introducing the band to parts of the world who may not previously have been aware of their work. A strongly recommended release!