As a member of Vandenberg and Whitesnake, Adrian Vandenberg has a reputation of one of the rock and metal world's finest guitarists. After a long absence, he made a comeback a few years ago with his new band, Adrian Vandenberg's MoonKings. I will be the first to admit that their first release was a monumental disappointment, feeling like a weak Whitesnake rip-off, with the singer even feeling like a second-rate David Coverdale impersonator.
That said, Mr. Vandenberg and the MoonKings have returned with a second album, MK II. While not exactly coming in with the greatest sense of optimism due to the first album's disappointing nature, I was hoping that the new release would be more of a return to Adrian's glory years. The first time was not the best by any means, but does the second time around fare better?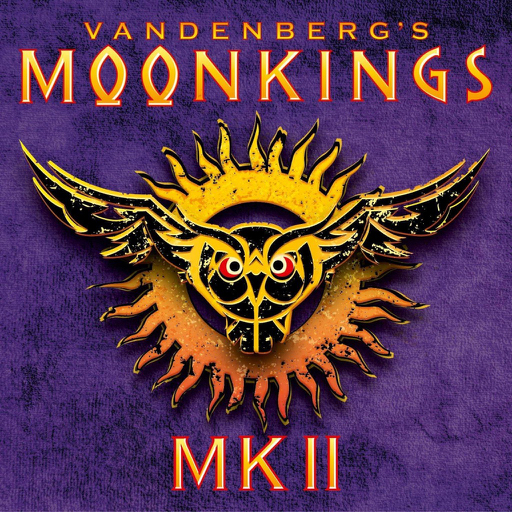 MK II is a solid album, and in all ways a step up from the first MoonKings release. This is a much more bluesy, classic-sounding hard rock album, which lets Mr. Vandenberg step back into the spotlight and do what he does best. The release feels very fresh and old school at the same time, showing that this project of Vandenberg's may have a lasting future after all. It isn't the best rock album of the year by any means, but it does show that one of the rock world's finest guitarists is back in his element, ready to give the fans the music they deserve once again.
Despite the misstep of the first MoonKings release, MK II proves to be a solid second album, and one that is bound to impress all fans of this iconic rock guitarist. There is definitely more than enough here to recommend the release.