Common Kings/Sammy Johnson/Lex
Brooklyn Bowl, Las Vegas
As I start this piece, I have to give major props to the Brooklyn Bowl venue here in Vegas. I have not seen a venue bring out such diverse shows to the city in a very long time. I've literally seen everything advertised from thrash metal, to hip hop, to pop punk, and just about every other genre you could imagine to cater to the fans (and tourists) out here. It's truly a great venue, and I'm glad that we have it. Now, onto the show.. Common Kings.
First timer…
This was my first time attending show of this kind. I always enjoyed the sound of reggae and island sounding music, but I never dove into it. I was definitely out of my element a little bit here, but that was totally fine with me. I have never been to a concert or event that was completely flooded with the "chill" vibe. (Most shows I attend have a much more aggressive atmosphere, so it was really awesome to see such a special kind of unity in this specific genre of music.) Every person who I came in contact with this night was incredibly nice and welcoming, and sometimes you dont always get that when you've got a bag of camera gear hanging off your shoulder as it is, so this was a nice thing to see.
Lex
Big Body Cisco acted as an introducer and DJ between the sets. As someone who's primarily been to rock shows, this is something I've never seen before. It made for a very fluid transitioning from set to set, and it also kept the crowd very much pumped up and excited throughout the evening. LEX was the first artist to perform on the stage. LEX is a young, beautiful, talented performer. Her voice reminded me of a young Aaliyah, but with those reggae/island music blends mixed into it. Very poppy, catchy, and easy to dance to.
Sammy Johnson
Sammy Johnson (Sammy J) was next. He, just like LEX before him, had a very contagious high energy to his performance. He is an Austrailian native with some islander background, which is very prominent in his smooth accent. I loved his interactions with the fans, and the way he spoke in general. Towards the end of his set he brought Lex back up for a duet, which I thought was a pretty cool sight.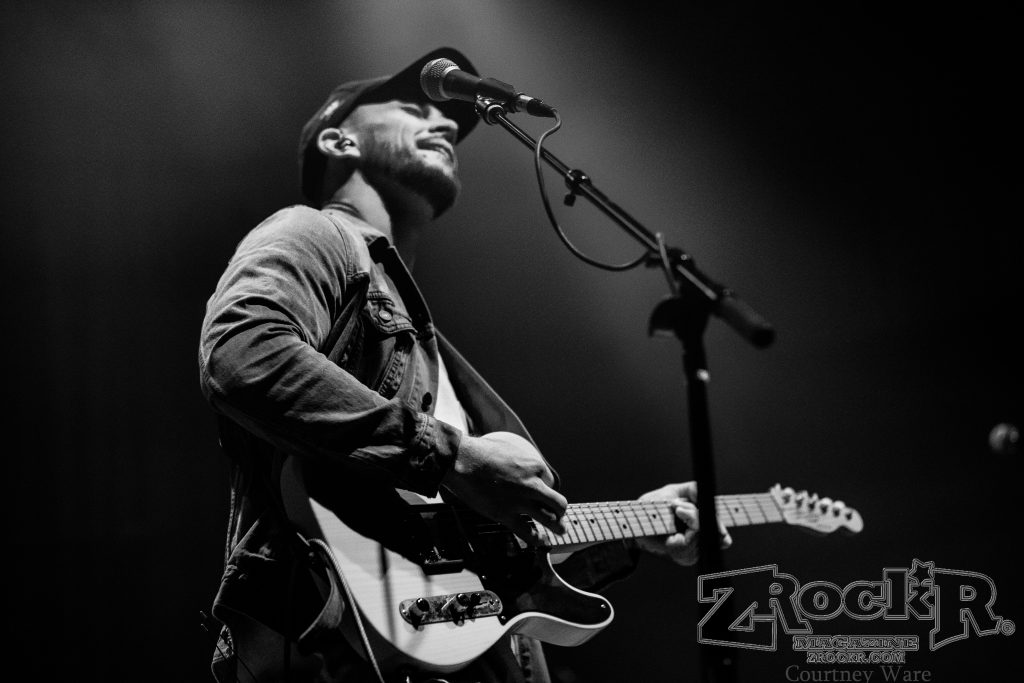 Common Kings
Common Kings closed out the night. They are an Orange County based band with an Islander/Hawaii background. From what I've gathered, they draw influences from a number of genres ranging from rock, soul, pop and R&B. Although the first song or two was rough to photograph due to the lack of light, I really loved their sound. There was a point during the 2nd or 3rd song where the lead vocalist pulled out the flashlight on his phone, and had the rest of the crowd in attendance do the same. I hadn't ever seen something like this on this spectrum, and I've never been huge on the over use of cell phones at concerts, but this definitely made for some awesome crowd shots.
I couldn't find too much background information about these artists, but I can tell you that I really enjoyed the experience of a show of this nature. I can't get over the very friendly atmosphere, and just how much fun everyone was having as the drinks flowed and the notes of marijuana filled the room bit by bit. If you love a more soulful, relaxing sound to your taste in music, none of these artists will be a disappointment.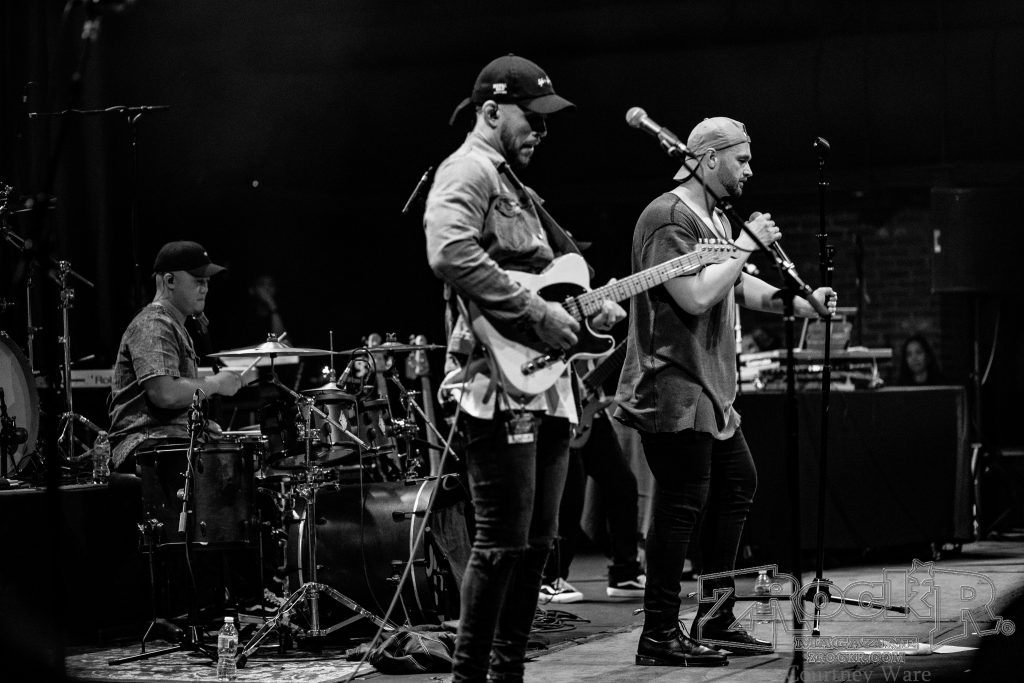 LEX can be found on Instagram and YouTube under "LexMusic"
Sammy Johnson: Facebook.com/sammyjohnsonmusic and @sammyjohnson on Instagram
Common Kings: Facebook.com/commonkings and @commonkings on Instagram
You can also checkout a livestream of this show here!
PHOTO CREDIT: All photos by Courtney Ware for ZRockR Magazine – ©ZRockR Entertainment, LLC – ALL RIGHTS RESERVED