The Toadies are an interesting band in that in their twenty-three year career they had a very rocky start. The critically acclaimed Rubberneck wouldn't see a follow-up until 2001 since the first attempt Feeler was rejected by their record label. Mere months after the release of Hell Below/Stars Above that the band would break up for the better part of seven years. Since 2008 the band has had five releases including their original sophomore album Feeler and most recently The Lower Side of Uptown that dropped in September of 2017.
We finally made it to Beauty Bar after navigating the clusterfuck that was downtown Las Vegas made much much worse than normal was due to the road closures because of Life Is Beautiful. That non-sense had us going back a forth trying to find some street that would take us to where we normally park for events downtown. We did however make it in time to enter the cluster of bodies jammed pack into the back of Beauty Bar. This has been the first time I've been to this venue and I like it's charm. The murals are an exceptionally nice touch, giving the place a personality.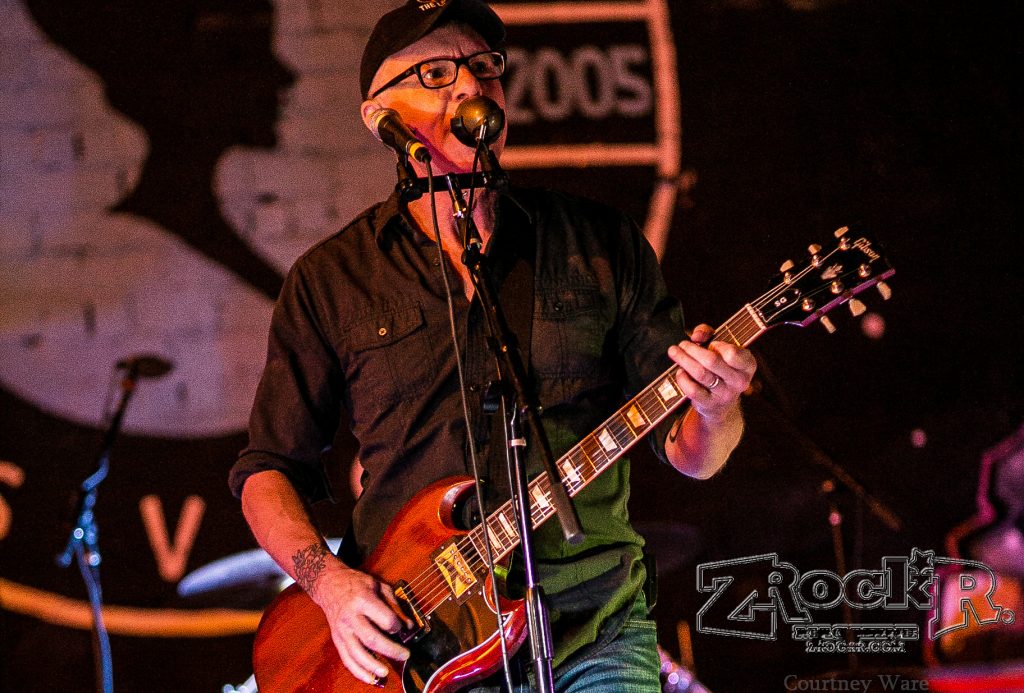 The band's set of Southern Alt-Rock made a great first impression on me and has made me eager to go off and explore the band's back catalog. It was as much as the song but the relaxed feel that made their performance not just a rock show but hanging out with the band during one of their rehearsals or something. They give off a feeling that they would be doing the exact same thing even if they weren't playing for anyone but each other but since their was an audience that they would make sure that people were having a great time. It's always a good sign when a band's live show brings to the listener a need to then go listen to their music afterwards in the comfort of their own home… in the middle of the night.
Now I love intricate music, it's my bag, it's what keeps me up at night and gives me warm fuzzy feelings, but a band like the Toadies is a great example of the positives of the mindsets of 'Keep it simple Stupid!' and 'Let's just have some fun.' So if the description of Alternative Rock with a Texas swagger has peeked your attention and you're wondering 'Oooh… what's that?' go listen to some Toadies (wo)man.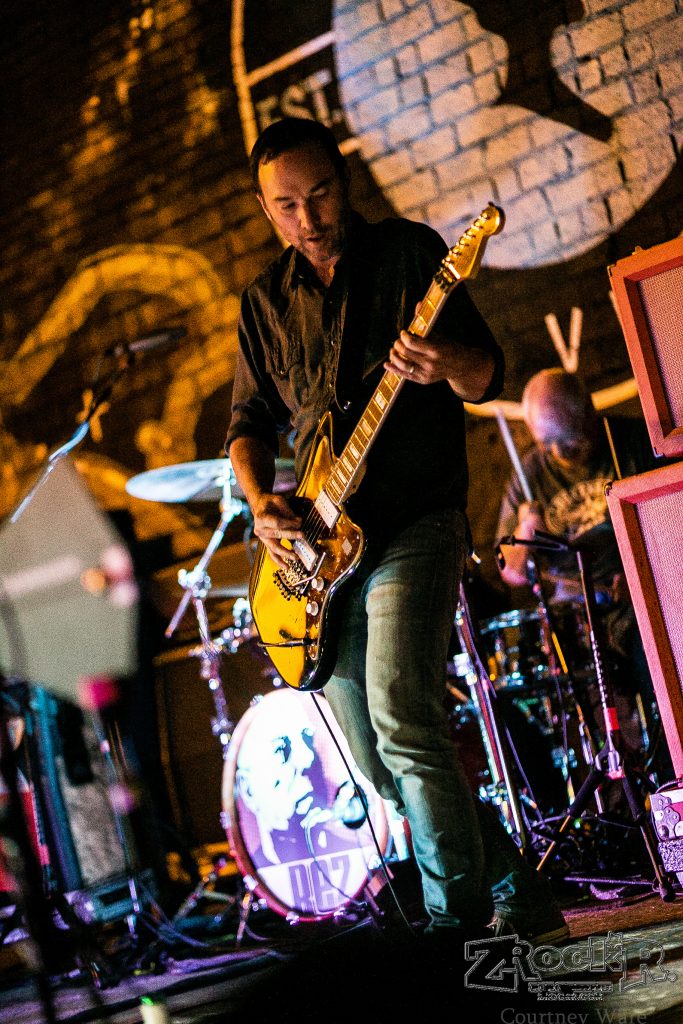 P.S. if you are attending a show at Beauty Bar during the fall and winter months so yourself a favor and bring a light jacket. It can get a bit chilly.
PHOTO CREDIT: All photos by Courtney Ware for ZRockR Magazine – ©ZRockR Entertainment, LLC – ALL RIGHTS RESERVED