I'm showing my age here, but when that Rockstar Supernova show was on the air, my first reaction to the intro was something along the lines of "Who in the blue hell is Gilby Clarke?" A bit of research told me he had to be good; how else do you play for Guns N' Roses, Heart, and MC5, and not know your shit?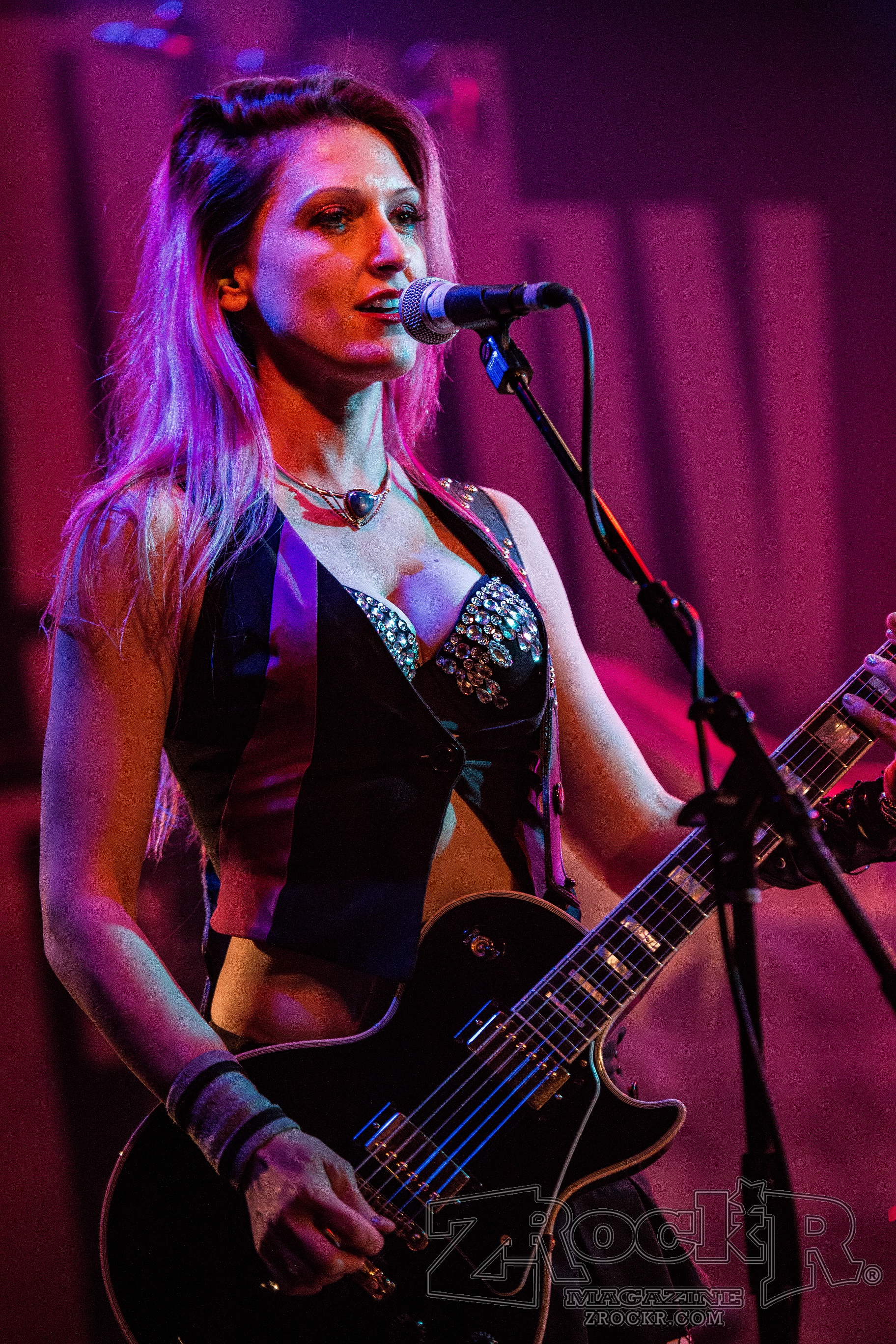 The all-female rock tribute Queens Of Noise – I mean Queen's Riot, obviously has a deep-seeded love of Joan Jett, playing classics such as "I Love Rock N' Roll," "Bad Reputation," "I Hate Myself For Loving You," and The Runaways' "Cherry Bomb," and songs from other artists, such as KISS' "Strutter". All said, Queens of N- Goddamnit, I mean Queen's Riot, is definitely worth your only night off this week, but that's me. You might have two or more nights off. I don't effing know.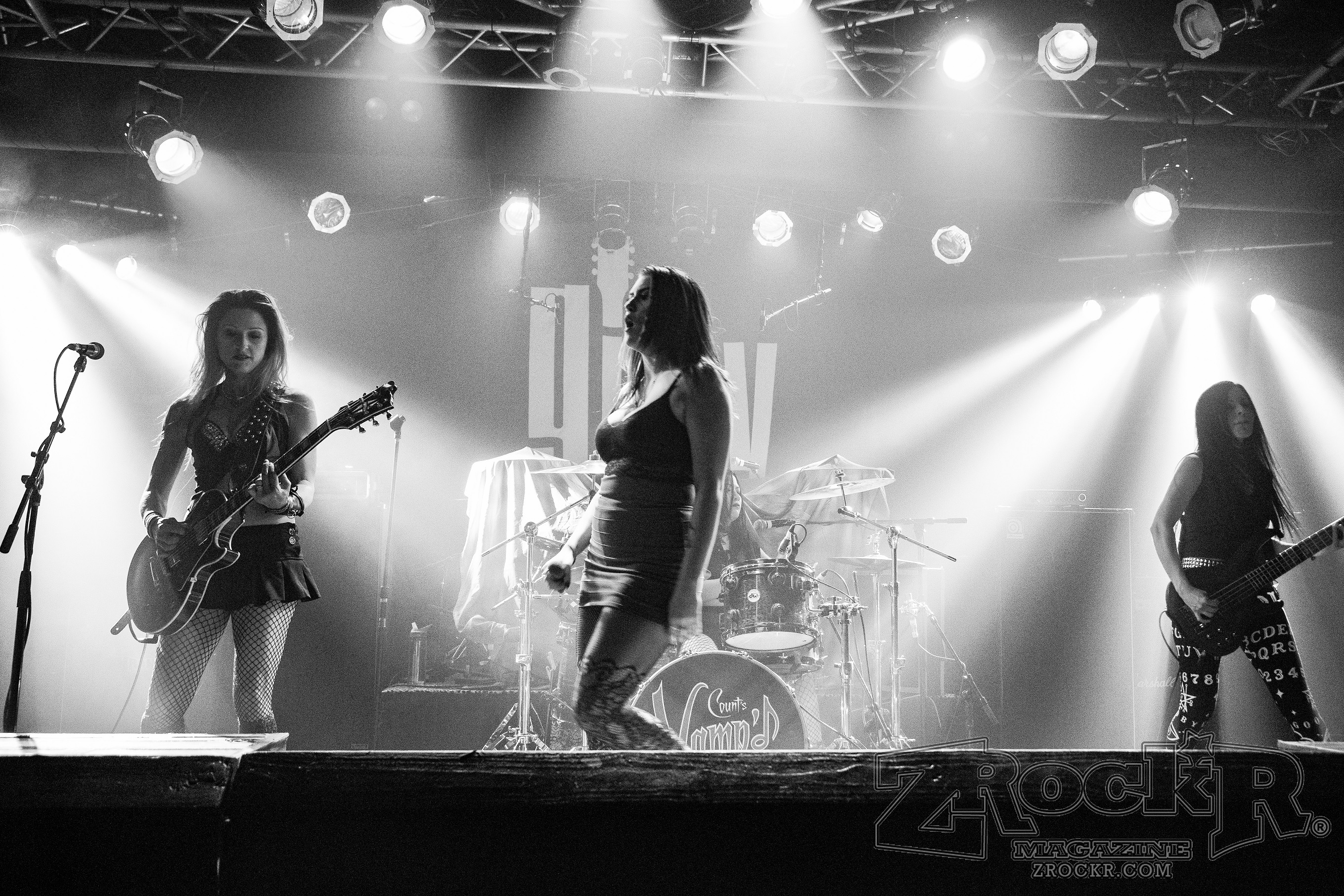 Gilby Clarke was joined on stage with bassist EJ Curse, and Vegas resident Troy Patrick Farrell on the drum throne, in front of an enthusiastic Vamp'd crowd. Gilby and band played a number of original songs in addition to various cover songs. Much of the enthusiastic crowd might have been there for tracks such as "Knockin' On Heaven's Door," but I was especially thrilled to hear his take on The Rolling Stones' classic "Dead Flowers." Another local, Franky Perez, singer on the 2015 Apocalyptica album Shadowmaker, joined the band on stage for the MC5 track "Kick Out The Jams."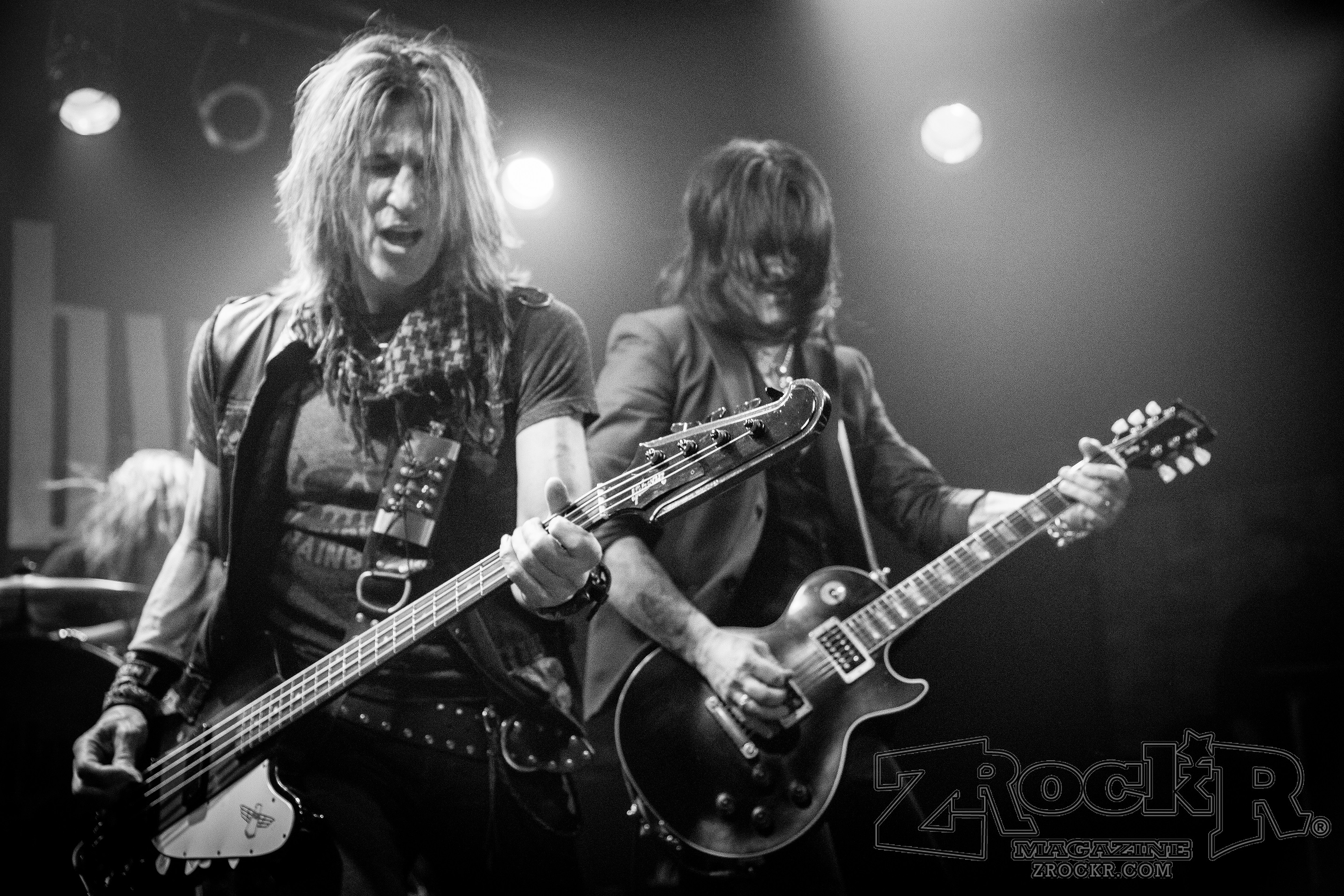 We left before the show was over, but all in all, it was a good night out. Either Gilby Clarke or Queen's Riot (Hey! I finally got it!) would have been more than worth the price of admission. So, reader, keep that in mind.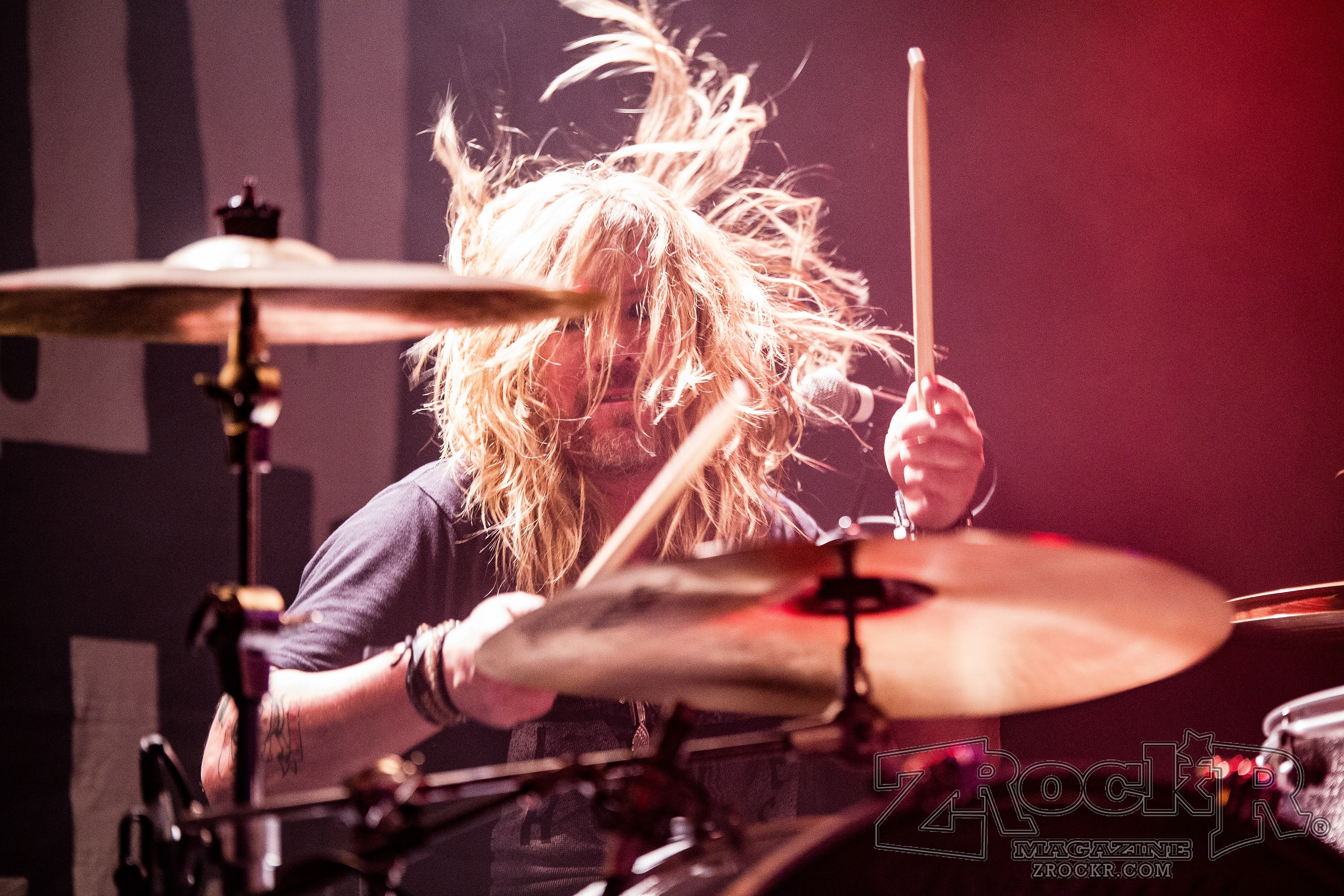 Photos by Courtney Ware for ZRock'R Magazine – ©ZRock'R Entertainment, LLC – ALL RiGHTS RESERVED