In September of 2009, Aias Lightning founded his power metal project, Deadly Lightning, combining his influences, including groups like Scorpions, Iron Maiden, Guns N Roses, Europe, and countless others. Developing a unique melodic sound with meaningful lyrics and powerful solos and instrumentation, his project has taken on a life of its own, also reflecting his own classical and traditional influences.
The first Deadly Lighting album, Fire the Lightning, saw release in October 2015, to positive reviews from a variety of rock and metal fans. A follow-up effort, National Betrayal, has finally seen release. How does this latest release from the Greek musician measure up?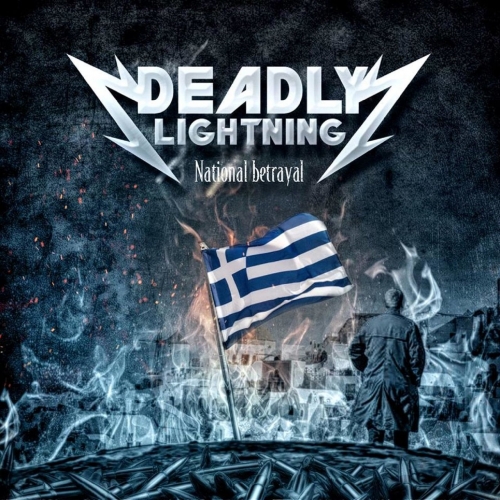 One of the best things about reviewing music is getting to explore and experience new talents from around the world Aias Lightning and his Deadly Lightning project have no shortage of influence, yet he's managed to bring all this together and make something unique of his own. National Betrayal, though far too long at 18 tracks with many exceeding the five-minute mark, leaves a lasting impact with some fantastic songs that demand attention from fans of classic hard rock and heavy metal.
Though the influences are far and wide, many of them are quite noticeable, in the best of ways. The vocals on the album are surprisingly strong, with Klaus Meine of the Scorpions being the most noticeable vocal influence. Yet the record's style is all over the place in its lengthy duration. From tracks reminiscent of Uli Jon Roth-era Scorpions to more symphonic and melodic pieces, from prog to power metal, this album's got a little bit of everything. And of course, instrumentals and solos as well.
If you're a hard rock or heavy metal fan, Deadly Lightning's National Betrayal deserves some attention. Don't overlook this one; there are plenty of diverse cuts on here to enjoy. Yes, it's overlong, overblown, and way too ambitious for its own good, but you won't regret giving this one a listen if you're a fan of the genre. Highly recommended!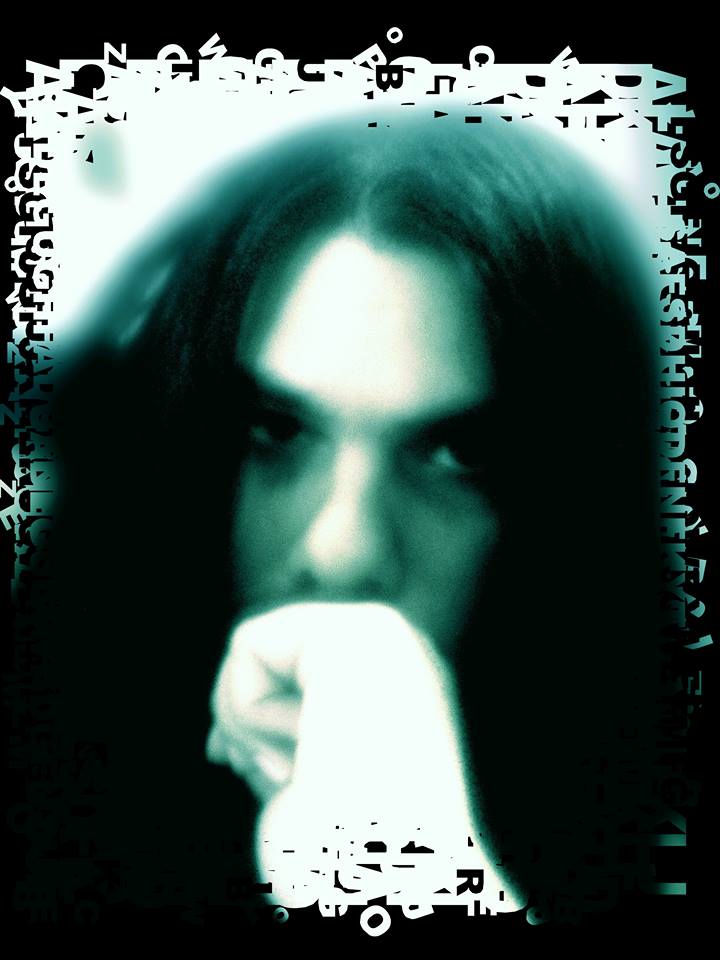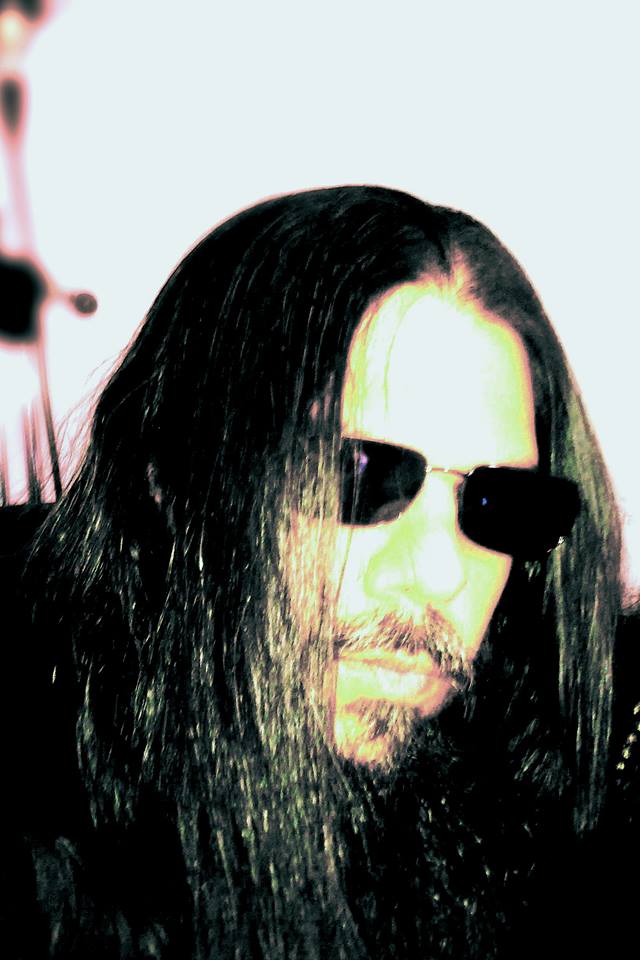 Photos provided by Aias Lightning.