JD & the Straight Shot open for the legendary Doobie Brothers,  April 7,2018 at The Chelsea at the Cosmopolitan in Las Vegas.
I have to mention that as beautiful as the Cosmopolitan is, it was extremely confusing. I hadn't ever been to this relatively new hotel (in comparison to ones such as Mandalay Bay, Mirage, etc.). However, at one point I ended up in the Aria a few years back, but that's about as close as I've been. The staff was very nice and helpful when it came to getting me where I needed to be for this event. This is so important to point out. Good job on the Cosmopolitain for making sure their guests are properly serviced!
The Chelsea
What a gorgeous venue! At least from what I could see from the soundboard. Very nicely lit stage, and again, the guest service, I cannot tell you how nice it was to have excellent help from every employee encountered. As the seating was taking place, they had a guitarist up on stage playing, (I didn't catch his name, and I didn't see it anywhere else, either. Many apologies.) playing very soft acoustic tunes, it was very nice and relaxing. It was a suitable warm up into the next group of performers.
JD & the Straight Shot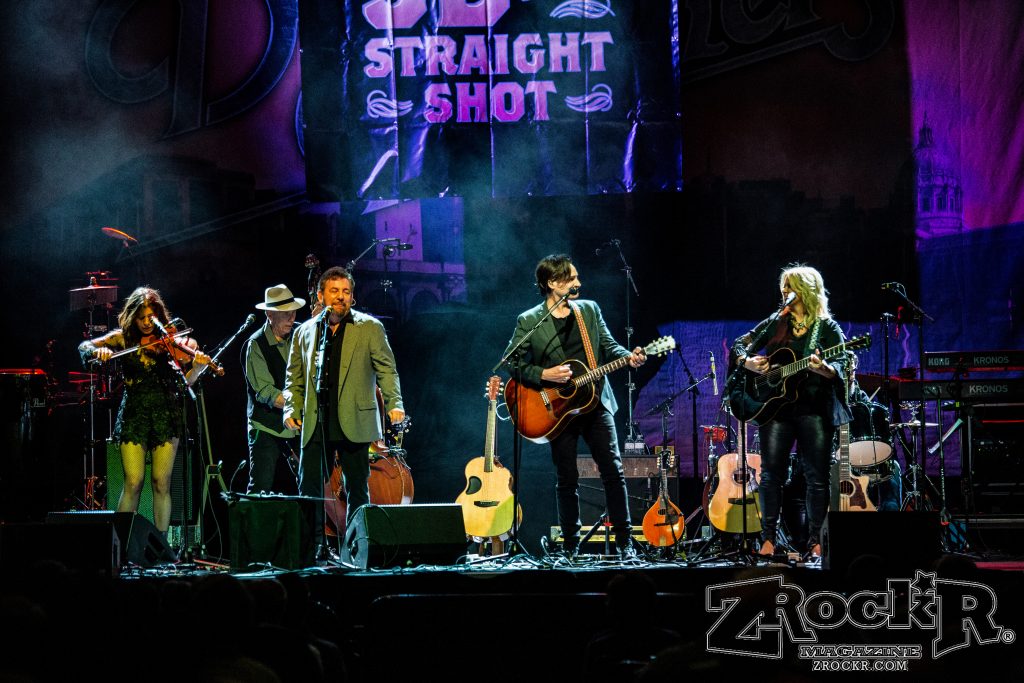 Fronted by James L. Dolan, JD & the Straight shot are a bluesy rock band originating from New York. They have been active since 2005, and have opened up for a number of well known artists. ( including The Eagles and ZZ Top) The music fits in very well with the old time rock n' roll feel, and was a very suitable opener for The Doobie Brothers. What stood out most to me, was the use of the violin in their set. Erin Slaver (violinist) was very cute and energetic. She brought a very cool feel to the music in general. Being a fan of more classical style and the metal genres that it has influenced, I enjoyed the addition to this style. Considering more country, bluesy genres aren't really my cup of tea.
They've gotta be doing something right to be able to open up for The Doobie Brothers!  Those guys have over forty years of successful music playing under their belt!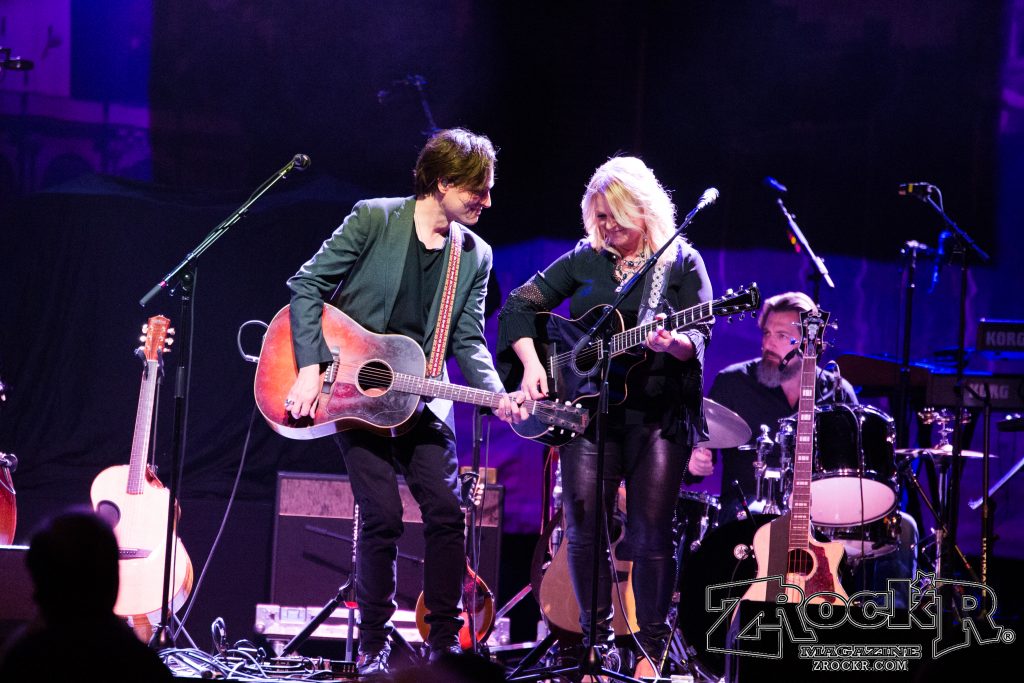 https://www.jdandthestraightshot.com
I did not stay for The Doobie Brothers' whole set. However, I can tell you that after all their years playing music, they have no desire to slow down. They play so well, and it's not something to miss if you're into that old time feel. These guys are so happy on stage, it's hard not to start smiling back! I very much enjoyed watching the older crowd get into some of these songs that are clearly near and dear.
It's always great to see happy people enjoying good ole' rock and roll!
https://thedoobiebrothers.com/
Neither of these bands have any desire to stop what they're doing, so keep a look out and make sure you catch them the next time they're in your city!
PHOTO CREDIT: All photos by Courtney Ware for ZRockR Magazine – ©ZRockR Entertainment, LLC – ALL RIGHTS RESERVED