Doro Pesch, Elize Ryd, and Floor Jansen are some of the most well known female voices in metal. However, if you haven't heard the name Linnea Vikström, you need to add it to the top of your list NOW!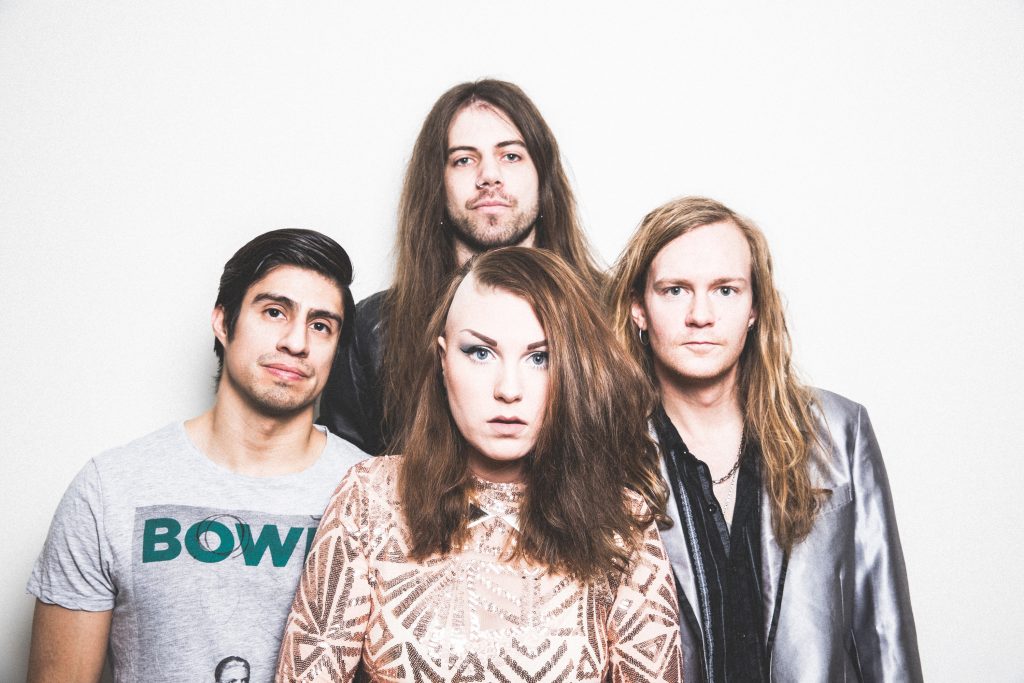 QFT (Quantum Field Theory) has released Live in Space, a concept album full of catchy guitar solos, heavy drums, and Vikström's lion's roar of a voice, which takes us on a journey back to the early days of metal. This is definitely symphonic metal, similar to that of early Dickinson era Iron Maiden, and the fact that it is fronted by a woman makes it even better.
Kicking off the album and setting the tone is "The End of the Universe", which starts out a bit slow but slowly picks up to deliver a taste of what's to come. One track after another is a punch to the gut, rounded out nicely by a cover of Björk's "Joga". Even if you aren't a fan of Björk, I promise you'll dig this one.
If you are a fan of bands like Iron Maiden, Dream Theater, Amaranthe, and Dio, you need this album added to your collection. Hell, do it in the name of science.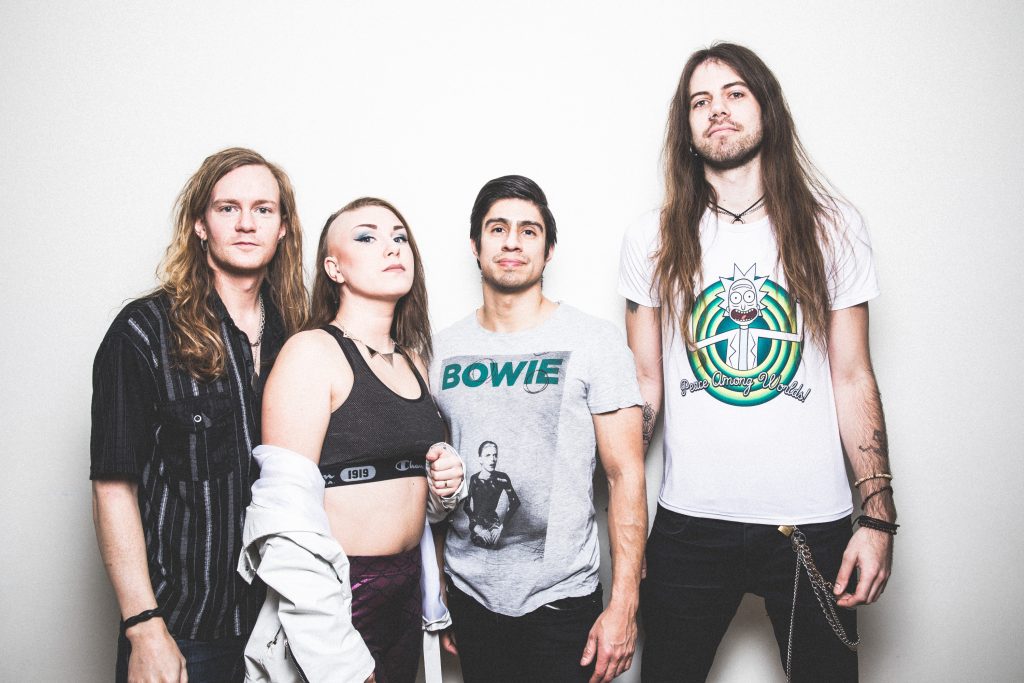 PHOTO CREDIT: All photos ©QFT – Used with Permission