We've come to the end of another interesting series of events in the world of cinema. There have been some true winners, but unfortunately, still a share of pretty terrible films as well. As I did last year, here's my list of the 10 worst movies of 2018, and my 10 best!
This list is for entertainment purposes only, and my opinions do not reflect those of any other writers/staff of the ZRock'R website. Also note that, despite my best efforts, I am not able to see every single film/attend every screenings, and have additionally seen other movies since starting this list which won't be included.
Worst of the Year:
10: The Nutcracker and the Four Realms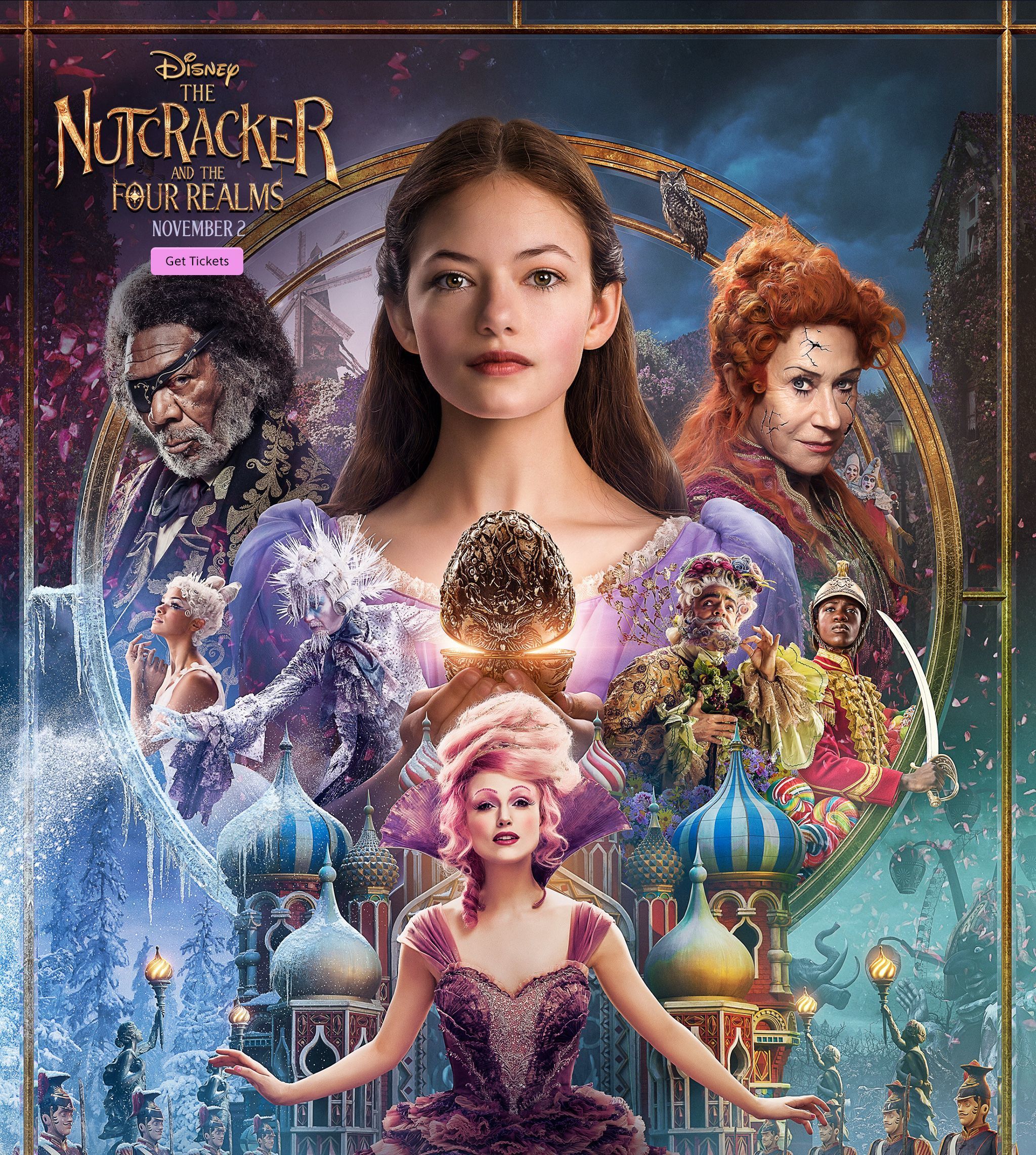 Honestly, this one sounded like it had potential and the trailer was intriguing enough. But it quickly devolves into a generic fantasy story with "believe in yourself" themes we've seen in a million other movies. Predictable and uninteresting, this CG-heavy spectacle is a misfire for Disney. If you want a better holiday-themed Disney picture, go get the 2009 Robert Zemeckis motion-capture version of A Christmas Carol, which is vastly superior to this.
9: A Wrinkle in Time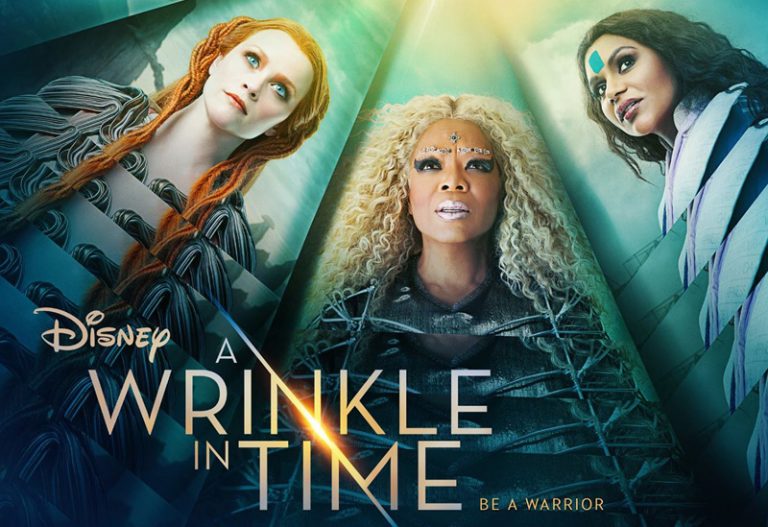 A hundred-million-plus budget. An A-list director. An all-star cast including the likes of Oprah Winfrey. An appealing up-and-coming star Where did they go wrong? Ultimately, this movie feels more like a visual experience than anything of substance. The story is simultaneously too complex and too simplistic, and again, it devolves into an overlong "believe in yourself" message (only the second movie on the list and that's come up twice!) I believe this was an instance of a beloved children's favorite simply not being adaptable to film, so one can't really fault the cast and crew here.
8: Night School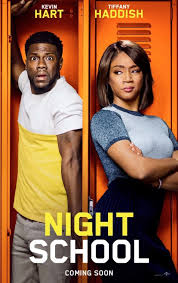 That "dumb" comedies like this get wide releases in countless theaters while brilliant and beautiful "art house" titles barely got released at all is disgraceful, and goes to show just how much the modern American movie market and comedy film have sunk. People these days will laugh at anything no matter how stupid, juvenile, and one-dimensional it is, and this recent release is living proof. With comic talents like Tiffany Haddish, Kevin Hart, and Rob Riggle, I expected far more, as I'm sure many audiences did.
7: Kin
This film pushes the limits of the PG-13 rating with a dark and unappealing story not likely to appeal to anyone. It tries to juggle science fiction, brotherly bonding, and a road trip, with every element falling flat. James Franco appears in a villain in what may be his worst on-screen performance of all time. And it has the audacity to try to sell audiences a sequel no one wants, leaving the final experience feeling more like an overlong television pilot. It lacks characters with redeeming qualities and anything to hold the audience's attention. If a sequel comes to fruition, this cinephile ain't going.
6: The Darkest Minds
Good god… how many "Young Adult" adaptations do we need?! They're all the exact same movie with the same dystopian elements and generic displaced children. Horrible plot hole-ridden writing makes this one of the worst. Amandla Stenberg deserves a good movie franchise of her own, but unfortunately, this isn't it. The movie tries to, yet again, set up a sequel no one wants.
5: The Maze Runner: The Death Cure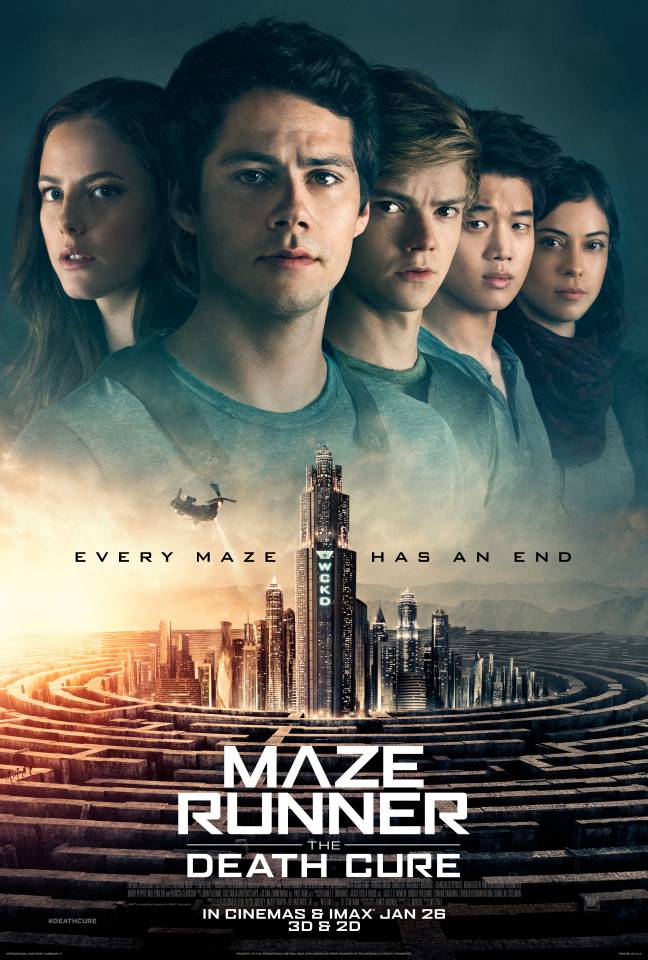 Yup. Another "Young Adult" adaptation. Only this one's a frustrating 140 minutes long and has even more one-dimensional, by-the-book characters. After a great opening action scene it quickly unravels and becomes something truly terrible and boring, with every dollar thrown into create bombastic action sequences which have a painful "been there, done that" feel about them.
4: Dog Days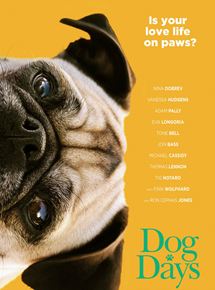 Imagine a movie which has five subplots which have absolutely nothing in common aside from the fact that the characters have dogs and occasionally cross paths. Now imagine the same movie casts comedic genius Thomas Lennon, and shoves him aside in an extremely minor supporting part. And then imagine the same movie is given an "appropriate-for-kids" PG rating, but has jokes about prostitution, getting high, adultery, and harsh language and adult situations more akin to a PG-13 film, not to mention kids would be bored with it anyway. Almost nothing about this film works, and the titular canines, while cute, feel more like plot devices than something genuine. This one's a disaster on all fronts.
3: Life Itself
Here's another movie which attempts to connect situations between very loose plot elements. The result is a horribly uneven film which is plagued by endless tragedy and virtually no breathing room. The tone of the movie runs the gamut from a woman in Spain dying of terminal cancer to a goofy fun-loving couple who name their dog Fuckface (seriously, I'm not making this up!) It's one of the messiest and most tonally inconsistent movies of the year, and one to avoid. I expected better from a film featuring the likes of Oscar Isaac, Antonio Banderas, and Mandy Patinkin.
2: The Party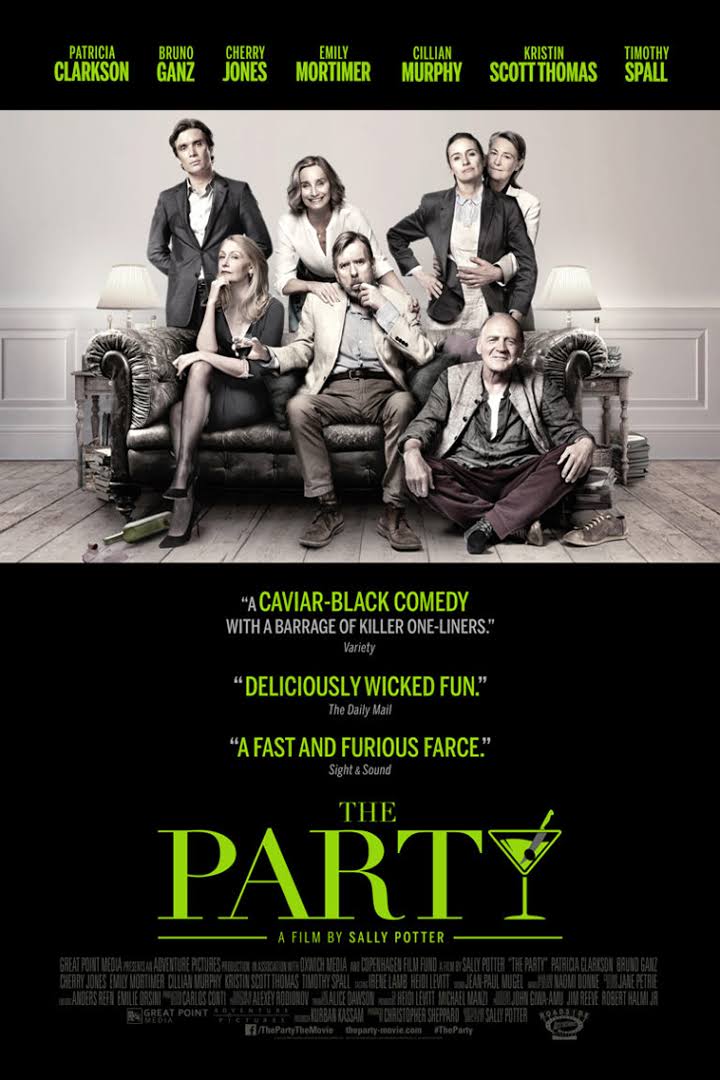 I hate pretentious movies that act like their talking down to their audiences, and this one, just over an hour long, is one of the biggest offenders of recent years. I was ready to like this one thanks to its black-and-white cinematography and stage play-like atmosphere, but the characters are pompous and ridiculous, with one character's whole gimmick being he uses drugs and has a gun. Another character, a lesbian, decides her partner is "disgusting" since she once slept with a man decades ago. Other characters physically strike a terminally-ill man. There is absolutely nothing to recommend this movie for with an unlikeable cast and pretentious tone. Only one movie of the year is worse…
1: Kings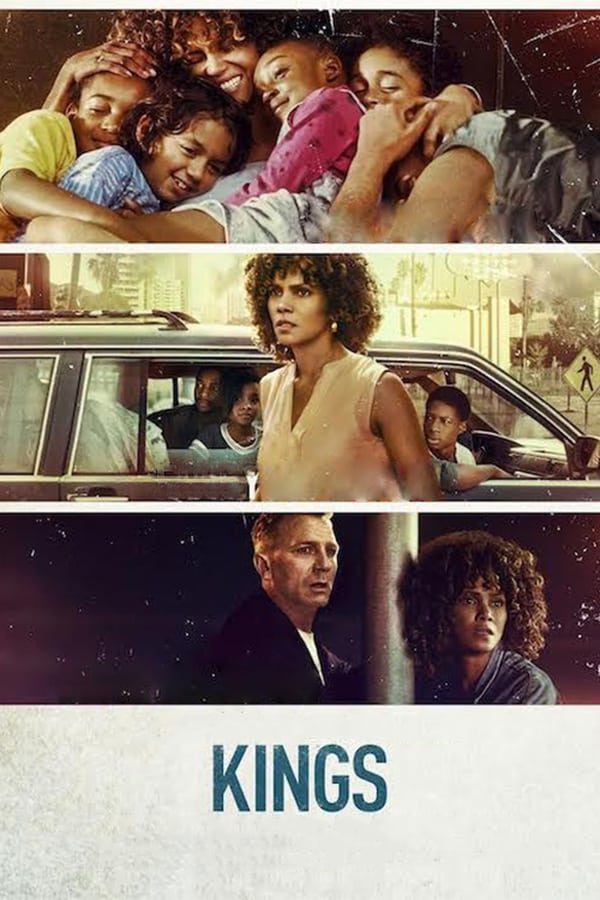 What if I were to tell you in 2018, there's a film which depicts African-Americans as savages who do nothing but commit crimes, riot, steal, and have sex? And that the same movie has comedic overtones and feels like an urban sitcom at times? And that there's a totally out-of-place dream sequence which is so laughable it feels like it belongs in a different film? The film stars Halle Berry and Daniel Craig, who are wasted here; the latter particularly feels out of place because no one apparently told him he wasn't playing James Bond. The 1992 LA riots are a subject which definitely deserve a comprehensive and informative film. This is not that movie. Kings isn't only the worst movie of 2018, it's one of the worst movies I've ever seen, period.
Best of the Year:
10: Black Panther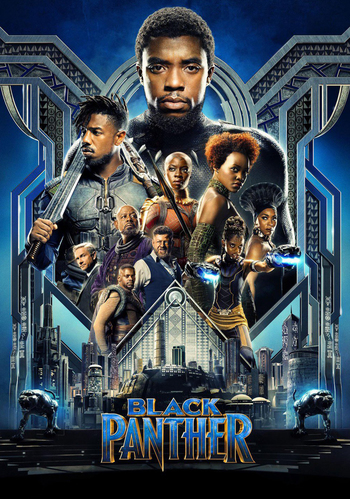 Damn the Marvel Cinematic Universe for being so good. This is not only a superb new entry in this powerhouse of a movie franchise; it's one of the most intelligent and thought-provoking films in it so far. Racial and social commentary with an almost entirely African-American cast including the likes of Chadwick Boseman, Angela Bassett, and Michael B. Jordan make this one an instant classic for the ages. It's ironic that the film which topped my "Worst" list and the one that kicks off my "Best" list both deal with social and racial commentaries, yet this one, the more fantasy and sci-fi oriented entry, tackles the subject far better and with more entertaining results!
9: Instant Family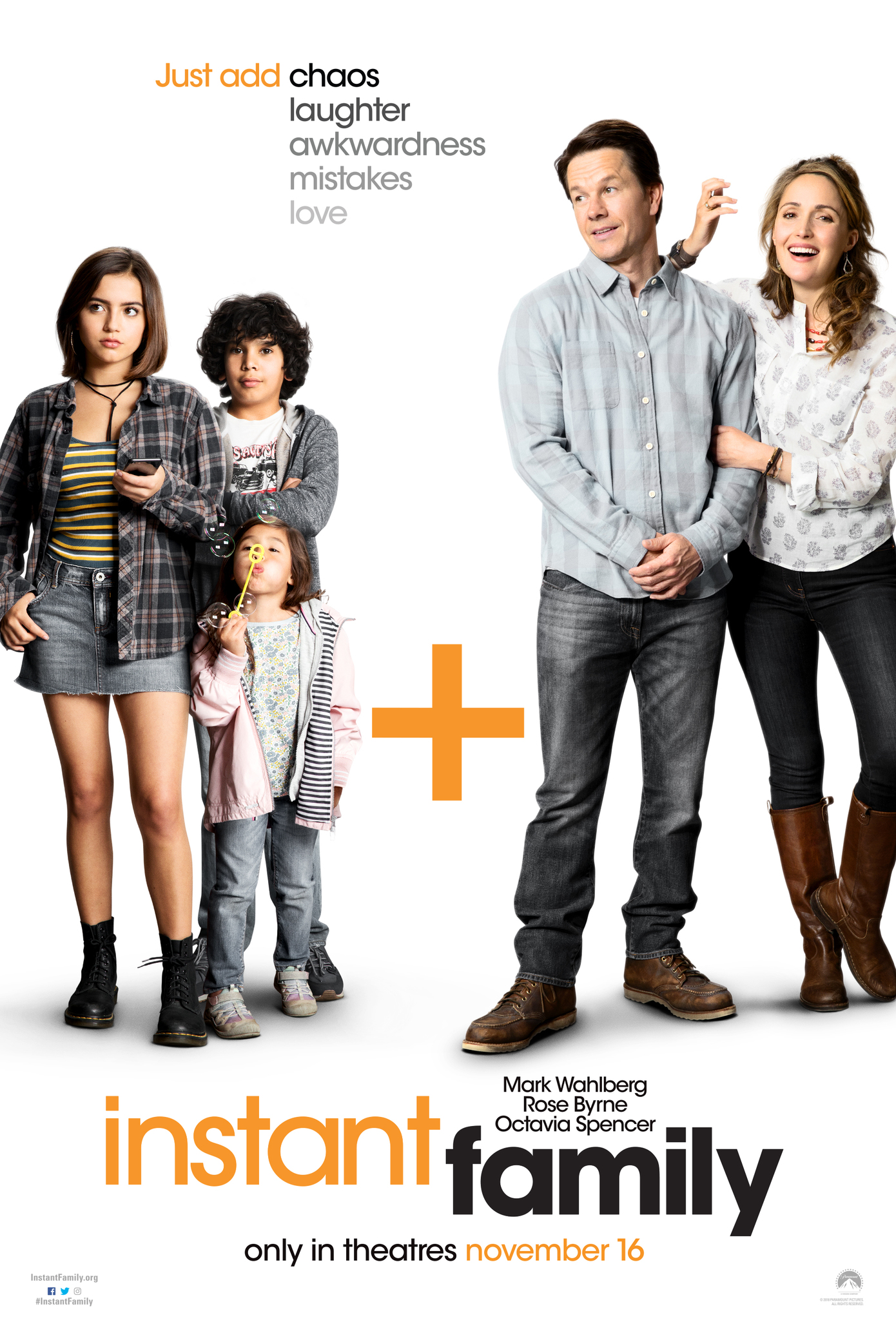 A good comedy is hard to find. One with dramatic elements and a genuine tone is even tougher to find. This was a breath of fresh air, with a brilliant all-star cast including some unexpectedly good youth actors. It's laugh-out-loud funny, yet tugs at your heartstrings. Based on the real-life experiences of director/writer Sean Anders, it hits close to home and never leaves its audience bored. Anyone seeking a comedy-drama which will deliver on both fronts has found it here.
8: Mid90s
This movie is admittedly a little on the short side, but first-time director Jonah Hill beautifully captures a bygone era long before cell phones and social media ruled the word. Here we get an entertaining young protagonist who's neglected and abused by his family, only to fall in with a gang of skate punks who become a surrogate family unit of sorts for him. At times heartbreaking, and at times surprisingly hilarious, I definitely look forward to seeing Mr. Hill in the director's chair again!
7: Love, Simon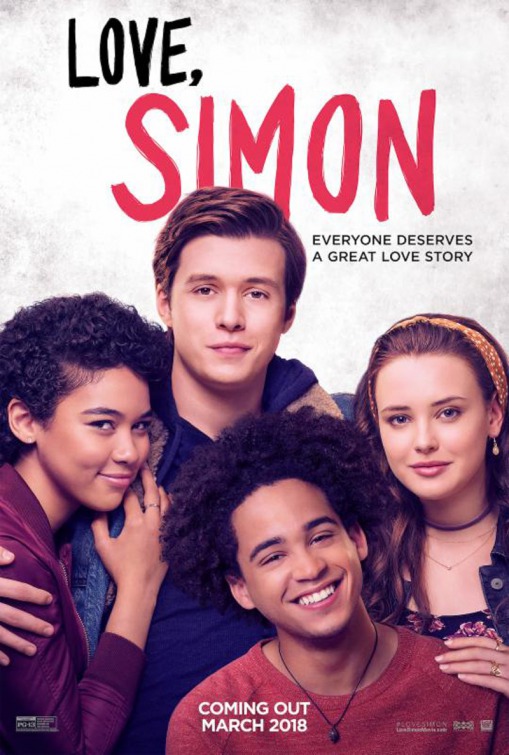 If you were to tell me one of my favorite movies of the year would be one about a gay teenager and his struggles with coming out of the closet, I never would have believed you. But I was pleasantly surprised here, and Nick Robinson's portrayal of the titular character combined with razor-sharp writing and an atmosphere reminiscent of John Hughes 80s comedies makes this a landmark film which is sure to spawn countless imitators. Despite its subject matter, I think everyone will find something to like here.
6: Eighth Grade
Another great coming-of-age story and the directorial debut of Bo Burnham, this one's an unflinching look at teen life in the area of social media, smart phones, and changing bodies. Elsie Fisher is fantastic as an authentically nervous and awkward teen who understandably doesn't fit in with her better-developed classmates, yet stays a likeable and charming soul despite it. Can't wait to see what Fisher and Burnham have on deck for audiences next!
5: Bohemian Rhapsody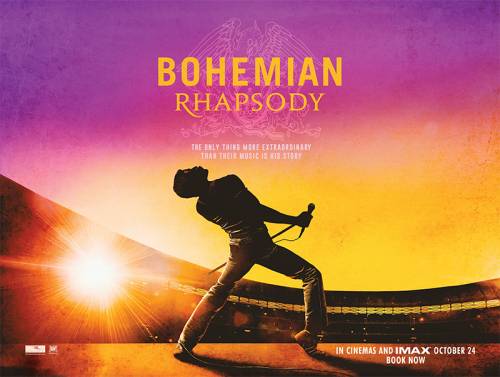 Anyone who knows me know I love rock and roll. Despite many delays and complications, the biopic of Queen frontman Freddie Mercury finally arrived this year. Rami Malek owns this role, in a film directed (at least in part) by X-Men director Bryan Singer. The music, the atmosphere, the drama, the humor, and all the associated elements come together nicely. The movie may not be a hundred percent historically accurate or touch upon some of the more mature elements (it's only rated PG-13), but it's a triumph all around, and a film sure to rekindle interest in the music of Queen.
4: Avengers: Infinity War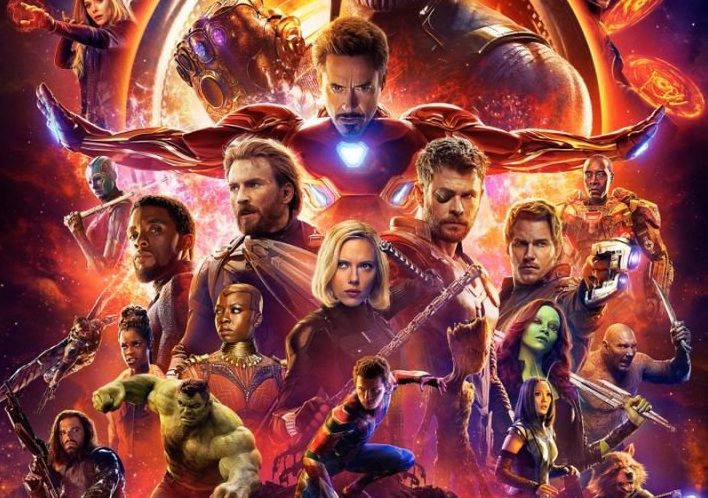 The MCU is 10 years old, and the film where everything culminates has finally arrived. Despite a two-and-a-half hour running time, this one starts guns-a-blazin', and never once slows down. Old and new heroes alike meet and unite against the common threat of Thanos the Mad Titan, beautifully portrayed in voice and mocap by Josh Brolin, who brings the character more depth than many other MCU antagonists. The movie sets up a sequel, and you'll be dying for next year to arrive once you see where and how this one ends.
3: BlacKKKlansman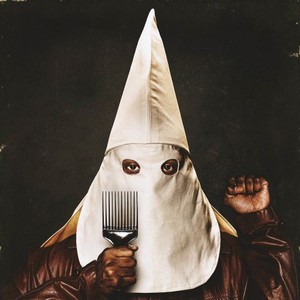 Spike Lee has always been a controversial filmmaker, but he's entertained and impressed audiences for decades now. This is the stranger-than-fiction true story about the first African-American cop in Denver, who, with the aid of his fellow police officers, infiltrates the local chapter of the Ku Klux Klan in an effort to end their racist ways once and for all. Gritty and brutally honest, it's also one of the funniest films of the year, though not one for the easily offended.
2: A Star is Born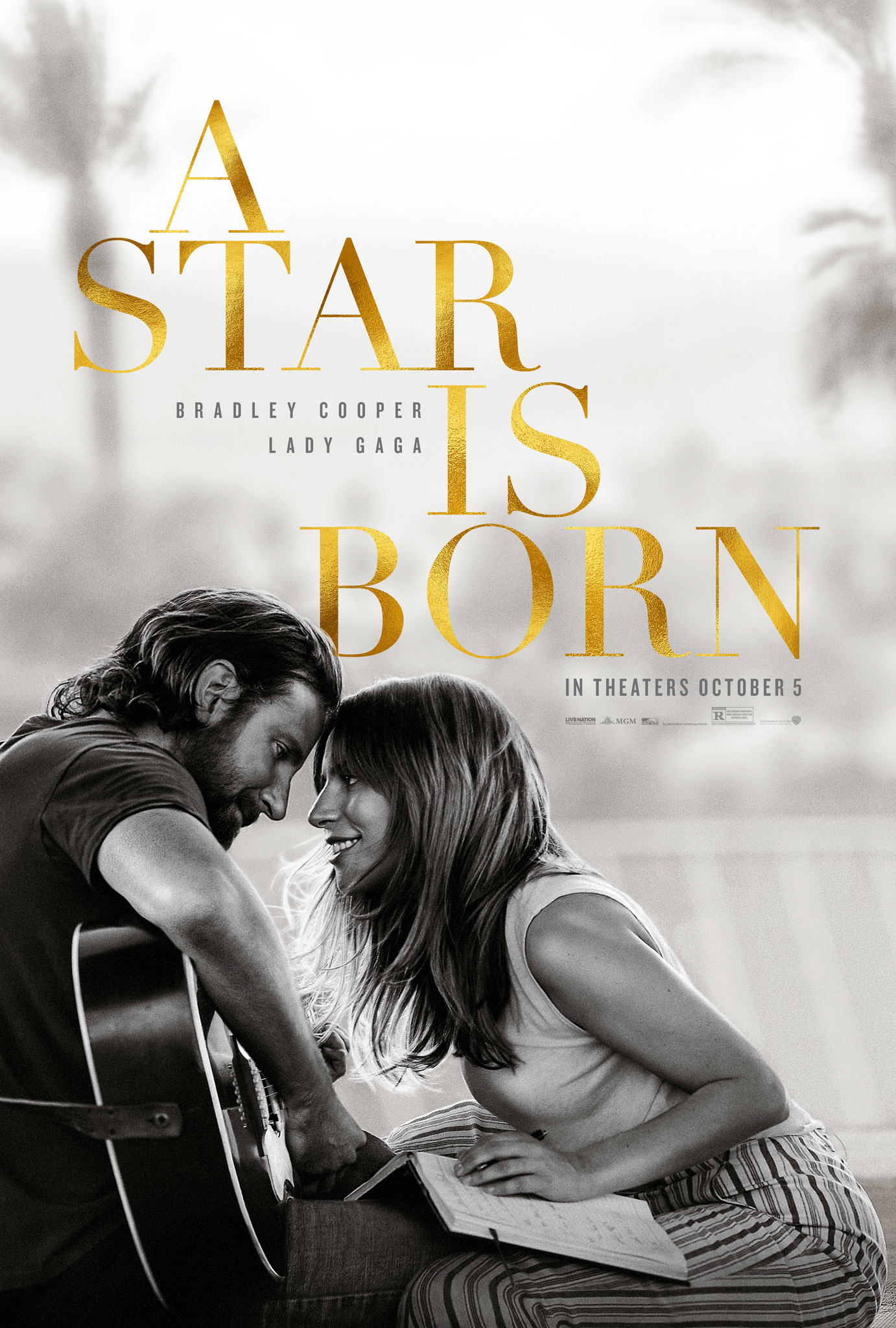 This marks the directorial of Bradley Cooper, who also stars alongside pop princess Lady Gaga. With three versions of this story already, I had my doubts as to whether the movie could bring audiences anything new. It runs for over two hours, and is packed with genuine drama, a heartfelt storyline, and even a few outright funny moments. Even the eccentric Gaga manages to impress as an "everyday girl" which is a far cry from her real-life on-stage persona. Don't be quick to write this one off as "another remake." It's truly one of the best films of the year, sure to bring you to tears in more ways than one.
1: Bad Times at the El Royale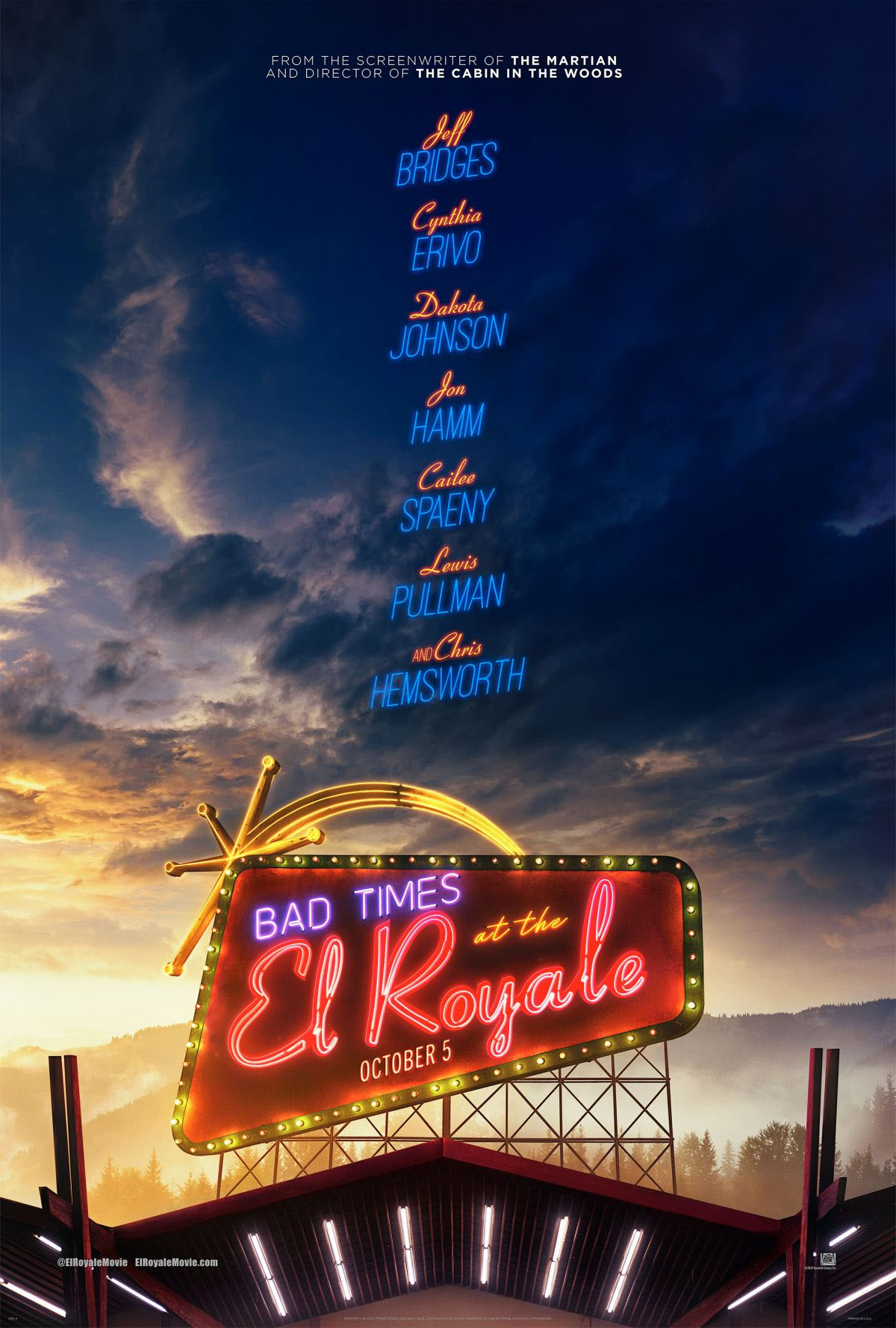 This may come off as a bit of an odd choice for my number one film of the year; there are certainly films below this one on my list which are bound to win more Oscars and get more critical recognition. But for me, this was number one, because it simply gave me everything I go to the movies for. Intriguing plot. Exciting action sequences. Characters I give a damn about. Unpredictability and plot twists around every corner. Awesome retro atmosphere and soundtrack. An interesting central setting. The overlong running time may deter some viewers (20-30 minutes of additional edits wouldn't have hurt), but those who give it a chance are bound to like what they see. It was my favorite film of the year, and it's definitely worth checking out.
And there you have it! Plenty of great films this year, and as usual, plenty of disappointments. What awaits viewers in 2019? Let's find out together in the near year!