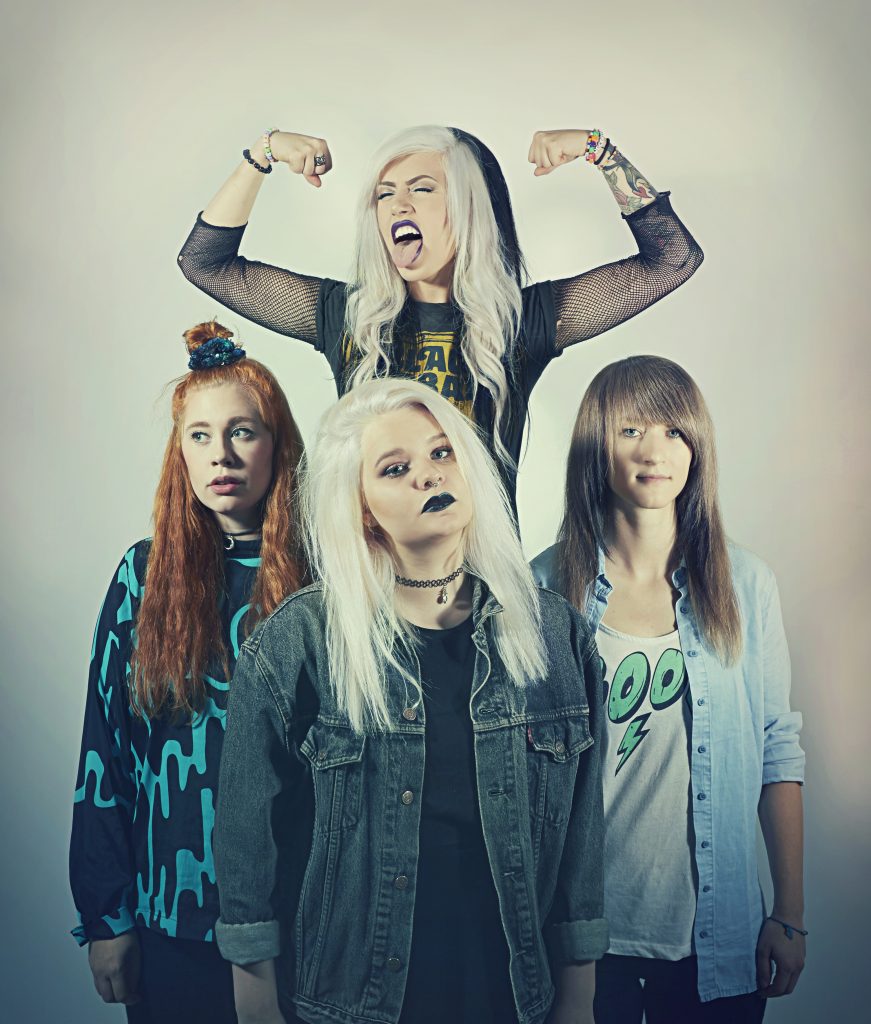 Hailing from Sweden, Browsing Collection is comprised of 4 women who are not afraid to show the world who is boss. Musically, they're a blend of punk, rock, and pop. Like, if Paramore actually had balls, this would be it. To add in a comparison, they remind me a lot of Los Angeles' Glam Skanks.
Throughout their debut album, Don't Want to Dance, vocalist and rhythm guitarist Mimi Brander shows she is a force to be reckoned with. She plays cute and badass at the same time with no issues at all.
When "One Time A Year" begins, I had no idea what to expect. The song begins with a small string intro and then immediately grabs you by the balls with heavy guitar and thunderous drums.
I definitely want to take a moment to acknowledge lead guitarist Moa Lenngren's skill. This girl makes me want to cut my fingers off and sell my own gear because she is just amazing. Her solos on "Hi But No" and "Something To Hold On To" could give some of the rock guitar gods a run for their money.
The groove that is throughout "Thank God It's Friday" is held down beautifully by bassist Nora Lenngren and drummer Carro Karlsson, and it's become one of my go to favorites to get pumped up before I go out for the night.
Overall, Don't Want to Dance is well worth picking up. I hope that at some point these rad girls can hop on a plane and come do a tour in the states, because I know they would be well received!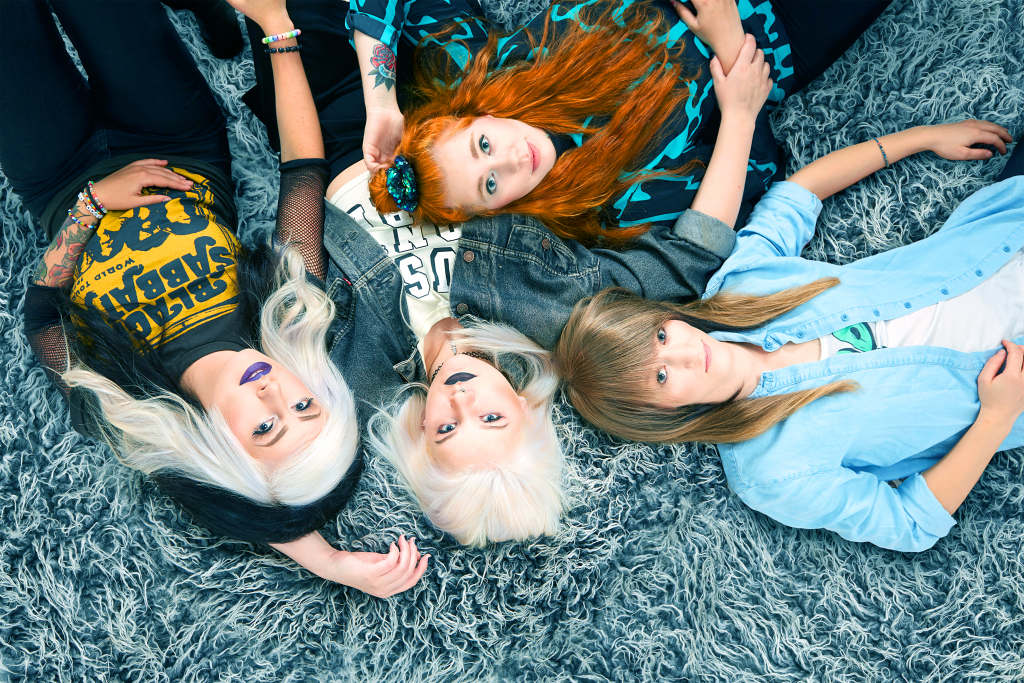 PHOTO CREDIT: All photos ©Browsing Collection and Original Photographers