Blues guitarist Diana Rein has been on the rise for many years. Coming to the United States from Romania at a very young age, she'd initially attended a performing arts school, and even had a minor role in the film Home Alone! But it would be the blues which would become Rein's forte. With many blues-rock heroes, she's drawn on their influences to forge something lasting of her own.
Queen of My Castle is the latest album from Diana Rein, a follow-up to her 2016 effort, Long Road. Honestly, I was not familiar with Rein's music career prior to just a few days ago (though I'd unknowingly seen her many times in Home Alone over the years!) but it's been interesting exploring her music. The album was produced by Michael Leasure and mixed by Lincoln Clapp, the latter of whom did the mixing of Stevie Ray Vaughan and Double Trouble's iconic 1983 debut, Texas Flood.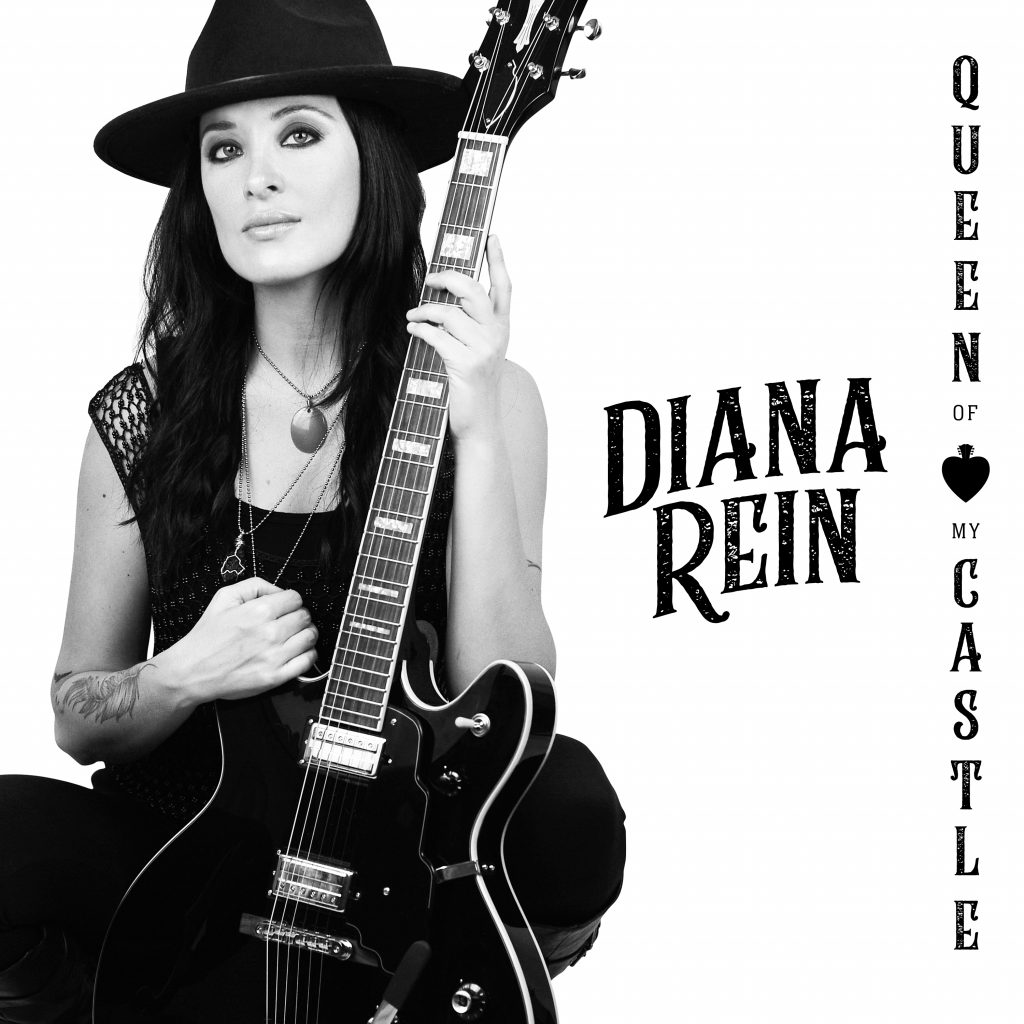 I admit, I was skeptical when I first heard about this album, but giving it a listen didn't take too long to win me over. Rein's playing and voice are solid throughout the record; I imagine this is what it would sound like if one of the girls from Girlschool joined Stevie Ray Vaughan's band! I'd liken Rein to a female SRV, but her sound is more than that, and certainly stands on its own. The tracks of the album are all quite distinctive, and she manages to serve up a good assortment of tracks, even if the album is slightly too long at 15 tracks and about an hour in length. I doubt you'll mind when you get caught up in what you hear, though!
This isn't the first release from Diana Rein, and I doubt it'll be the last. Hopefully we'll see more material from this kick-ass lady of the blues as the years progress. Queen of My Castle comes strongly recommended!