Do you remember where you were the first time you heard Static-X? I do. I was all of 9 years old. Their debut album, Wisconsin Death Trip, had just been released, and "Push It" was hitting the charts.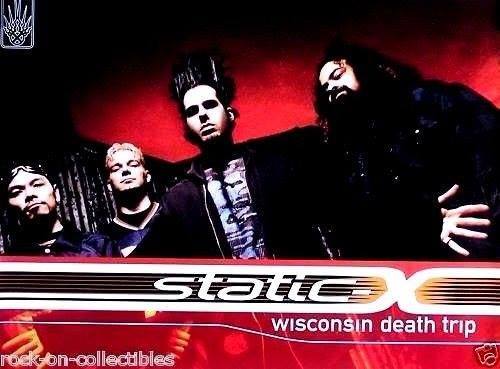 About Static-X.
Founded in 1994 by drummer Ken Jay and vocalist Wayne Static, Static-X was commonly referred to as "Industrial"and then "Nu Metal". Ask the band though, and they'll tell you they are "Evil Disco". Although starting out in other bands in Chicago, the duo later moved to Los Angeles to find a new route towards their sound. Rounding out the original lineup is bassist Tony Campos and guitarist Koichi Fukuda.
In 1998 the band found themselves in a deal with Warner Bros., a blessing for any band. It was 1999 though that would become the big turning point.
Wisconsin Death Trip.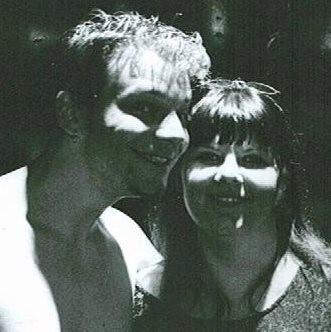 The release of Wisconsin Death Trip began a whirlwind era for the quartet. Singles such as "Push It" and "I'm With Stupid" pushed the album towards a platinum status, which it reached in 2001.
The band toured non-stop between 1999 and 2001 and was featured twice at Ozzfest.
During the touring to support Wisconsin Death Trip, vocalist Wayne Static continued working on material for what would become Machine. Unfortunately, after the tour, guitarist Koichi Fukuda left the band.
Machine.
After the departure of Fukuda, Static-X recorded their second album as a three piece. While you can do a lot in the studio as far as layering instruments, you can't really bring that same sound to a live show.
The band ended up recruiting DOPE guitarist Tripp Eisen for their tour in support of Machine. Eisen proved to be a good move for the band, bringing in some new fans due to his already solidified fanbase.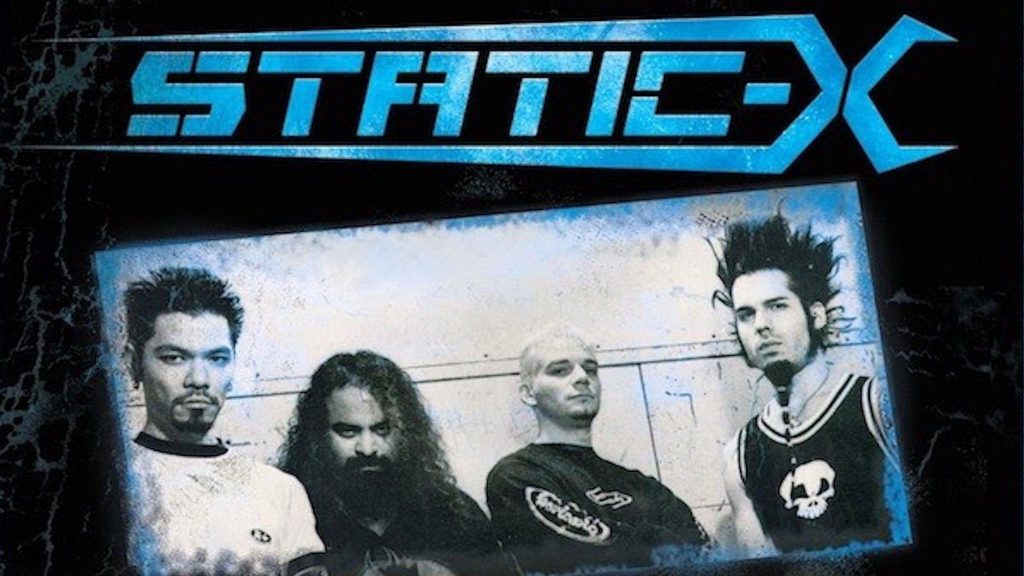 The album ended up producing two pretty strong hits with "This Is Not" and "Cold". "Cold" would be featured on the 2002 Queen of the Damned soundtrack.
Although Machine did not reach the same popularity as its predecessor, the album still went gold.
Thankfully, I was able to see Static-X on this tour. August 31, 2001 at House of Blues in Las Vegas. I can't tell you who else played with them. I can't tell you the setlist. What I can tell you is that I remember the energy that each member put in to that show. I remember hearing certain songs like "Bled For Days", "Push It", and "Fix". Of course at eleven years old, I thought the lyrics to "Fix" were "Jumpin' in Jell-O". Eighteen years later, I know that's not the case, but feel free to add it to your list of misheard lyrics.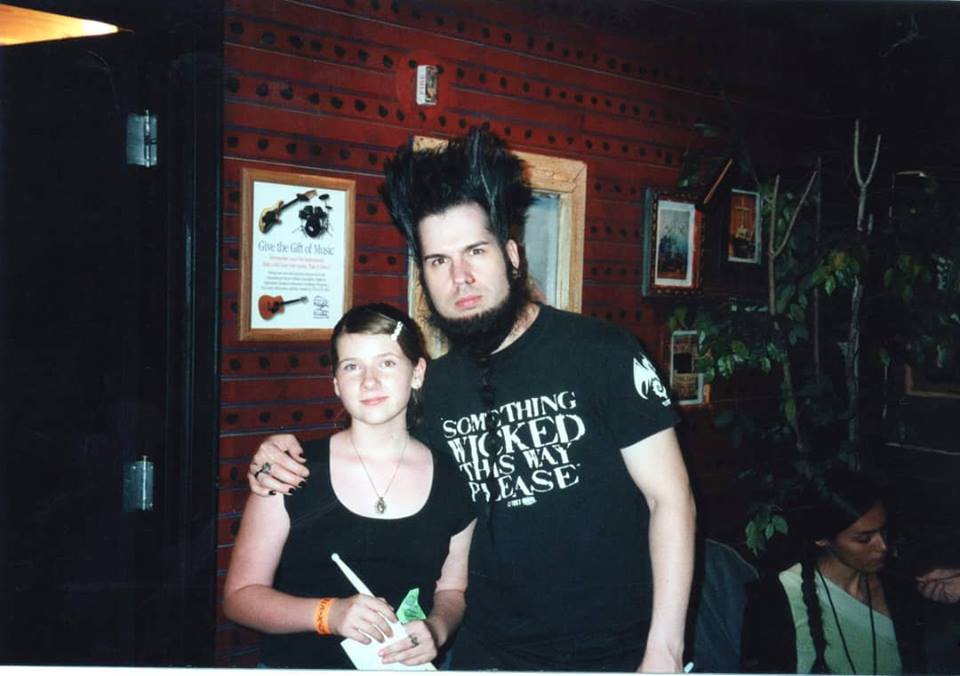 The Aftermath.
Following their early success, Static-X would go on to record four more albums. None of them found the same fortune as the first two records.
After wrapping up their 2009 tour, the individual members would go on to focus on other projects.
2012 would be the year that marked the beginning of the end for Static-X. Vocalist Wayne Static decided to tour under the band name without any of the remaining members. Instead, he went with those who were already a part of his solo project. Talk about a what the fuck moment for fans.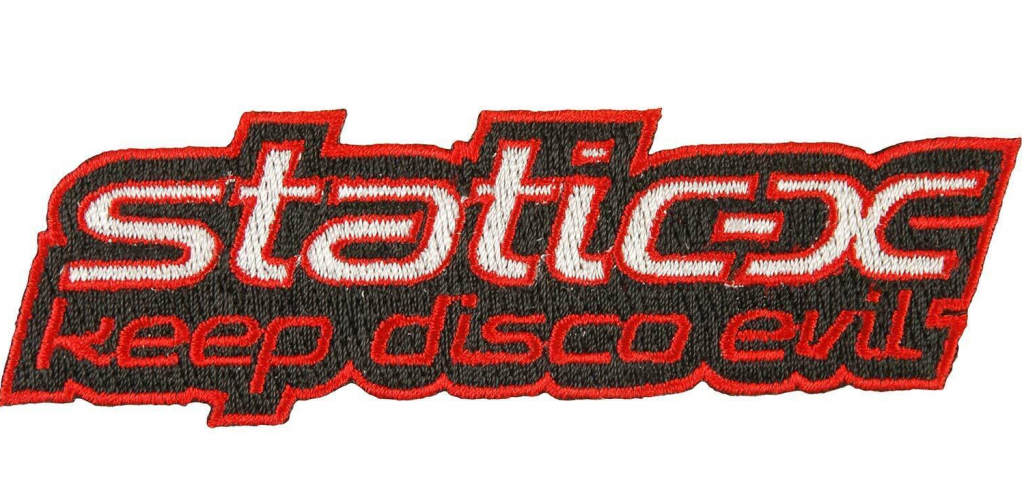 2013 would not be any better when Static announced the official breakup of the band, citing disagreements with bassist Tony Campos. Static continued to tour under his own name, playing songs that were written by his original group.
The Death of Wayne Static.
Wisconsin Death Trip celebrated its 15th anniversary in 2014. At the time, Static was touring and performed the album that brought him fame in its entirety.
On November 1, 2014, reports began coming in of Static's death. As speculation rose about Static's untimely passing at the age of 48, I found myself saddened by the news. As far as what caused his death, you can do your own research on it. There is no need to rehash anything that transpired between the original news and the updates that followed.
I had the pleasure of meeting him at the House of Blues show in 2001. I've heard people refer to him in not-so-nice ways, but to an eleven year old kid, he was kind. He even gave me a bunch of posters he had signed to give out to my friends. Whether or not anyone still has theirs, I don't know, but it was a cool gesture.
Unless you're AC/DC, it's been pretty much proven that when your singer passes, your time as a band is done. It would take the remaining members four years to prove that in the case of Static-X, this is wrong.
The Return of Static-X: Tour and Project Regeneration.
In late 2018, word began to spread about the surviving members reuniting. Campos, Jay, and Fukuda joined forces with multiple singers such as David Draiman (Disturbed), Dez Fafara (DevilDriver/Coal Chamber), and Al Jorgensen (Ministry), just to name a few. In conjunction with recordings of the departed Static, the vocalists and remaining Static-X members worked to put together Project Regeneration. There is no release date available other than late Summer 2019.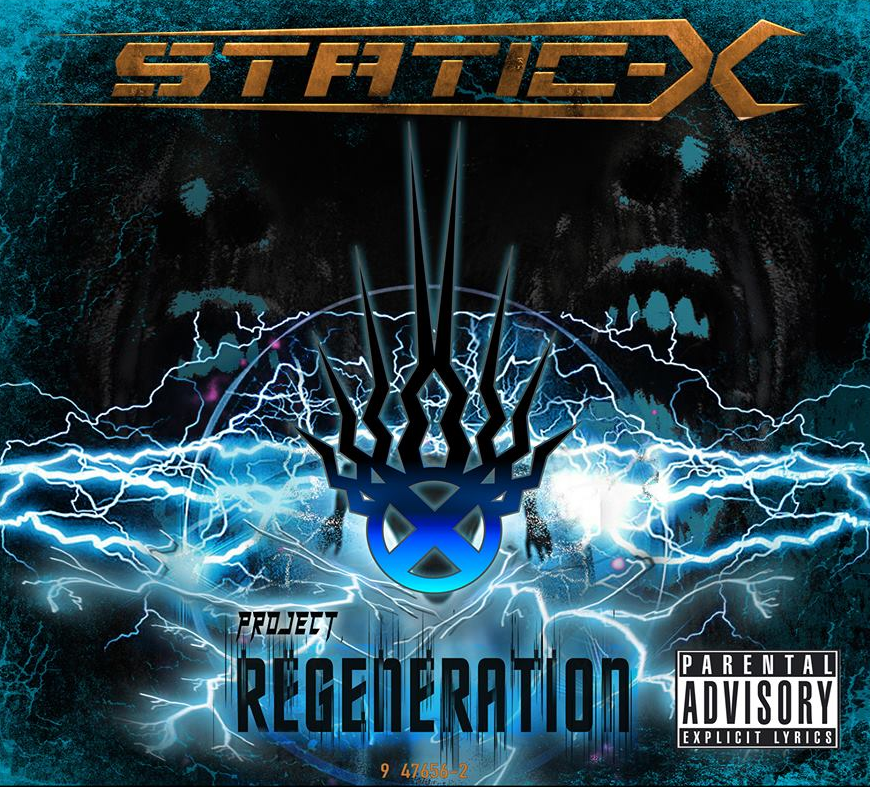 Static-X is currently on tour celebrating the life of Wayne Static and the 20th anniversary of Wisconsin Death Trip. Hopefully they will play a few of the new cuts as well. Also on the tour is DevilDriver and DOPE (vocalist Edsel Dope was also featured on the new album).
The main question when this was all announced was how the hell you tour without someone as iconic as Wayne Static. Campos, Jay, and Fukuda also recognize the icon status of their late frontman, from his voice to his hair. As a result, the band is being fronted by someone who is simply being referred to as Xer0. This character dons a Wayne Static-esque mask, jumpsuit, and the iconic hair. There is speculation that Xer0 is actually Edsel Dope, but no one has confirmed nor denied this rumor.
The tour will be hitting House of Blues in Las Vegas this Saturday, July 27th. Personally, I am excited. If this is an end for the band in some way, to see them one final time in the venue that I first saw them in will be a weird full circle. It will be a bittersweet evening celebrating not only 20 years of an amazing record, but the life of a pretty amazing front man.
See you in the pit.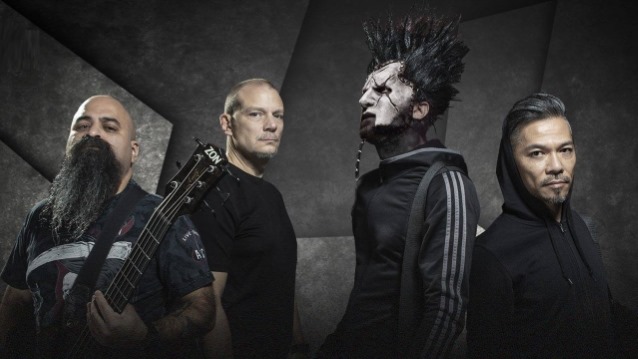 Spotify.
Get excited for this weekend's show by listening to Static-X on Spotify:
CREDIT:
Promotional photos Static-X used for promotional use only and are copyright to the band and their original photographers.
Photo of Sylvia Lee and Ken Jay at House of Blues from the collection of Sylvia Lee and used with permission – Original photographer Kim Searles 2000. Static X Patch from the collection of Sylvia Lee.
Photo of Stephy Hayward and Wayne Static at House of Blues provided by Stephy Hayward 2001.
All music/videos used are for promotional use only and are copyright to the band.