As I sit here writing this, "Ohio Is For Lovers" is playing. I am overcome with memories. When I was younger, I would sit in my room and play The Silence in Black and White on my CD player over and over again. I keep thinking of a picture that was taken of me and Tsunami Bomb frontwoman Agent M. In this picture I am wearing a green Hawthorne Heights shirt. It's driving me crazy so I go into my office and I am able to dig it up. My late teens were some of the best years of my life musically. I went to so many shows and got into lots of trouble.
The Upcoming Tour.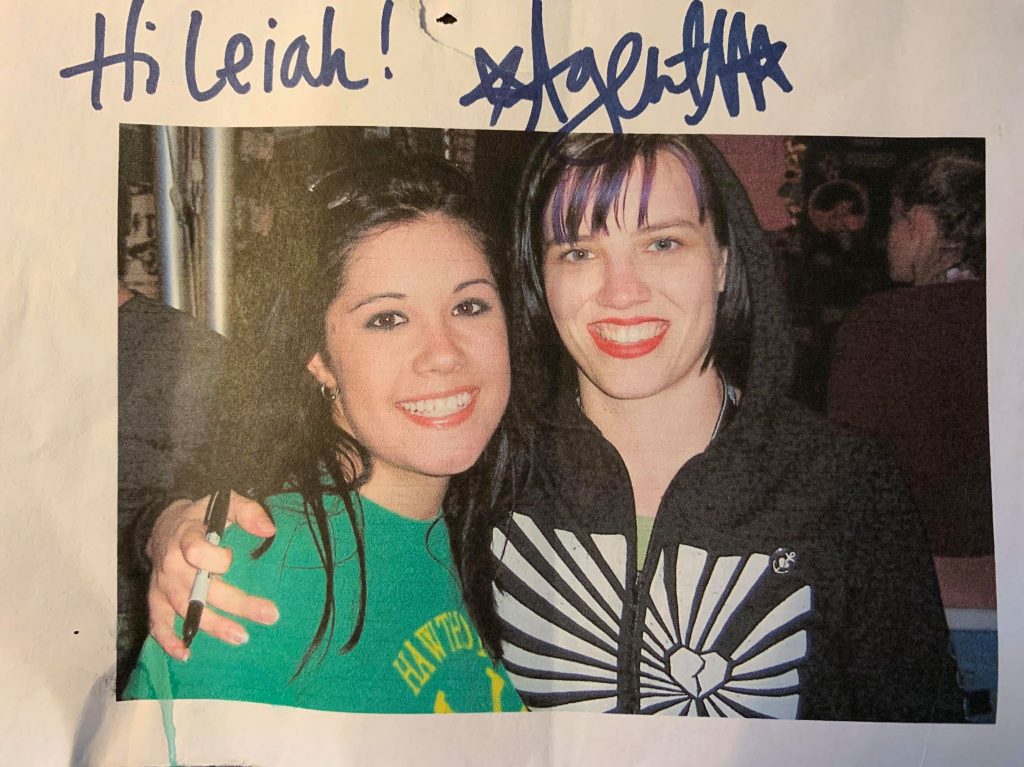 Hawthorne Heights and Emery are celebrating the 15 year anniversary of The Silence in Black and White and The Weak's End. I can't believe it has been fifteen years! Along with this tour, both bands have new album releases. Hawthorne Heights has released Bad Frequencies and Emery has released Eve (both released in 2018).
There is a lot to expect from this show "old" music and new releases. What is even more exciting is that they will be playing one of my favorite venues, Backstage Bar & Billiards. As a fan, I am so excited for this one! Come and join me!
You can catch this show on August 21st at Backstage Bar & Billiards. Tickets can be purchased at HawthorneHeights.com
Check out when this tour is coming to your town HERE !
Spotify:
Get excited for the show! Check out Emery and Hawthorne Heights on Spotify!