Roger Clyne & The Peacemakers have been a staple in my music collection for since at least 2005. Their Americano style is so unbelievably catchy and earthy you can't help but smile.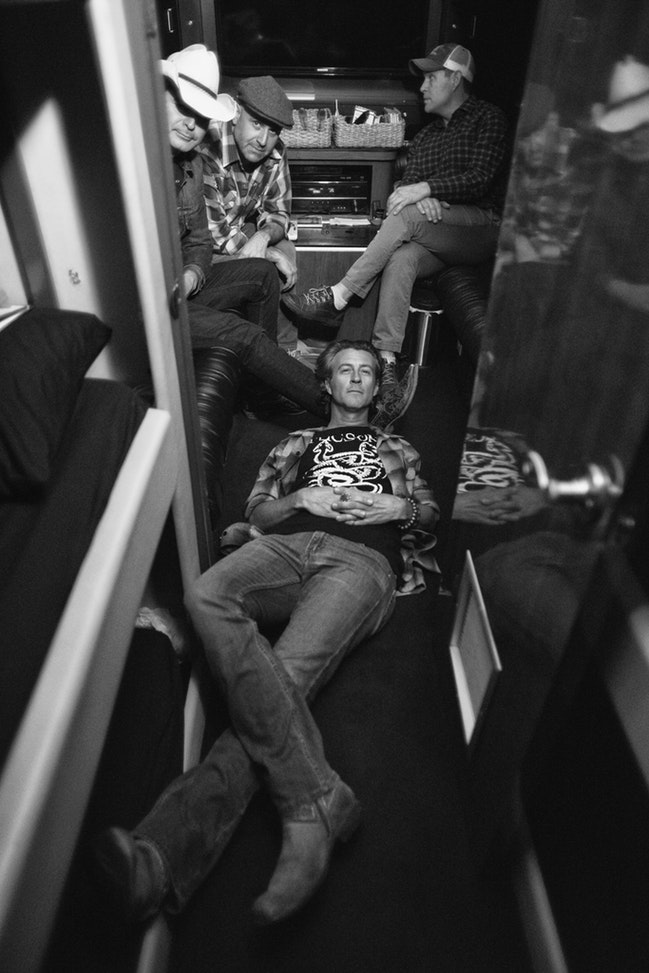 Who Are They?
If you haven't heard of them, maybe you've heard of The Refreshments. Roger Clyne penned the theme song for the hit TV show King of The Hill and performed it as part of The Refreshments. After a band switch up they decided to change the name to Roger Clyne & The Peacemakers.
The band has toured with many artists including Sammy Hagar, Blues Traveler, and the late and great Johnny Cash.
I have never seen them live and I couldn't imagine seeing them at a better venue than Brooklyn Bowl Las Vegas! I know Roger Clyne & The Peacemaker's fan base is a great one and I already know this will be one to remember!
For more information on the show and to get your tickets, click HERE !
Artist Spotify.
Get pumped up for the upcoming show on August 31st! Check out Roger Clyne & the Peacemakers on Spotify:
Writer Spotify.
If you're interested in what else Leiah is listening to right now, check out her playlist on the ZRockR Spotify!
PHOTO CREDIT: All photos ©Roger Clyne & The Peacemakers for promotional use only