Angel City Devils played Vamp'd on Saturday, May 7, 2022. This band is not to be confused with the similarly-named Devil City Angels (a supergroup featuring Poison's Rikki Rockett) or Angel City (the American name for 70s Australian rock group The Angels).

The rock never stops at Count's Vamp'd. That's as true now as it's ever been. And upon hearing of a supergroup (albeit a confusingly-named one who might want to reconsider their moniker), I knew I'd be first in line to see Angel City Devils rocking the stage. This band features classic Slaughter drummer Blas Elias, Quiet Riot/Dokken bassist Sean McNabb, Kingdom Come guitarist Rick Steier, and singer Keith St. John, known for his stints in Lynch Mob and Ronnie Montrose's band, not to mention fronting a Lenny Wolf-less Kingdom Come in recent years.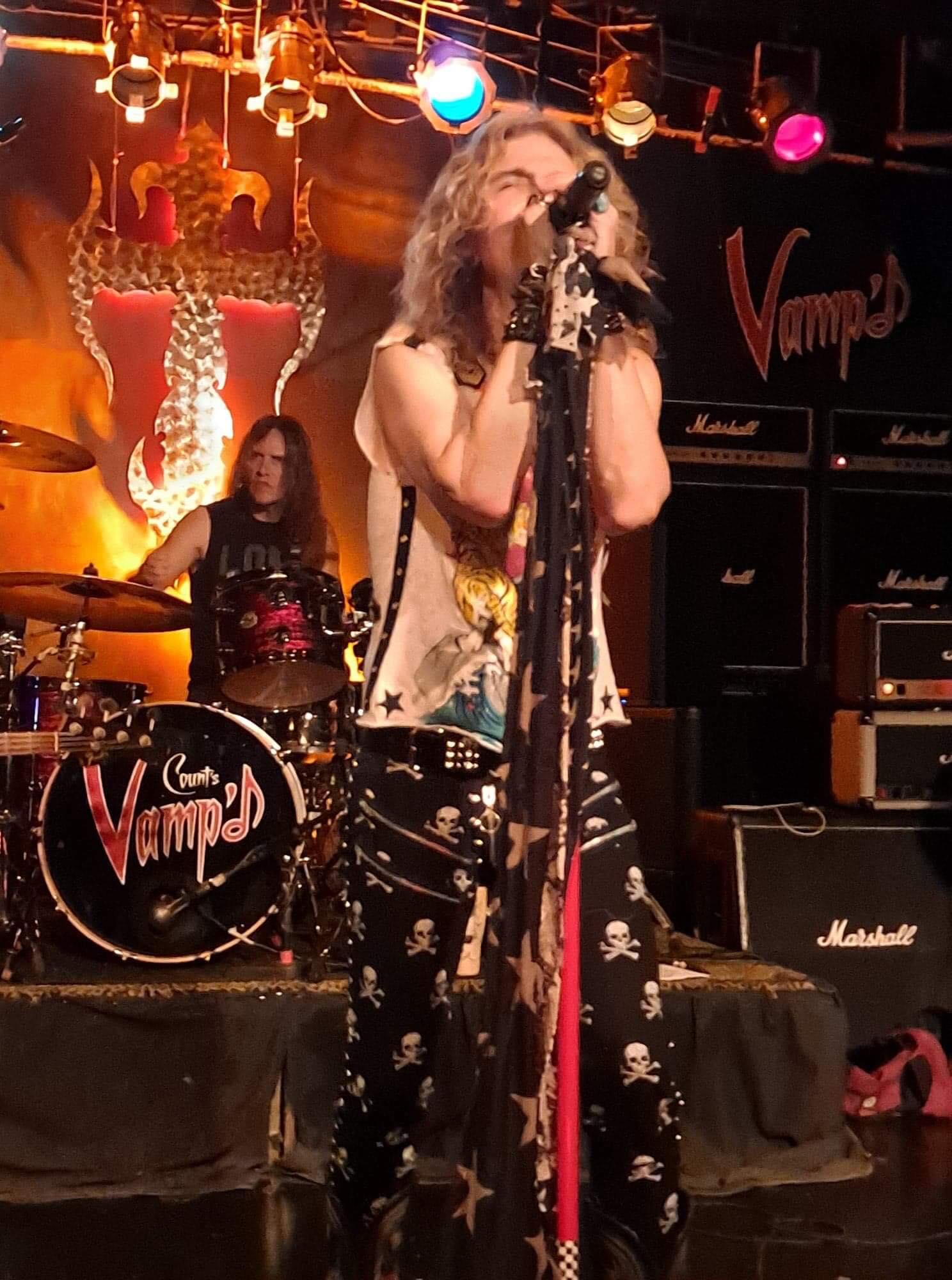 Before I get to the actual show, there are a few unpleasantries I need to get out of the way prior to diving into the band's performance.

Firstly, the "doors open" time was listed as 8PM on all ads, which was accurate, but the band didn't start playing until nearly 10:30! There should never be this big of a gap between doors opening and the band taking the stage; maybe an hour and a half tops. If there was to be this big of a delay, an opening act should've been booked. Even if it was just one guy with an acoustic guitar that required next to nothing in the way of setup, that would've been better than the strangely long wait.

The other issue is that the venue had one of their security staff standing out front using a metal detector wand on patrons before entering the venue. One of the biggest issues I had with Vamp'd prior to the pandemic was that they started doing this (prior they were one of the few places I could rely on where I didn't have to go through this), though it seemed to have been abandoned following the reopening of the venue and my return to the music scene. Vamp'd is NOT the House of Blues nor is it an arena. We don't need this here. Given how many trips I tend to make to and from the car as press, I truly hope this isn't the "new normal" for the venue going forward, though I could potentially understand incorporating it if it's a high-profile "full house" night, like with Michael Schenker in October.

Okay, now that we've got that stuff out of the way, let's get on with Angel City Devils! I was delighted to hear Steier, St. John, McNabb, and Elias would be uniting for this gig, and while they may want to rethink the name of the band, no one who was there can deny that these guys ROCKED. The set was composed of covers, primarily from past bands that the artists had played in. And when you look at these guys' resumes, that speaks for itself. Most impressive of all was that they didn't just go for the "hits."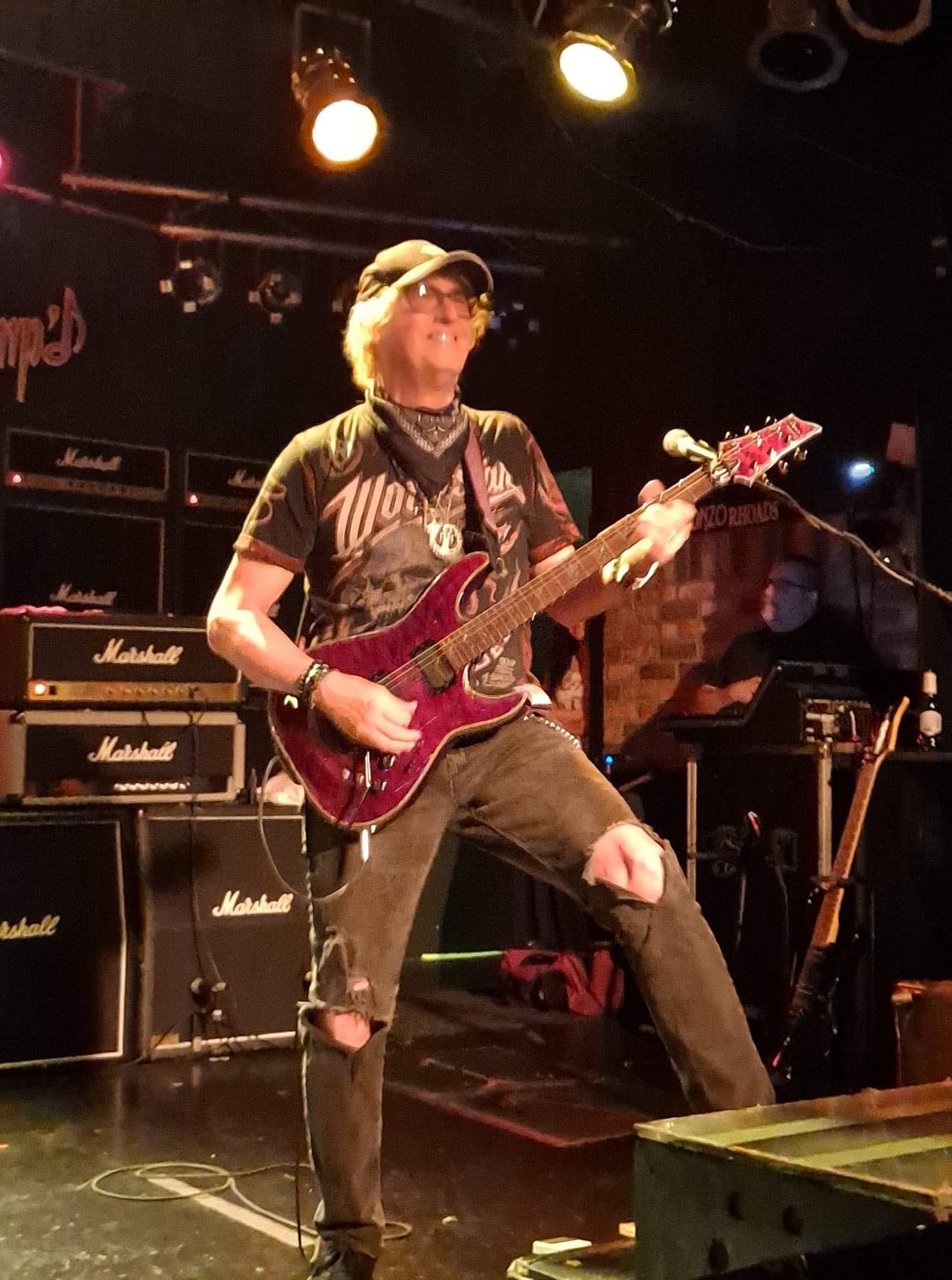 When I heard we had a guy who used to sing for Ronnie Montrose fronting the band, I had a feeling we'd be getting the obligatory standard, "Rock Candy," from their 1973 Ted Templeman-produced debut album. And we certainly got that later in the show, but if you told me I'd be hearing cuts like "Rock the Nation," "Make it Last," and "Space Station #5, I never would've believed you. Moments like this are what make my night when I'm at a concert. Standards from other artists the group members had played with, including Slaughter and Dokken, were also featured. The group also did an intermission midway through their set, which was a bit unusual but also somewhat understandable due to the nature of a rock and roll show and the necessary equipment tuning and the like.

The performance was top-notch, and the only issue I really had with the setlist was that it, particularly after the intermission, got abit heavy on Led Zeppelin covers. Normally this wouldn't be a point of contention for me, but we literally just had a Moby Dicks show that was nothing but Zeppelin songs at Vamp'd only a week prior to this! Personally, I love all of these musicians; they're amazing players and all-around great guys. But what I'd truly love would be to see them create and perform some original material together. The pieces are all in place… let's make it happen!

Angel City Devils put on a great show with some fantastic cover tunes; these guys certainly have chemistry with one another, and I'd definitely hit up Vamp'd again in the future to see them do what they do best. This is rock and roll the way it was meant to be played and heard, and I'm hoping this becomes a long-term venture with an album of original material to come in the future! If you're a rock and roller and they hit up your town, don't pass up the chance to go.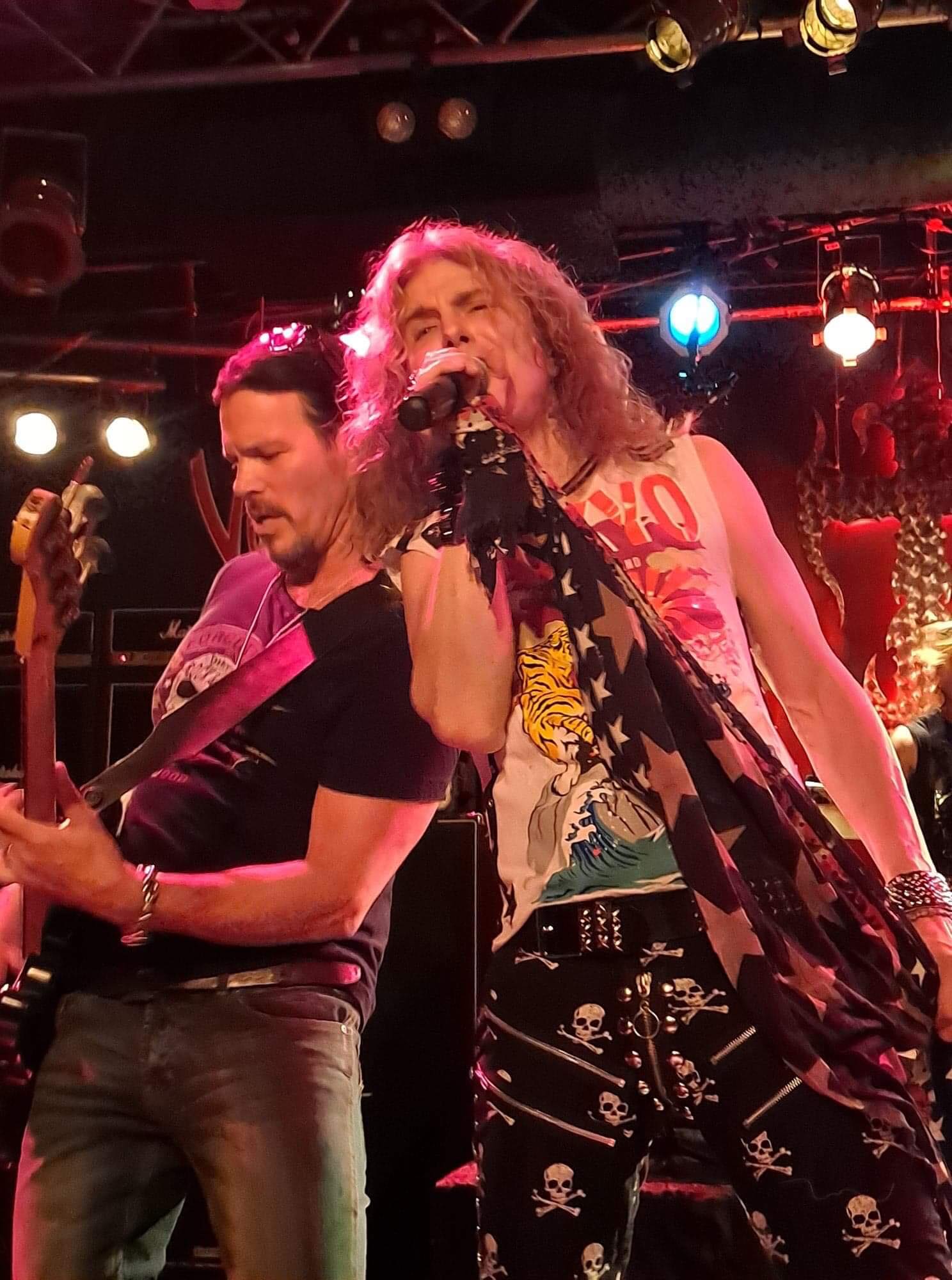 All Photos by Dave Childers. Used with permission.