July 23, 2022 – This past Saturday was an amazing new showcase created by Mojave Sun frontwoman, Mariah Baldwin. The DESERT HONEY POT showcase was meant to give light to some of the wonderful women that we have here in the Las Vegas music scene. This night we saw Heroine Honey, Mother Mercury, and of course, Mojave Sun take the stage at Count's Vamp'd.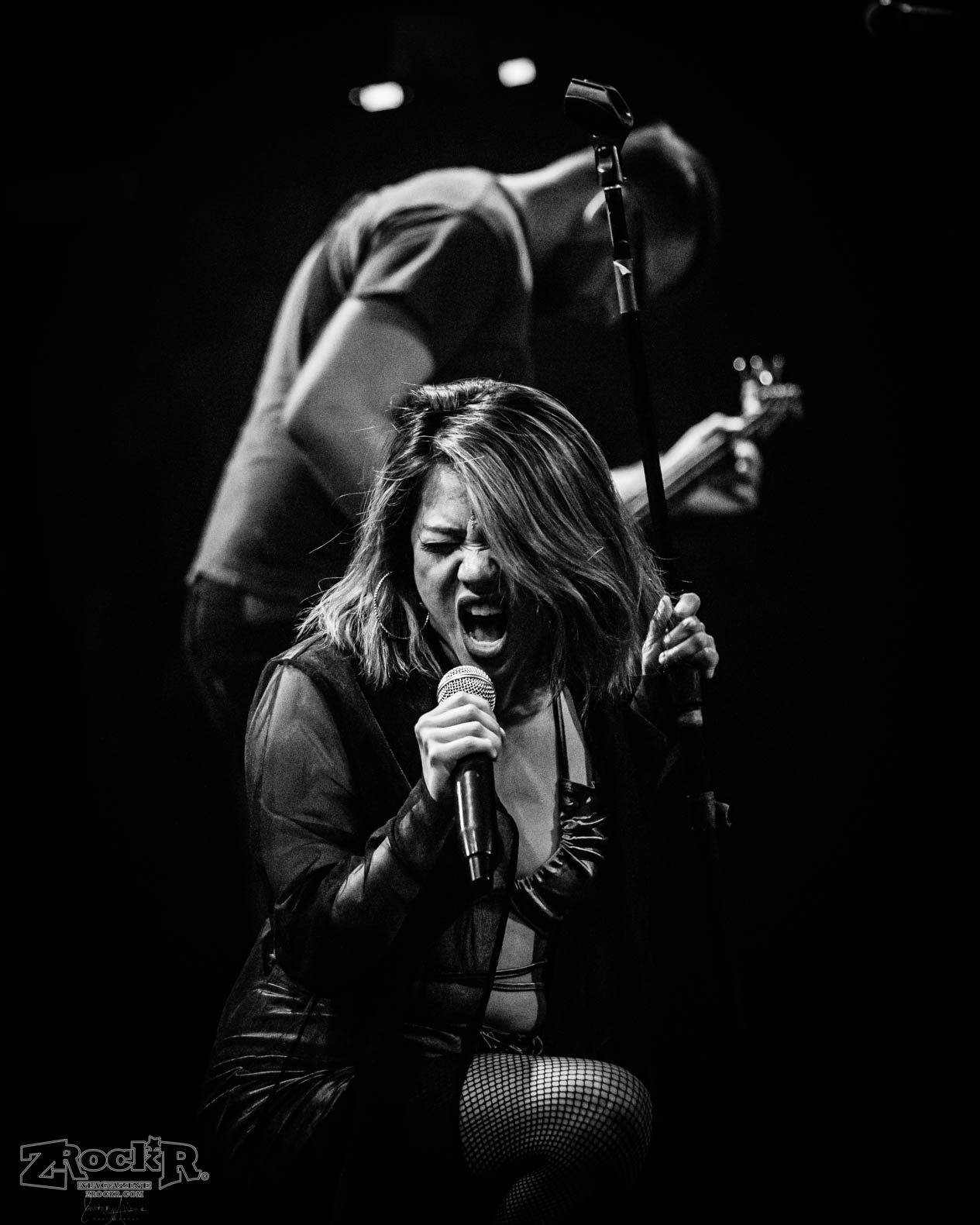 Heroine Honey
Heroine Honey had their very first live performance this night! And it was damn exciting! Earlier this year they made a splash with the release of their first single, "Print in the Sky". They're a great addition to the rock scene, taking influential sounds from The Doors, mixed with some Chris Cornell styles to create a very special sound that is very unique and fresh.
Heroine Honey released a follow up single, "Sub Rosa" on June 10th and it really is the perfect second single. I look forward to seeing what they release next because I am definitely sucked in!
They're definitely one of those bands that you should bookmark and keep tabs on! I can see them really picking up traction and running with it. You don't want to miss them!
Mother Mercury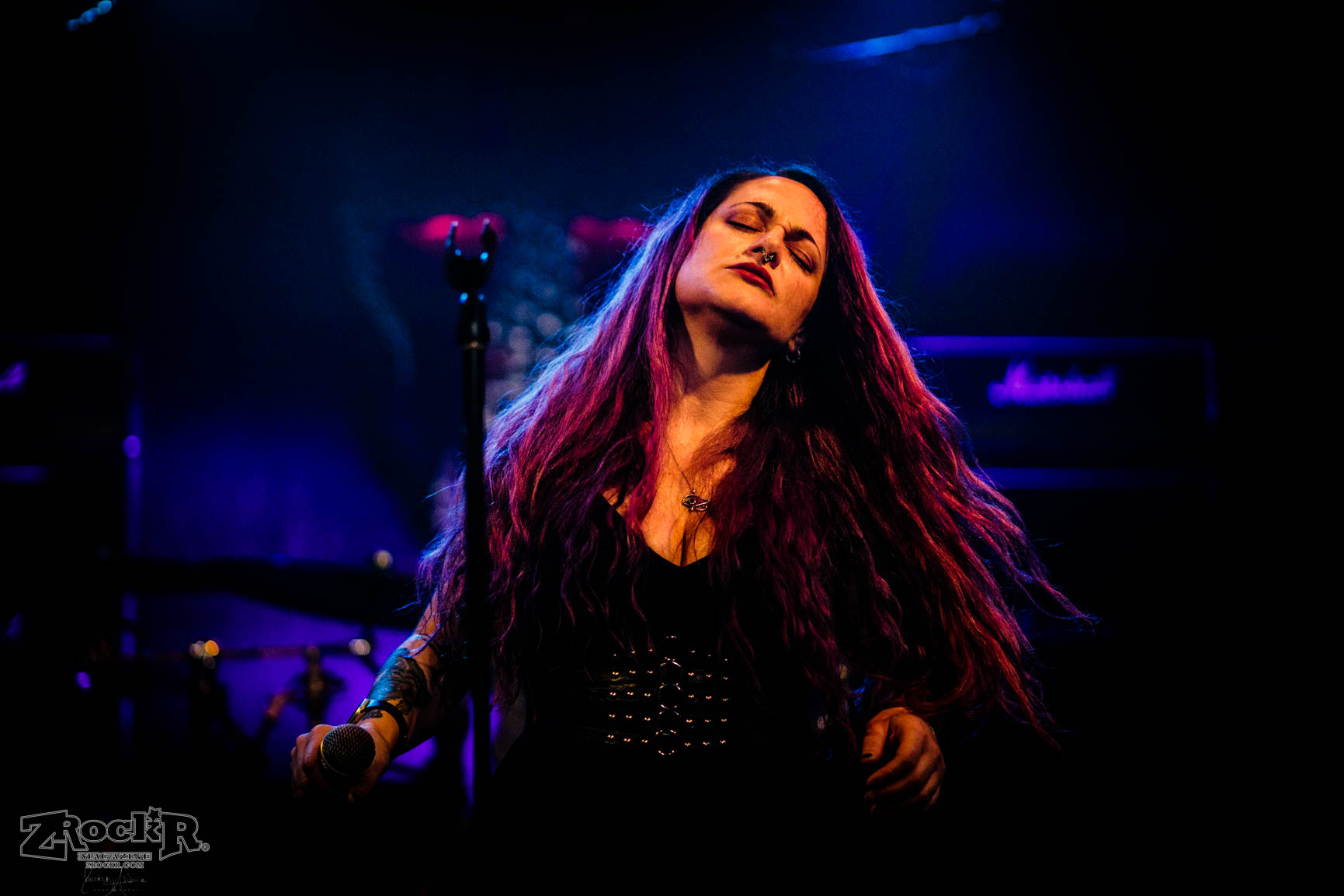 Mother Mercury took the stage next, and like the last time we saw them, they were nothing short of wonderful. I'll get a little redundant if I go into it, but I don't ever get enough of this band. Bassist Daniel Vargas was also in very rare form this night, and he could be seen laughing and making jokes on stage. I've photographed Daniel in so many bands it seems so this was very, very entertaining!
Carlos Paguaga on drums could be seen in the back playing his absolute heart out, and I really love that about his playing. I had a harder time catching photos, just because of the fog on the stage, but that's okay. Teddi was engaging in funny exchanges with a crowd member as well who might have left her in a bit of uncertainty, but on my end, she sang her heart out and I loved it.
There definitely needs to be a video or something of their final song of their set, "The Maze". What a great fucking song! Check out a version of this song below from a few years ago.
At any rate, I'm always excited to be in the presence of these guys, and I look forward to the next time I get to see them crush the stage!
Mojave Sun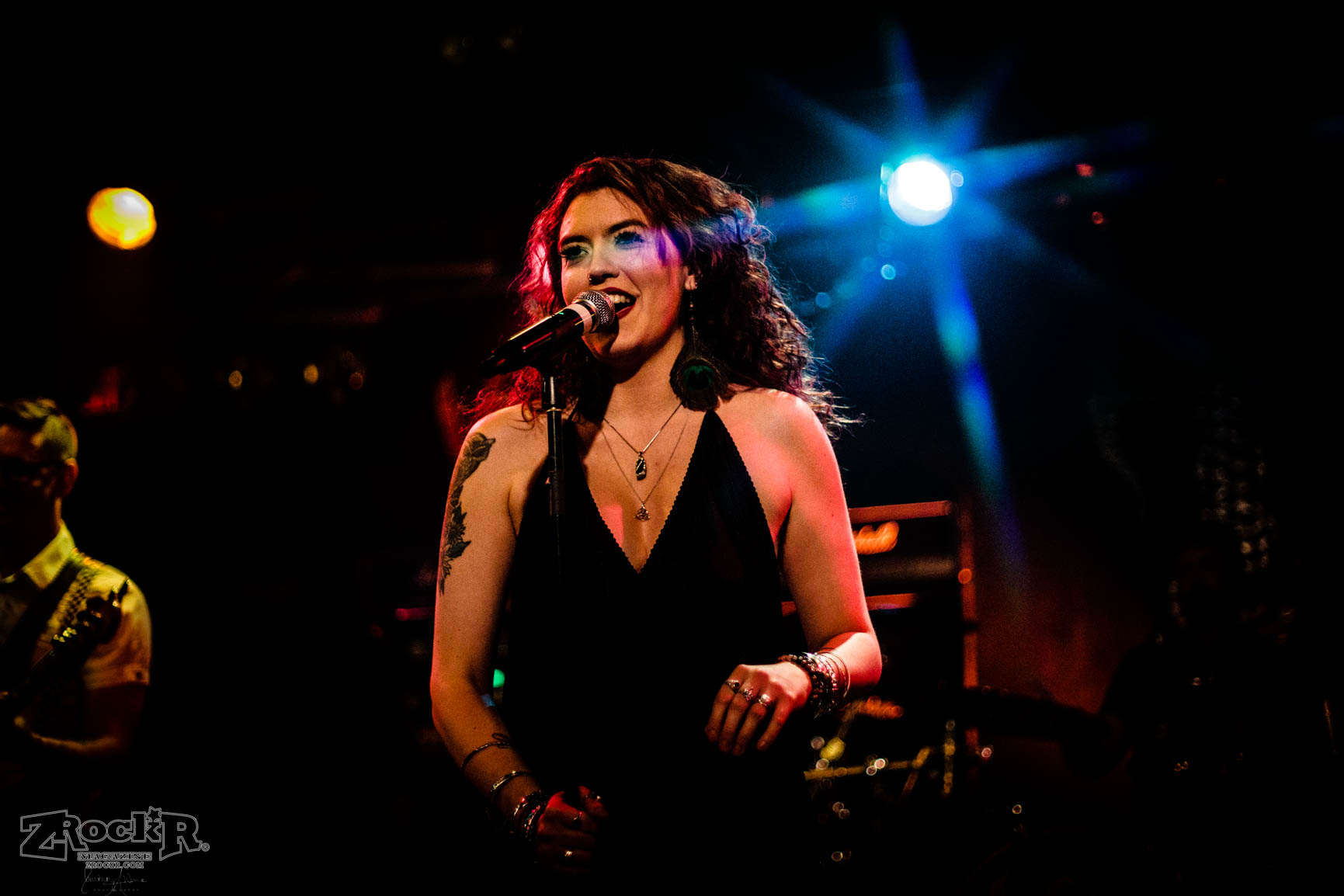 The third and final band of the first ever Desert Honey Pot showcase, Mojave Sun! By this point in the evening the floor at Vamp'd was full, and there were so many of our friends in the crowd enjoying all that Mojave Sun are. I've worked with and photographed them so many times, but I feel like each time is always so different from the last. I don't ever get tired of Mariah's powerhouse vocals, or Blake's intense blues solos!
The entire set ALL of Mojave Sun could be seen clearly enjoying what they were doing, and Mariah was steady seen dancing all over the stage. This is one thing I really love about her as a performer.
Towards the end of the set we heard Mariah thank everyone involved in this special night. She even thanked me, which I was not expecting at all. I have very much enjoyed all the time I've been so fortunate to spend with these people and the future looks so bright for them!
Who will be on the next Desert Honey Pot showcase? Who knows. Ask Mariah! She definitely has the ear for wonderful girl power driven musicians!
All live photos and Mojave Sun video by Courtney Ware for ZrockR Magazine 2022, ALL RIGHTS RESERVED.