On November 4, we got the chance to check out The Who. Never in my life did I think I'd have the opportunity to see these guys, let alone photograph!
For three hours, Roger Daltry and Pete Townsend, along with a full backing band and orchestra, took those in attendance at the Dolby Theater in Las Vegas on a wild ride of song after song, showcasing the band's entire career.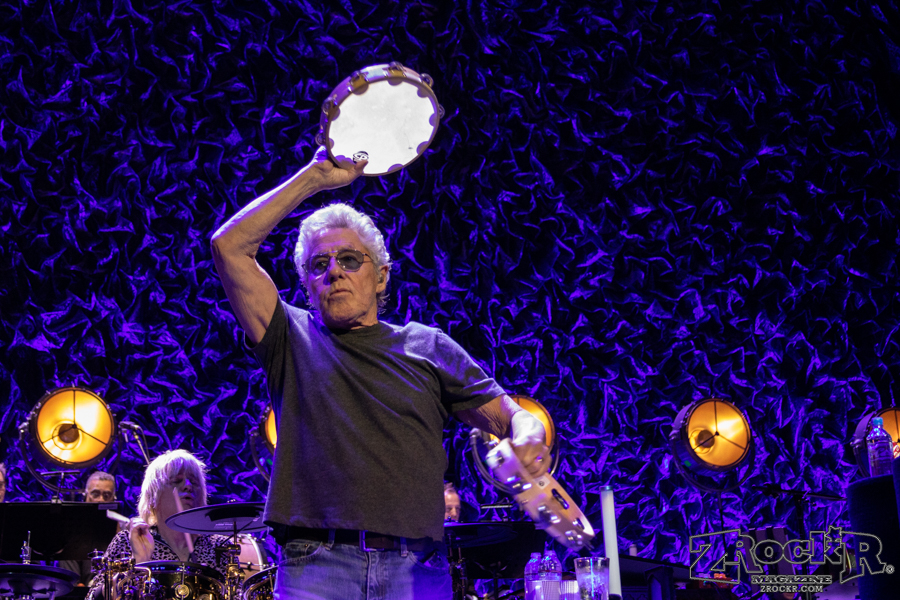 Opening for the Who were The Wild Things, who delivered a fantastic set, including songs written with members of The Who. The female fronted band is one that if you missed, I highly suggest you check out.
The Wild things.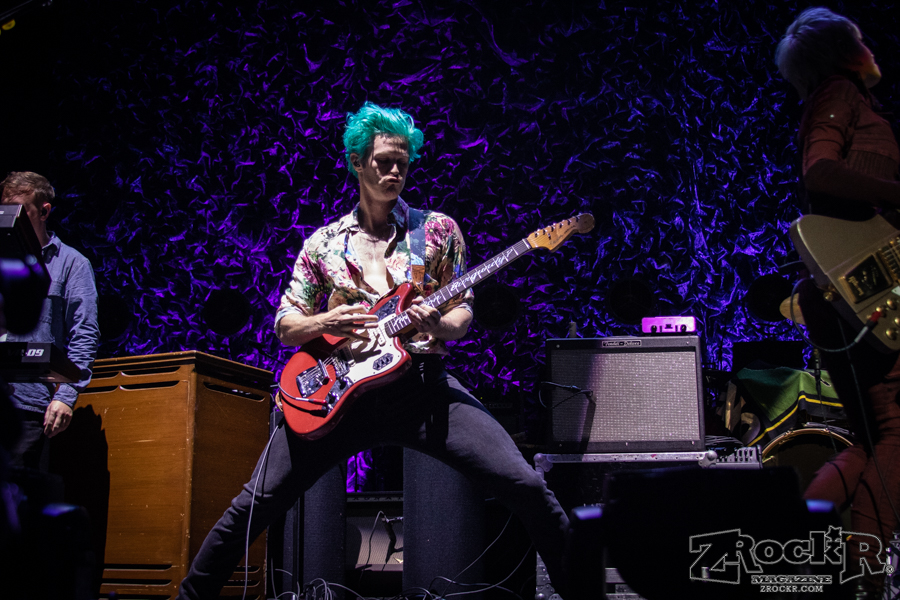 Roger Daltry and Pete Townsend did not waiver in their performance at all. For a band that has been rocking the world for the past six (yes, SIX) decades, it was incredible. Their chemistry on the stage is still very much intact, and Daltry interacted with the crowd continuously throughout the show.
The highlight for me was their performance of "Love, Reign O'er Me", which has been a favorite of mine for years and years.
If they come back around and you've not been able to catch them, they are must see!
The who.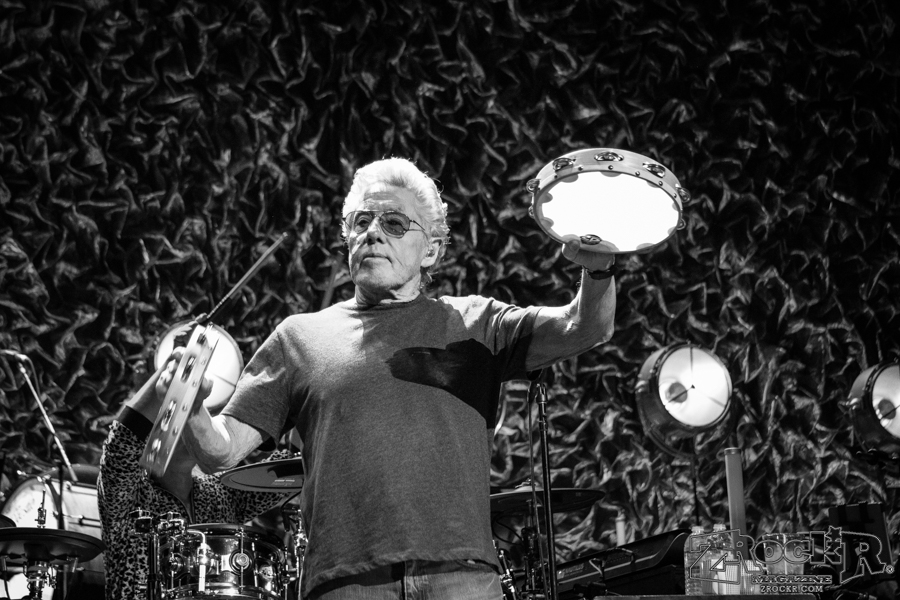 PHOTO CREDIT: ALL PHOTOS BY STEPHY MUZIO FOR ZROCKR MAGAZINE – ALL RIGHTS RESERVED