Dee Snider held a signing event for his Rocavaka brand vodka at the Hard Rock Cafe on the Las Vegas Strip on Friday, January 27, 2023, with live performances from Crash Midnight, Adam and the Metal Hawks, and LV/DC.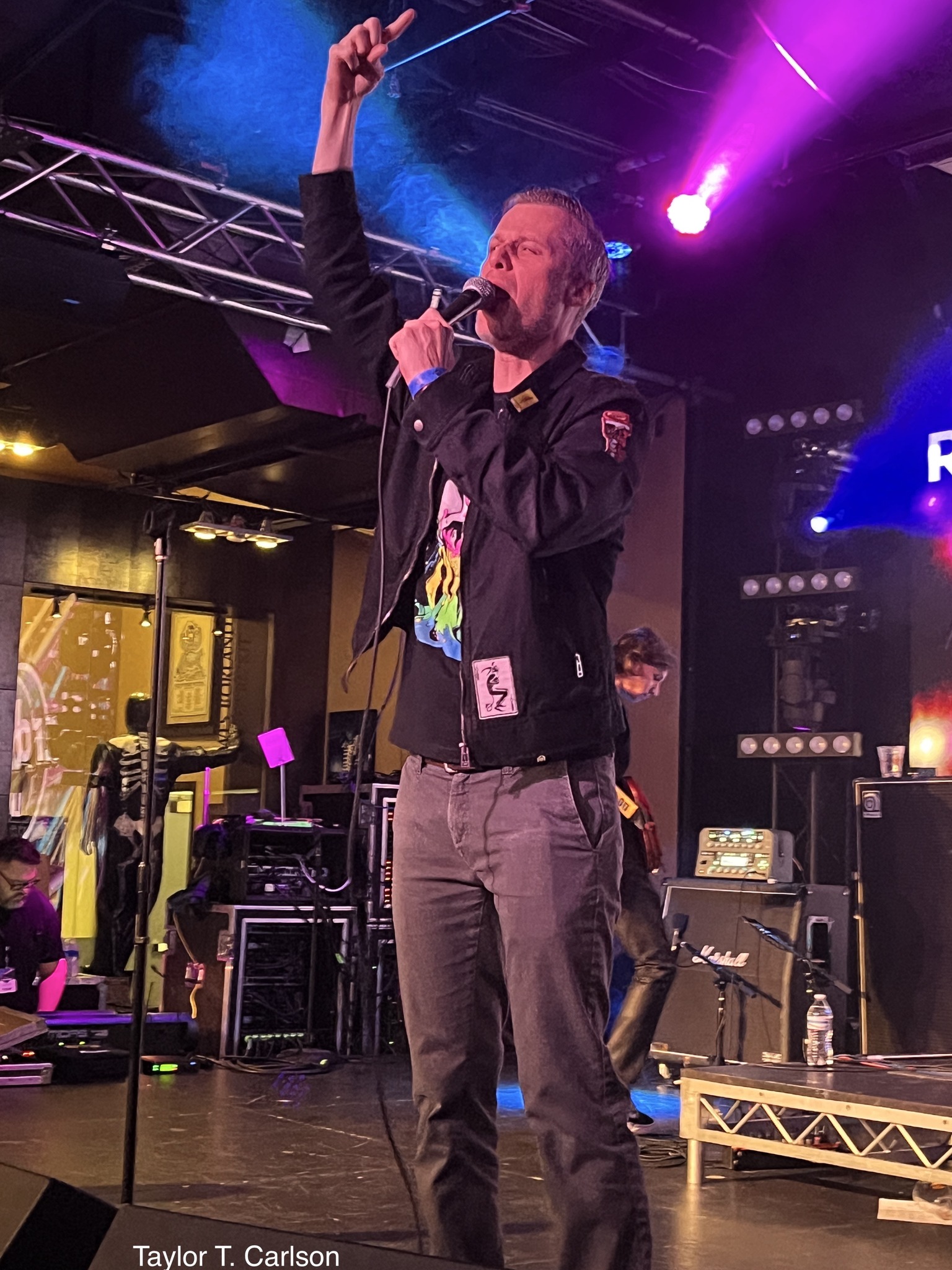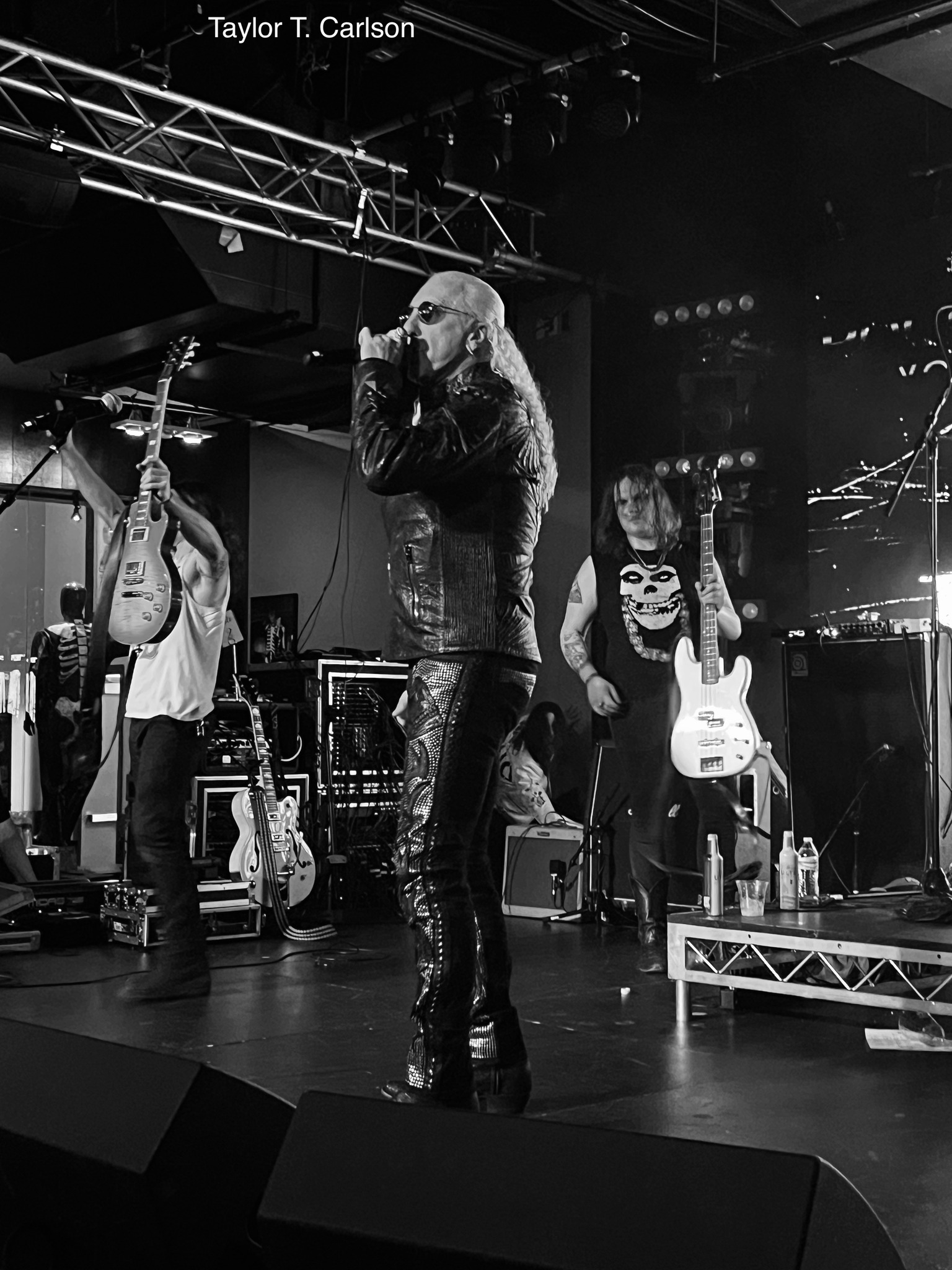 Dee Snider is certainly a visionary and an icon in the rock music world. He rocked MTV in many classic videos with his band Twisted Sister, who even had a cameo in PEE-WEE'S BIG ADVENTURE at the height of their career. He stood up to the PMRC. He dabbled in film production. And he's got a killer solo career too. Mr. Snider never rests, and that's as true now as it's ever been. He's now jumped on the bandwagon with others in the music business releasing their own alcohol.

For this event at the Hard Rock Cafe on the Las Vegas Strip, attendees had three options. Pay $25 for general admission to the show, pay $100 for a package that included admission, dinner, a vodka bottle and meet and greet with Dee, or a $200 package that offered all the goodies of the $100 package plus a box that included shot glasses and a hat. Meeting Dee Snider was on my bucket list, so I did the $100 package. Being a reviewer/critic of sorts I don't normally pay for shows unless it falls into the "something special" category. And, well, it doesn't get any cooler than meeting one of the most iconic rockers of the 80s who still goes strong today, so I gladly laid down the money for this one.

The event was hosted by Gooch, himself something of a comedian and a radio personality here in Vegas on KOMP 92.3, with some interludes featuring appearances by Dee Snider (Dee was billed as appearing, not performing, at the event). Doors opened at 7PM with the event itself slated to begin at 8PM. This allowed time for those who did one of the meet and greet package to get dinner in a private room called the Cavern Club, appropriate adorned with plenty of Beatles memorabilia. The dinner for those who purchased these packages was buffet style, with a modest number of items being offered; I have a feeling this is what dinner is like for bands and road crews. This fan largely stuck to the steak and potatoes which were quite good, as well as some dessert shooters (non-alcoholic) which were very tasty. I would have liked to see maybe a few more food items available, but this wasn't half bad. While the room for the dinner was a nice room, it did get a little crowded as events progressed, making it somewhat difficult to move around in there. With the $100 package including admission, dinner, and the meet and greet/signed vodka bottle from Dee (the signing came at the end of the evening after the performances) it was actually a pretty good deal if you ask this fan.

Plenty of other rockers from around Vegas were in the house enjoying the festivities as well, including DJ Ashba, Christian Brady, and Scotty Griffin. And those are just the ones I noticed; I'm sure plenty of others were lurking around this third-floor venue, which of course has plenty of space.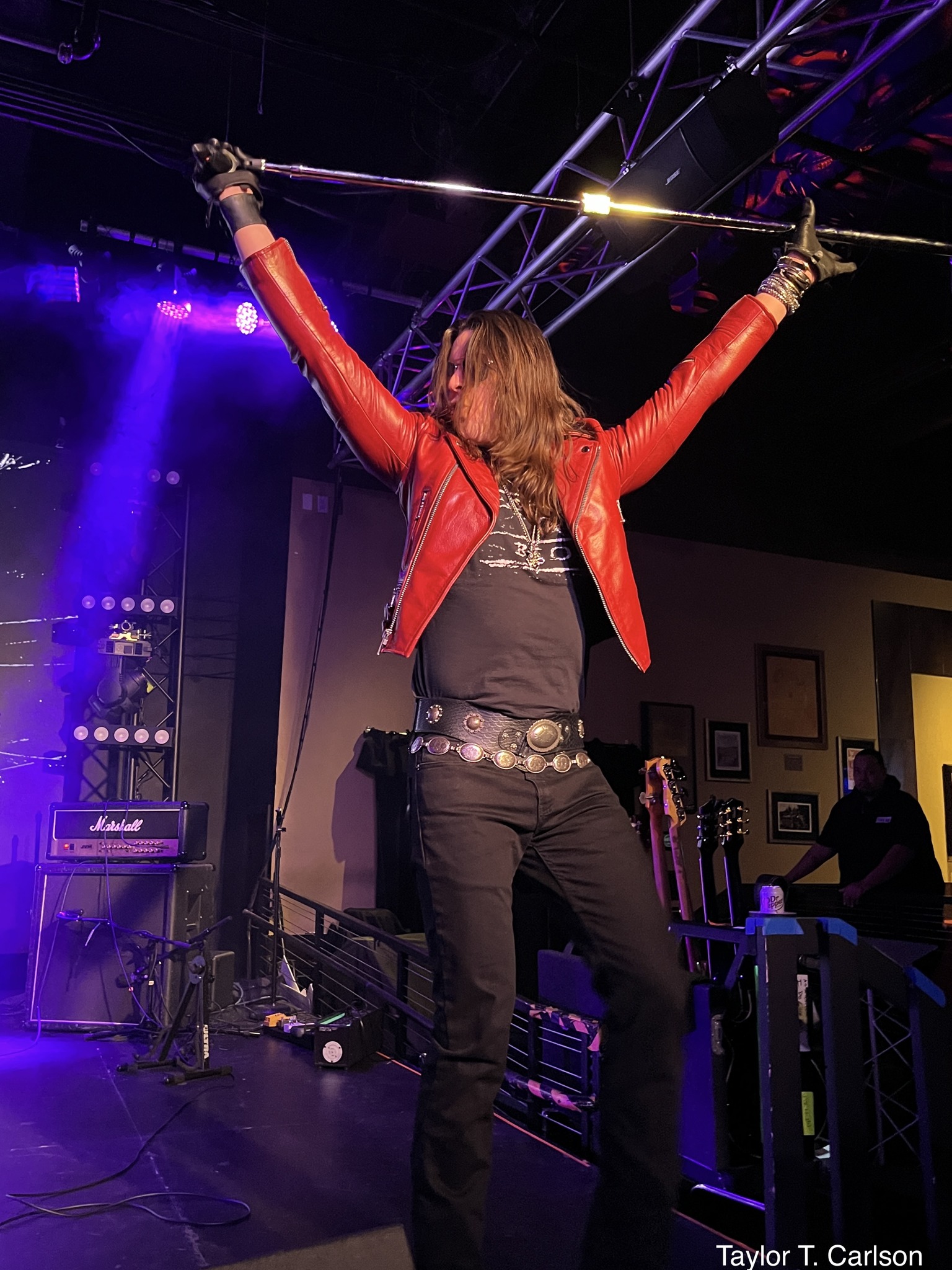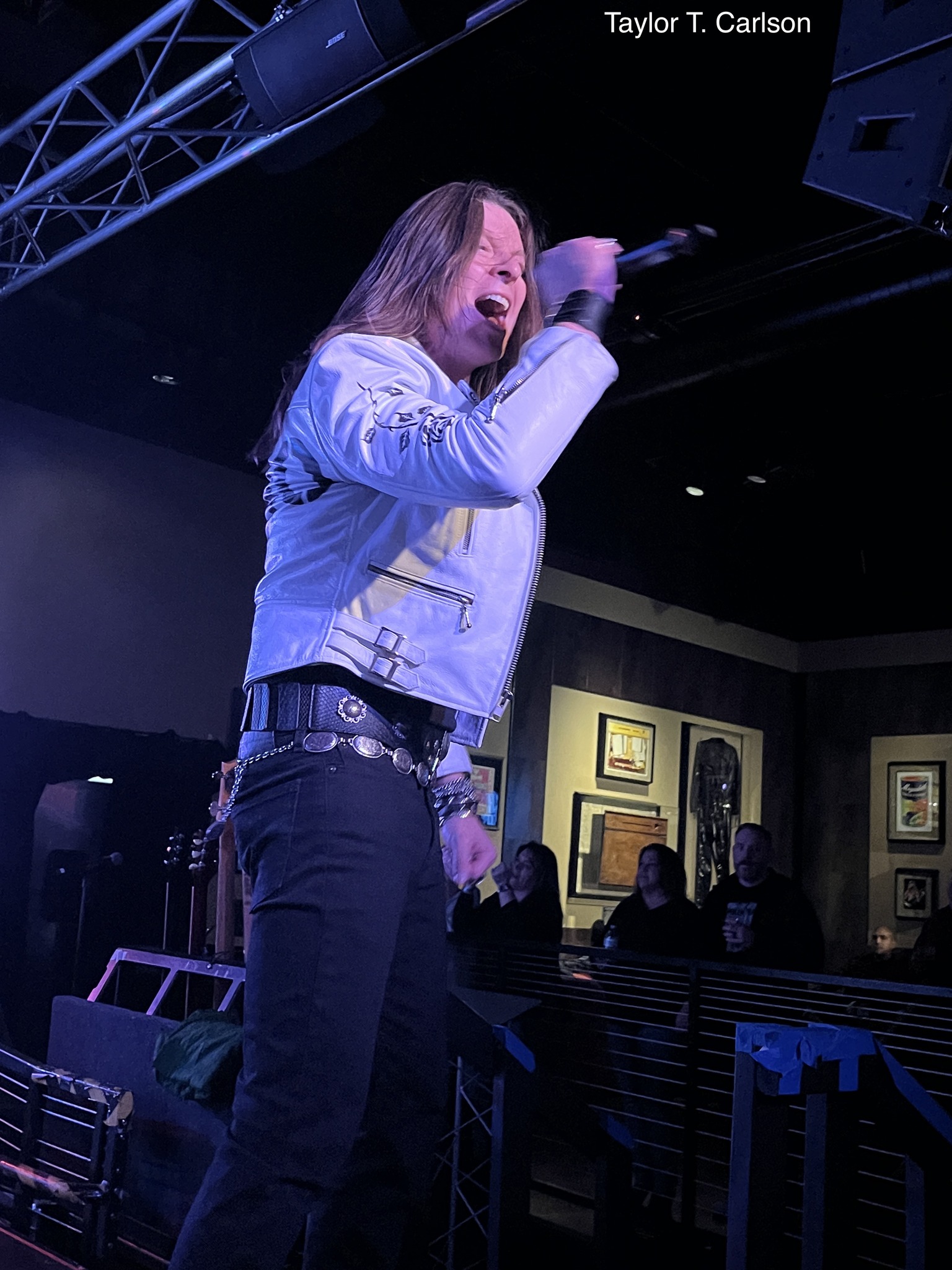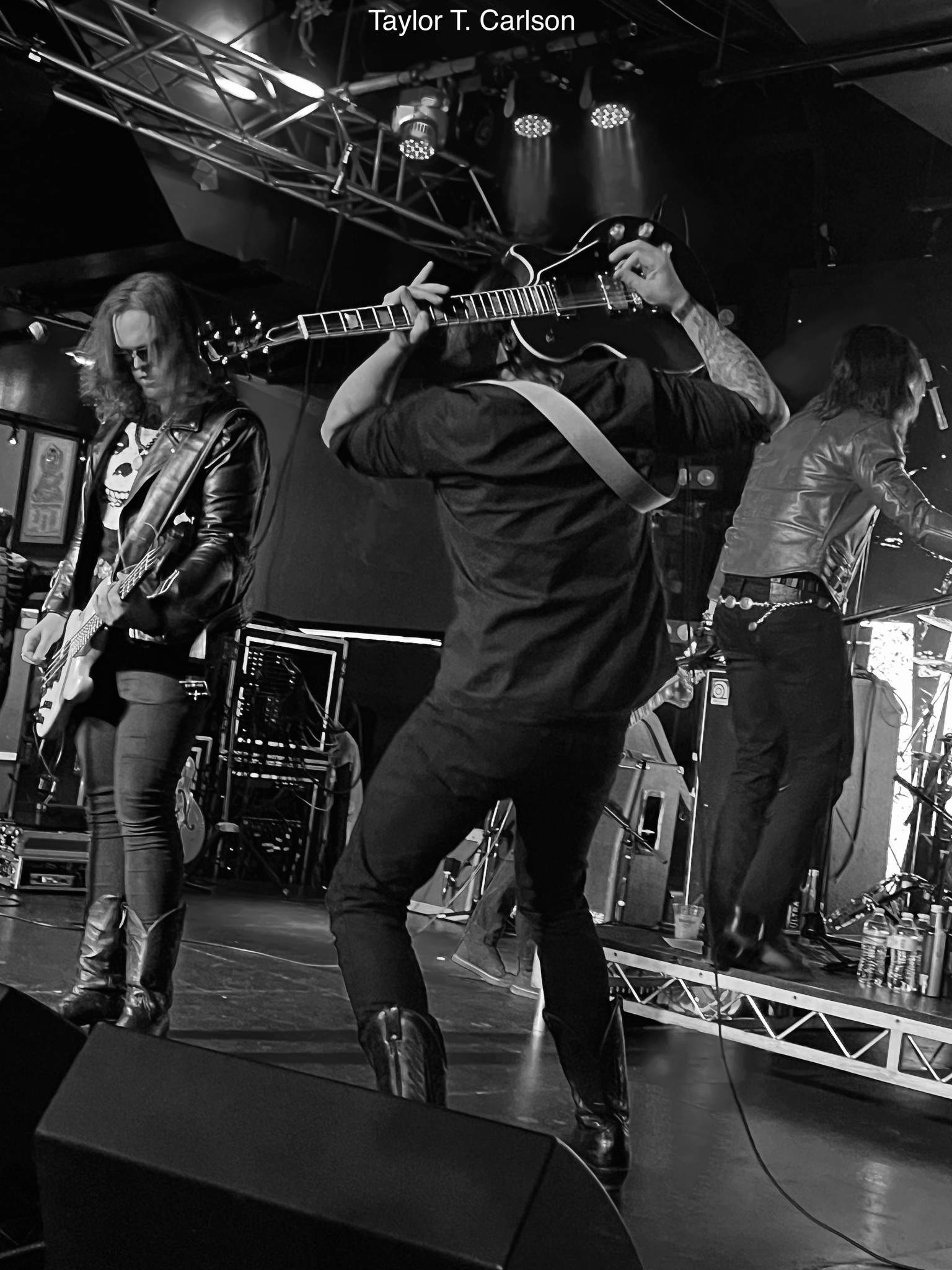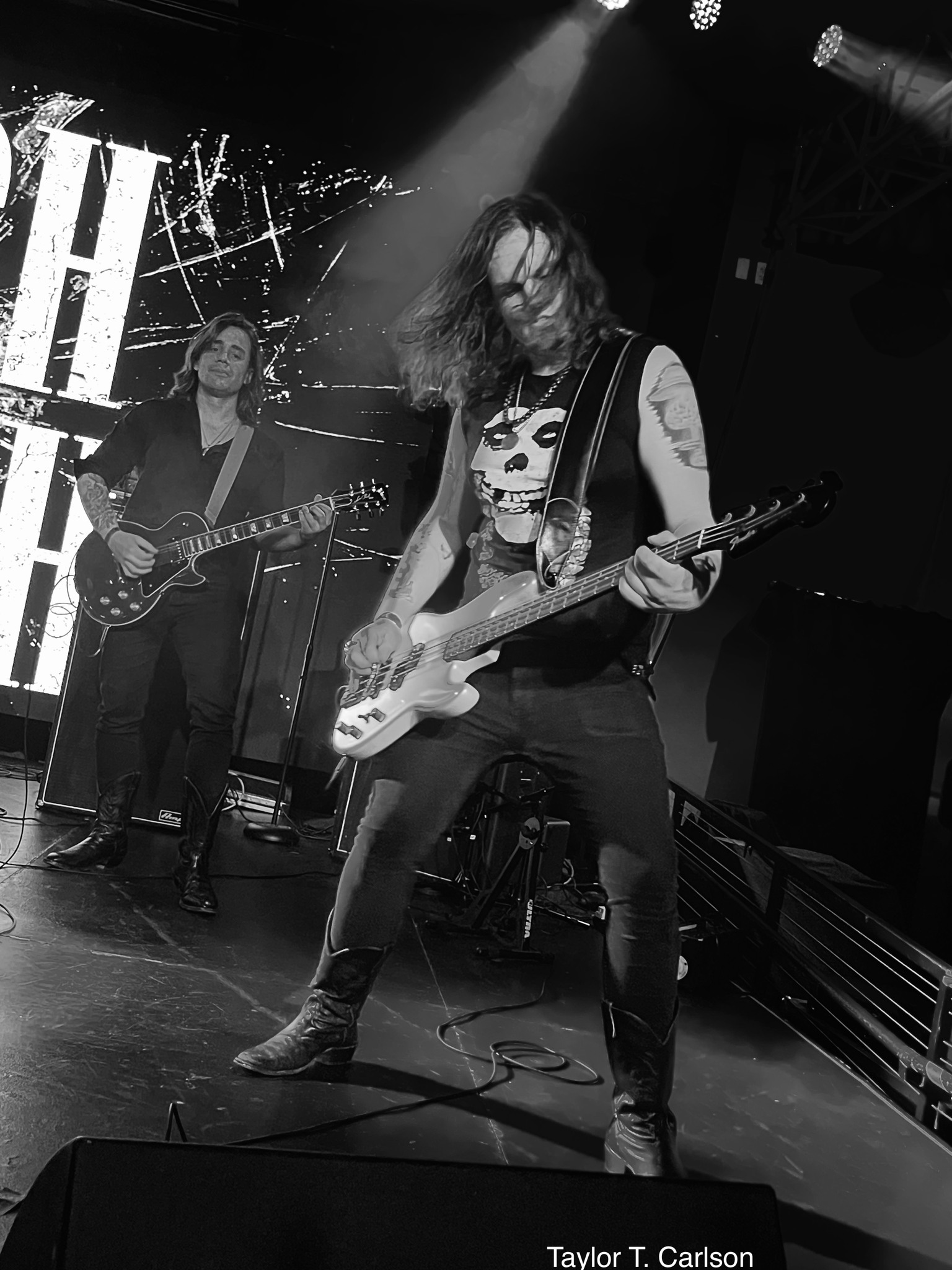 The festivities on stage began at 8PM, with Gooch taking the stage, followed by the arrival of the first band of the evening, Crash Midnight. I've seen these guys a handful of times, and they rock the house no matter where they are (I'd most recently seen them open for LA Guns at Vamp'd in early December). With a hard and heavy sound and soaring Myles Kennedy-esque vocals, they own whatever stage they play on. This was another solid performance from some of Sin City's finest. Keep an eye on these guys. I'm sure good things are to come!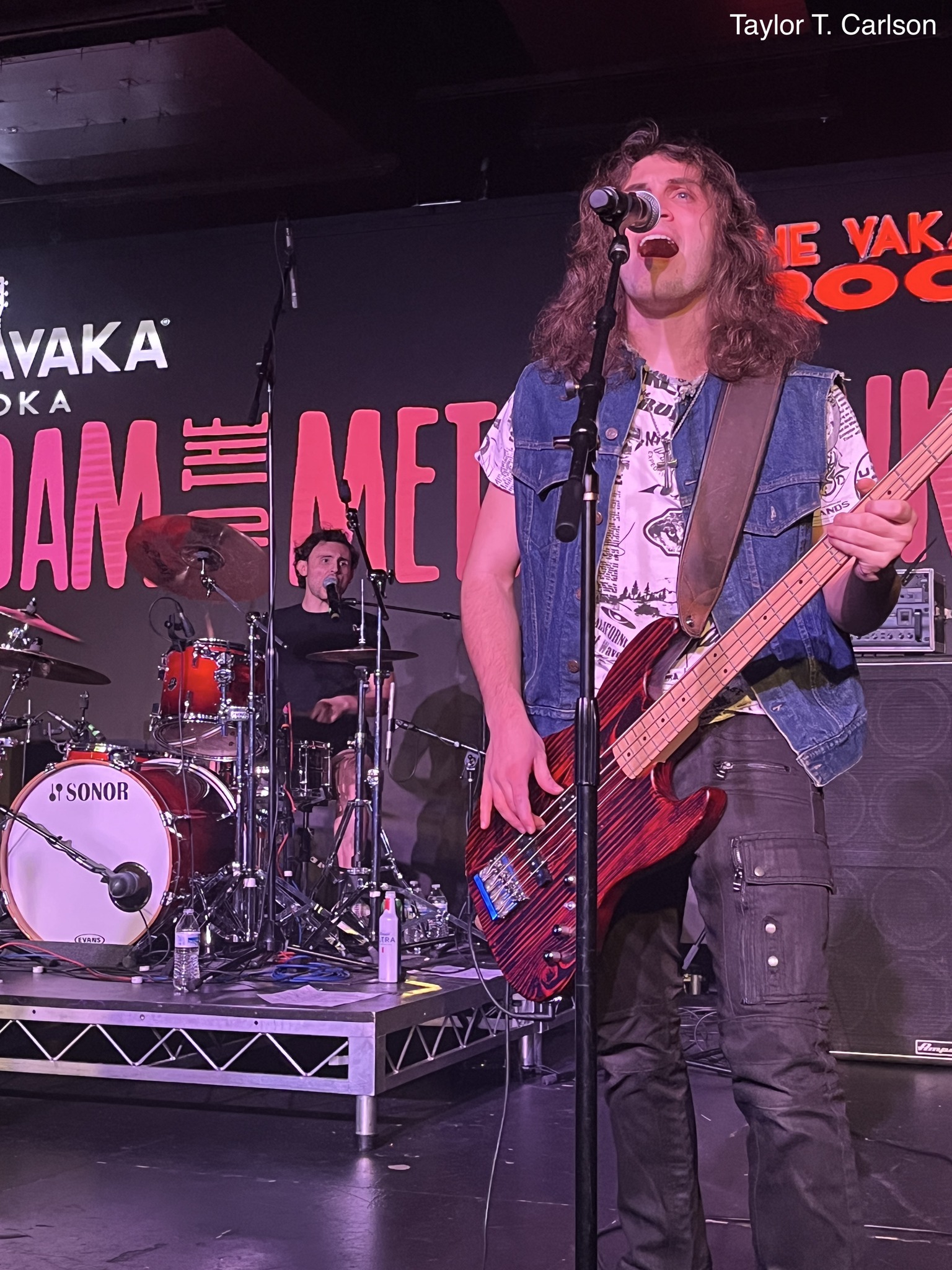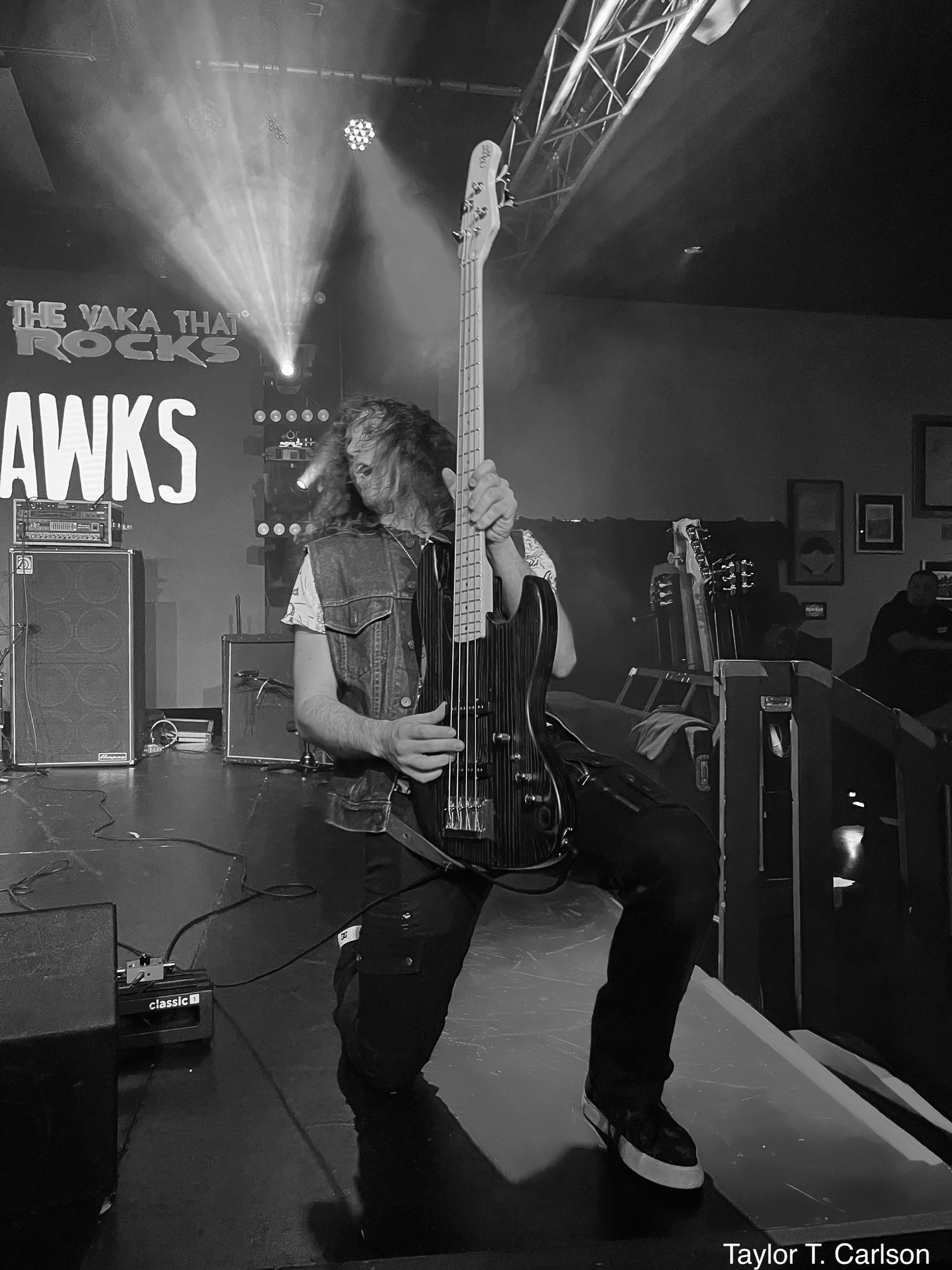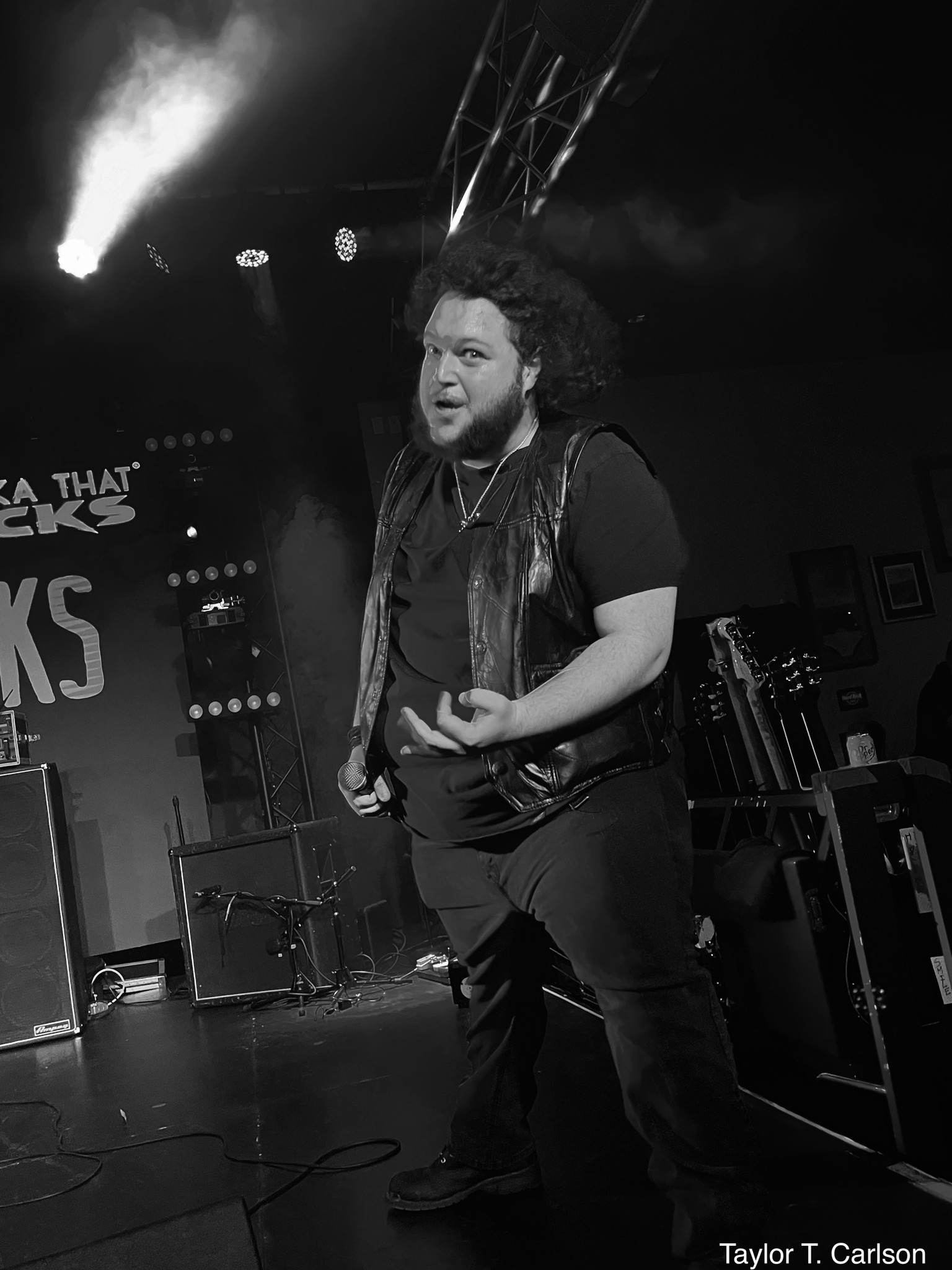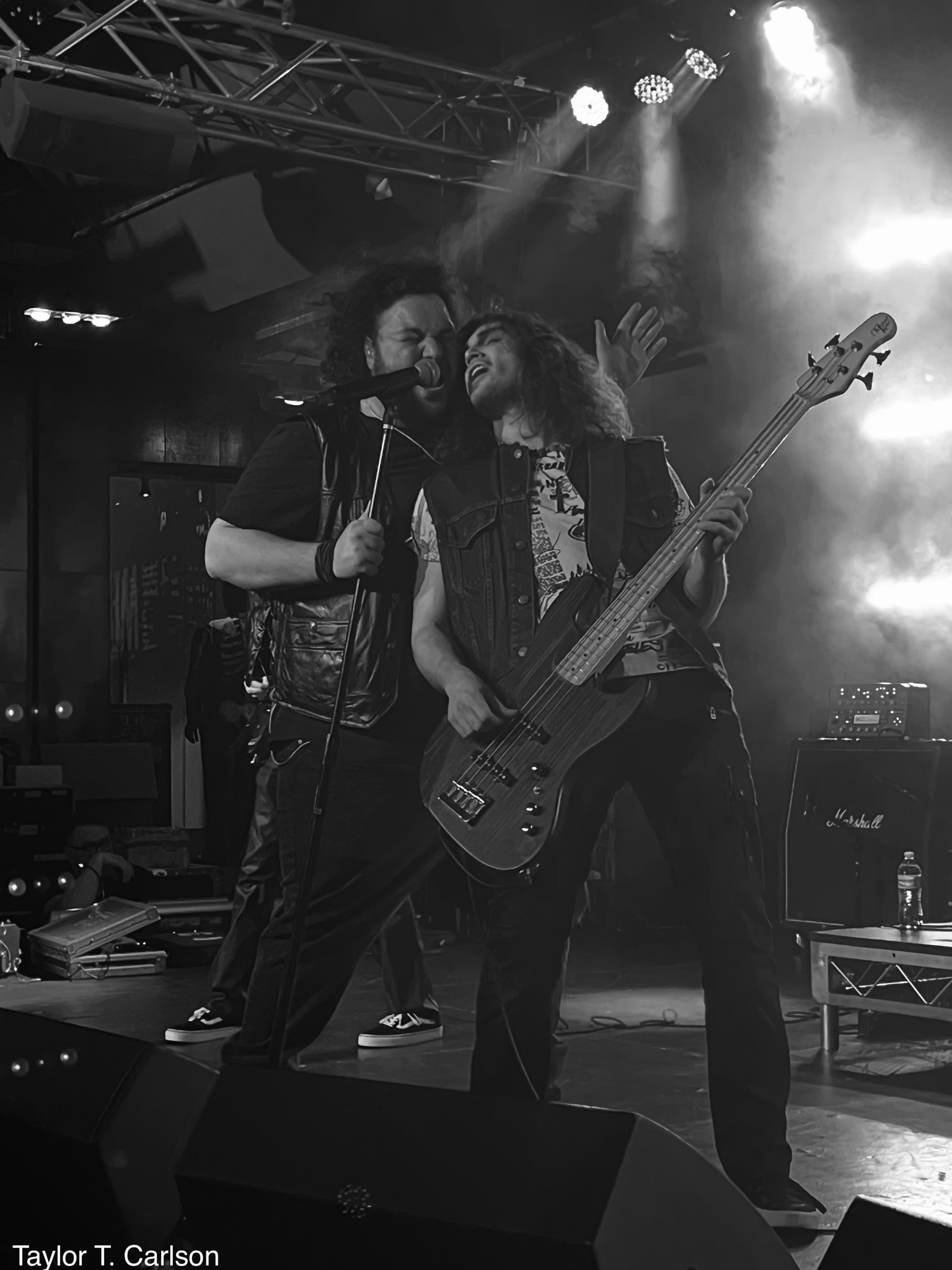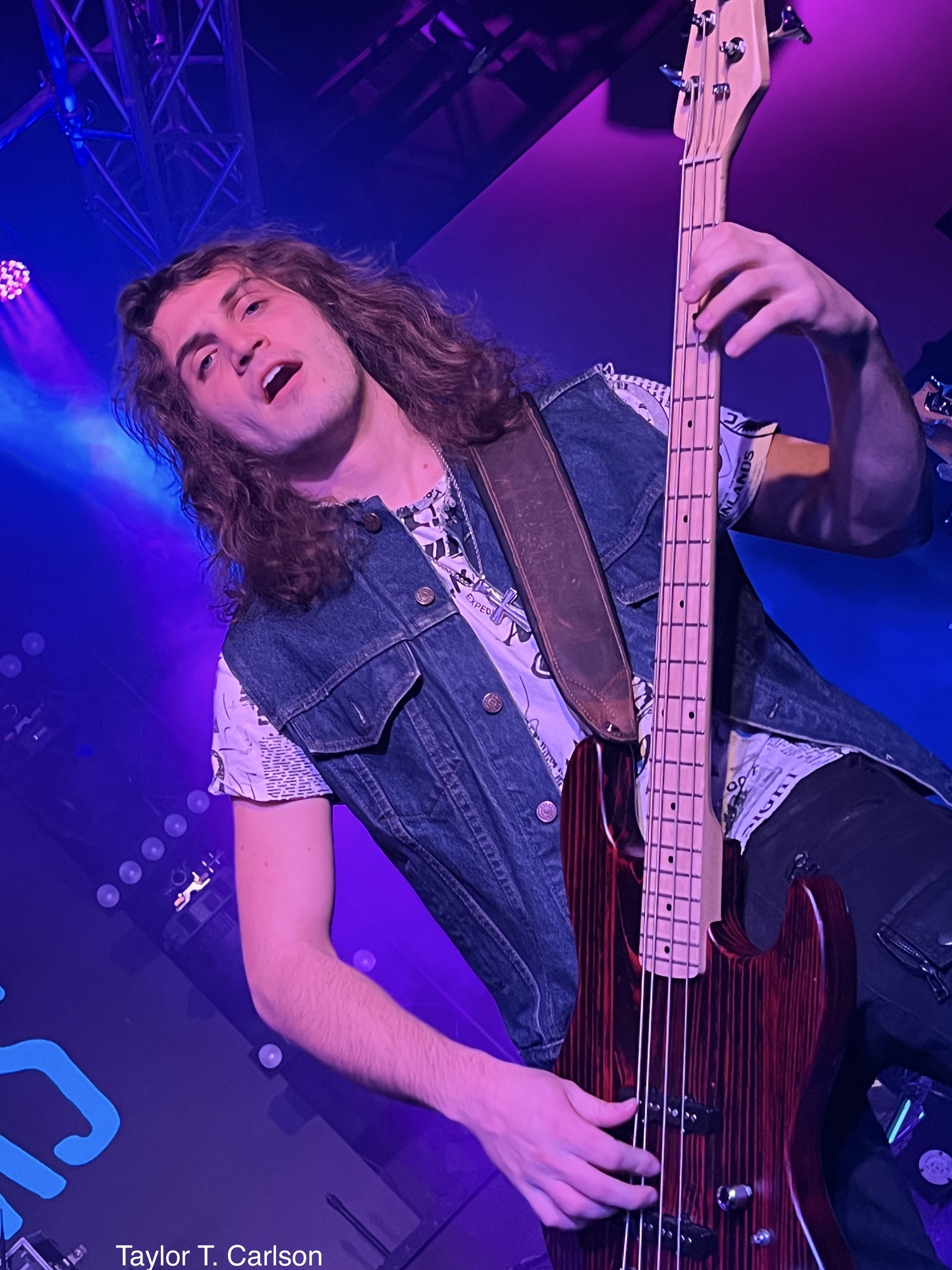 Following another interlude during which time Dee Snider made an appearance, the second band of the evening, Adam and the Metal Hawks, took the stage. Adam and company were the odd men out during this evening as they were the only group of the night not from Vegas, having come to town from New York for this performance. I'd never heard of the group prior to this evening, but apparently they're blowing up social media and becoming rising superstars. For me, they were the biggest surprise of the evening, blowing away from the moment they took the stage, right now to the latter half where they played an anthem entitled "Long Die Rock," complete with crowd participation! Frontman's Adam's tales of being shunned on AMERICAN IDOL and putting together a band to prove the naysayer judges wrong were relatable and entertaining alike, and the band's performance spoke for itself. I'm definitely following this band from now on, and I'll certainly be seeing if they've got any music I can purchase!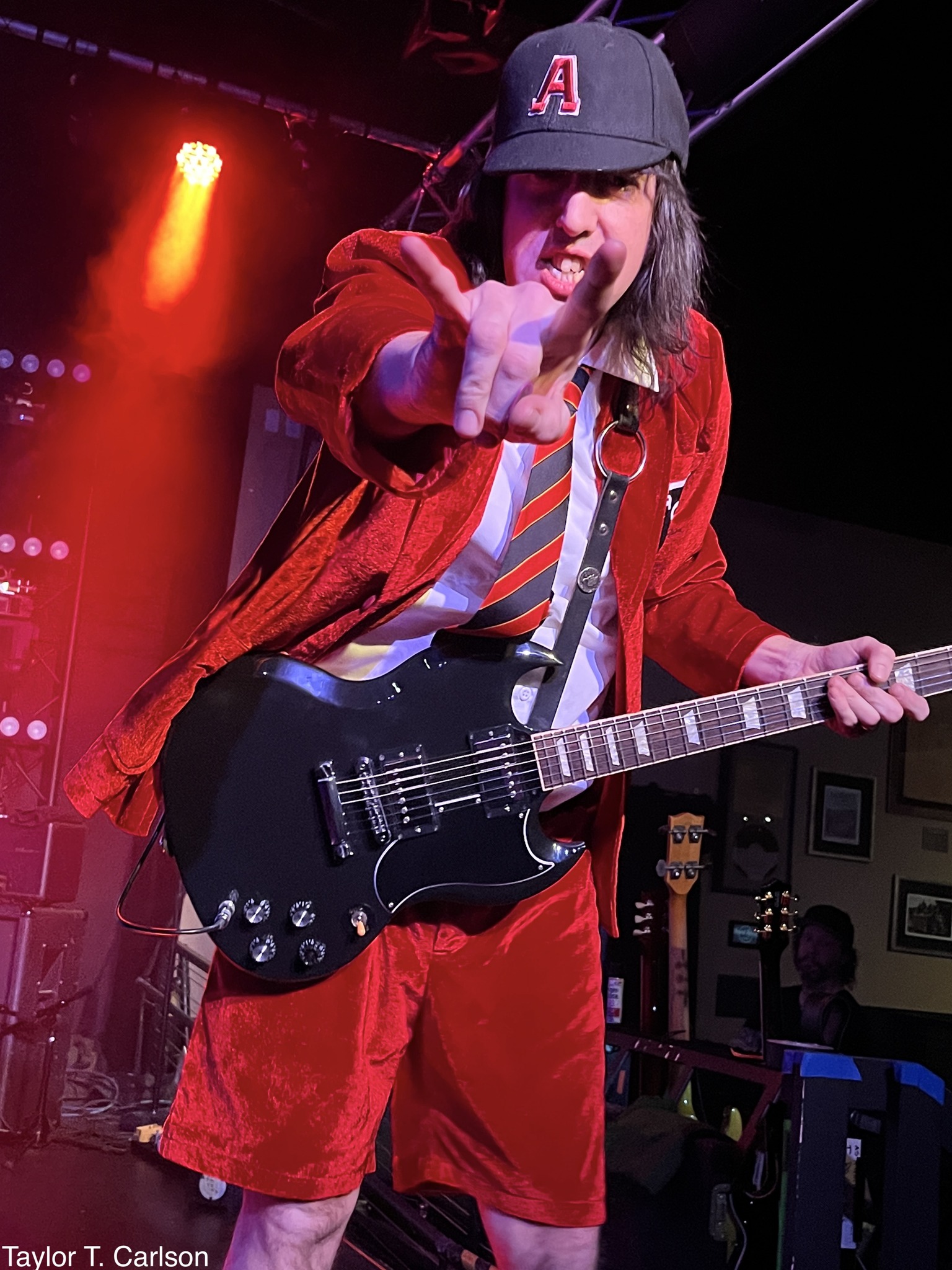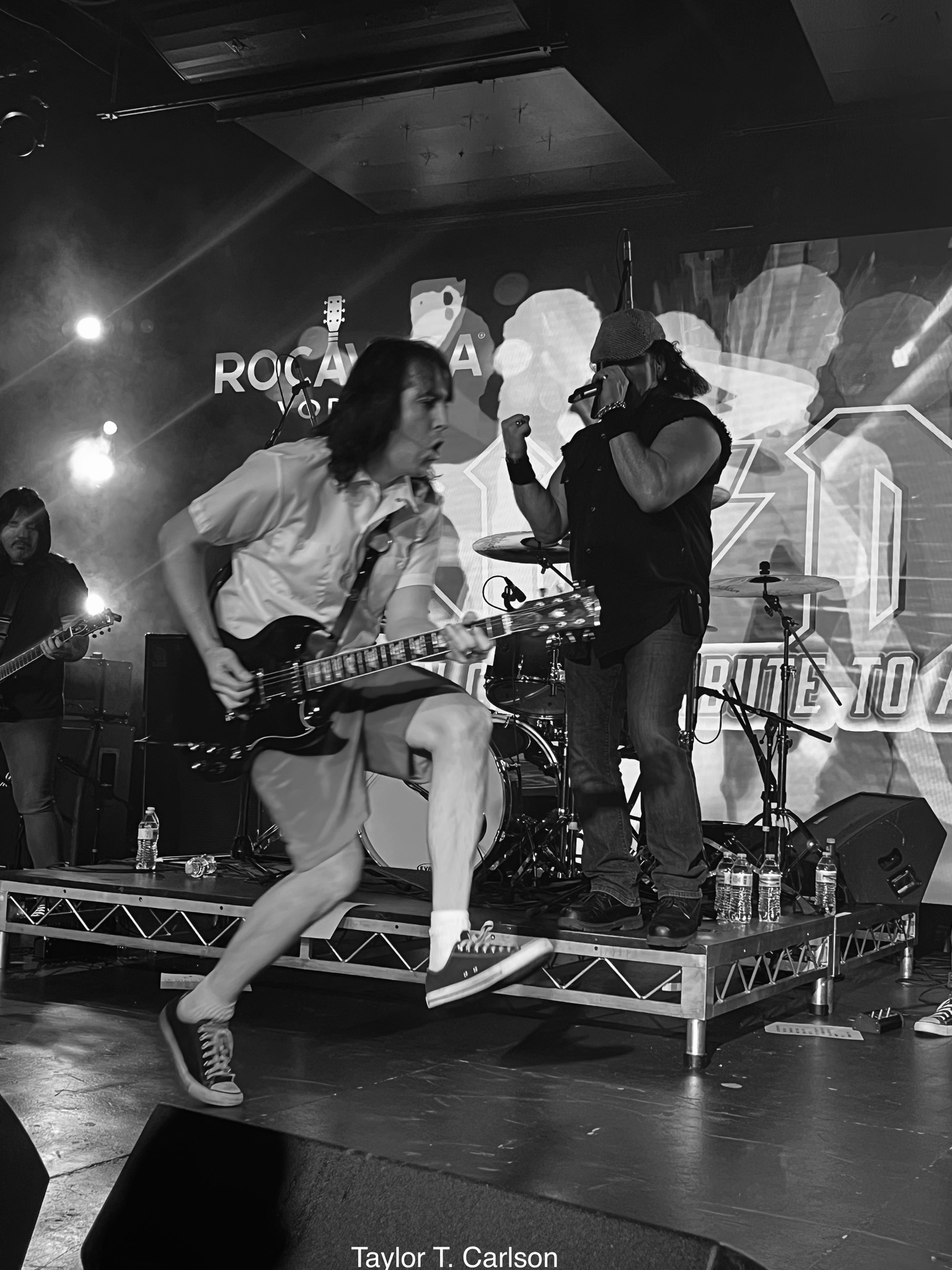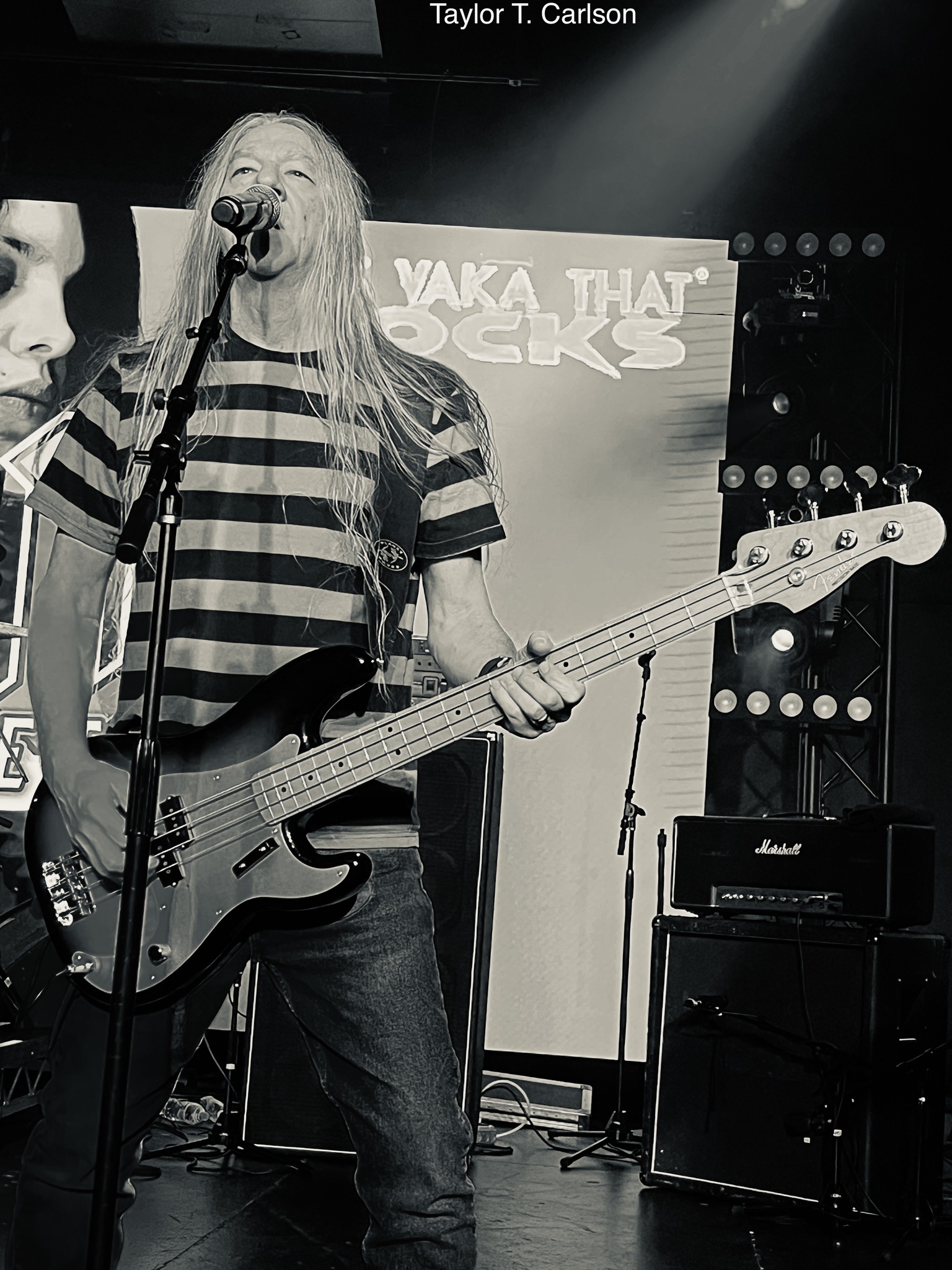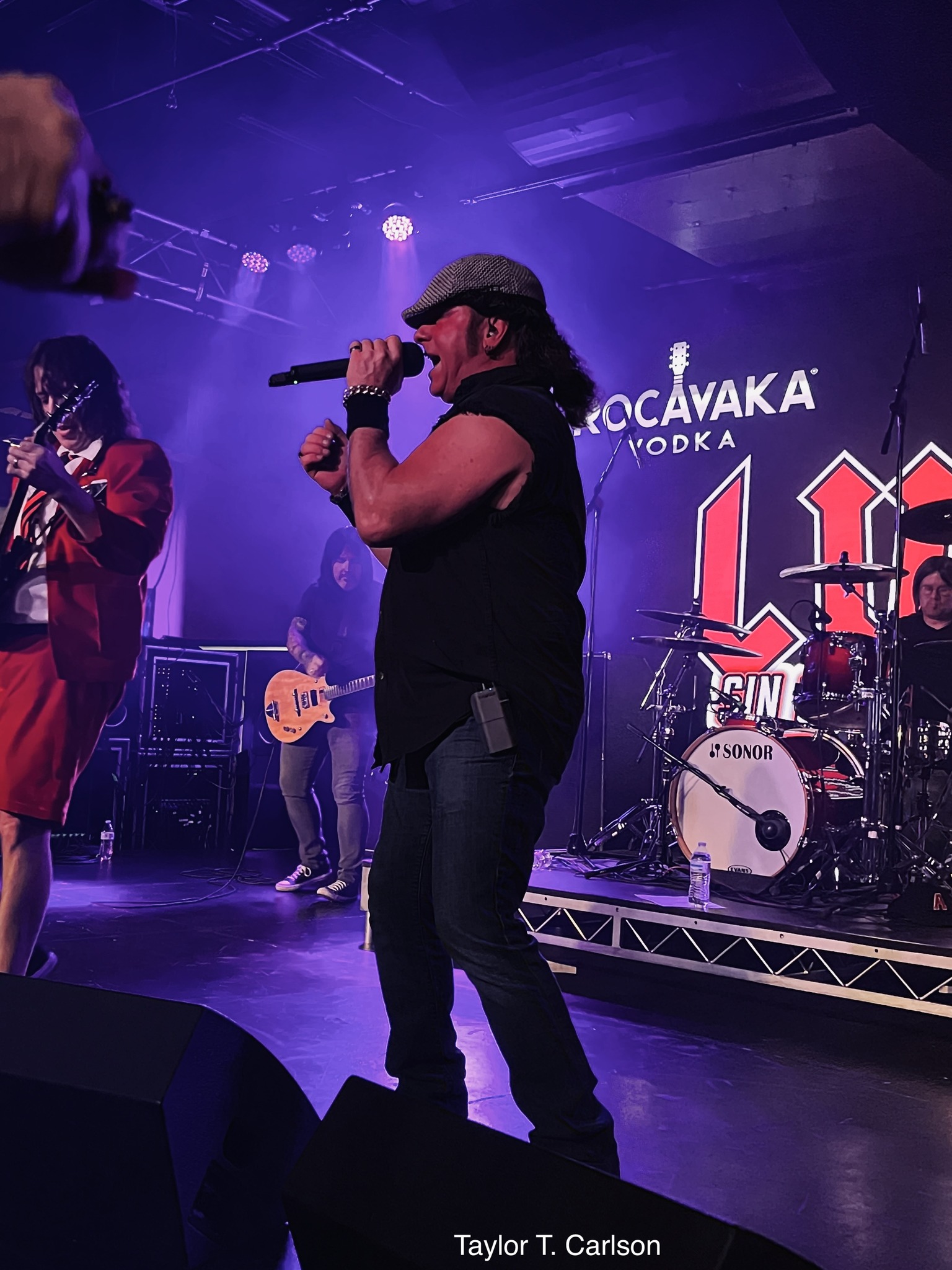 The third and final act (I suppose you could call them the "headliner" in this regard) was LV/DC, Las Vegas' premier tribute to Australian rock legends AC/DC. The group stars Keith Robert as Angus Young, and as any fan quickly discovers, this guy can adapt to any situation or rock music style! This man is all over the stage during the performance during his performance, shredding on his axe, doing a duck walk, and jumping in the air alike! The band's frontman, dressed as and sounding vocally similar to AC/DC's Brian Johnson, certainly got his share of crowd participation, further getting the audience fired up. It's common for any band to cover AC/DC songs, but it's great to see a band that fully devotes themselves to these anthems, even digging slightly deeper into the vault.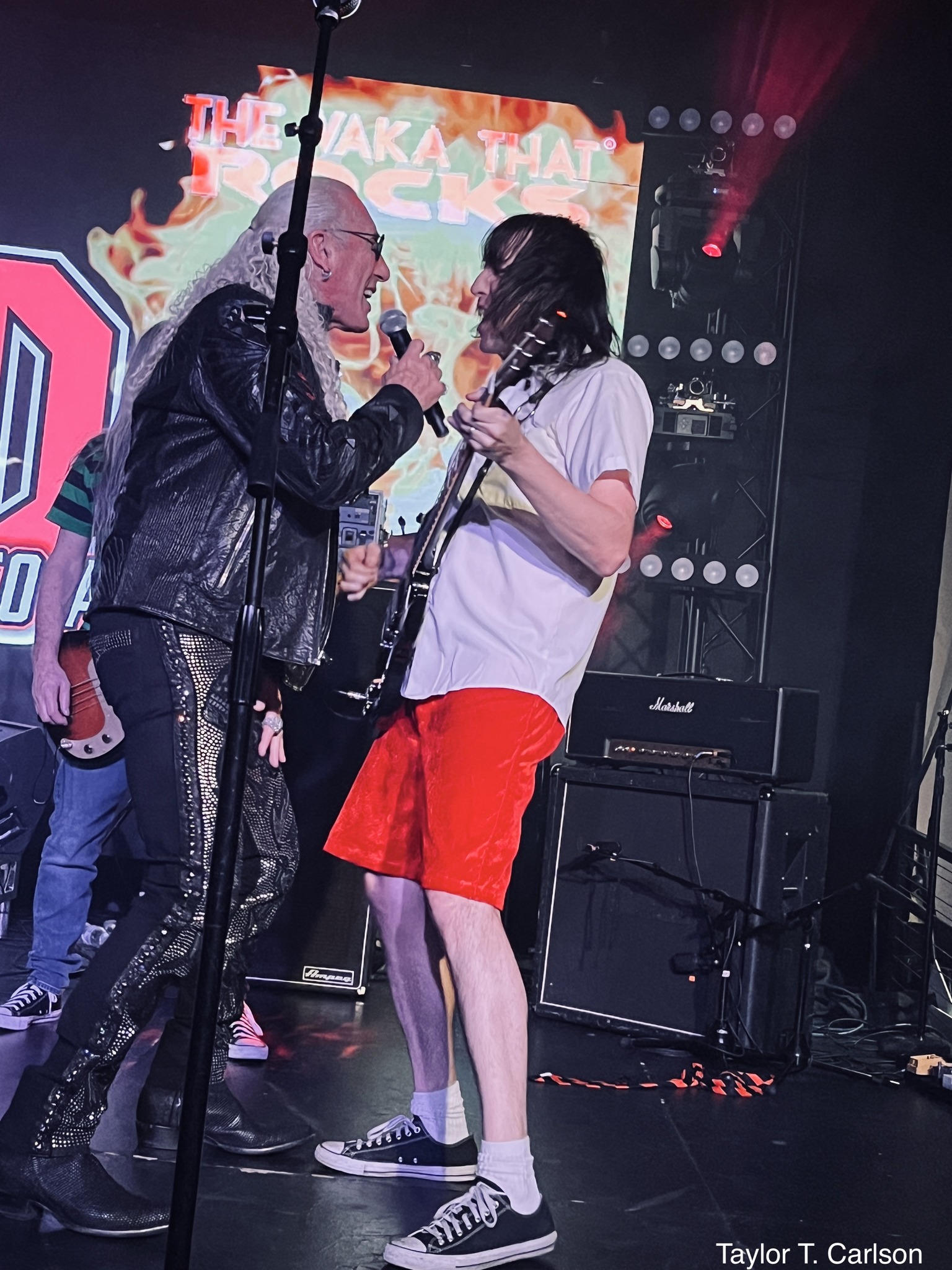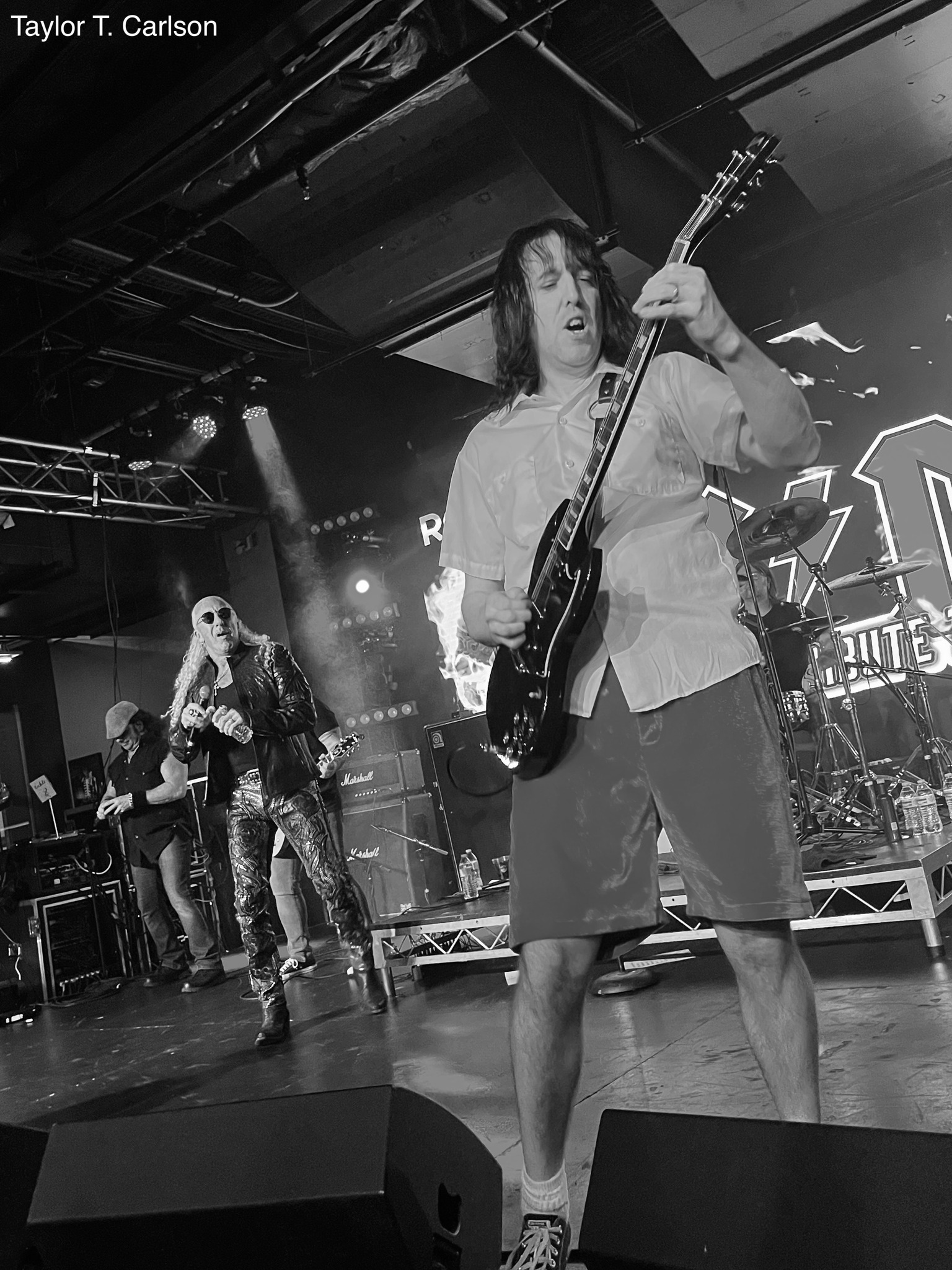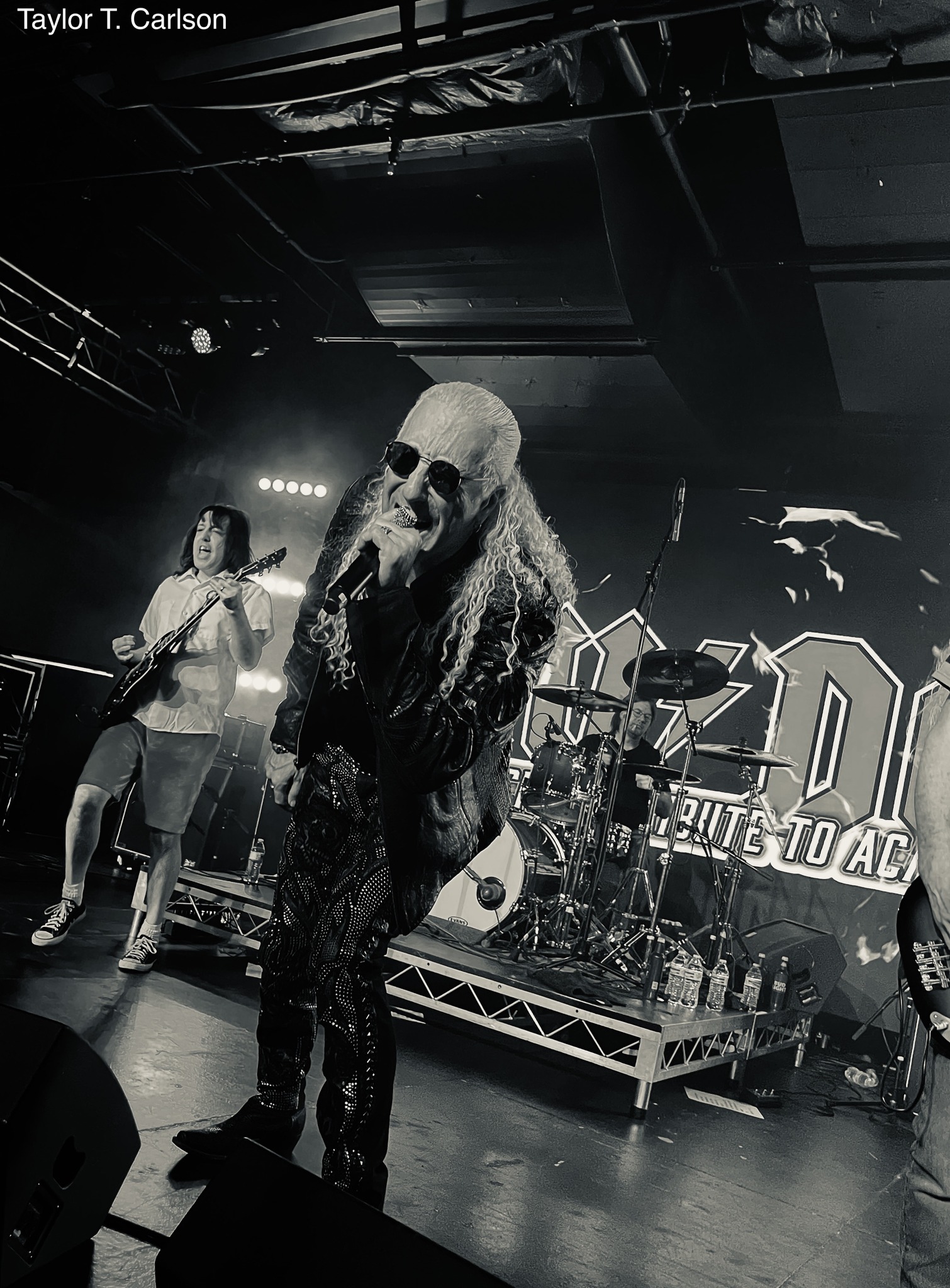 For the final song of the evening, LV/DC played "Highway to Hell," with Dee Snider taking the stage to do lead vocals, often also offering praise to Keith for having bailed him out in the past, including filling in for a covid-stricken Eddie Ojeda the night prior. He also claimed he'd need their frontman to kick in if his voice gave out, but Dee made it from start to finish, doing justice to the anthem and thoroughly entertaining all the rock and roll fans in the house. The evening on stage couldn't have ended in finer form!

Those who purchased meet and greets then made their way to another private side room where the signings would take place. It was a pretty good-sized line but also moved fairly quickly. The night ended well, of course, with me getting my pic taken with Dee and the signed vodka bottle. Dee was signing other memorabilia for fans as well, and even gave me a personalized signed 8×10. It was truly an epic evening.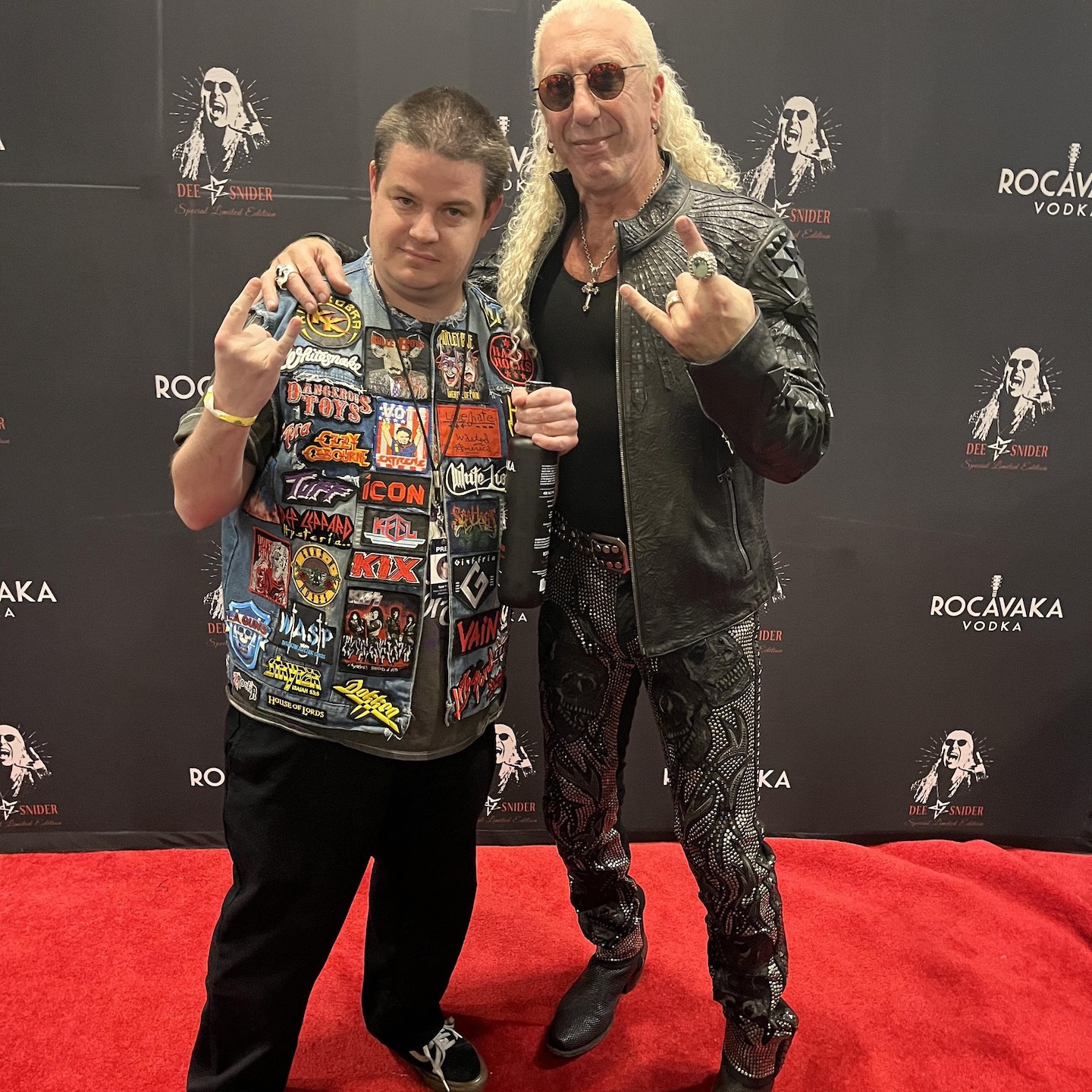 Dee Snider still rocks, and this event united some of the best musicians in Vegas and beyond to thoroughly rock the crowd. I hope we'll be able to get a full-on Dee Snider solo concert out here in Vegas sometime in the future, but this was certainly the next best thing! Keep your eye on the former Twisted Sister frontman. He want sang that he wants to rock… and that's as true as ever.
ADDITIONAL PHOTOS: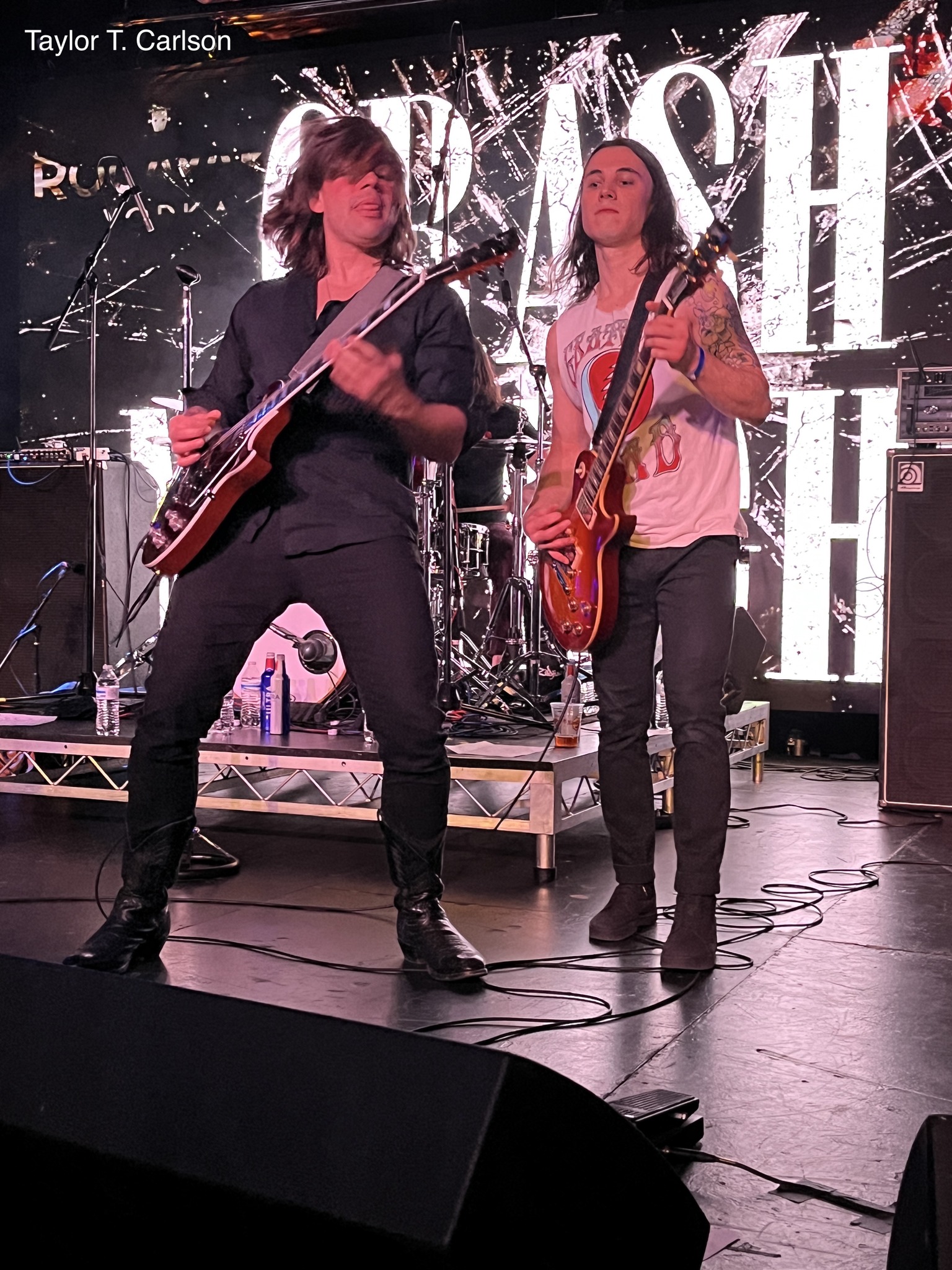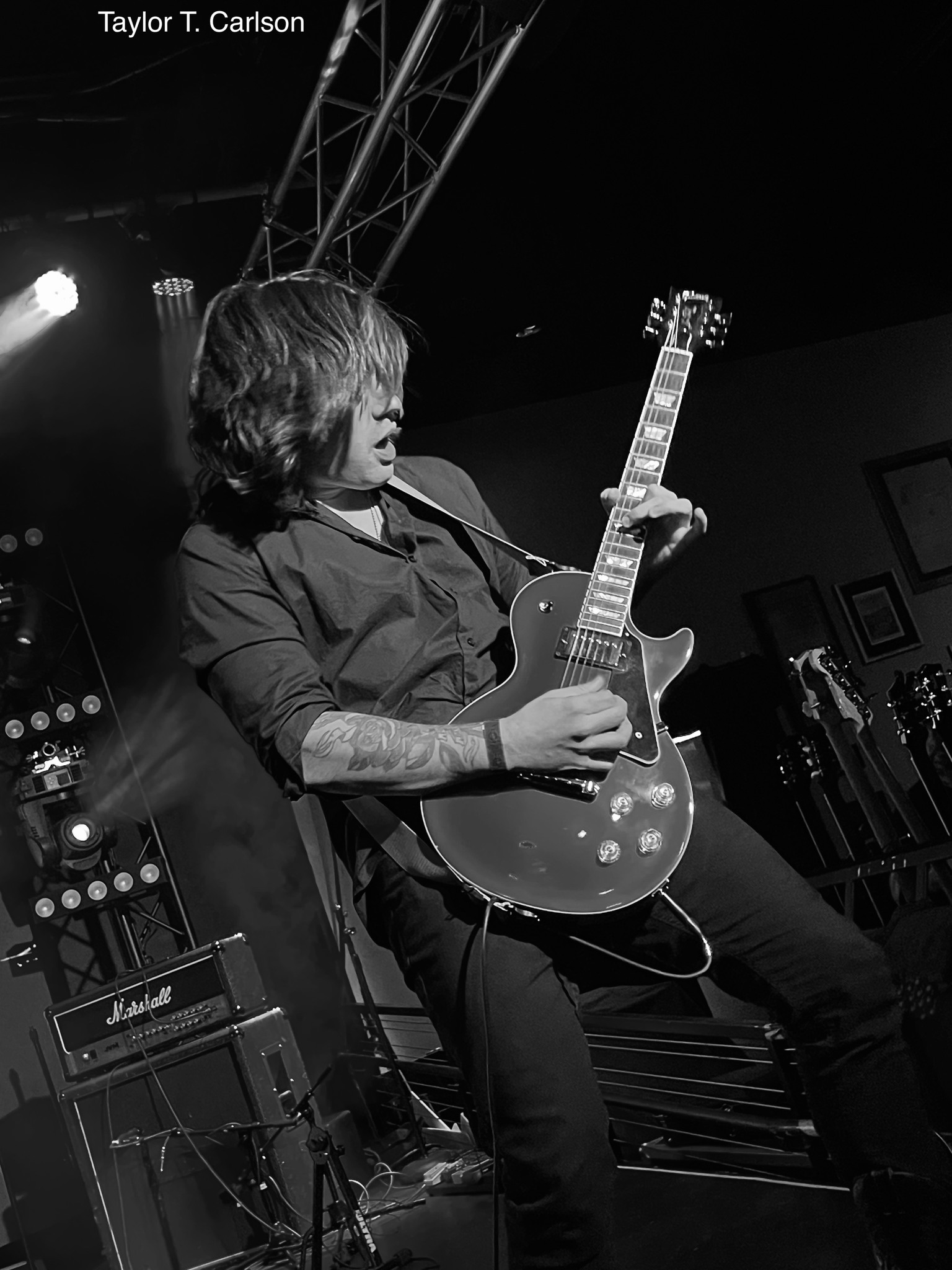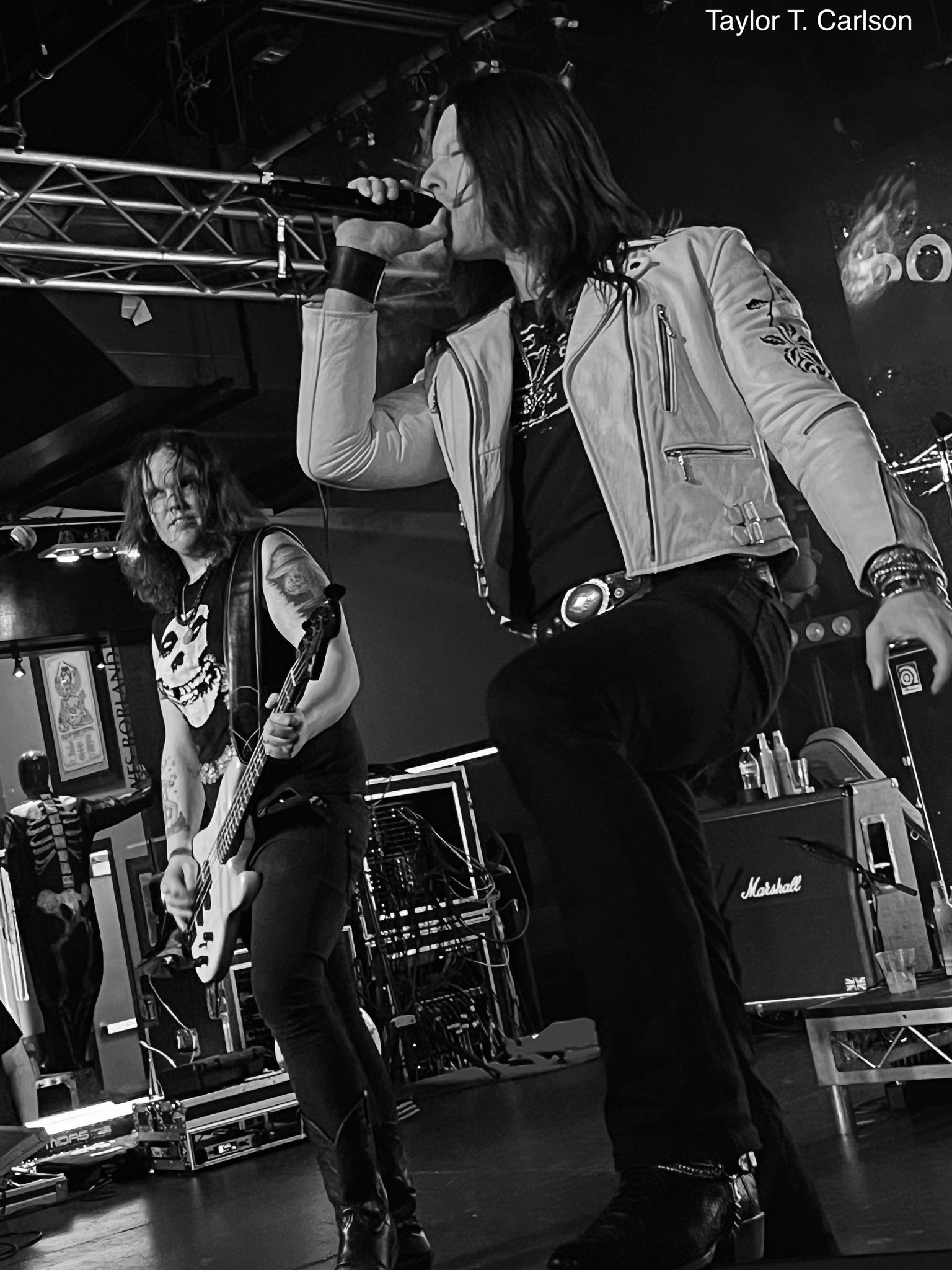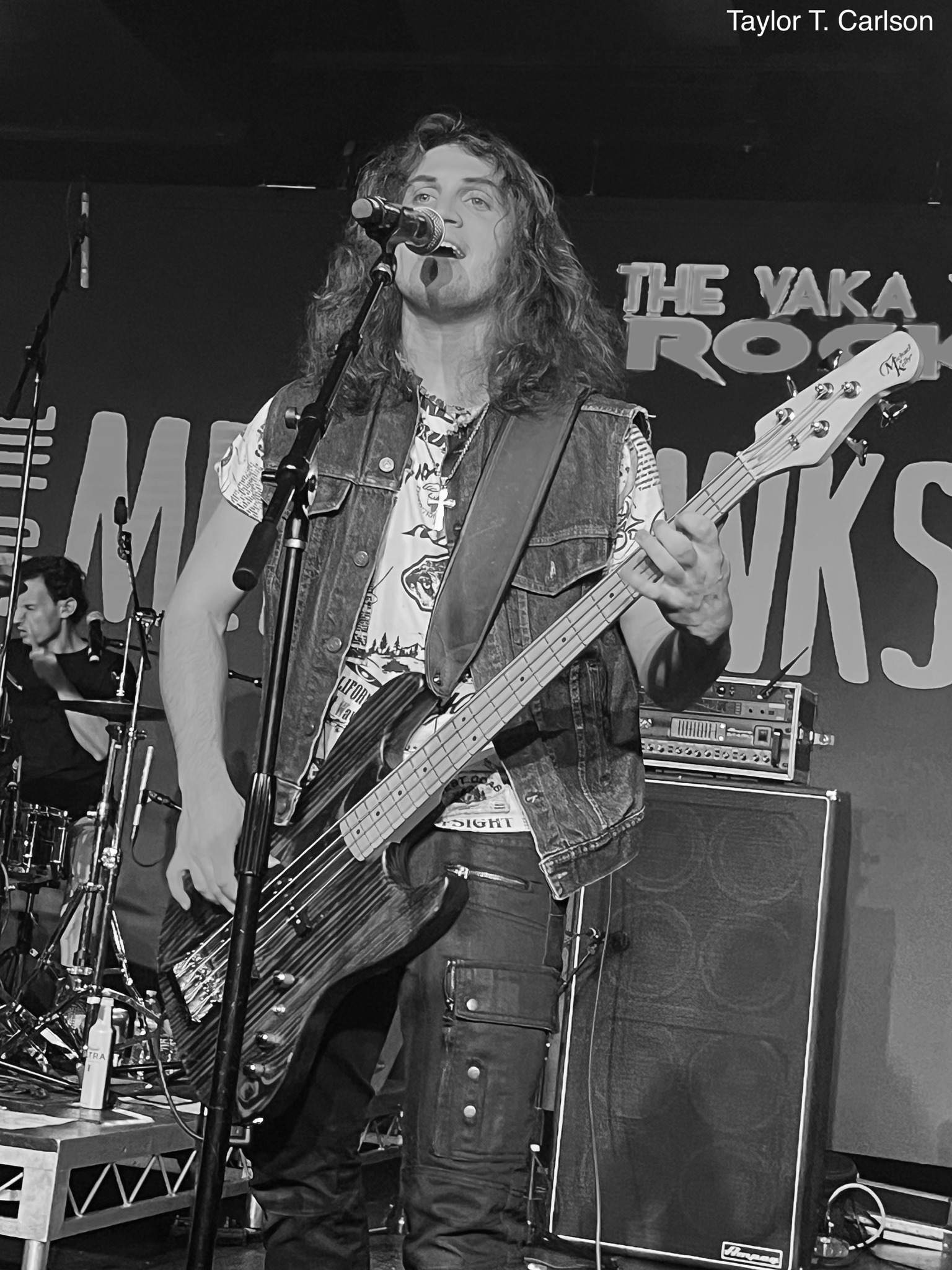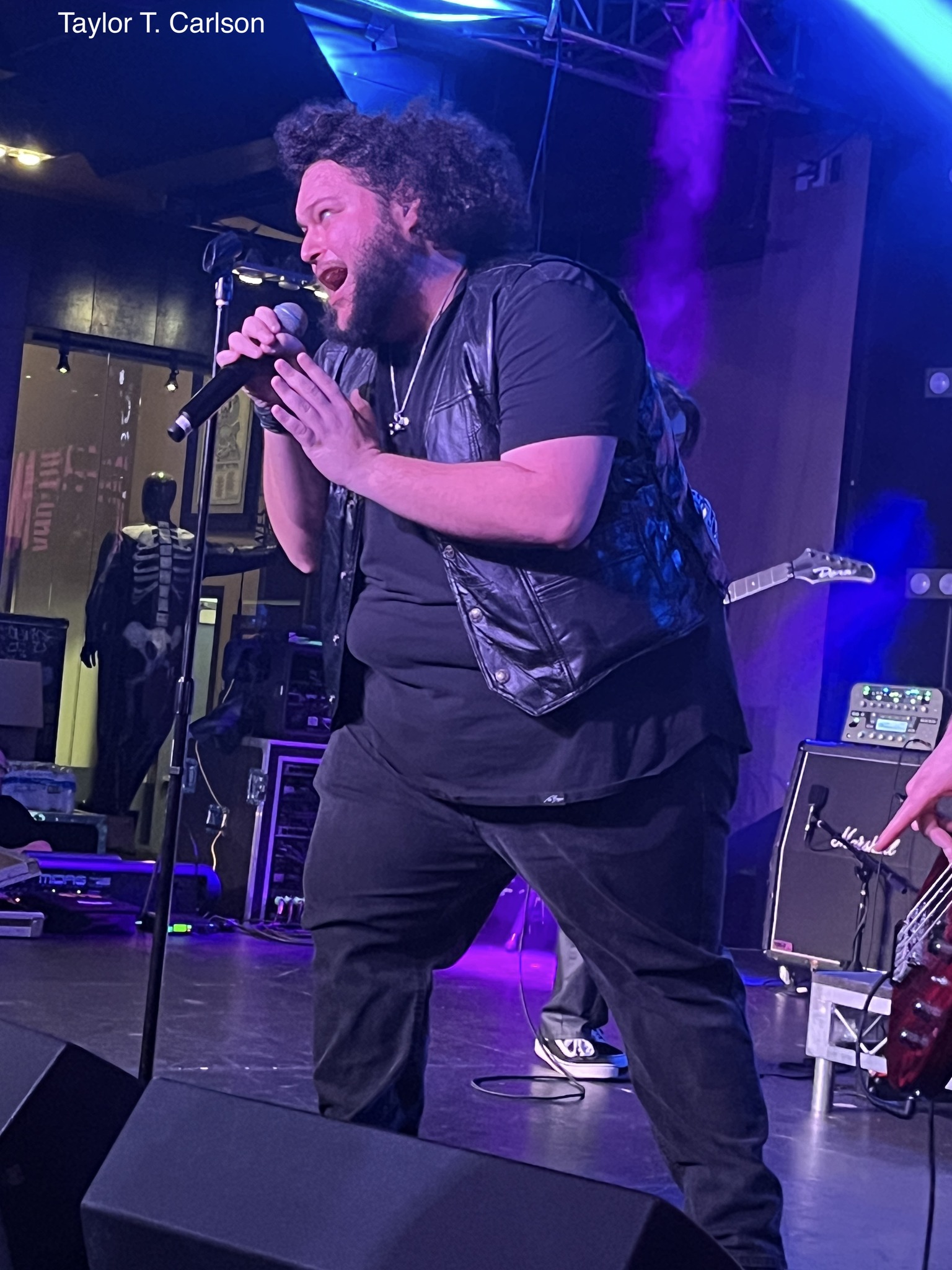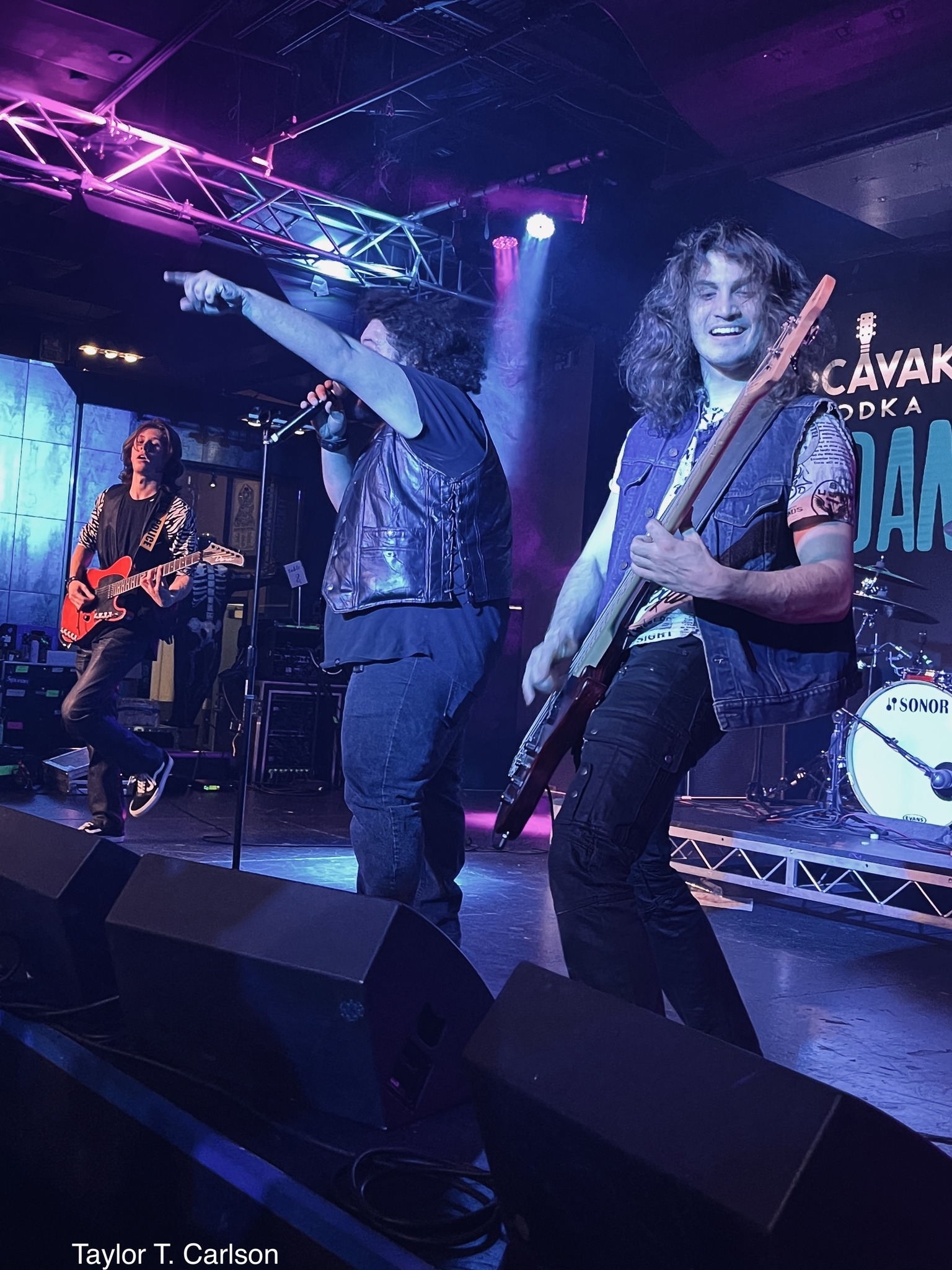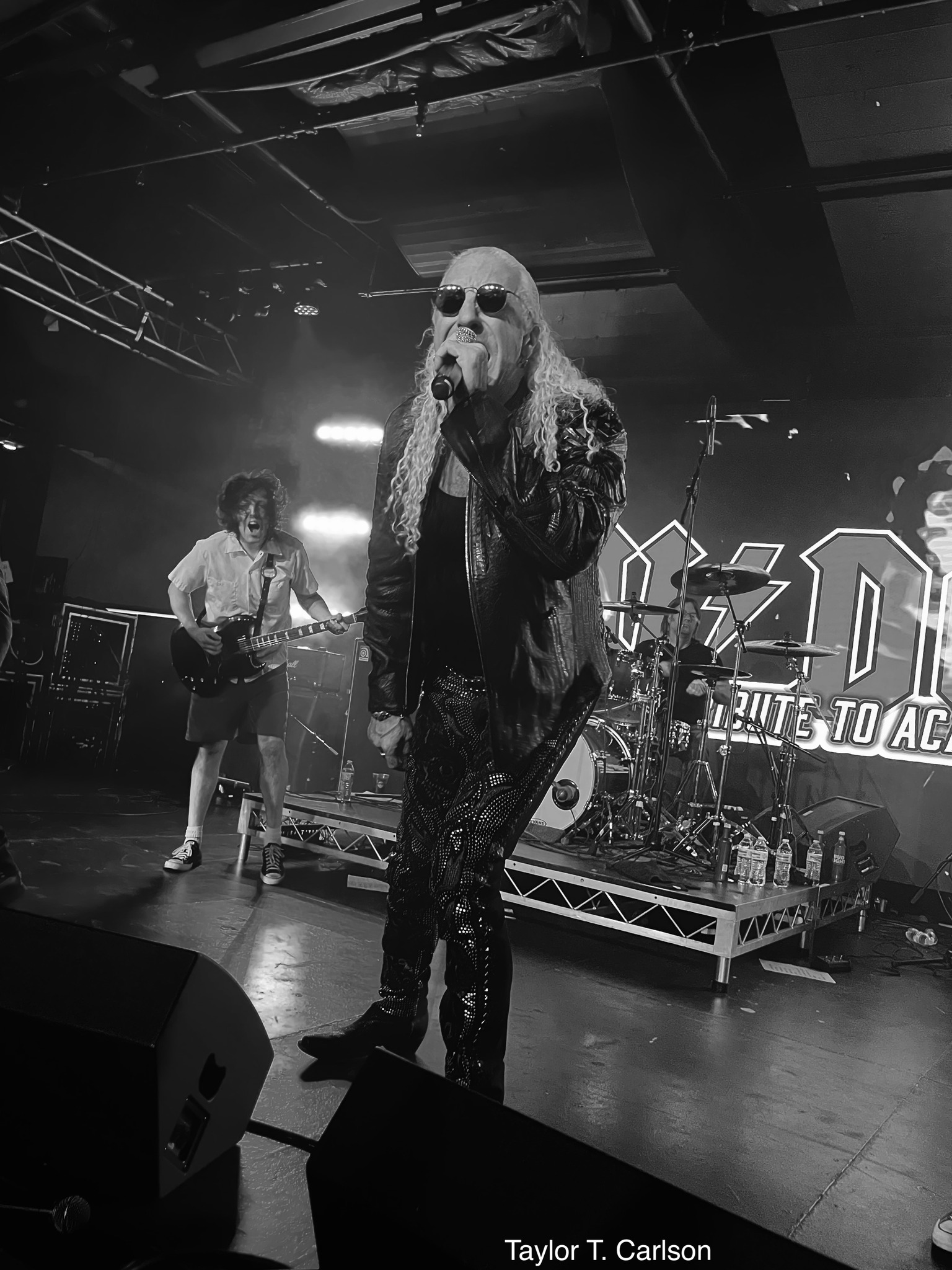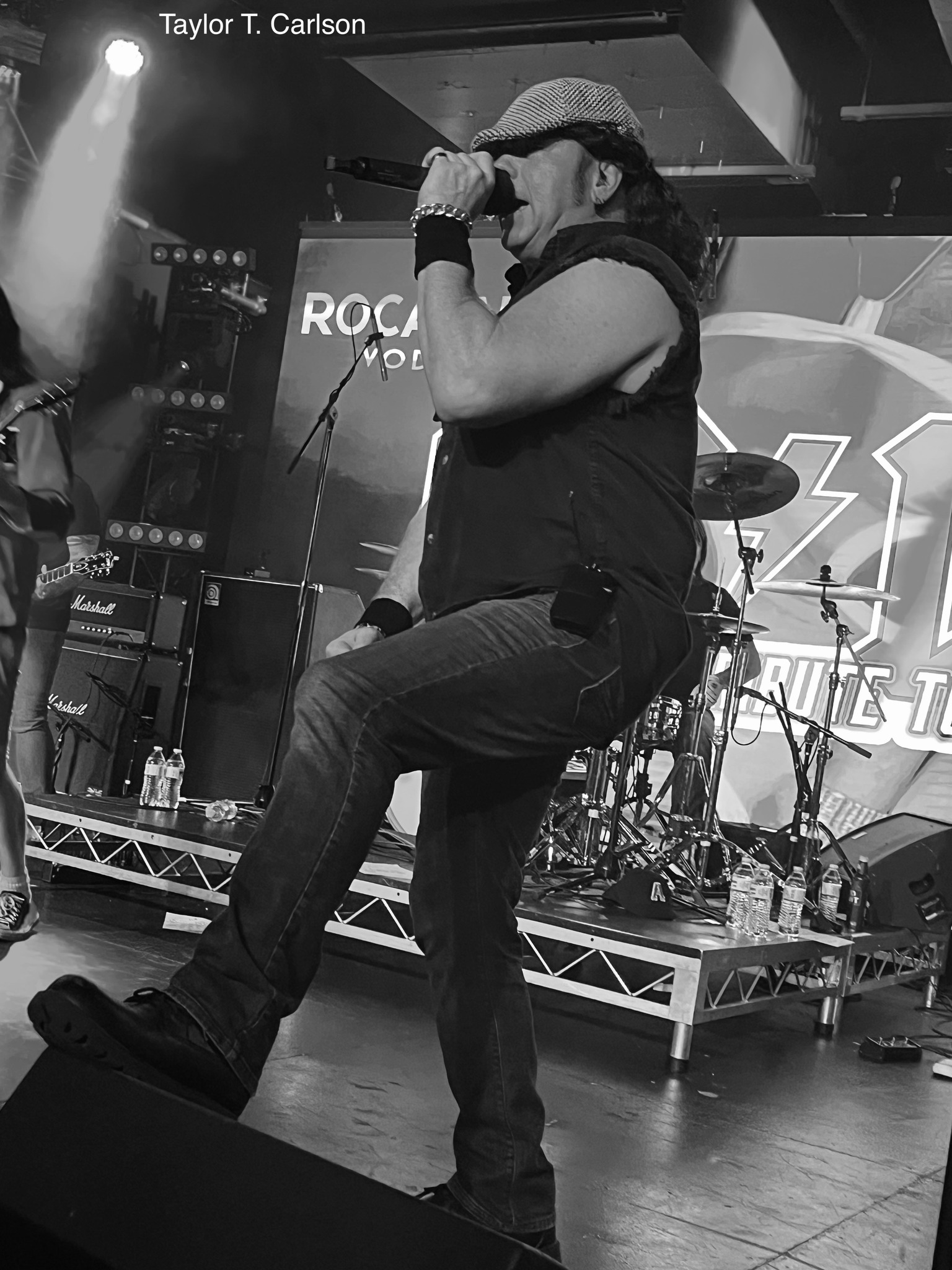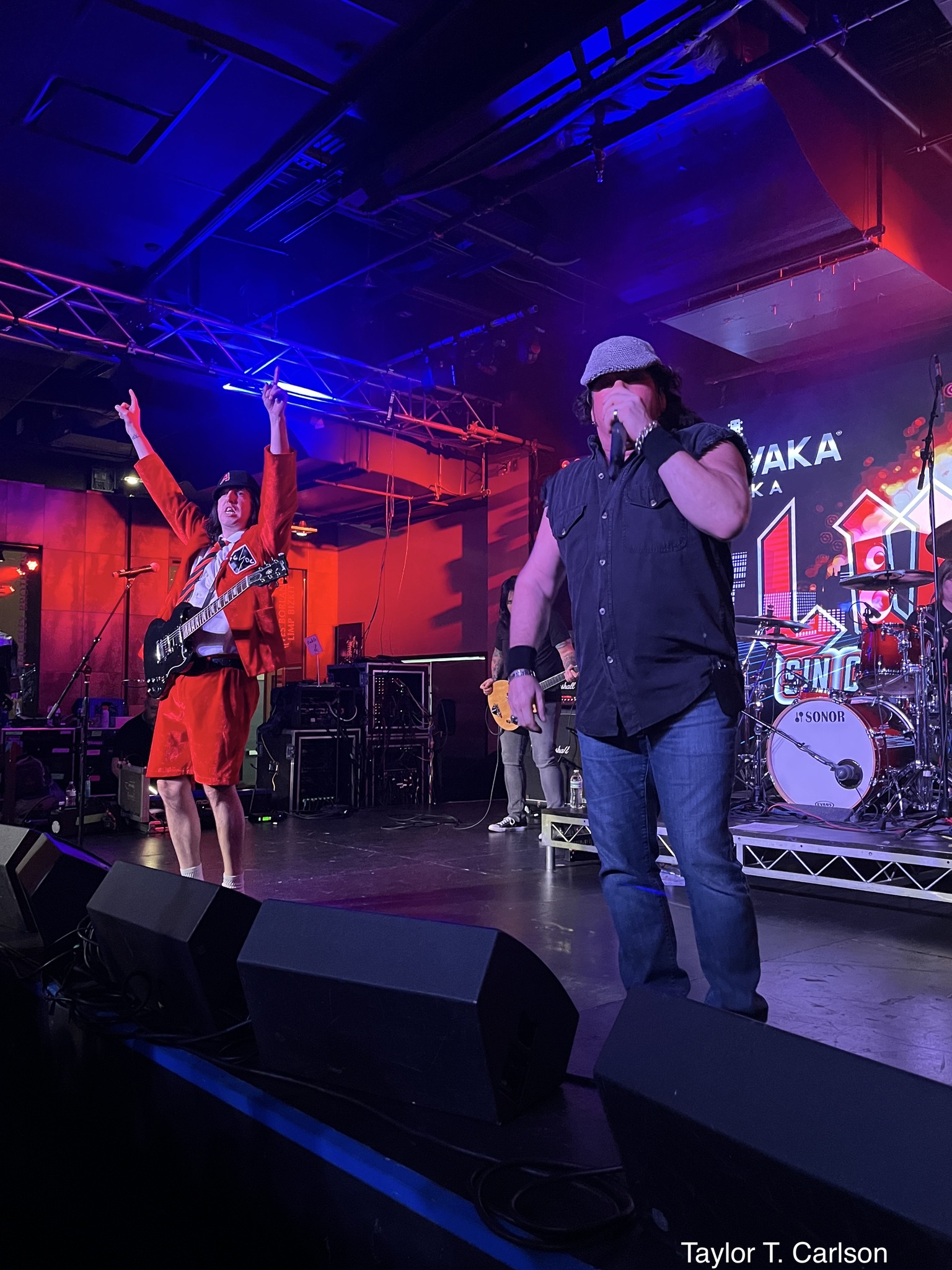 All photos other than the event ad taken by the author.