The Bones and Bang Tango played Count's Vamp'd on Saturday, February 11, 2023.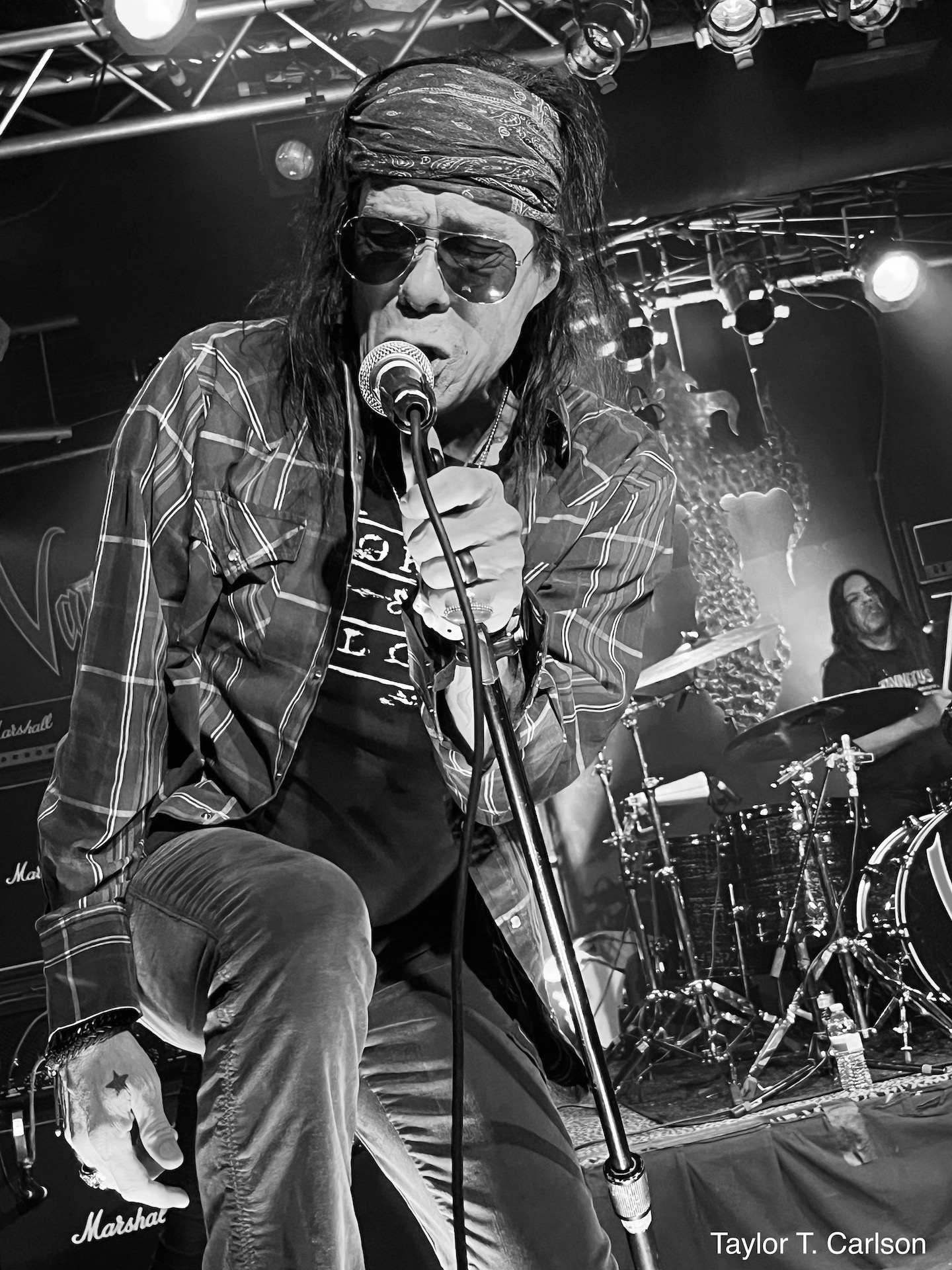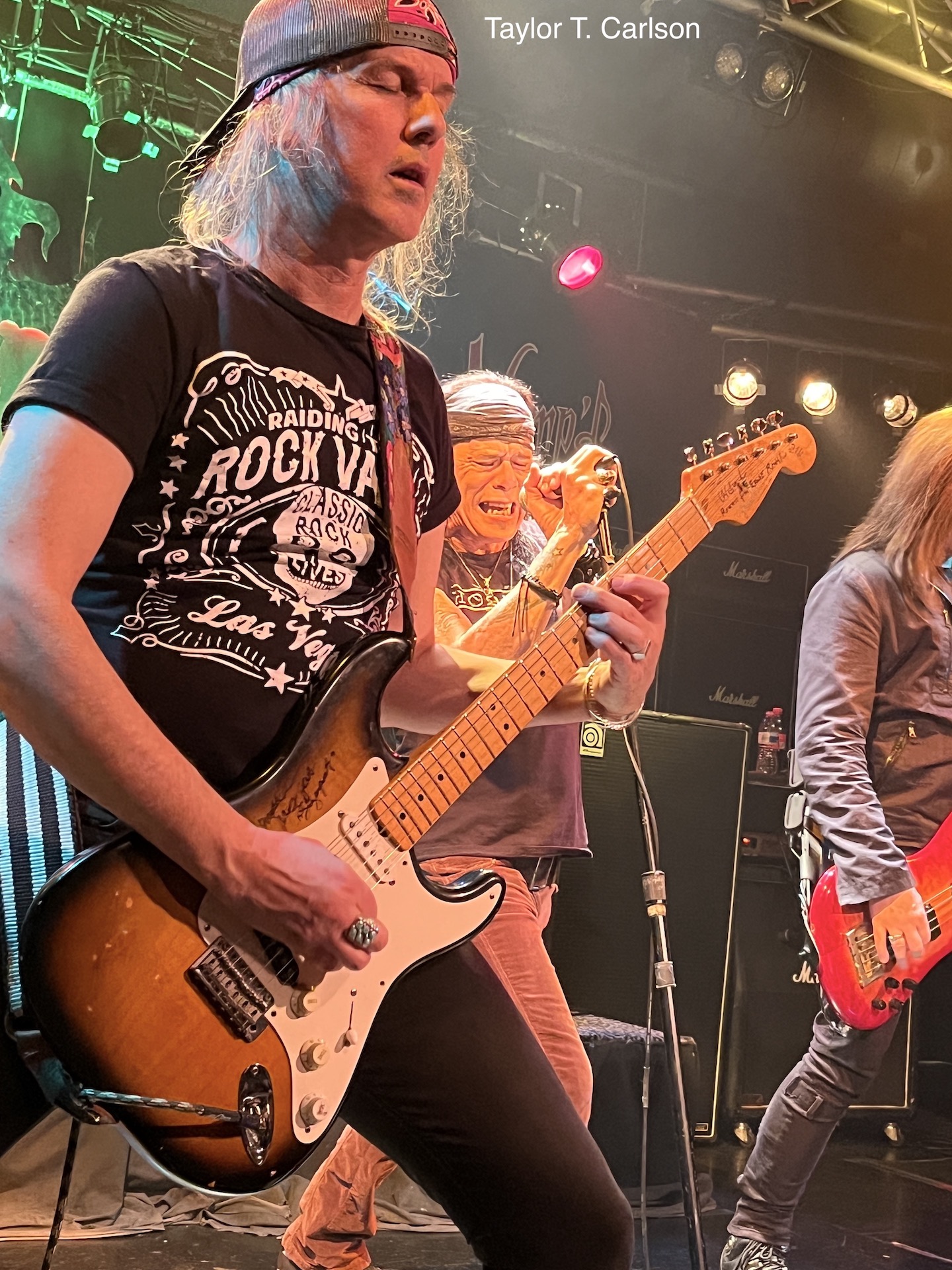 The music scene in Las Vegas is alive and well at Count's Vamp'd, with it remaining Sin City's top locale for classic hard rock and heavy metal. This gig last Saturday brought out some local favorites, as well as one of the most criminally underrated bands of the late 80s and early 90s.

The Bones have been rocking Sin City for over a decade now in various forms with a simple but entertaining premise. That premise, of course, is taking overproduced pop songs and reinventing them as stripped down punk/power-pop renditions. The group has even recorded a number of albums of original songs as well, and released a live album of covers last year. The band consists of vocalist/guitarist Patrick Vitagliano, guitarist Jeff Duncan (of Armored Saint fame), bassist Sean Koos (who has played with Joan Jett and The Blackhearts), and drummer Shon McKee (who plays in many bands, including Count's 77, Crashing Wayward, and Stoney Curtis Band).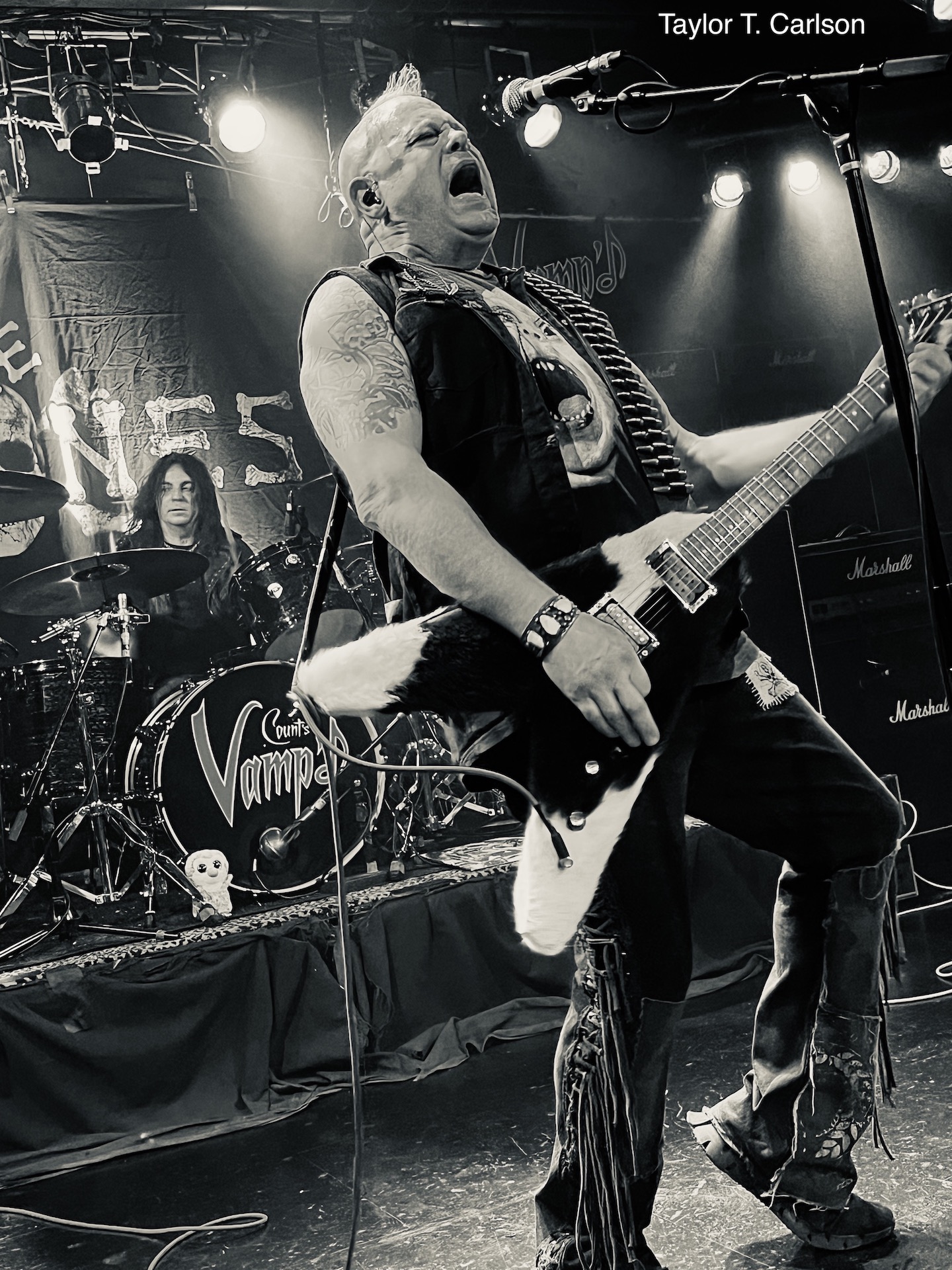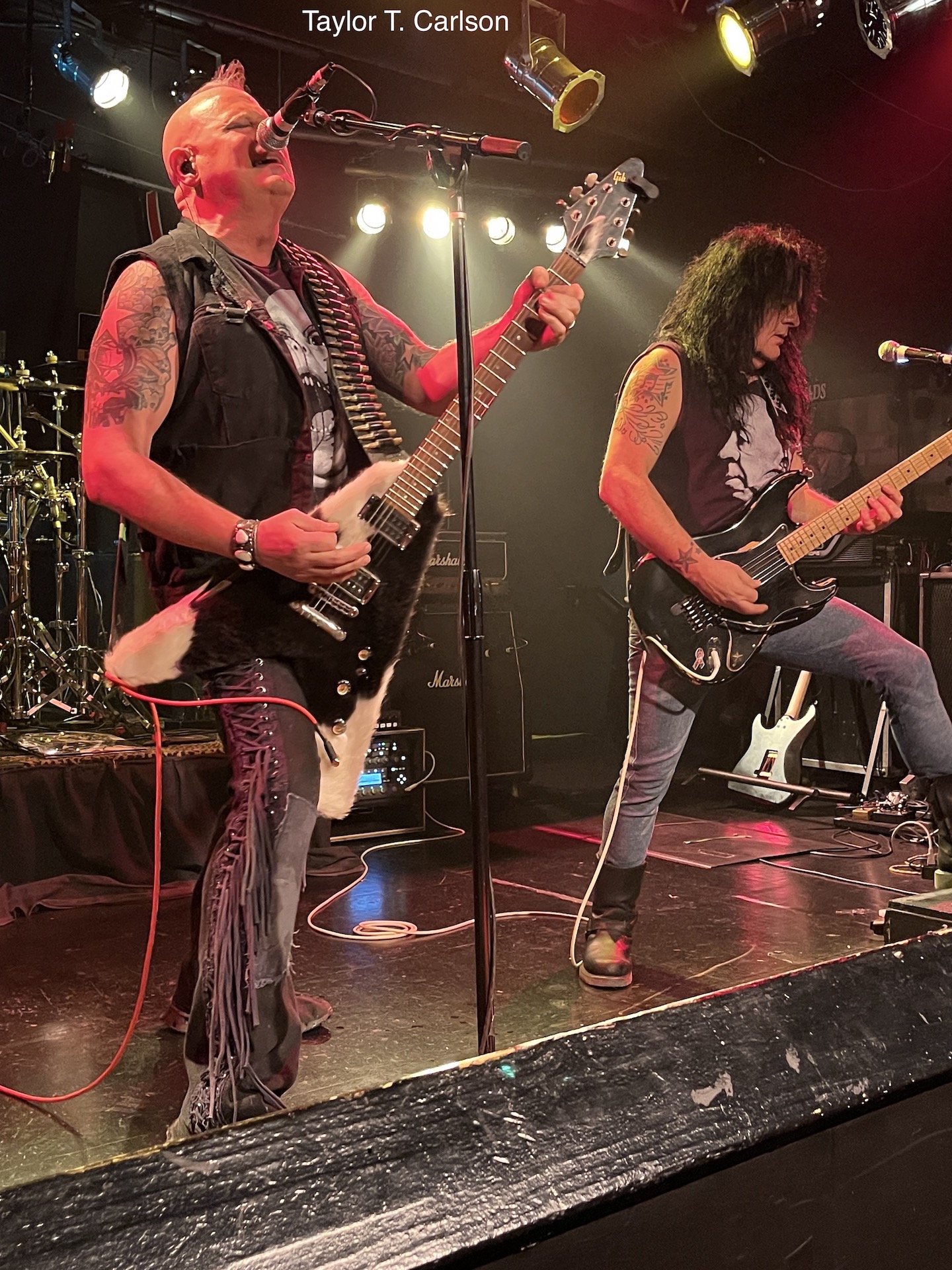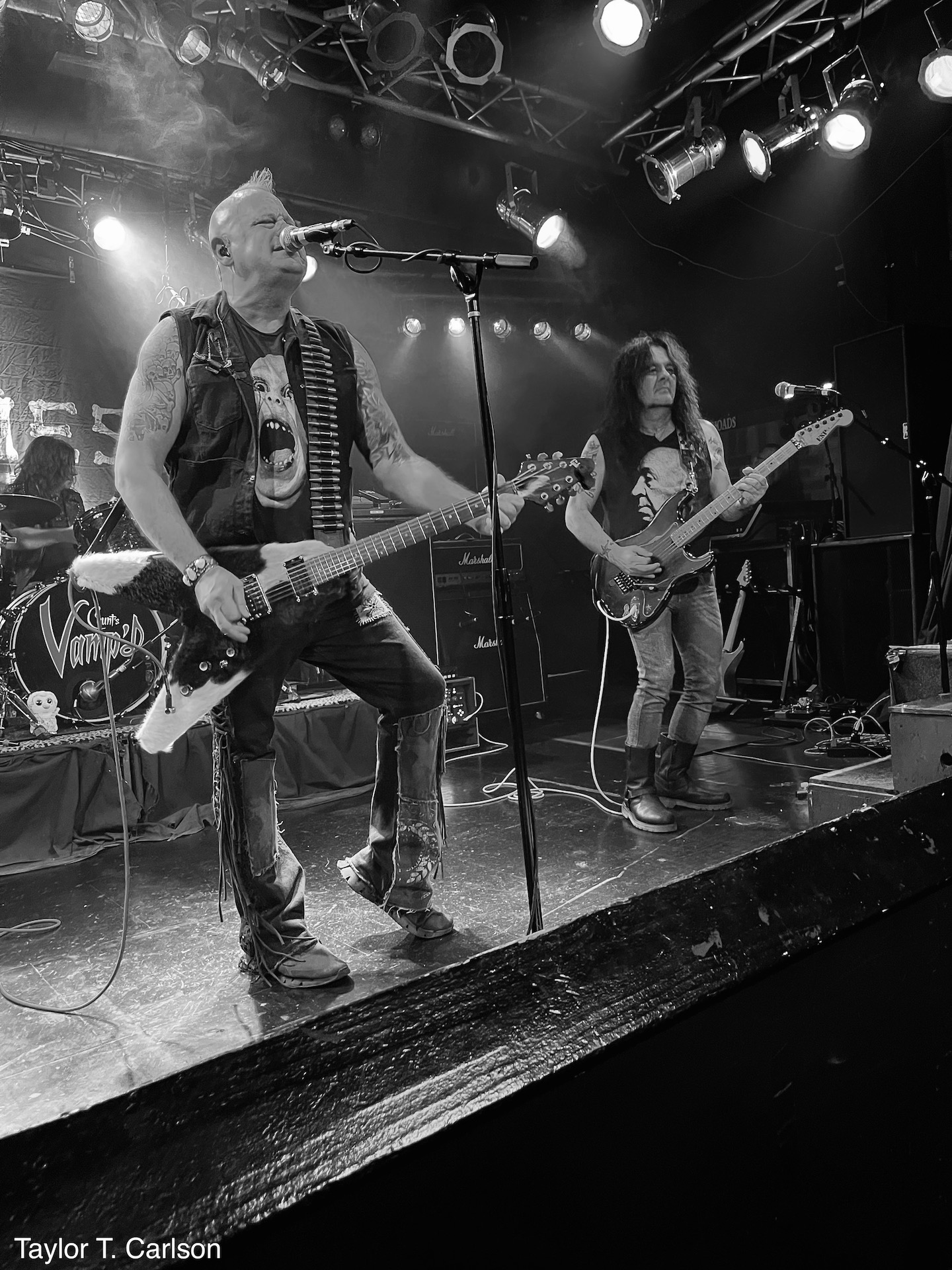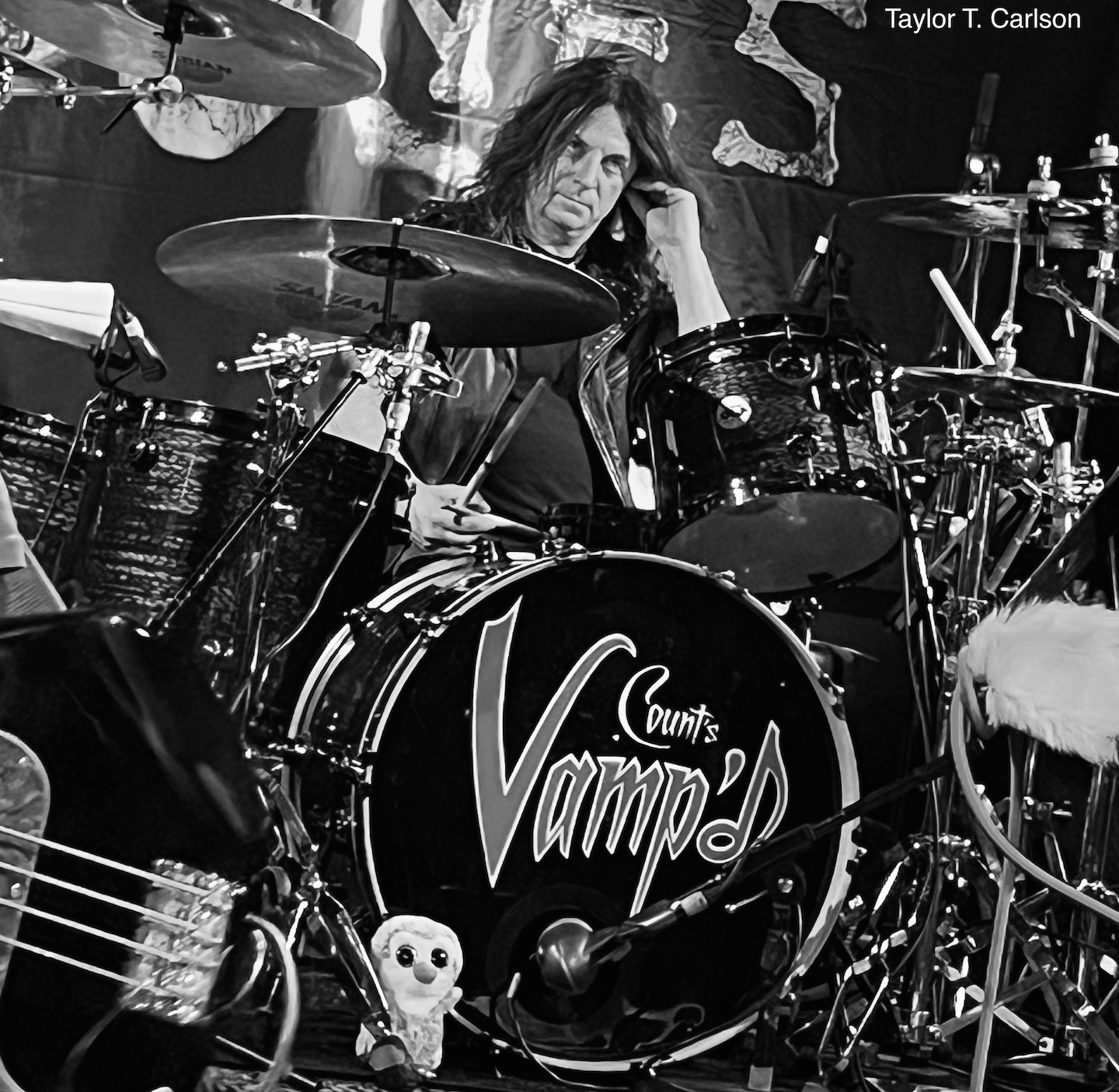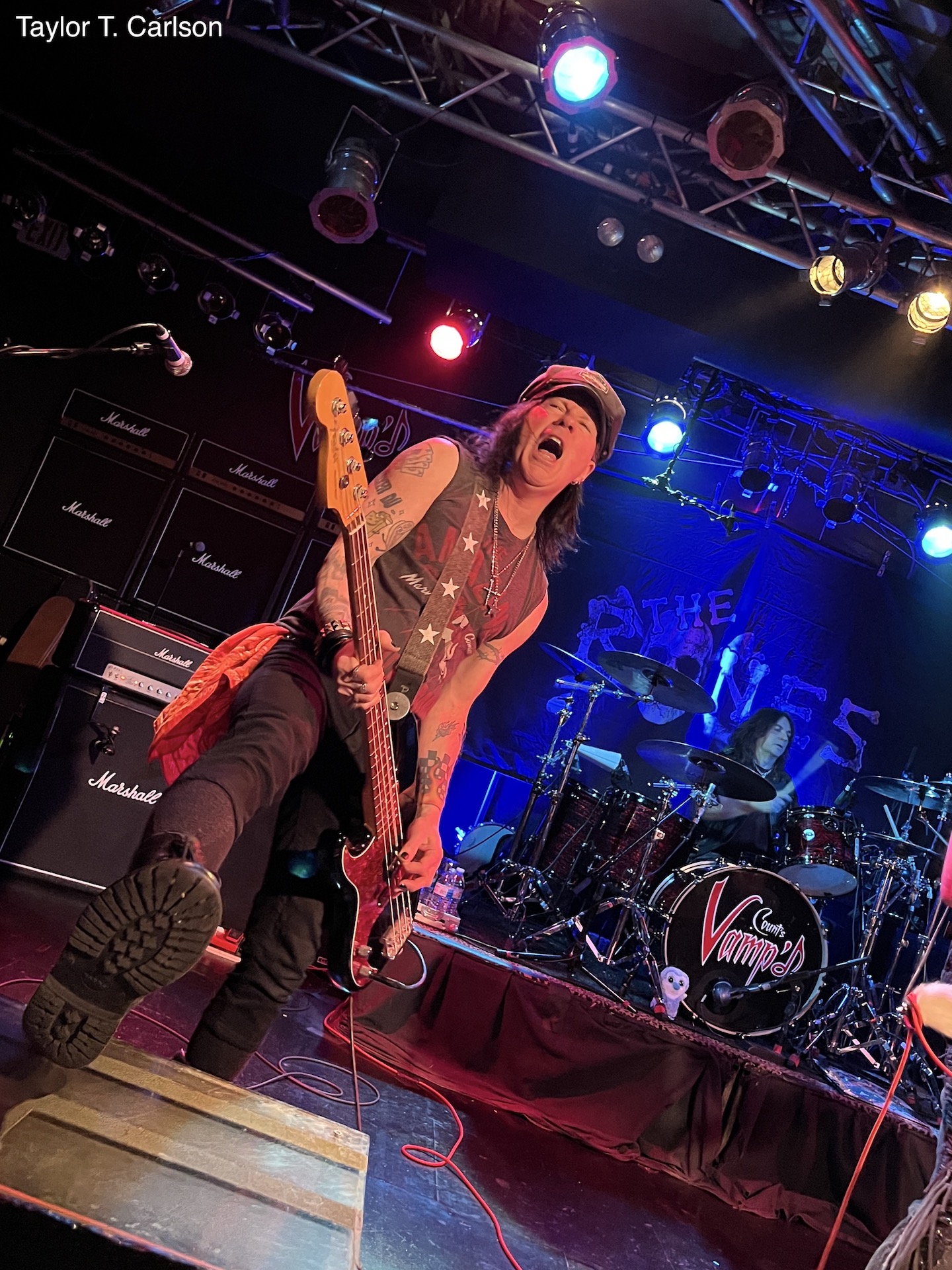 You have to love a show by The Bones. These guys have a sense of humor all their own (it's not uncommon for them to bill themselves as Vegas' worst band and that their gigs are time you'll never get back), but despite Vitagliano's sense of humor, these guys are surprisingly solid. A typical Bones set (is there such a thing?) combined their stripped-down reinventions of older pop songs with the original songs from their studio albums, and somehow, it works, with everything blending together nicely. This was certainly a spirited performance from some of Vegas' best musicians (despite their claims to the contrary between songs), and you could tell the audience was having a great time.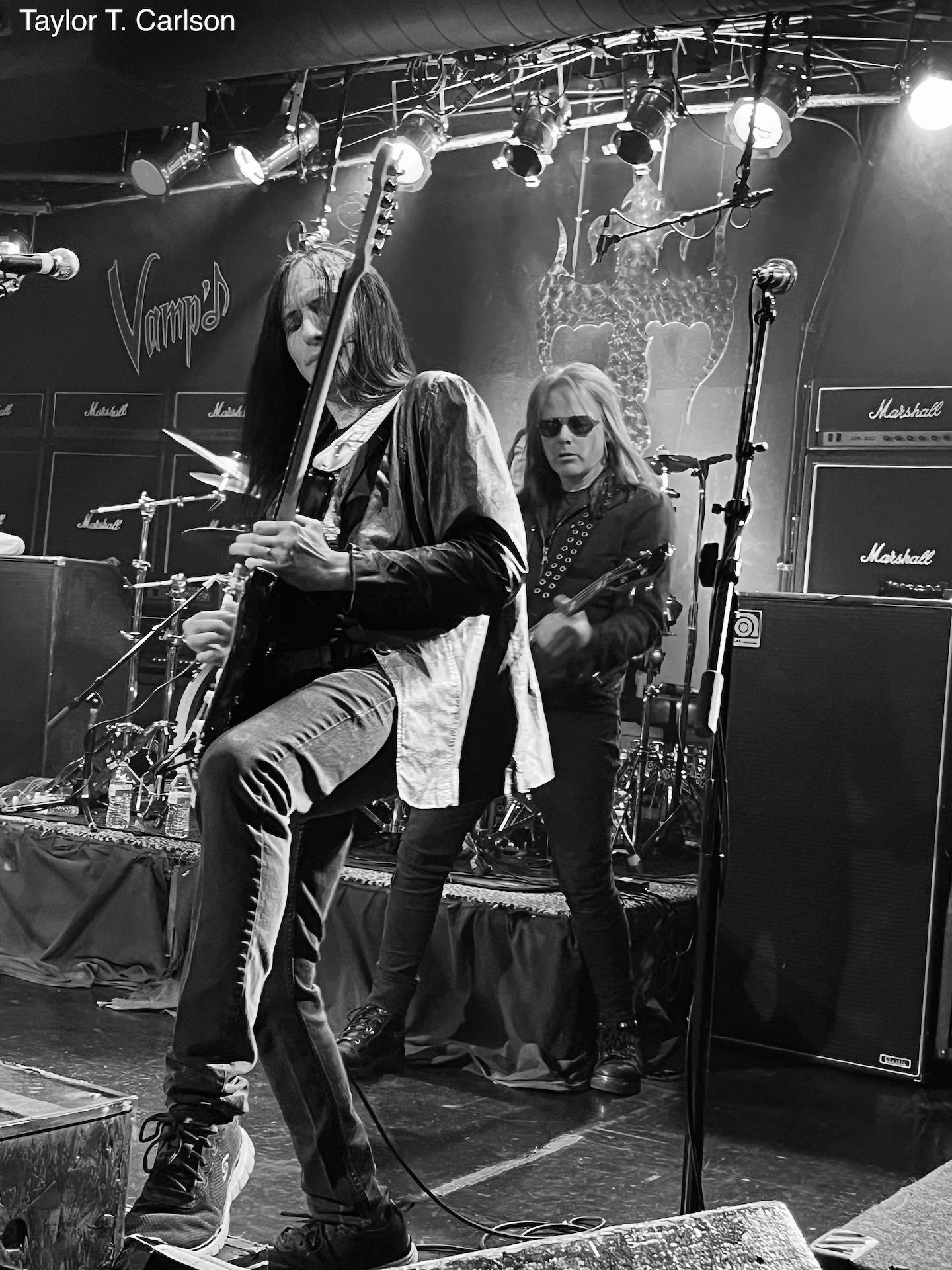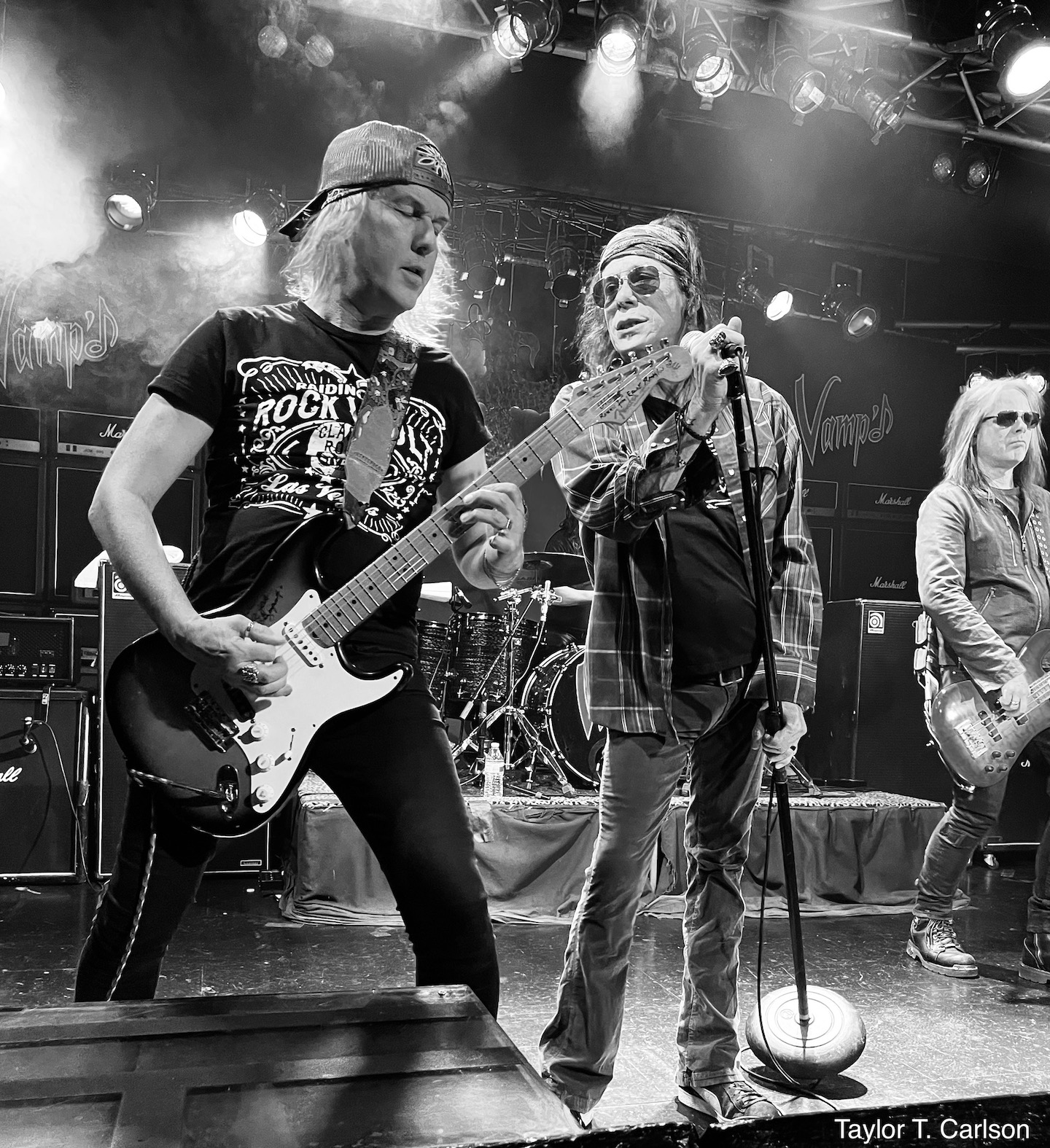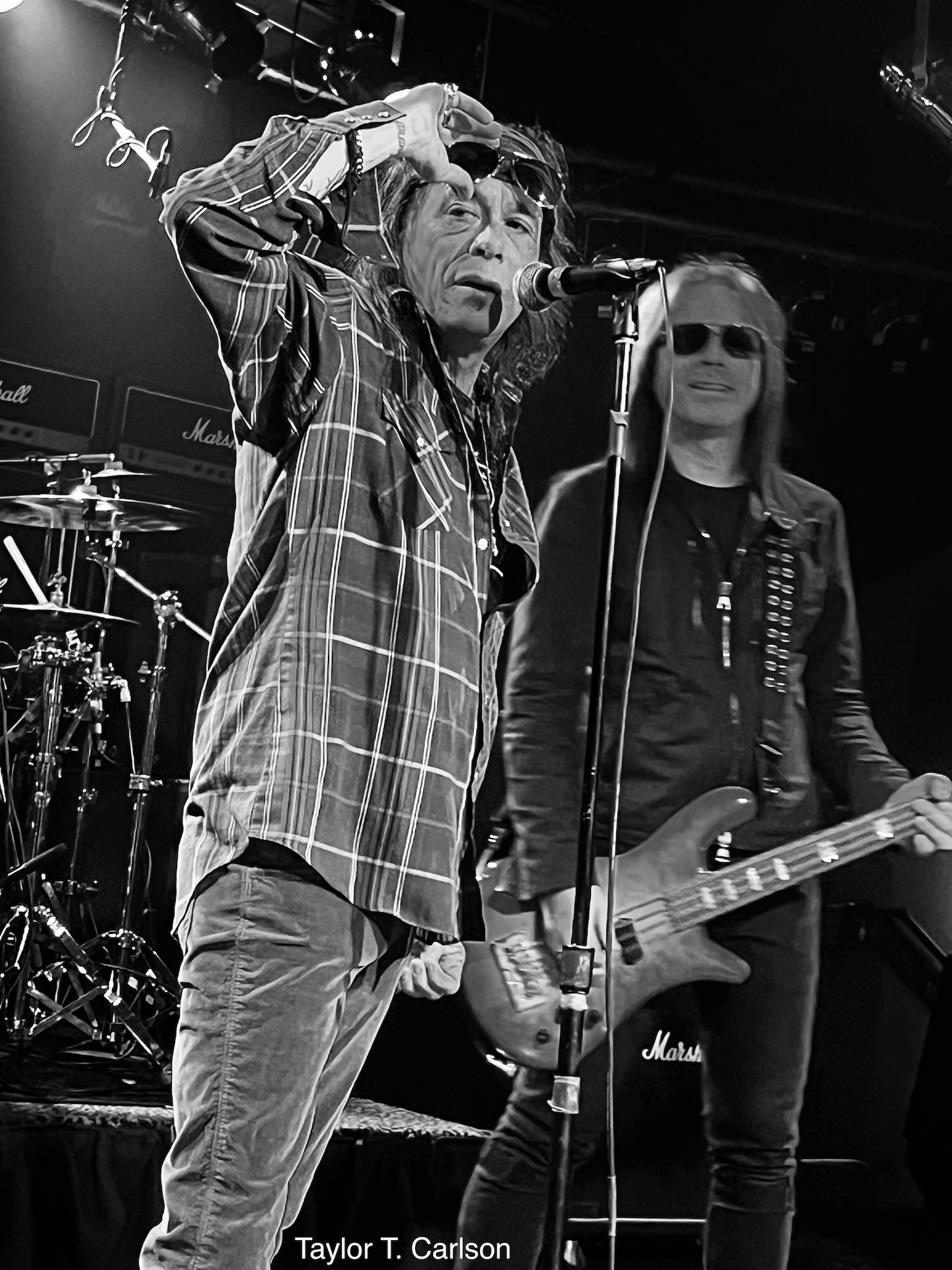 Bang Tango started in the late 80s, releasing their LIVE INJECTION EP and debut LP PSYCHO CAFE in 1989, with the follow-up, Dancin' on Coals, released in 1991. While the band largely faded into obscurity following major changes in the music industry, they've never really gone away, persevering and continuing to tour and release albums, with the most recent addition to their discography, PISTOL WHIPPED IN THE BIBLE BELT, coming out in 2011. Although often lumped under the dreaded "hair band" umbrella, the group actually had a sound all their own that could be described as "funky" at times. I've seen the band five times including this gig, once at the Rio Hotel and Casino in 2011, and three times at Vamp'd, in 2012, 2013, and 2016, respectively.

Bang Tango's lineup has changed drastically many times over the years, but has always included frontman Joe Leste (I won't get too into the history of the members of the band because that could practically be an article unto itself with how many there are). For this gig, Leste was joined by a fellow member from the classic lineup, bassist Kyle Kyle, with the band being rounded out by guitarist Jason Walker, drummer Jeff Tortora (Raiding the Rock Vault, Blue Man Group, Tinnitus), and guitarist Rowan Robertson (formerly of Dio, having played on the seminal 1990 LOCK UP THE WOLVES LP). With the exception of Leste, all of these musicians conveniently reside in Las Vegas, and it'll be interesting to see if this lineup becomes an ongoing thing, touring and/or releasing an album.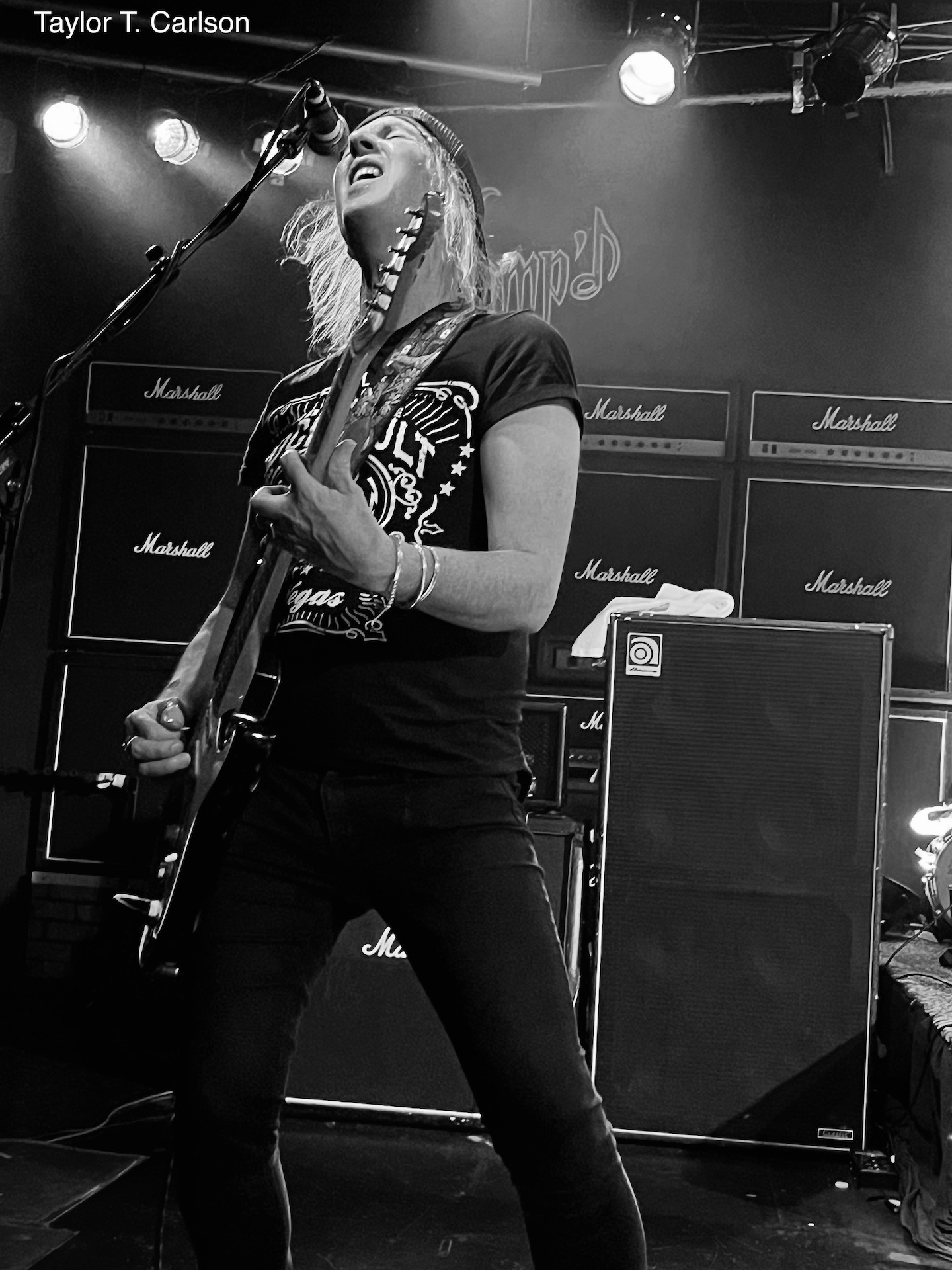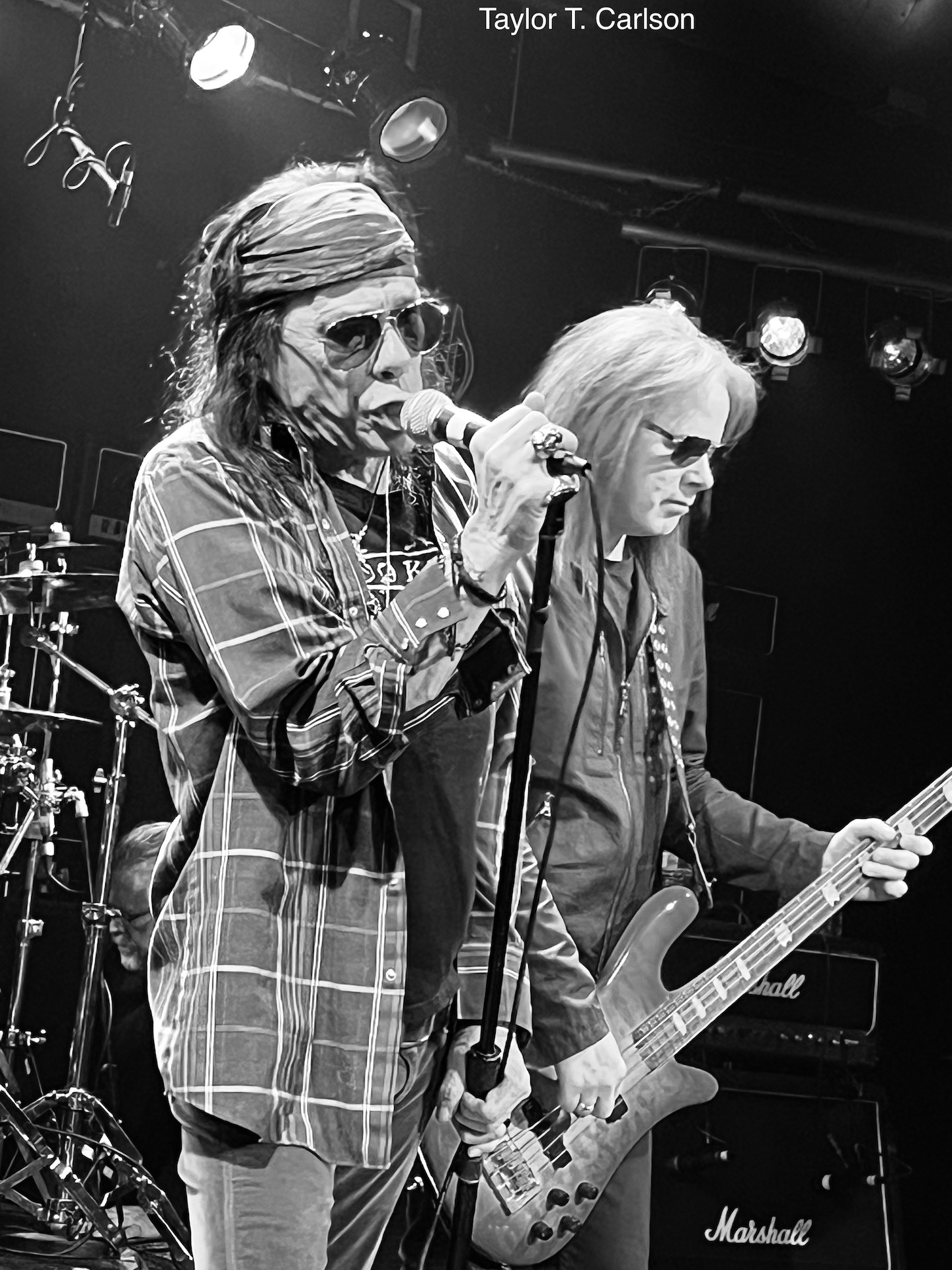 I love Bang Tango, but I'll be the first to admit the live gigs I've seen have had their ups and downs. The last time I saw the band was in 2016, and let's just say that night was one of the more memorable of my concertgoing experiences for all the wrong reasons. I certainly had my doubts about this night and hoped Mr. Leste would be in control of his faculties for the evening following that ill-fated night seven years ago.

The evening actually started in fine form, with this mostly Vegas-based band of musicians coming out in fine form, and Leste doing a solid job belting them out. His vocals seemed weak at first glance, but as soon as the sound crew raised the volume of the vocals, everything sounded great. He delivered a more-than-competent stint as frontman on this evening, but his bandmates were not going to be outdone. Everyone on the stage brought their best to the table. And while everyone was fantastic the true standout for me would have to be classic bassist Kyle Kyle, who made his low-end presence known on each track. This could very well have been the most powerful bass performance I've seen on the Vamp'd stage since Doug Pinnick rocked the house with King's X back in 2018.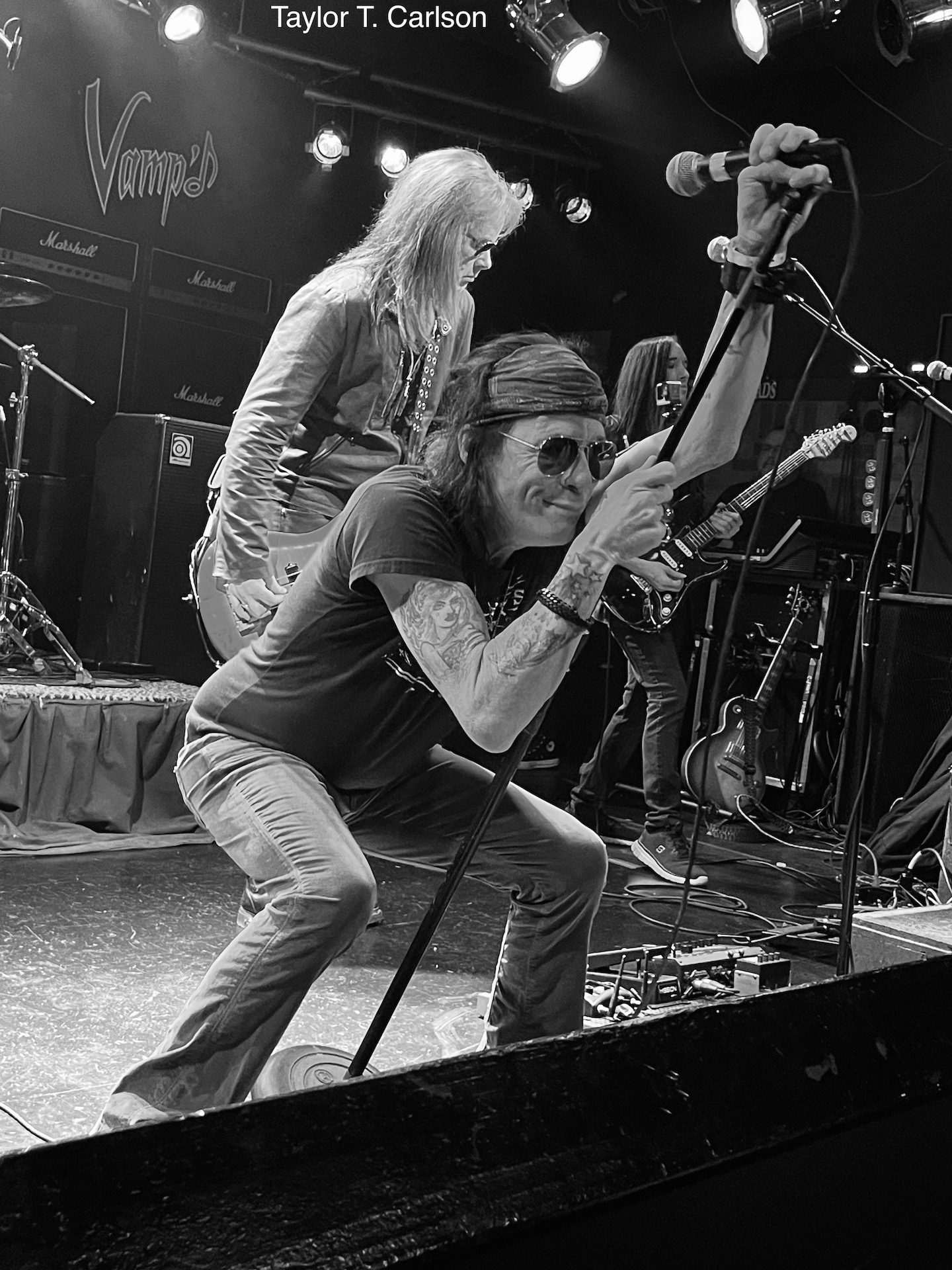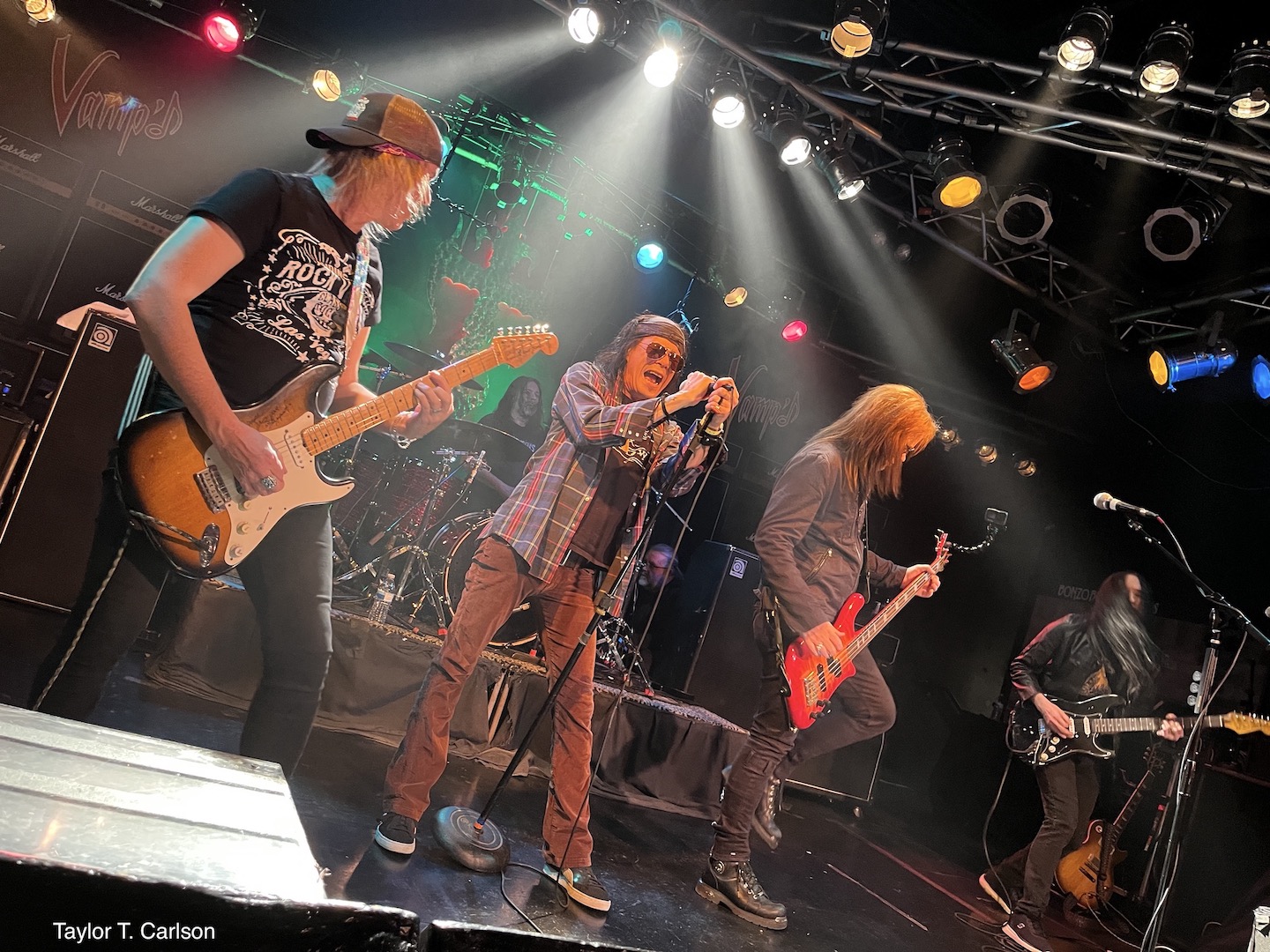 The setlist played by the band was solid enough, though sadly missing a few key favorites. It was fantastic to hear live renditions of songs like "Someone Like You," "Wrap My Wings," and "Love Injection," the latter of which had the whole audience singing along and rocking out. But the set was devoid of two other major Bang Tango classics; those being "Attack of Life" (an odd omission considering its title was even used for a documentary on the band) and "Dressed Up Vamp." That said, I did appreciate the band digging into their deeper back catalogue. While I love the band I don't have an encyclopedic knowledge of their catalogue, but this performance certainly has me geared up to explore their other albums/songs/etc. I may have missed the first time around.

Bang Tango doesn't get enough credit for their sound, so getting to see them with two classic members and a host of the finest who call Vegas home nowadays was fantastic; Mr. Leste is back in his element and delivering on the live stage once again. The support set by The Bones was just as entertaining to what fans came out to experience the evening. Bang Tango isn't down or out just yet, and they're worth checking out if they come to your city!

ADDITIONAL PHOTOS: