It's been 25 years since four folks in the UK joined forces to create a fictional, two-dimensional, "virtual" band that in the year 2000, the world would become enthralled by.
Since the drop of their self-titled debut album, members 2-D, Noodle, Murdoc Niccals, and Russel Hobbs, have held the world of anyone enjoys music that toes the line between hip-hop, electronic, and even some alt-rock in the palm of their hand.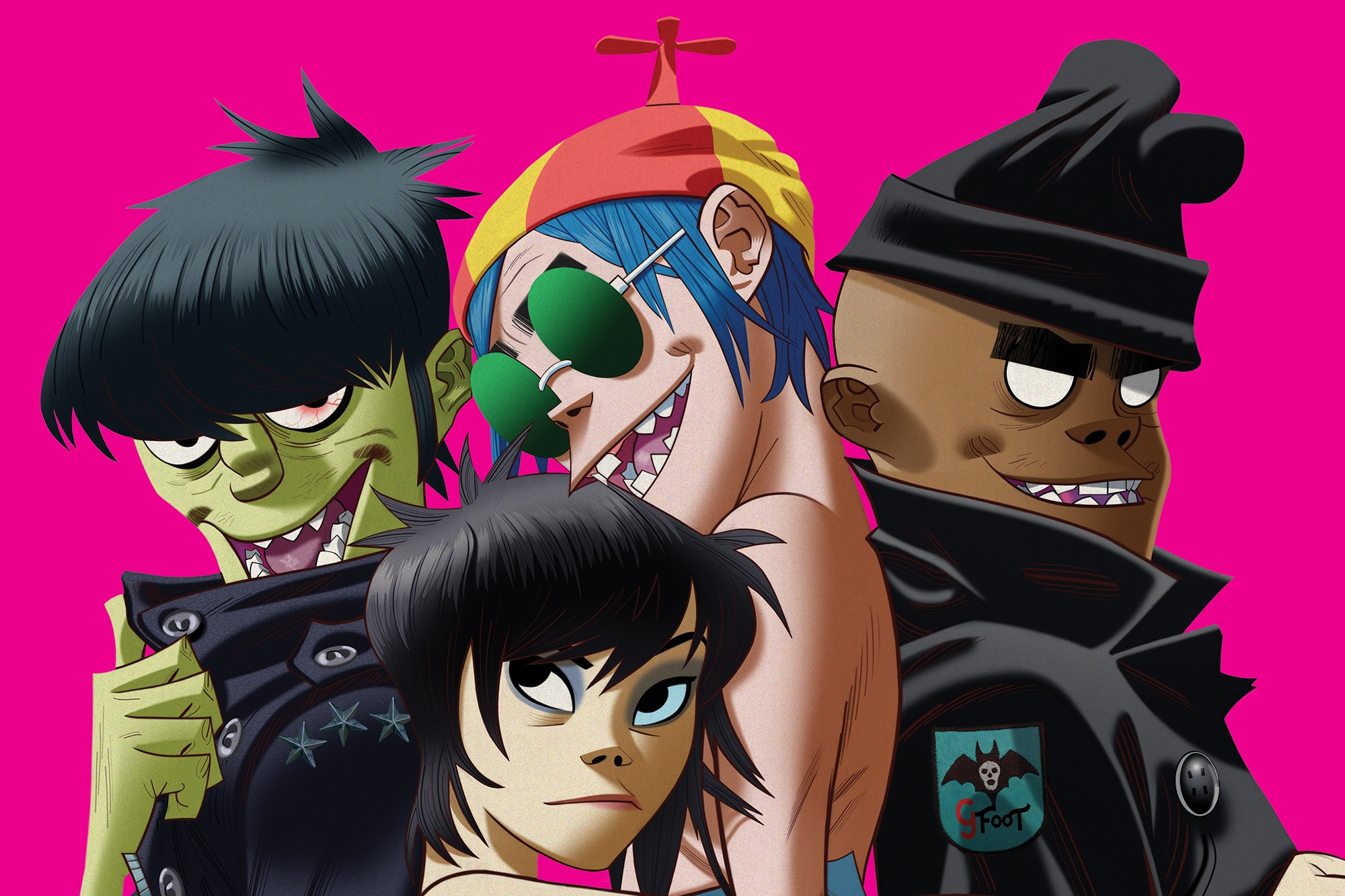 After a brief hiatus, the band has churned out album after album, continuing their hold on the world.
Whether you know them because of the first hit-single "Clint Eastwood", or you just got into them by listening to the new album Cracker Island, it is easy to say that they stick with you.
On April 12th, the band will be making a stop in Vegas at the Zappos Theatre inside of Planet Hollywood. There is never a bad seat in the house and tickets can be purchased through Ticketmaster here.