March 8, 2023 – If you were to ask me about landmark bands in my music discovery journey, August Burns Red are definitely in that list of bands. I couldn't tell you all exactly when or how I found them, but I'm pretty sure it was just from digging through different groups of metalcore suggested artists through sevaral different platforms back in the early 2000's. I also saw them tour constantly with another set of heavyweights of the metalcore genre; As I Lay Dying and The Devil Wears Prada. I saw this trio of bands a number of times through the years all on the same bills. All in all, I've probably been to about a dozen August Burns Red shows since I was 17; and they're easily one of my favorite bands to see live.
It's crazy to think that this band has been around for two whole decades. Twenty years of growth of all kinds. These guys were in high school when the band was first formed, so we've essentially watched these guys grow up right in front of us! Last week I got to see these guys once again for their celebration of 20 years.
Bleed From Within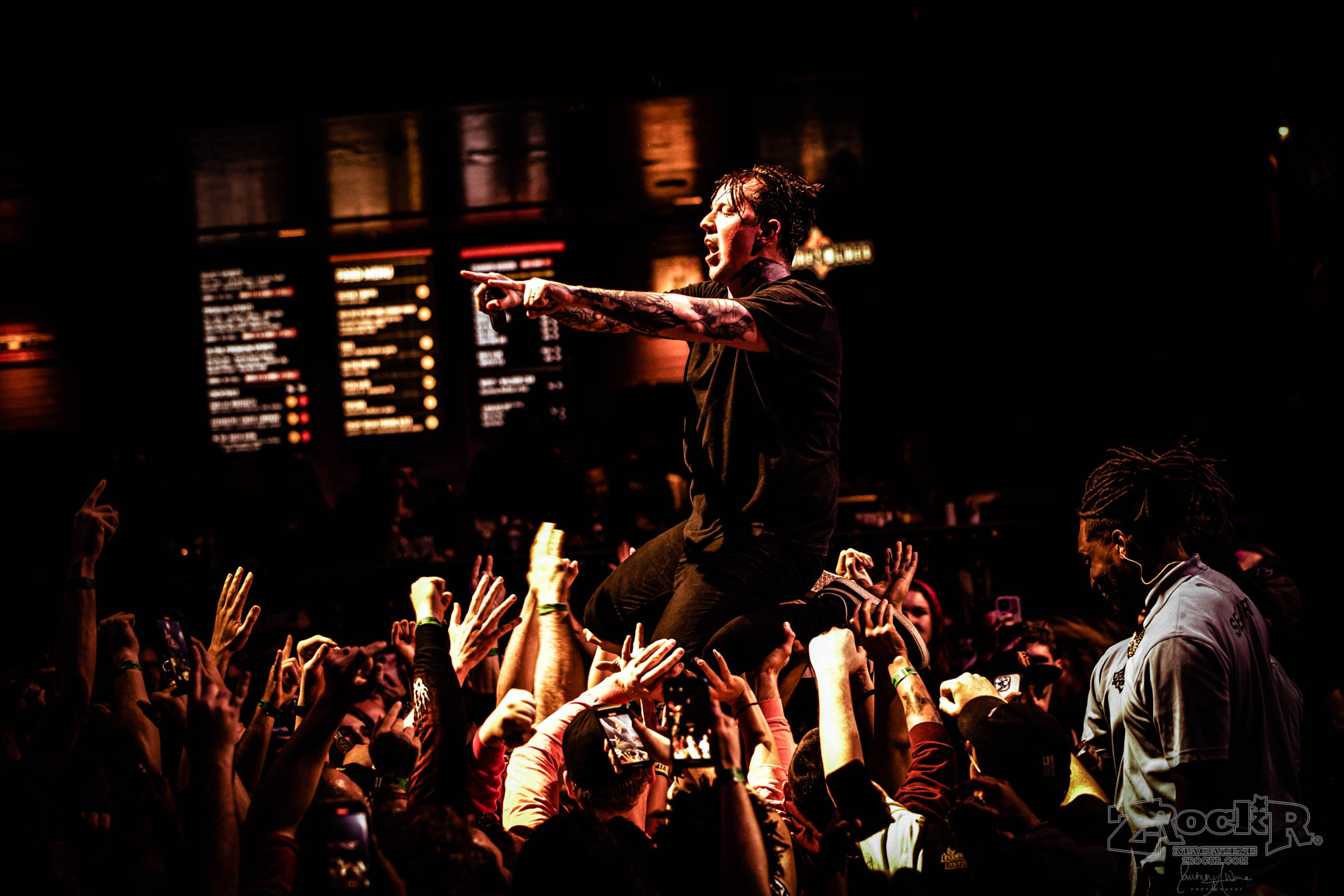 Coming to the US for the very first time on this run we saw Bleed from Within from Scotland completely dominate as an opener band. These guys have been around since 2005 ish and it's always crazy to me when bands have been around for that long and haven't toured the states. (I also know how incredibly expensive it is for some bands to get over here though so there's that.) At any rate, these guys should not be slept on. The high energy that vocalist Scott Kennedy showcased was absolutely contagious and it really set the tone for the rest of the evening. They closed out their set with Scott jumping down off the stage to be held up in the crowd by fans. It was a cherry on the top of a flawless performance.
I hope to see these guys do their own headlining tour in the future. You know I'll be there for fucking sure!
INSTAGRAM | FACEBOOK | OFFICIAL SITE
The Devil Wears Prada
Man, The Devil Wears Prada have always held a special place in my heart. This is another one of those bands that I've been seeing since I was a teenager. I've told the story a few times but when I was young I snuck a camera into a venue for a bill these guys played. (This was back when you weren't allowed to do that and camera phones were super low quality/not really a thing yet.) I have this horrible photo of Mike being held up by the fans in the first couple rows of the GA crowd and it's one of my fondest memories of TDWP.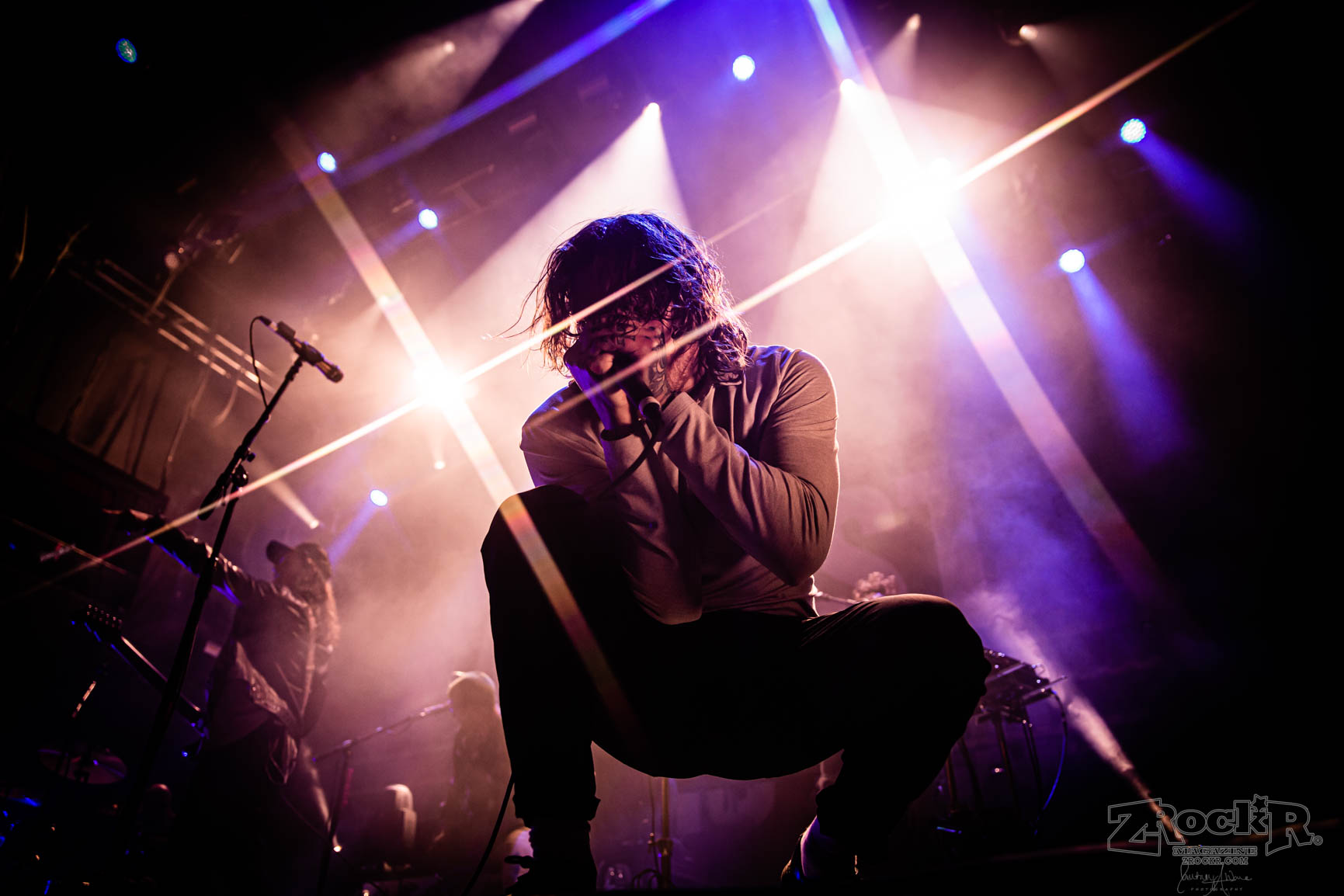 After digging some, I realized that this is actually the third time I've gotten to cover these guys. (Though I've seen them countless times through the years.) The Devil Wears Prada always puts on a great performance that will satisfy anyone's little metalcore heart. This time around, their ten song setlist contained 6 songs from their 2022 release, "Color Decay," but they never disappoint those long timers such as myself by throwing in "Danger: Wildman" and "Dez Moines" off of their 2009 release, "With Roots Above and Branches Below."
I would have loved to have seen them play a slightly longer set this time around; and maybe some extra cuts thrown in from 2007's "Plagues" or 2006's "Dear Love: A Beautiful Discord". But, I still felt elated and pleased after watching them perform so those wants of mine didn't spoil their set for me. Do I want to cover/see them again in the future? Fuckin' absolutely!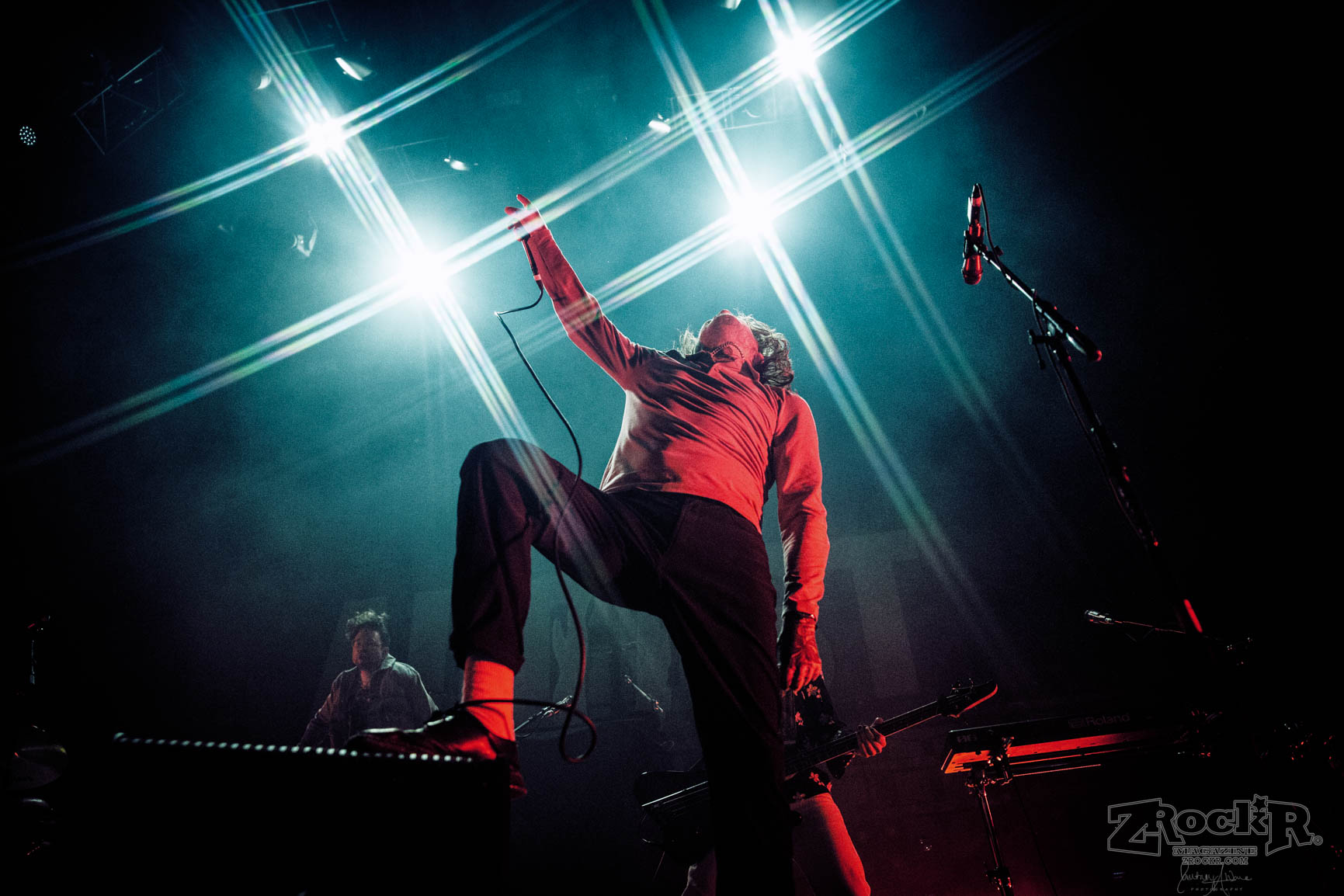 INSTAGRAM | FACEBOOK | OFFICIAL SITE
August Burns Red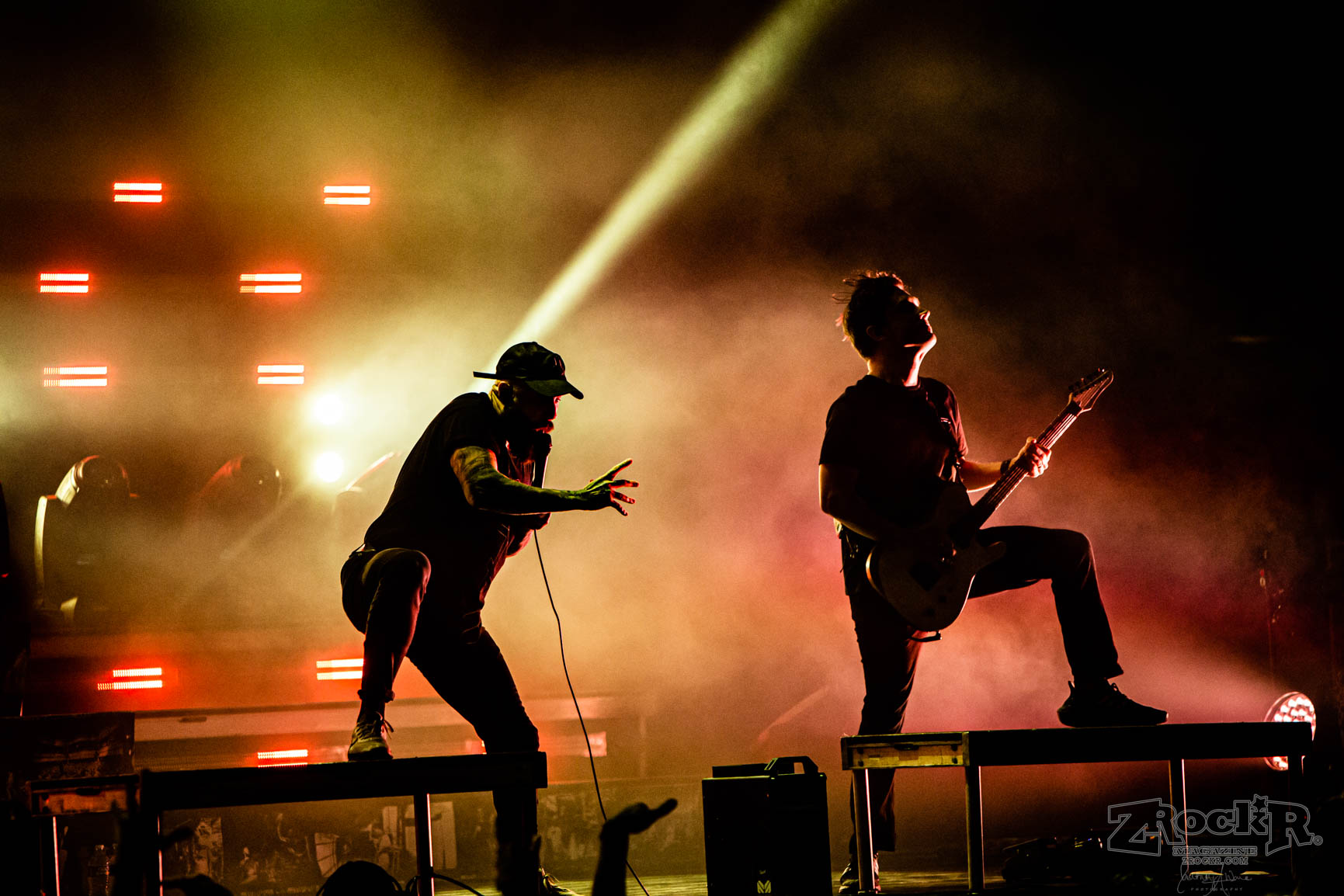 I'm just going to point out here that I work inside the House of Blues frequently, and I almost always am given guidelines to work around. Which is fine, I have no problem playing by the rules. For this run though, nothing. "Here you go! Enjoy!" as I picked up my credentials from the box office. I didn't realize it until a little later though. "OH SHIT, that's right. This is an anniversary show and they use laser lighting. LETS. GO." And this evening became a visual playground from there. These were some of my best photos I've taken of them, but also… Might be some of the best I've taken in this venue.
Onto the show… Upon digging a little bit to make sure I had the setlist correct in my head, I noticed that the band is not playing the exact setlist every night. While this is a very "Metallica" thing to do, it gives some incentives to go see them; because you won't be seeing the same thing they played the night before. It adds some extra excitement there and I'm with it.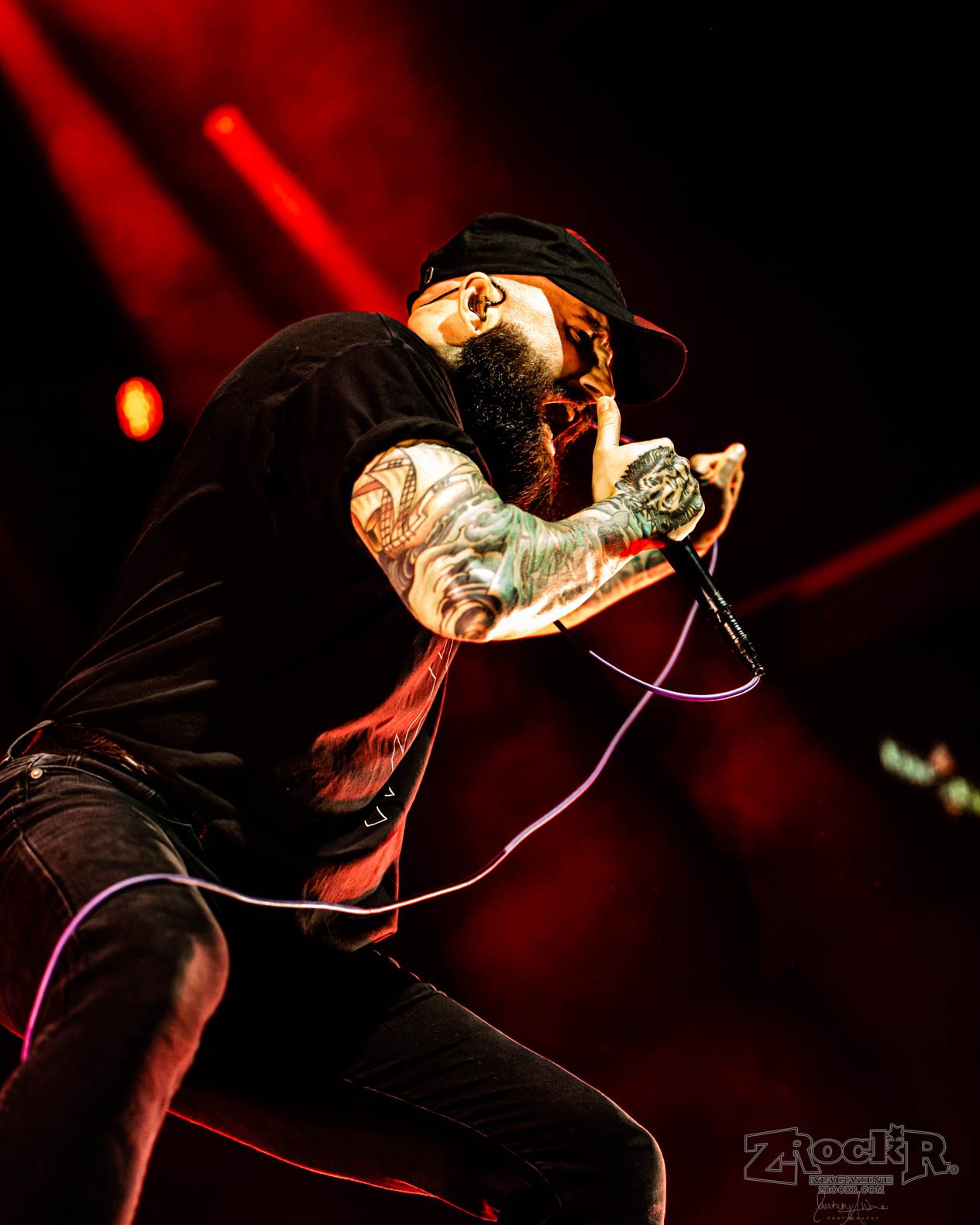 Big big bangers were not missed, though. I watched these guys dominate with "Composure", "The Truth of a Liar" (2007), and "Mariana's Trench" (2009); but also crushed it with newer songs such as "Backfire" (2023) "Paramount" and "Bloodletter" (2020). They closed out the set with an absolutely incredible drum solo by Matthew Greiner. There were thank yous expressed to the crowd, as this date was a challenging one for them due to some uncontrollable events.
It would not be an August Burns Red show without "White Washed" off of 2009's Constellations record! This was their final encore song for the evening. Overall, 10/10 on the setlist composition. It legitimately had something for every kind of fan in the crowd.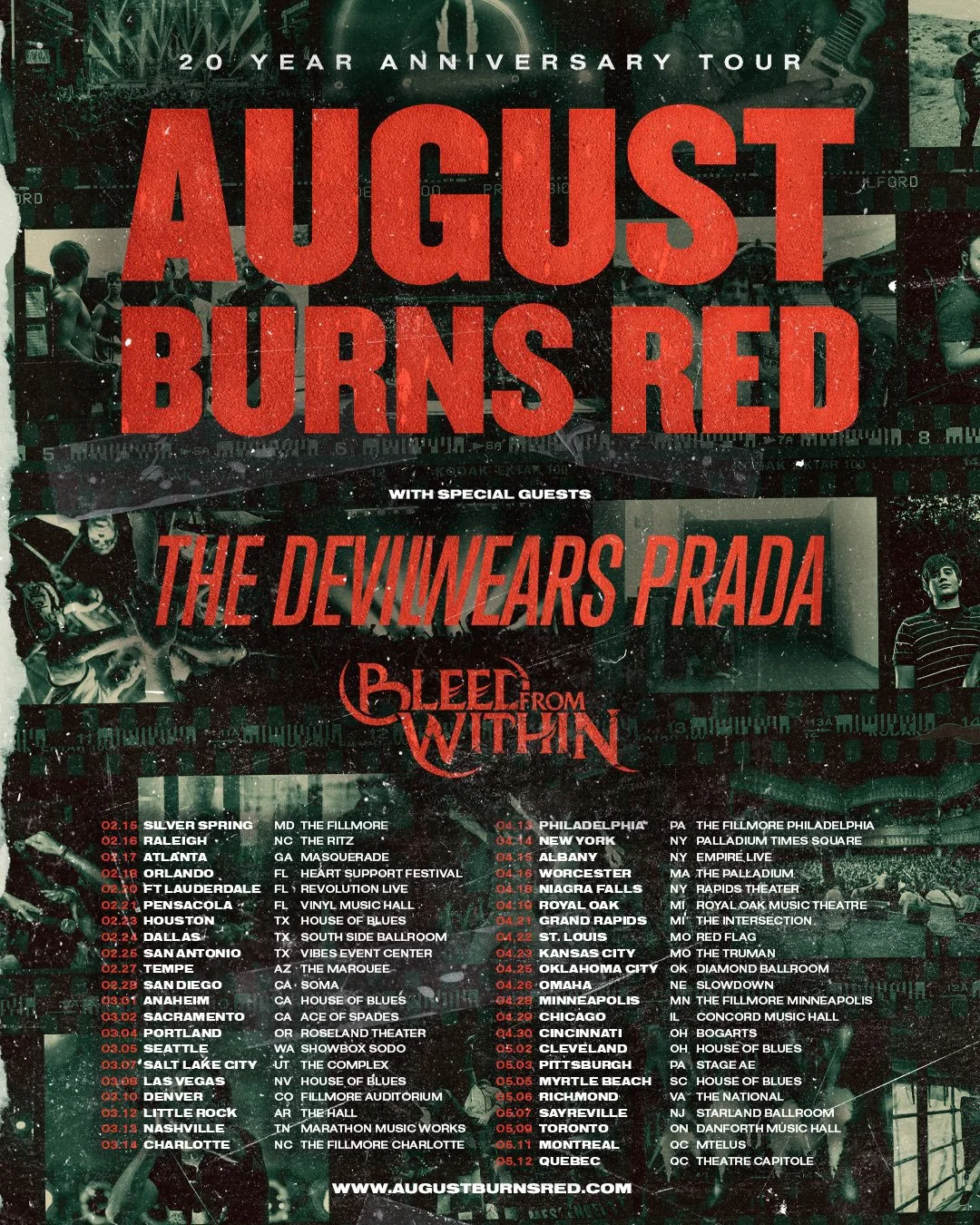 Consistency is the name of the game when it comes to August Burns Red. Through the years I have seen them over and over deliver crushing live performances, and incredible catalogue releases. From start to finish there is very little pull back or break hitting. The band keeps the energy high always, and it's something I've always loved about them.
The guys have finished the first leg of this 20 year run, but they pick back up next month for round two at The Fillmore in Philadelphia on April 13th to take over the midwest and East coast regions. You'd be best not to miss it!
Until next time…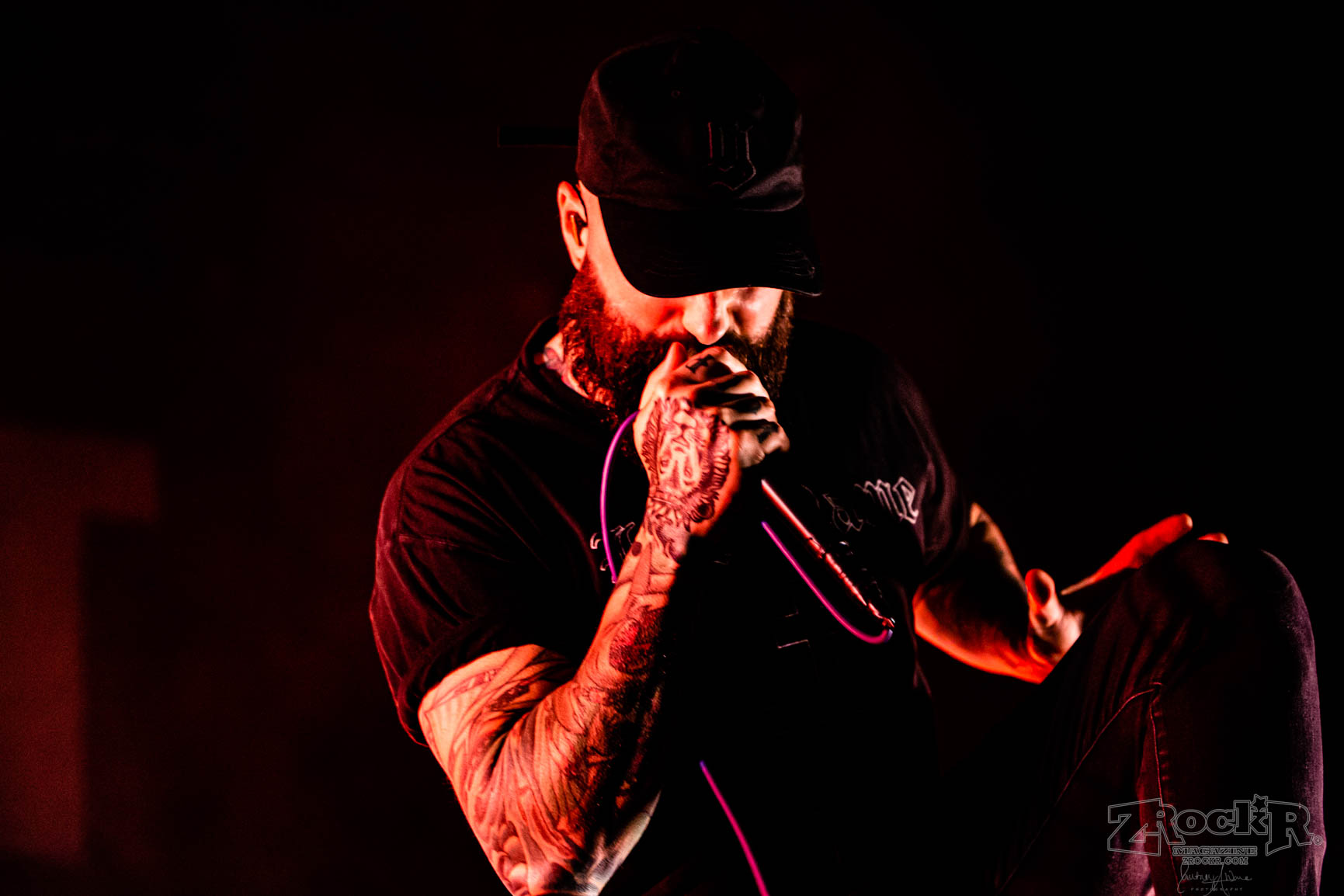 For tickets and more information about this tour and the band, check out their official website HERE!
All live photos by Courtney Ware for ZrockR Magazine 2023. ALL RIGHTS RESERVED.