Since the Summer of '86, The Pixies have been leading the American alt-rock wave that went global overseas with original members David Lovering holding down the drums, Black Francis on leading vocals and rhythm guitar, lead guitarist Joey Santiago, and long time member bassist Paz Lenchantin!
The original lineup with Kim Deal (The Breeders) on bass blew America and Europe out of the water with incredible dark, honest inspiration that leads the band's current lineup today.
The Pixies influenced countless acts such as Nirvana, The Smashing Pumpkins, Weezer, and Radiohead; just to name a few. Since their reunion in 2004, they've sold out numerous world tours and have continued to chart with their records.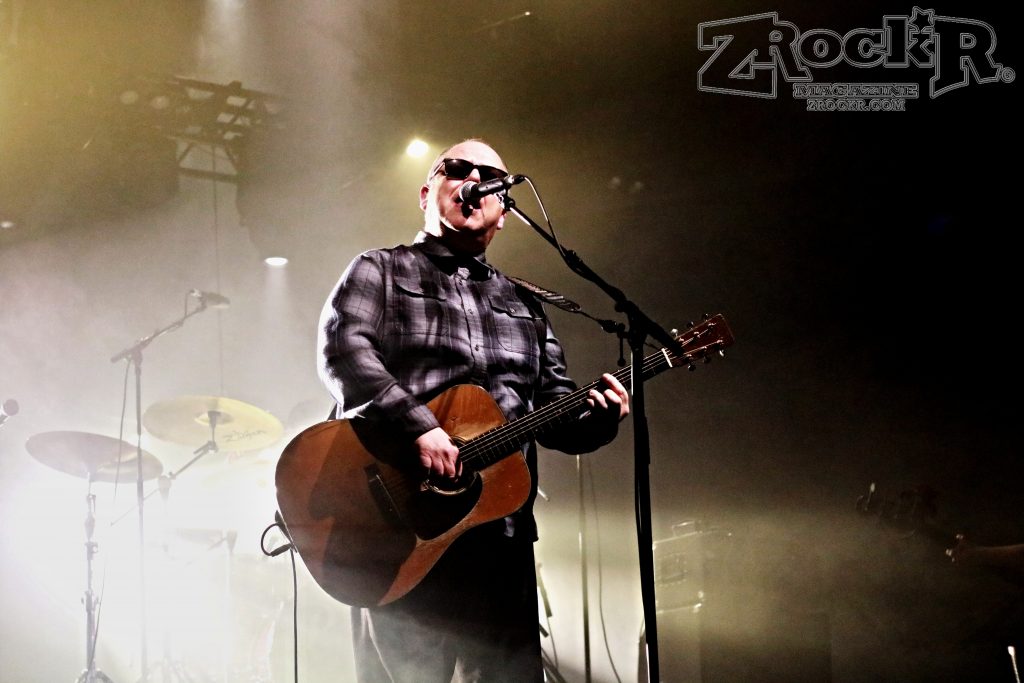 This summer we will have the pleasure of seeing The Pixies take the stage with supporting act Modest Mouse, who formed in 1993 and gained massive fame with their 2004 hit "Float On".
The tour starts May 4th in Oakland, CA and ends in San Diego, CA on September 16th with festival dates happening May 5th at the Beach Life Festival in Redondo Beach, CA. Modest Mouse joins the tour on August 20th in Ashbury Park!
This is the first time we will be seeing Modest Mouse take the stage since the passing of co-founder and drummer Jeremiah Green.
Both acts are loved by multiple generations, and have done it all. Don't forget to catch your chance to see decades of music wrapped in one epic night.
PHOTO CREDIT: Live shot of The Pixies by Stephy Hayward (Muzio) for ZRockR Magazine in 2019 – All Rights Reserved