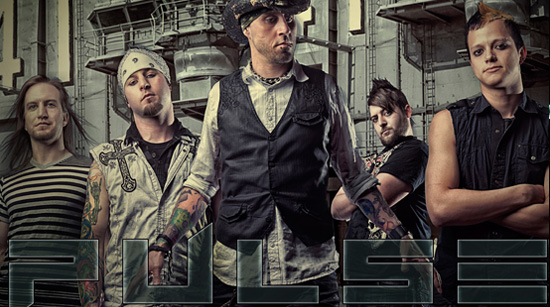 Ever since Pulse came onto the scene in mid 2011, Sean, James, Jiggy, Kelly and Jimmy have not ever looked back!!! I have never seen a empty venue when these guys perform. From Trees, Curtin Club and Tomcats West in DFW. All the way to the Fubar in St Louis. They bring there A game to every show. And have fans of all ages threw out the U.S. And a lot of the fans even sing along to every song. I even found myself singing along. Because every song is great from the CD called "Show Me The Way". From "Hollow" Which most people can relate too. Sean wrote 'From an inter prospective... Looking at myself and my faults in previous relationships and how deceitful we can be to ourselves'. To "Blame" Which is about being blamed and knowing that your not at fault, but no matter what you do it's not good enough.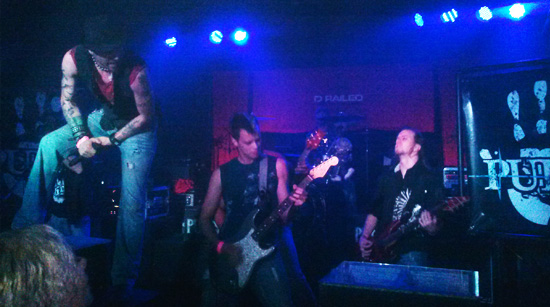 Then to my all time favorite song "First To Fight" That is dedicated to every man and women that has served for our country. I know everyone can relate to this song. Because at one point you've had friends or family that has given there ultimate sacrifice to protect this country. And hearing this song live is just breathtaking! From the lyrics to the guitar solos and the feet marching drum beat. This is one of these songs that when you sing along. You can feel the emotions coming out of you. I would be writing for days about the rest of the CD.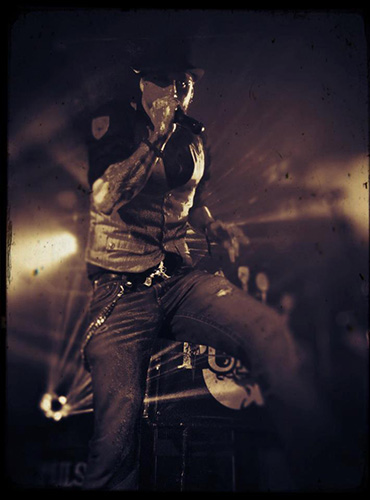 So go out and buy a copy! Or even multiples to give to your friends and family. It's like Linkin Parks "Hybrid Theory" or Pink Floyd's "Darkside Of The Moon". You just press play and every song is just great! It's the greatness that people and fans will talk about for years!!! And this fall be sure to look for Pulse and there brother band D-Railed. As these guys and myself will be touring the country together. Coming to a city near you! And always, always support the local music scene!!! Because music connects people...
                                                            <em>~ Lance Brown</em>

Want to know more? Check out Pulsedfw.com