<
div dir="ltr">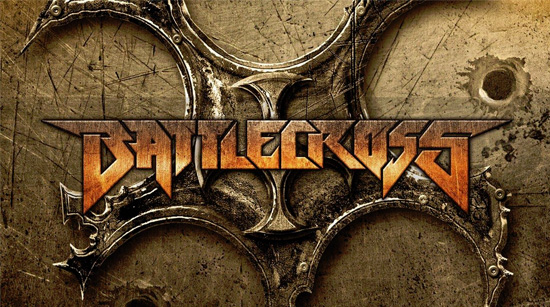 Less than 2 months ago I saw this band at the Cheyenne Saloon here in Las Vegas. There were maybe 15 people there. Post-Mayhem Festival, the band's Facebook and popularity has exploded. Thankfully I bought the album that night (which wasn't even technically released yet), and a t-shirt. Which was gas money for them to get to the festival in California the next day.
These guys are purely bad ass. Modern death-thrash with death metal style vocals. Only 2 albums in. And they're outdoing many of their peers within. It helps that well-respected drummer Shannon Lucas recorded on the cd, and other well-respected drummer/bandwhore Kevin Talley is touring with them.
Whatever success these guys are getting, they deserve it because the MUSIC speaks volumes.
If you're a fan of Slayer, Lamb of God, Pantera, Goatwhore, and The Black Dahlia Murder...
No. Let me put it like this. If you like headbanging like you're getting your head ripped off and stepped on by 10,000 Viking looking motherfuckers to some incredibly pure kick ass American fucking metal...
Listen to Battlecross. Buy both cd's. And see them live. They're fun, and funny as shit.

9/10
~  Marcus Miller