Teaneck, NJ - April 27, 2014-  After nearly 20 years Jake E Lee is with his new band, Red Dragon Cartel at Mexicali Live.
There were a couple of opening bands to get the crowd into the mood to rock, but as they finished you could feel the anticipation in the crowd. It was finally time for Jake E Lee's introduction , and as the lights dimmed and you heard Red Dragon Cartel introduced even the energy in the packed balcony could be felt.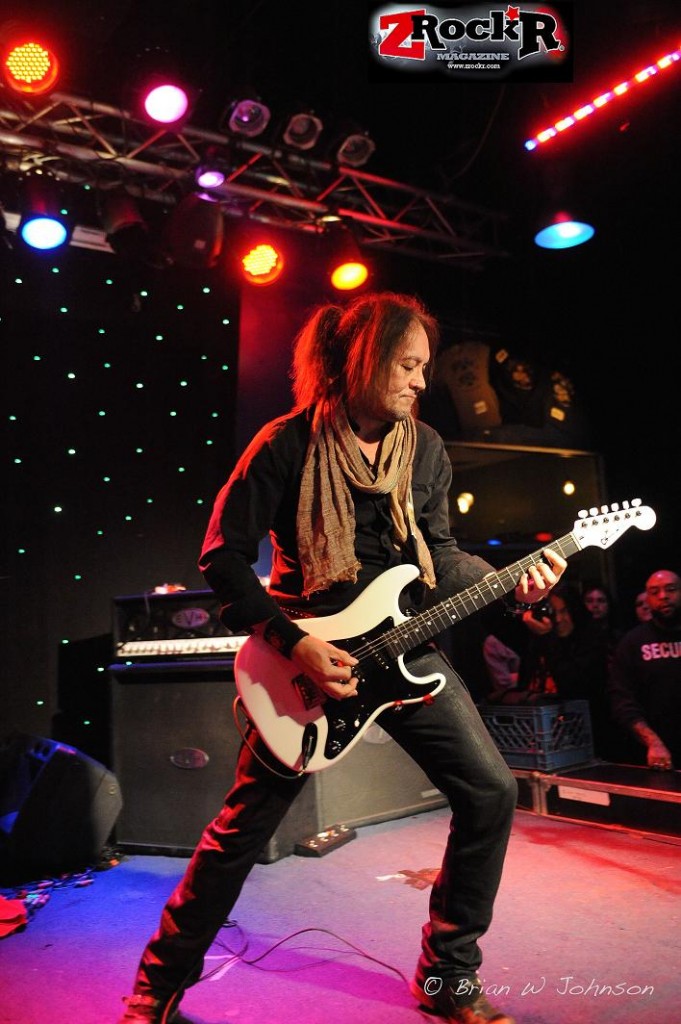 He chose to open with the Ozzy classic "The Ultimate Sin", never missing a beat his chords and riffs were like listening to it for the first time in 1986.  With a new band of DJ Smith on Vocals, Jonas Fairley on Drums and Ronnie Mancuso on Bass, the new energy was refreshing and well received by all. They performed 4 songs off their debut album Red Dragon Cartel. Deceived, War Machine, Shout it Out and Feeder. They were rock and roll with a blues edge, and all the energy and excitement you would expect of these four talented musicians. Songs performed for the evening were a great combination of Ozzy, Badlands and Red Dragon Cartel, which couldn't disappoint.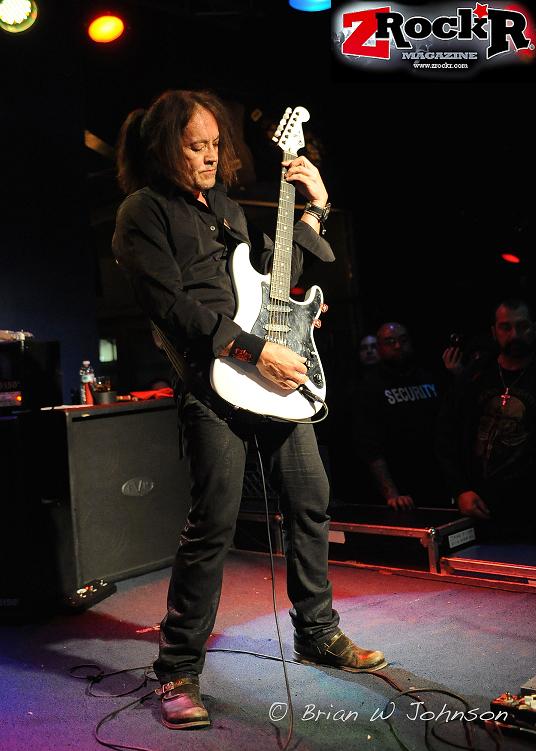 As the evening progressed the crowd never lost focus on Jake E Lee.  Like a fine wine, he only gets better with age and he never ceased to amaze the audience. In all, the evening ended on a high note with them playing Ozzy's Bark At The Moon,  leaving the audience was left screaming for more.  If you haven't seen them as yet, I would highly recommend seeing this band live.  To miss them while they are out touring in support of the new album would indeed be the ultimate sin.