So long Cheyenne Saloon, and welcome The Adrenaline Sports Bar and Grill!
How do you test out your new stage, sound system, name, and overall look?
The industrial/cyber metal kings: Fear Factory
In the middle of recording their much (and always) anticipated new album, they're doing another round of shows. They were missing Matt Devries on bass due to other commitments but it's all good, because Fear Factory were very much on point... except for the blunder at the beginning when their laptop wasn't working correctly.
My 3rd time seeing Fear Factory was no disappointment.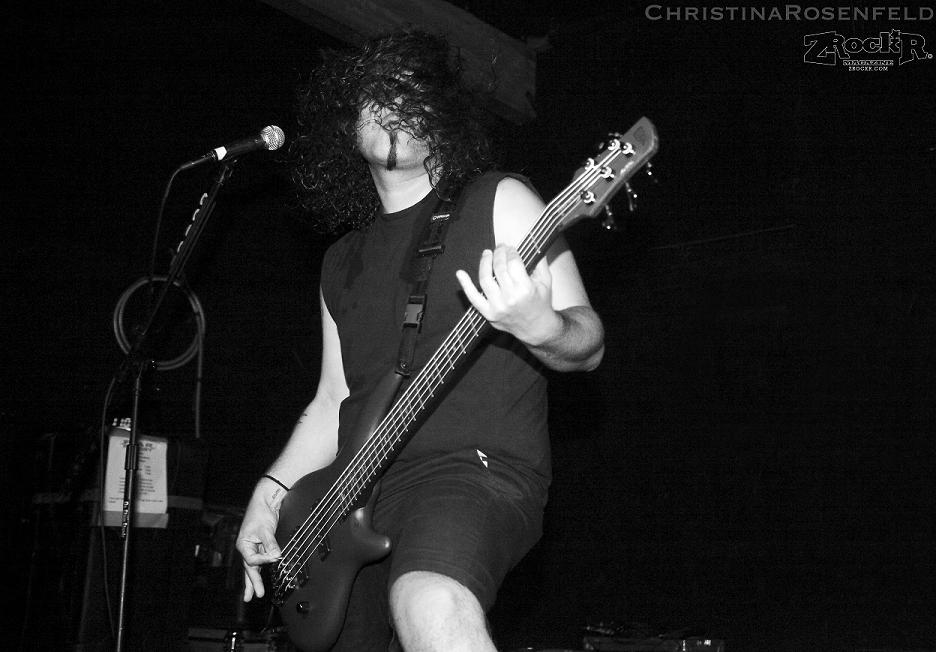 While they played songs from every album except Transgression, my 2 favorite parts of the night were the surprise inclusions of "Damaged" and "Archetype". Damaged is the first Fear Factory song I ever heard in late 2001, and they definitely haven't played it any time since that era. I know that they had played Archetype a few times over the last couple years, but it was sporadic. The album "Archetype" is my favorite album of theirs, but it was one of the 2 albums they did without Dino Cazarez. So it's no surprise they don't play stuff off of it, which is highly unfortunate. Just throw in "Slave Labor" and "Cyberwaste" atleast! Just saying...
Anyway. "The infectionS have been removed" says frontman Burton C. Bell, in reference to former memebers Christian Olde Wolbers and Raymond Herrera, but the line originally was directed at Dino himself. Ironic!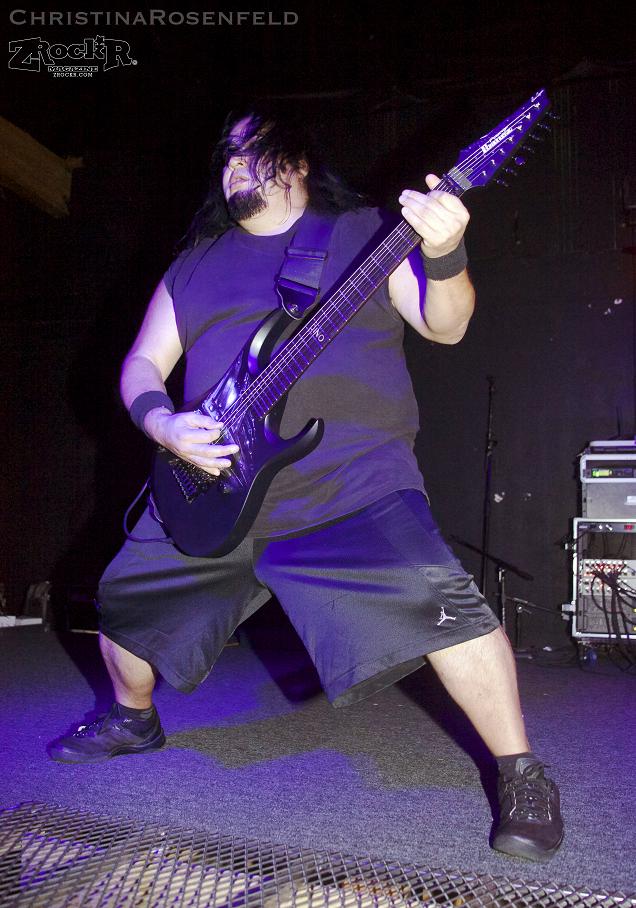 The performance started off with The Industrialist and ended with Replica. So let's talk about those other songs they played. We got some of the usual hits like Linchpin and Edgecrusher, the staples like Shock, Powershifter, Demanufacture, Martyr, What Will Become, and Self Bias Resistor; Then the aforementioned Damaged and Archetype, plus Acres of Skin off of Digimortal.
For a band that's now 25 years old, they haven't lost a step and are as modern and relevant now as they ever have been. In fact, in my opinion, I'd say their music might just now be fitting the times! I love the timelessness of Fear Factory's music due to the futuristic elements they've always had (more specifically from 1995's Demanufacture onward).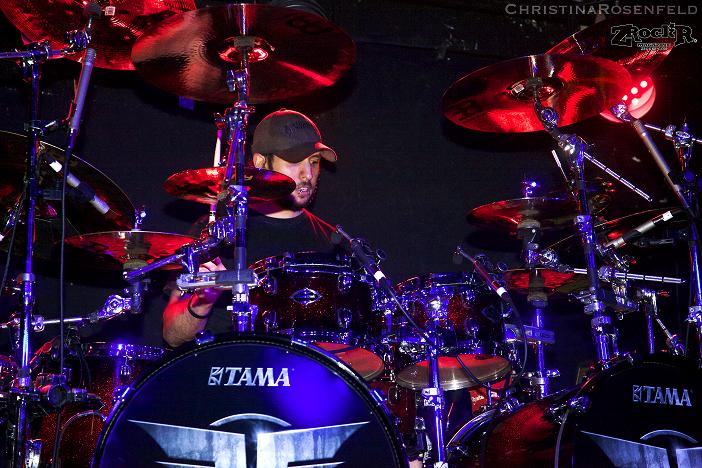 I've loved the Cheyenne Saloon for a few years now, and with the old owner gone (I'll be nice and not say anything), and the vast improvements made just in the last few weeks... I really can't wait to start seeing more shows there! Hopefully Angelo and crew can get some more sweet ass gigs in there. And on a personal note, with my band Aethera, as soon as we're ready to play, I very much look forward to playing there 🙂
Love it!!!