In what was the last official show that I personally saw at the Cheyenne before it switched over to the Adrenaline Sports Bar and Grill…
It was really just a bunch of friends playing to eachother and hanging out and having a great time all night.
Roxy Gunn Project, consisting of members Roxy Gunn (vocals, rhythm guitar), Jon Mills (lead guitar, back up vocals), Chris Reject (bass, back up vocals), and Ryan Fo'Shizzle (drums) performed an original set (Yes! They do do originals!) and showcased some brand new material along with songs meant for their upcoming 2nd release they've been playing for a while, and of course songs from their 1st album, "On With the Show".
If you're not familiar with RGP (Roxy Gunn Project) let's get you up to speed on one of the few highlight bands of the local Las Vegas scene. You've got 4 very different members, with 4 different styles. Musically speaking, you've got a little alternative, a little classic rock, a little punk, and a little pop. And that's a good representation of what the band is all about. Molding various influences into 1 entity.
In a normal sense, it'd be hard to take your eyes off of a very attractive lead vocalist. In RGP's case, it's hard to take your eyes off the entire band because they don't allow you to just focus on Roxy. They are 4 parts of 1 sum, regardless of what the band name is.
Fun and energetic, watch Jon Mills wave his hair around and headbang and show off some tasty guitar solos while looking like he's Jimmy Page, sex appeal included.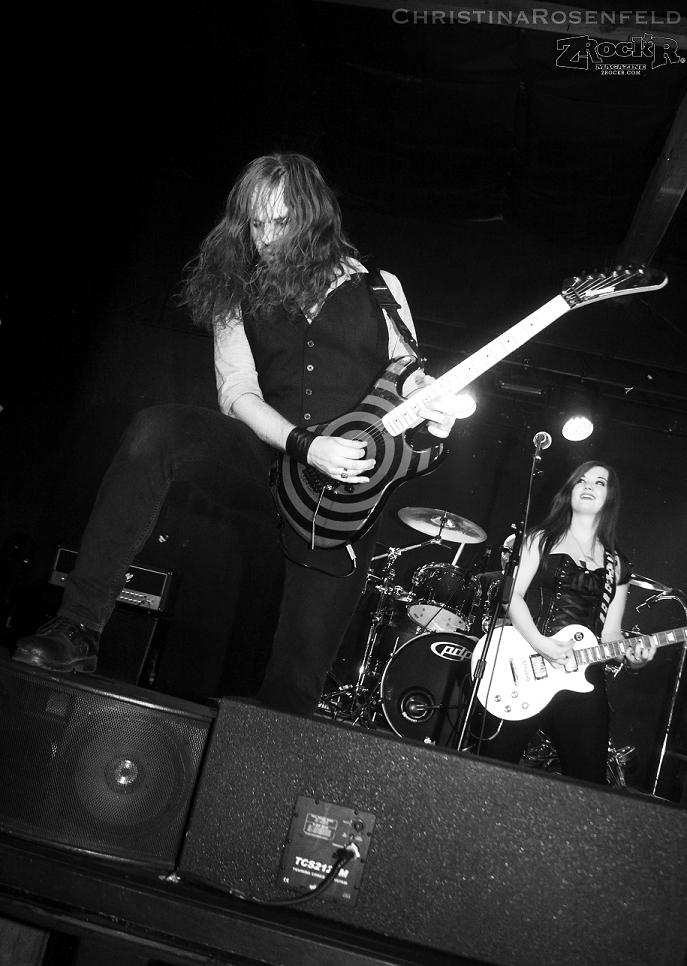 Ryan will be in the back, keeping time like a champion on the drums.
You'll see Chris throw in some screams occasionally while he's a controlled chaos jumping around on stage with his bass.
And then there's Roxy, with her red hair, her pretty guitar, and her always on key voice while she does a little bounce to keep time.
I've seen them atleast 2 dozen times or more, but nearly all of the gigs have been covers or covers with originals. This is maybe only the 2nd or 3rd full original show I've seen and they were fully on the mark!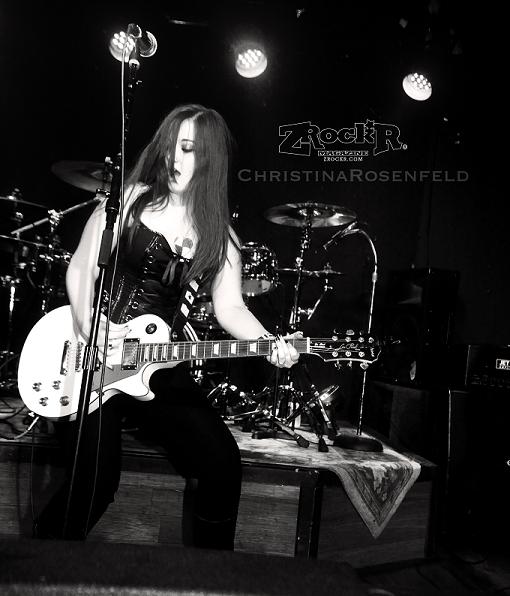 Waiting on that 2nd album…
But then there's Stitched Up Heart. A band from Los Angeles that I've been following for a few years lead by Mixi in what I would call Metalcore with elements of alternative and pop/punk.
As with many female fronted bands, don't let Mixi's good looks take away from the music. There's plenty of aggression and melody to go around, complete with solos and breakdowns.
I heard some news brewing that something is happening with Stitched Up Heart in the next few months including new music. What that means, we'll find out soon enough.
I've only caught them live twice, and I've had a good time both times. No matter how many people are there (or not there). I hope that whatever changes are taking places, we can hope that it's only for the better because Stitched Up Heart has all the potential in the World and can definitely grow immensely with some subtle touches.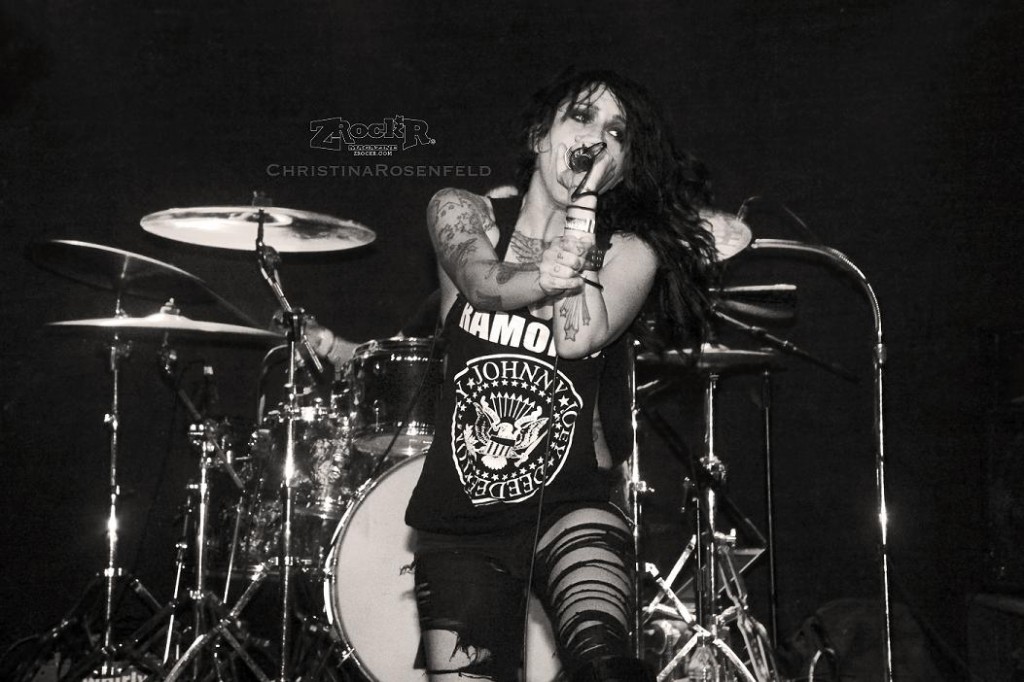 If you weren't at this show, you missed out on a fantastic evening. Thankfully, most of my friends were there so it was one of the most memorable shows I've been to just for that reason alone.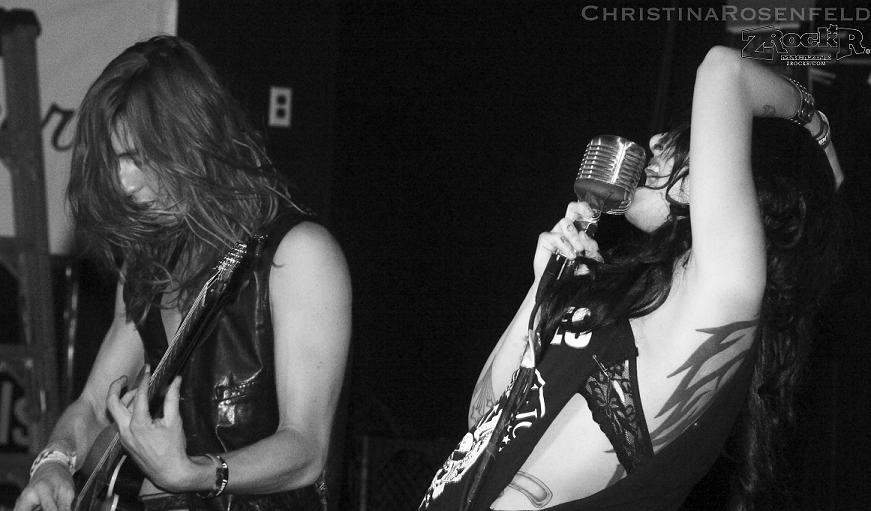 Purdy ladies and loud music for the win!