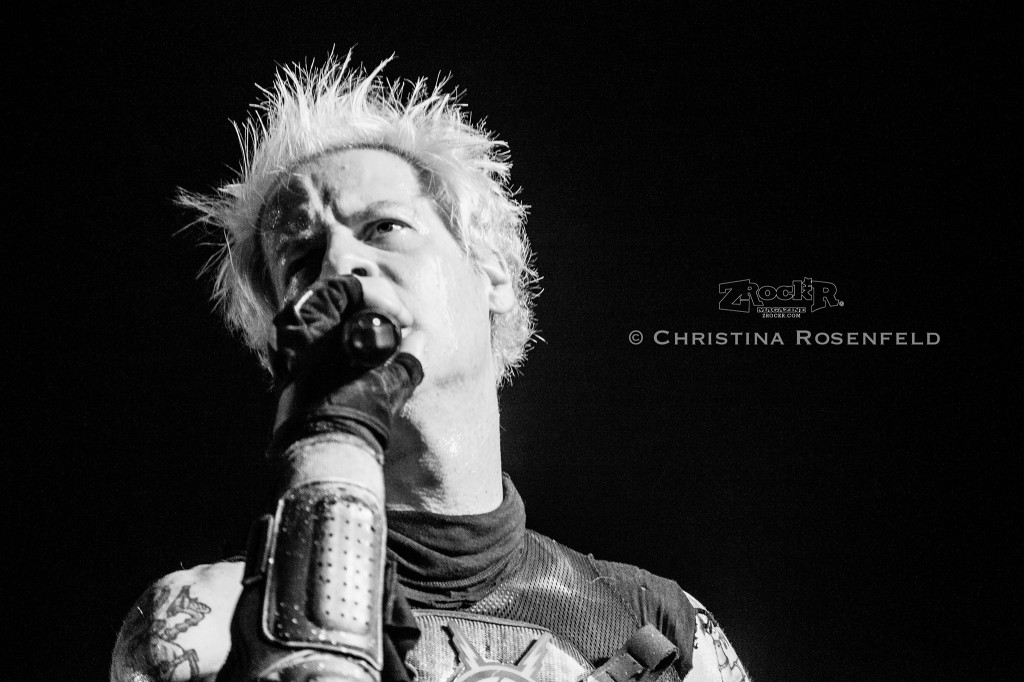 Be it 11 times now that I've seen PM5K; Obviously I like them, and obviously they're doing something right for me to keep seeing them every time they're in town.
This was, however, my 1st time watching (hed)PE live. I wouldn't call myself a fan, but I do own 1 cd (Blackout) and I've never heard anything I hated.
What can be called a "heavier Sublime" describes them well. Mixing reggae, metal, and hip-hop; (hed)PE is from Huntington Beach, California, and sounds like a California band.
Very lively, and at times, comical. Fun and loud.
I may or may not buy another album from them, but I would catch them in a live environment again for sure.
As for Powerman 5000; this would by far be the biggest Vegas crowd I've seen for one of their shows. Which is good, and bad. Good because they definitely deserve that exposure. Bad because they should honestly be headlining shows at the House of Blues to a packed house. In 1999-2003, that was very likely. Now, not so much, and it'll never make sense to me as they've gotten better with time.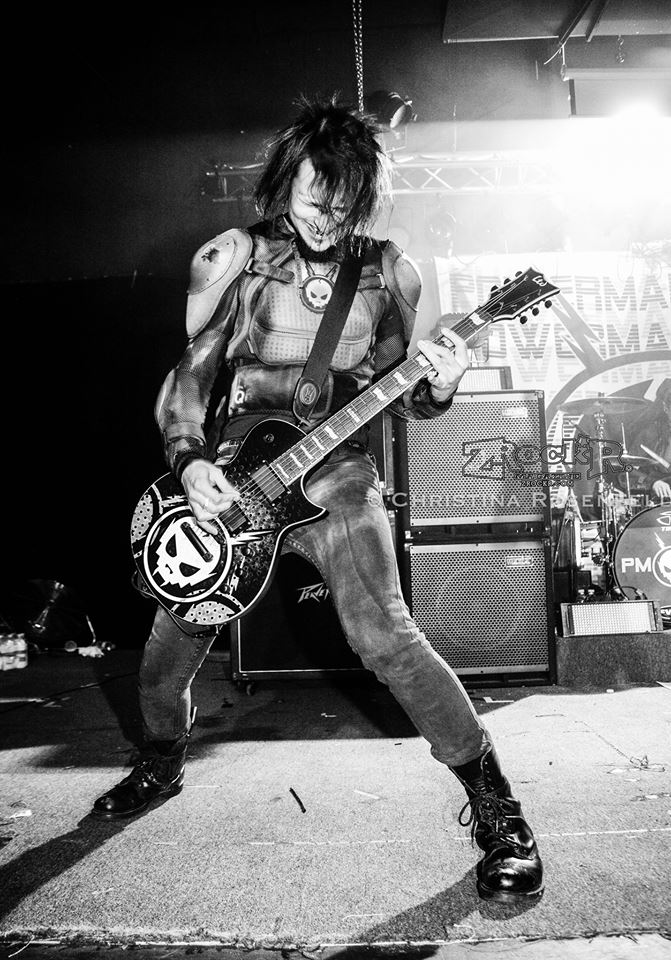 25 years into their career, Spider and company have never disappointed. Whether they play to 25 people or 25,000 people, you'll get the same show.
My only complaint would be that 5 songs out of their 12 song set (with 2 interludes) included 5 songs from their 2014 album, Builders of the Future. Not that the songs aren't worthy, but that there's so many other songs that could be in the set that never or rarely get played.
I'd still love to hear Danger is Go!, Son of X-51, Organizized, Strike the Match, Car Crash, Standing 8, Earth Vs. Me, The End of Everything, Murder, Now That's Rock n Roll, Make Us Insane, or even their cover of Electric Avenue. Those are just SOME suggestions…
But the fact that Free, Action, Wild World, and V is for Vampire aren't in there is kinda strange. Just saying!
I'm not really complaining because out of their entire discography, there's only 1 song I dislike. SO. It's all good to me.
Don't be mad Spider 😛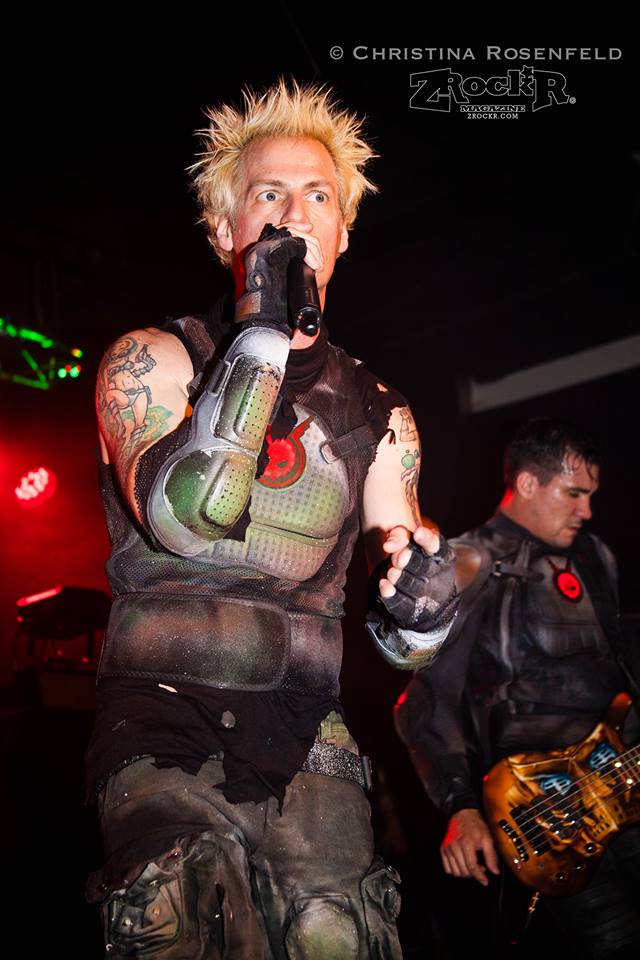 With every new PM5K tour, comes new stage wardrobe. I always look forward to seeing what new get up they'll have while rocking everybody's faces off.
This particular show also happened to be the loudest Powerman show I've seen.
Just the way we like it.
Point is, this band has never ridden on Rob Zombie's coattails. They never needed to. If you see them live, and listen to their material (yes, that's 6 cd's SINCE Tonight the Stars Revolt. 7 if you count their official b-sides album from 2004, and 8 if you count all the other b-sides).
Go see them. Don't worry hit lovers, they always close the set with When Worlds Collide. But I'm telling you, they've got atleast 40 songs BETTER than that one.
It's pure fun, and always memorable.
They may even drop a bombshell on your fucking ears..