FOUR!!!!   Yes, for the fourth year in a row, the Australian trio, Ragdoll, have announced their return to Rocklahoma Festival in Pryor, Oklahoma.   Leon Todd, Ryan Rafferty and Cam Barrett  will share the stage alongside Linkin Park, Tesla, Godsmack, Slayer and many more across the Memorial Day Weekend for 'Life, Liberty & The Pursuit of Rock'.
The 2015 tour kicks off with a pre party at the festival.  From Oklahoma, the four state tour of nine shows will take them into Texas, Nevada and California.  Claiming new ground and new fans along the way, Ragdoll will return to Vamp'd in Las Vegas for direct support of Count's 77.  Vamp'd will host an amazing night for "Imagine Charity", an annual fund raising event for children's music education.  This year's tour will end at the renowned Whisky A Go Go in Hollywood, which will be a welcomed return for Ragdoll to the Whisky stage.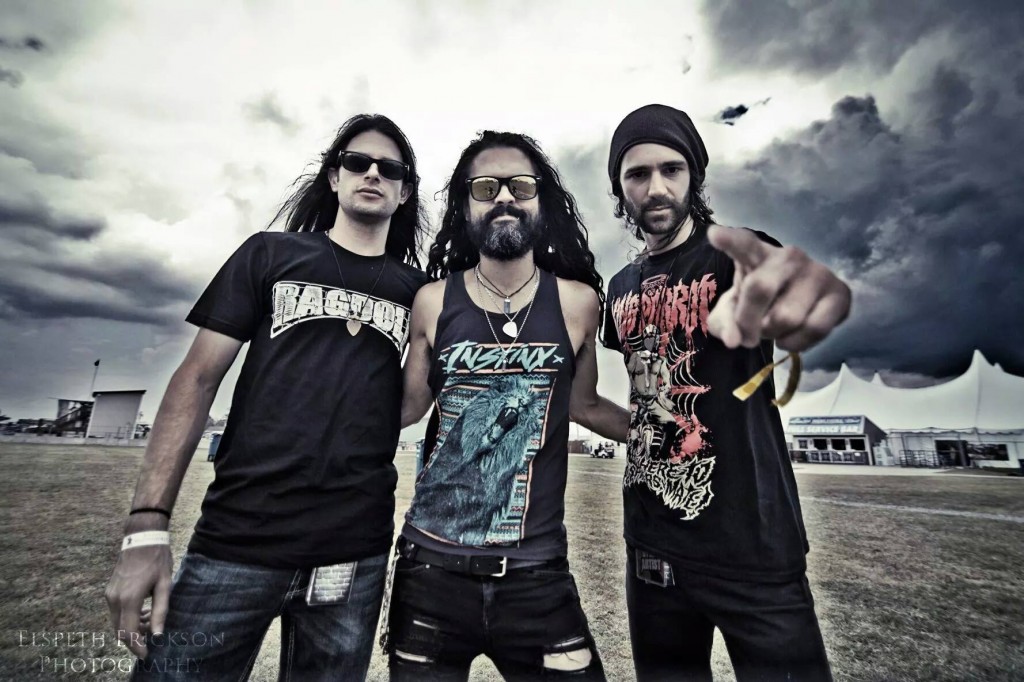 Guitarist Leon Todd; "Another great tour ahead America!  We have a new single out and new material we are ready to share as well as new shirts."  Last year's tour brought some crazy merchandise and fans are ready to see what all Ragdoll will bring to the States this year.  Preparing to come from the land down under, there is no better way to do so than opening for legendary Uriah Heep this past week at The Astor Theatre in Perth.  Ragdoll farewell their home crowd in Perth, Western Australia, with a tour fundraiser show April 18 at The Civic Hotel.
US Tour Dates:
May 21st – Rocklahoma Pre Party – Pryor, OK
May 22nd – Rocklahoma – Pryor, OK
May 25th – The Shrine – Tulsa, OK
May 26th – TBC
May 27th – Hard Rock Nights Showcase – The Boiler Room – Dallas, TX
May 28th – Acadia – Houston, TX
May 29th – The Rail Club – Fort Worth, TX
May 30th – Vamp'd – Las Vegas, NV
May 31st – Whisky A Go Go – Hollywood, CA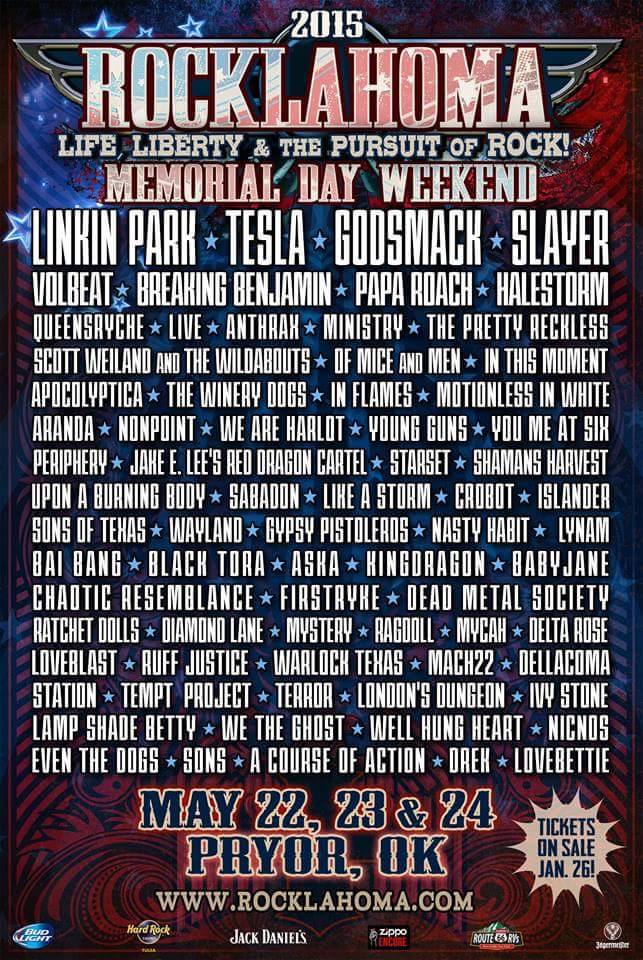 Ragdoll cannot be labeled with any genre type as their entire mission on and off the stage is to bring new life into the music they love.  This is reflected in their release of the compilation CD "Ragdoll Rewound" which brings together Ragdoll's first two EP's, "Ragdoll Rock" and the critically acclaimed "Here Today".  Mix in hard rock, classic rock and twist it with progressive and you have the Ragdoll sound and their stage presence is like none other.

For more information, follow Ragdoll online:
www.instagram.com/ragdoll_rock