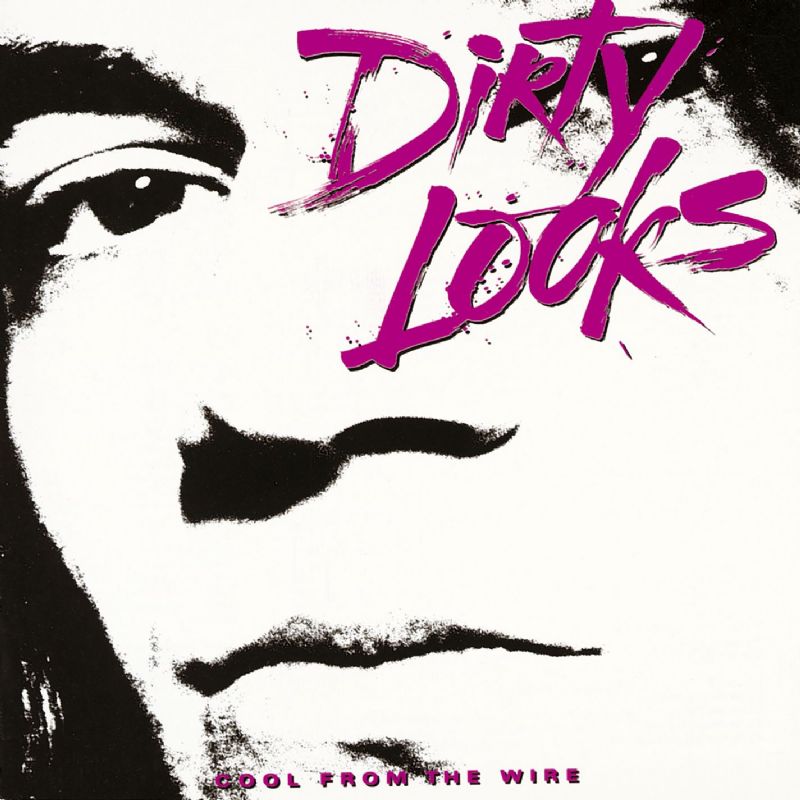 Cool from the Wire was the fourth overall studio release from Dirty Looks, and their major label debut. Founded by Danish-born vocalist Henrik Ostergaard in Pennsylvania before migrating out west to try to make it big, the group had an infectious hard rock sound that channeled things like early AC/DC; it seemed like this was a band that was going to make it big.
Unfortunately, as with many things in the music industry, it was not to be. For their Max Norman-produced major label debut, Ostergaard's band featured Paul Lidel, bassist Jack Pyers, and drummer Gene Barnett. The group had major label backing, and it seemed like success was just a stone's throw away. The end result was a fantastic record, but sadly, mainstream success continued to elude them. The release of the follow-up album Turn of the Screw initially seemed like a prelude to greater triumphs, but the group had no such luck. They would continue to record albums, but Ostergaard, the one constant member, passed away in 2011.
I admit, I am a relative newcomer when it comes to Dirty Looks; I only discovered the band's music a few years ago. But the band's classic albums and tracks are infectious, and every bit as good as what a number of other bands were doing at the time. One listen to Cool from the Wire reveals songs that rock hard, and have a sleazy charm all their own. The title track, "Oh Ruby," and "It's Not the Way You Rock" were all fairly popular songs, but every cut on here is a winner. This album was the band's finest hour commercially and musically alike, and it is a shame they did not get more recognition than these releases brought them. The songs on here are unique and interesting enough to hold the attention of the listener, yet flow well together too.
To date, this is the only Rock Candy release of a Dirty Looks album, but it gets their usual royal treatment, with lengthy liner notes, rare photos, and other interesting info and writings. This fan would loved to have seen some audio bonus tracks on the release, but that is a small complaint.
Dirty Looks put out some criminally underrated music that was every bit as good as what was in the musical mainstream at the time, and Cool from the Wire, their major label debut, is arguably the finest work they ever put out. With the passing of Ostergaard in 2011, we will not be getting any new Dirty Looks albums, but I am glad to see Rock Candy giving their finest work the treatment it deserves at long last. This is a highly recommended release for any fan of classic hard rock and/or heavy metal!