UPDATE: More sad news from Paris-
Music industry folks killed at the massacre at Le Bataclan. From Universal Music Group- Mercury Records France, a music marketing specialist and a music journalist.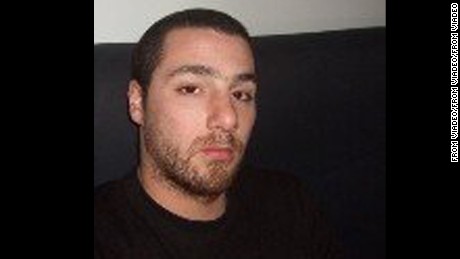 Thomas Ayad who was the International Product Manager for Mercury Records- France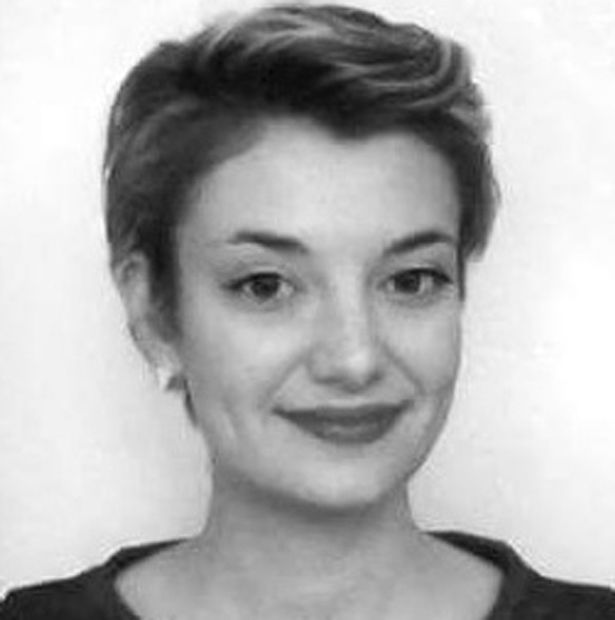 Marie Mosser who worked in Digital Marketing Specialist for Mercury Records- France.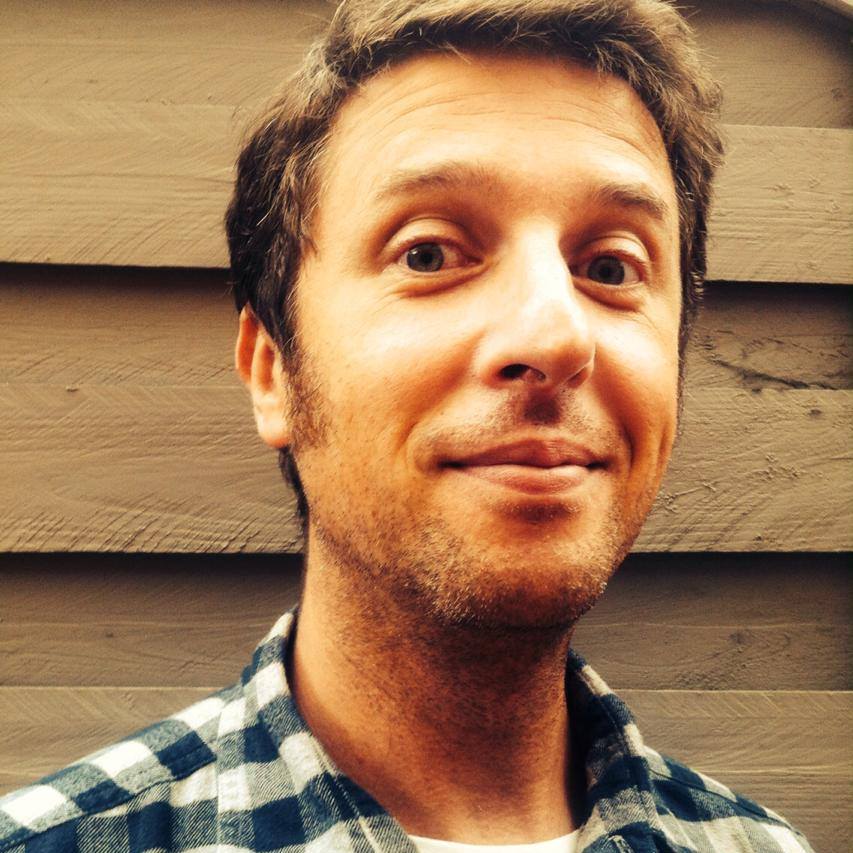 Music industry marketer and former Mercury employee Manu Perez was also in attendance with his girlfriend, Précilia Correia, who was also killed.
It is reported that before the show Manu had posted a thank you to Thomas Ayad with a photo of his concert tickets as they were friends and former co-workers for Mercury.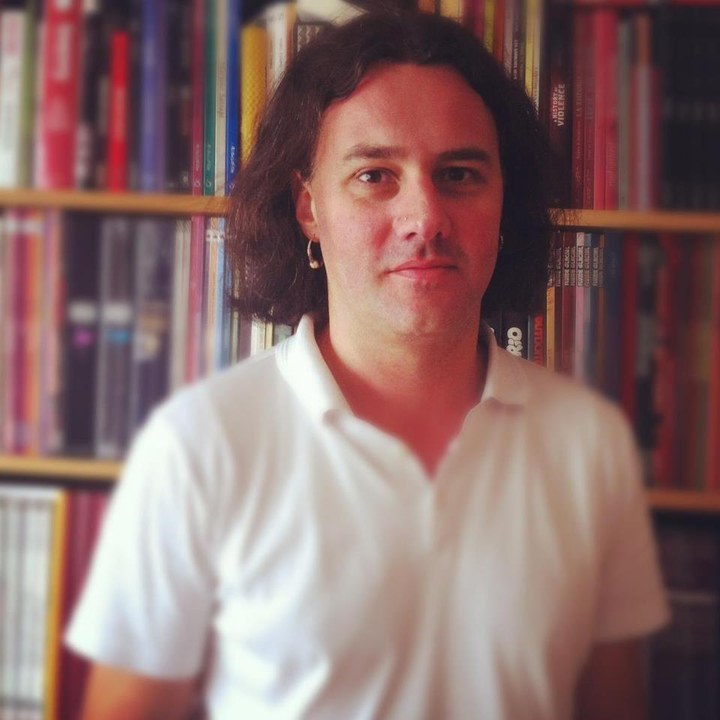 Guillaume Decherf- music journalist for Les inRocks Magazine in Paris.
Requiescant in Pace.
PHOTO CREDITS: CNN, Facebook, Les inRocks