For well over 40 years, Robin Trower has been a criminally underrated guitarist, fusing hard rock and blues sounds to create something truly memorable. Many a classic record has helped the former Procol Harum guitarist to stand on his own. While his name is not as immediately recognizable as his rock and blues contemporaries of the day, it has not stopped him from maintaining a solid fan base, performing gigs and recordings into his 70s. With his solo band, Trower has released over 20 studio albums, in addition to several live recordings and collaborations. The fact that his name does not show up on more "Greatest Guitarists" lists is absolutely criminal.
Trower is still active today; he actually released an album entitled Something's About to Change last year. While I am absolutely a Trower fan, it was a fairly generic bluesy album that did not win me over, though it was not a bad release by any means either. A mere year later, Trower is back with another new studio release! How does Where Are You Going To measure up, and will the fans want to add this one to their Robin Trower collections?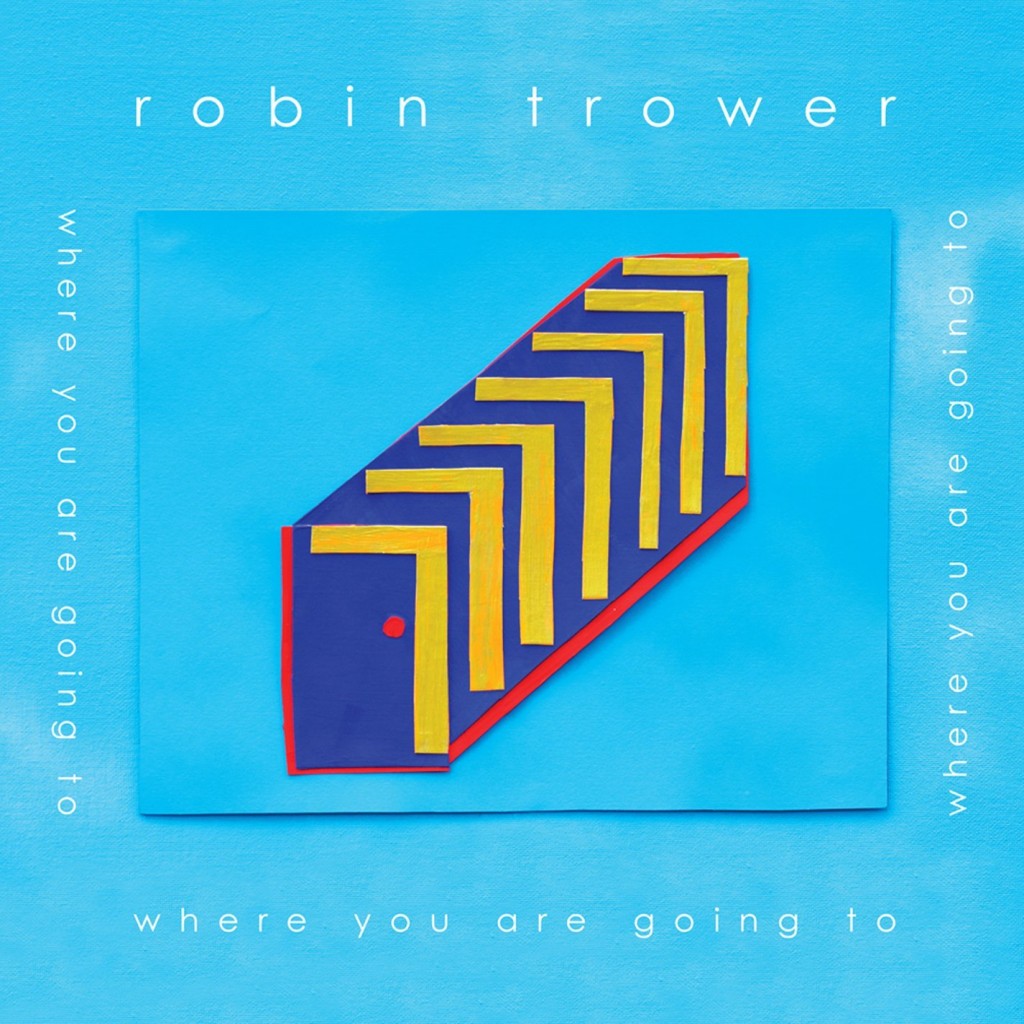 Where Are You Going To is an album that is not going to disappoint longtime Robin Trower fans. The record is more of a straightforward rock-centric release than Something's About to Change was, but it is still very much a blues album at the same time. The end results speak for themselves; this is Robin Trower at his finest in years. The sounds are not quite as fast or heavy as those classic 70s records that established Trower as a solo artist, but this record still holds up from start to finish, with nary a dull moment.
I would be lying if I said I thought Robin Trower would still be up and going strong after so many years having passed by, but Where Are You Going To is solid enough proof that he is not going away any time soon. The ideal fusion of blues and rock sounds; this is a record that longtime Trower fans are going to want to pick up. Highly recommended!