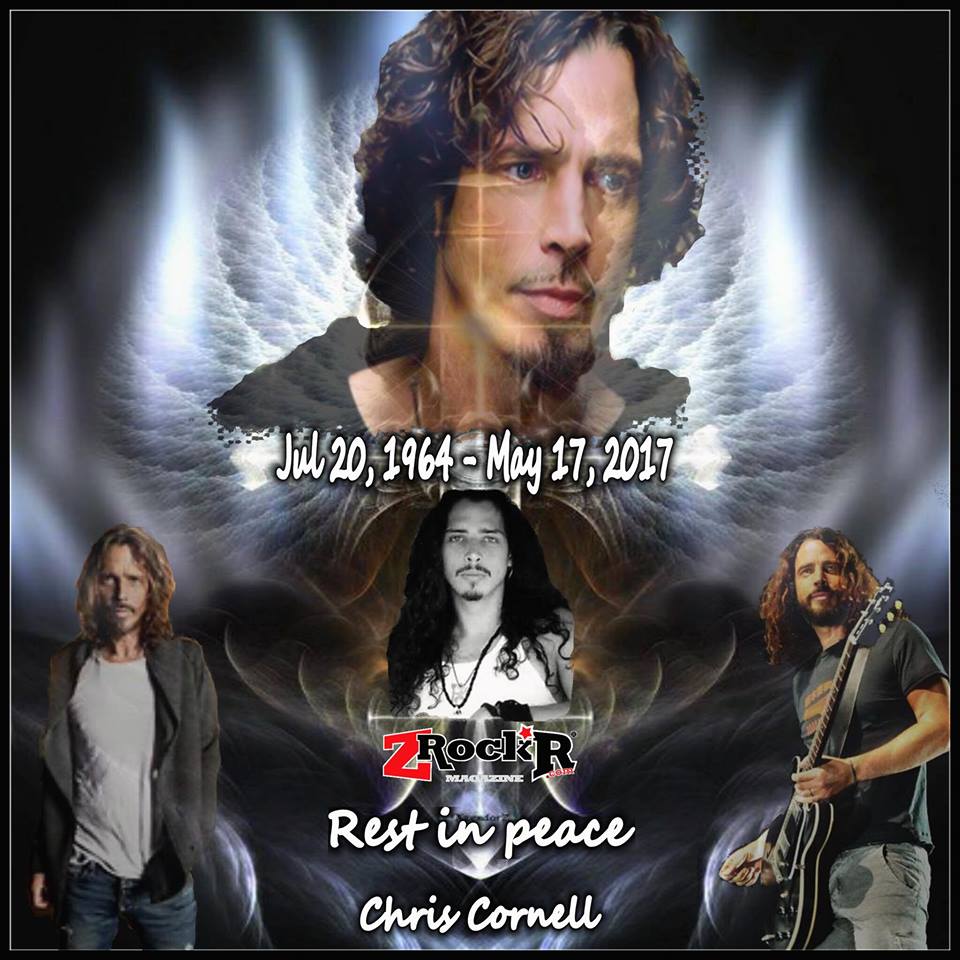 ZRockR Magazine extends its most sincere and deepest condolences to the family, friends, bandmates, and fans of Soundgarden's Chris Cornell.  We can't put into words how we truly feel other than to say we very much share your sorrow in this most tragic loss.  
Rest in Peace, Chris… til we meet again…   Say hello to heaven…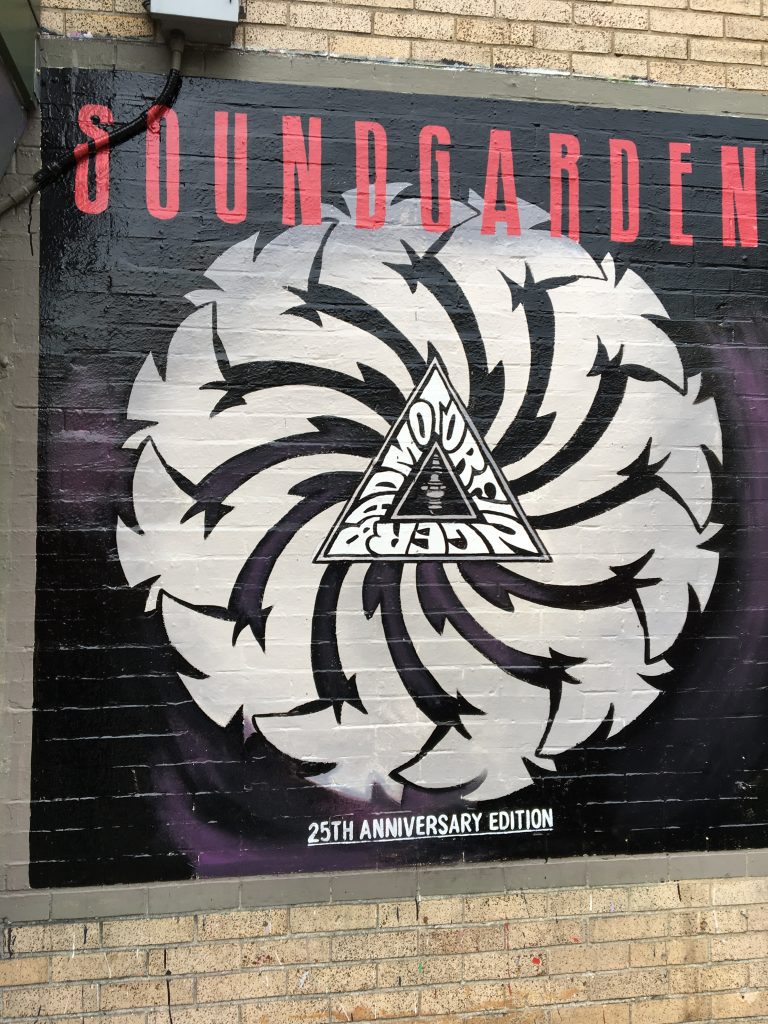 For those interested- KEXP out of Seattle is playing Chris's music all day- the station helped to break Soundgarden to the world and Chris was interviewed by them many times through the years.  You can listen where you are here:   https://www.kexp.org/    just click listen live and as they are a college station supported by listeners- please make a donation if you can,  in Chris's memory.
"What I look forward to the most…is the camaraderie. It's what we missed when we weren't a band." – @chriscornell pic.twitter.com/yMPqJefoGo

— Soundgarden (@soundgarden) May 16, 2017
If you, or someone you know, are in need of someone to talk to, please contact the National Suicide Prevention Lifeline at 1-800-273-TALK (8255).
You are not alone. Please, call them if you need them. Please share this information widely.